David Letterman retired from the Late Show in May, and with a show lasting more than 20 years, he had quite a back catalogue of videos online.
If you visit his YouTube page right now, you will see that every video of his show has disappeared.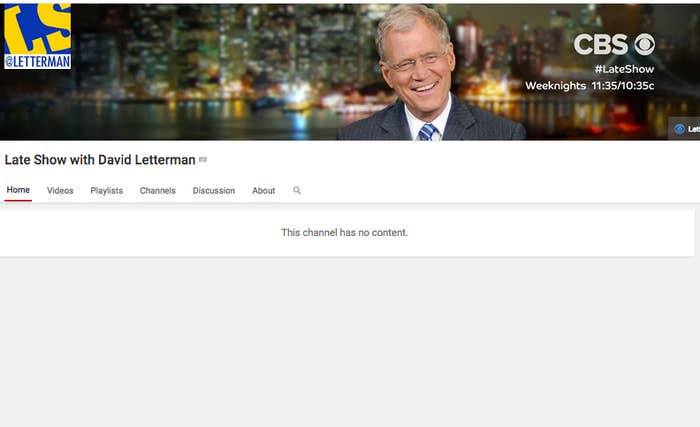 So that means everything from his final shows, from the star-studded "Top 10 List"...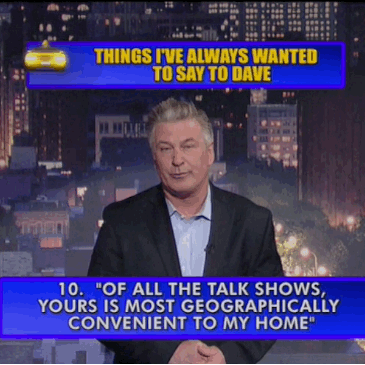 Now all looks like this.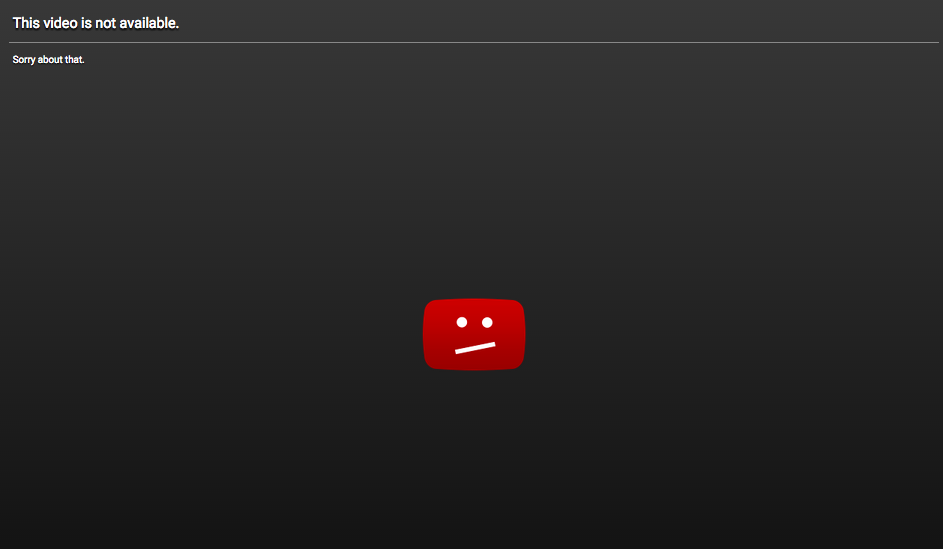 And on the CBS website, you will find all Late Show videos are no longer there.