Alan Rickman has died at the age of 69.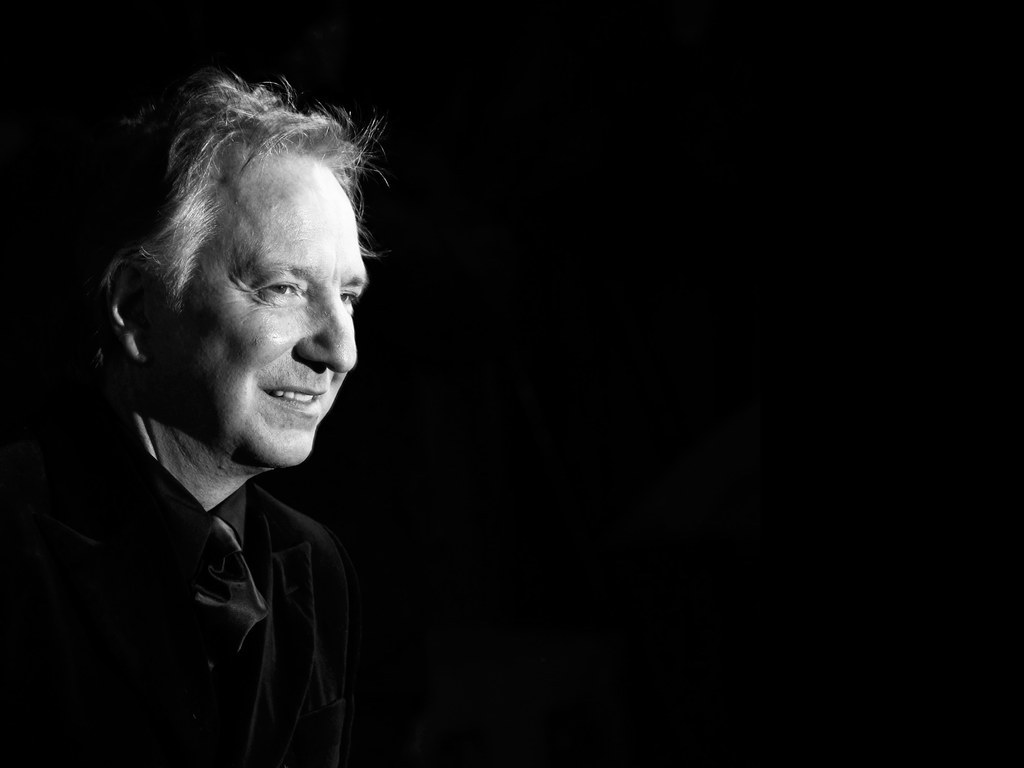 Many, many people on social media have been sharing tributes as well as highlighting his favourite moments.
As well as celebrating the roles that he has done.
Do you have a film moment involving Alan Rickman? Did his films connect or reflect a certain moment in your life?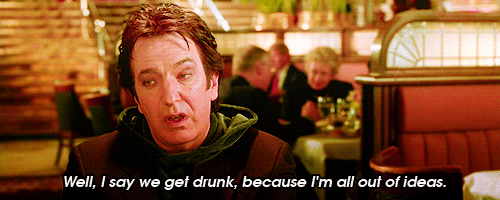 Or a quote that you will always remember him by?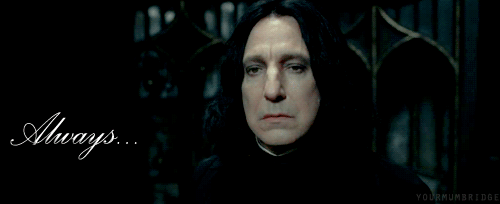 Share your memories about Alan Rickman in the comments below and it may be featured in a future post.