1.
Bounce the Dog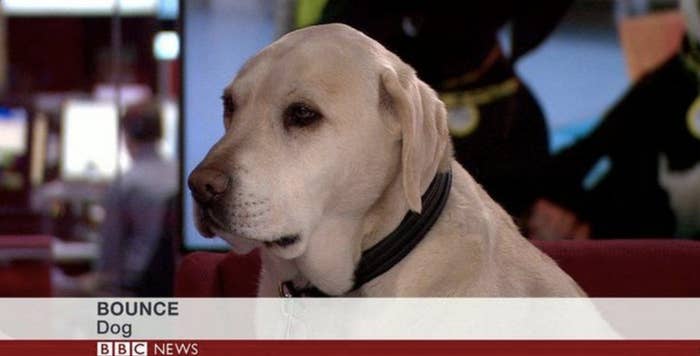 2.
Brax the White Swiss Shepherd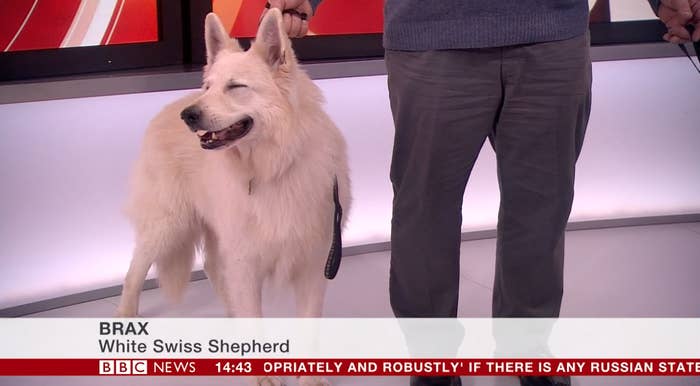 3.
Jackson the Terrier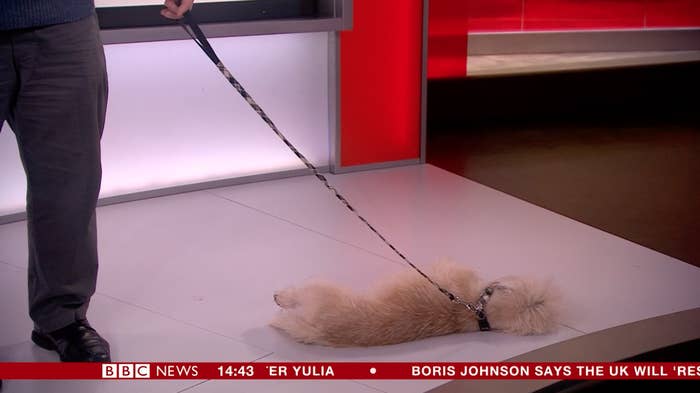 4.
Elvis the BBC Weather dog.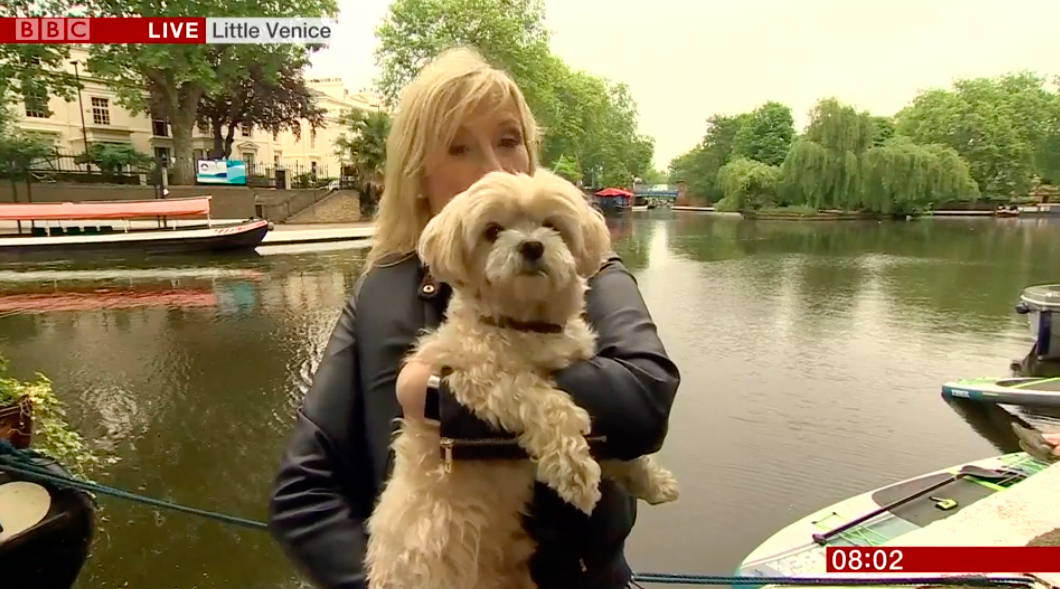 5.
Phoebe the breakfast pug.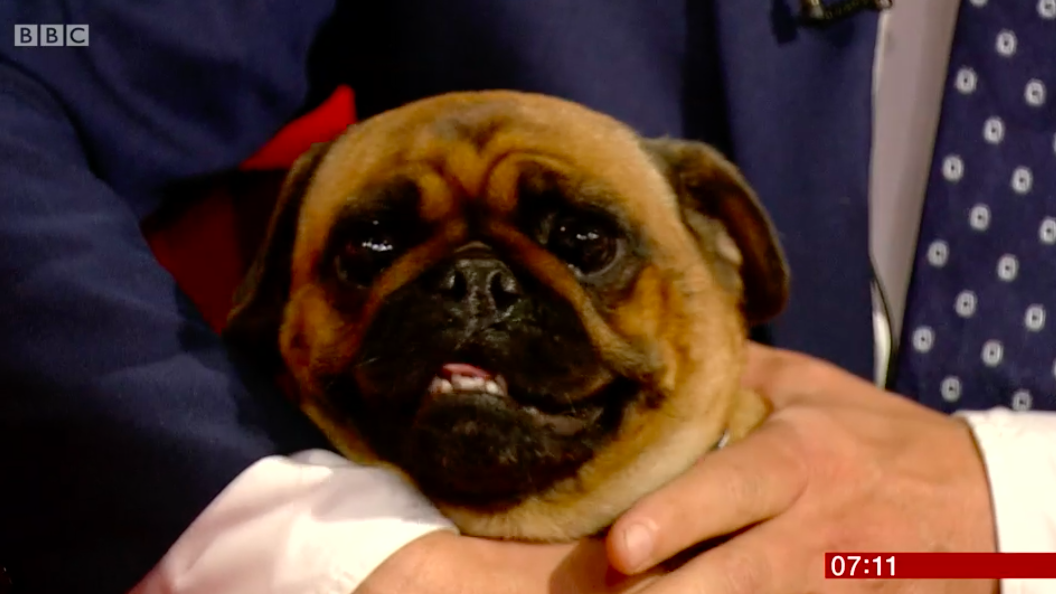 6.
Enid the Rescue Dog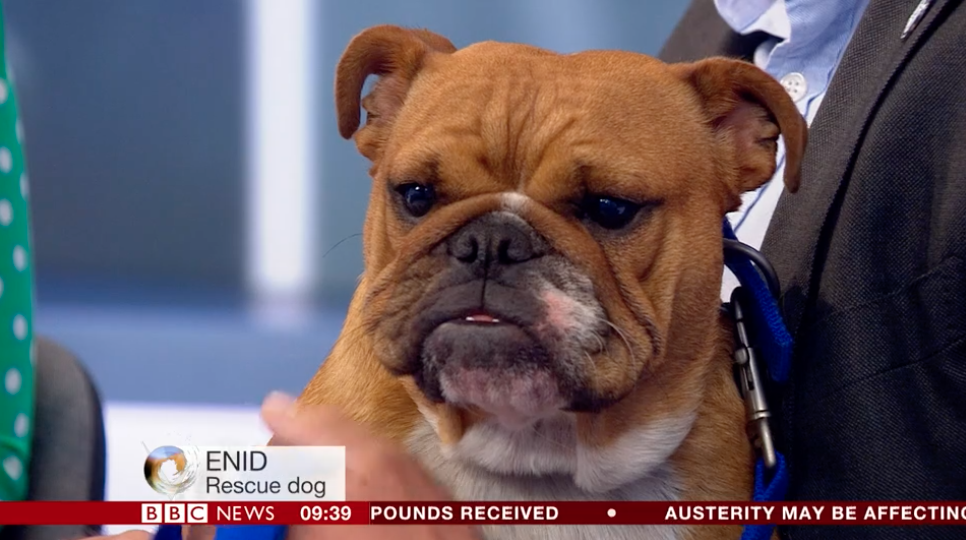 7.
Oscar the Golden Cocker Spaniel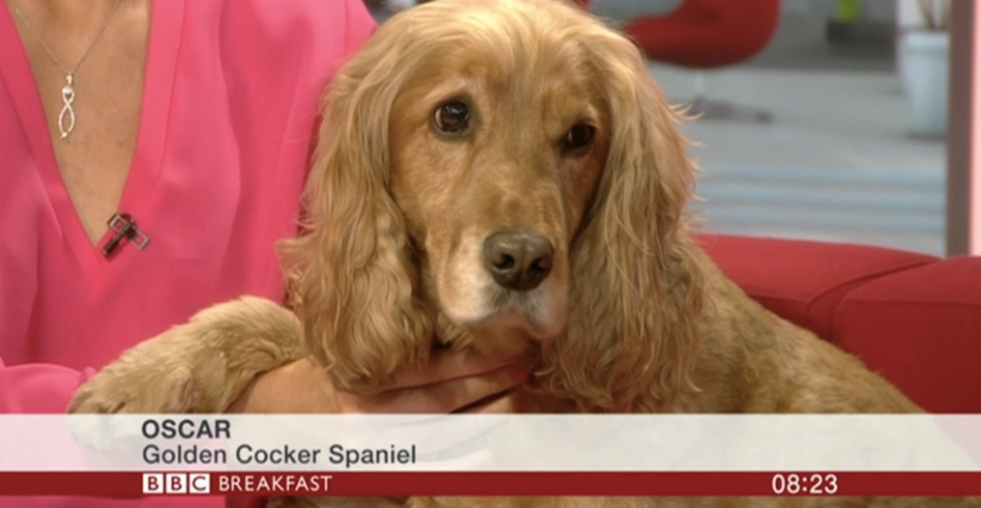 Just look at Oscar with his serious news face.
8.
Fizz the Expressive Cocker Spaniel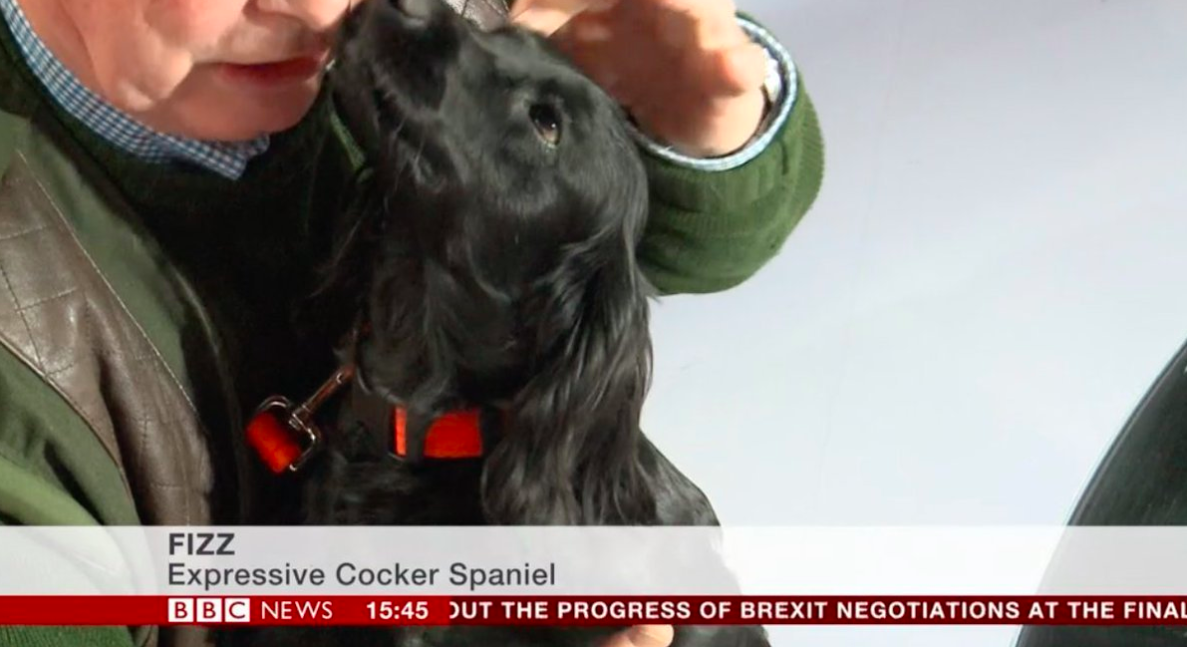 9.
Daniel the Spaniel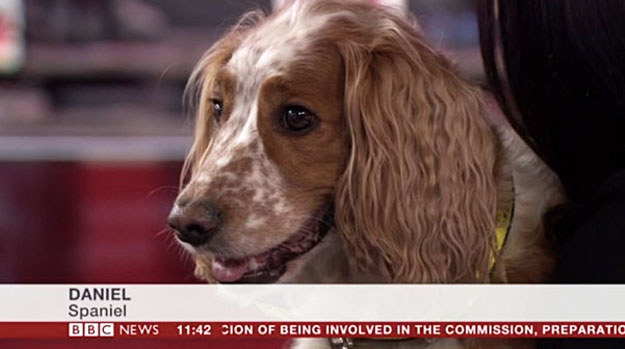 10.
Bounce the Dog (AS A SPOKESDOG)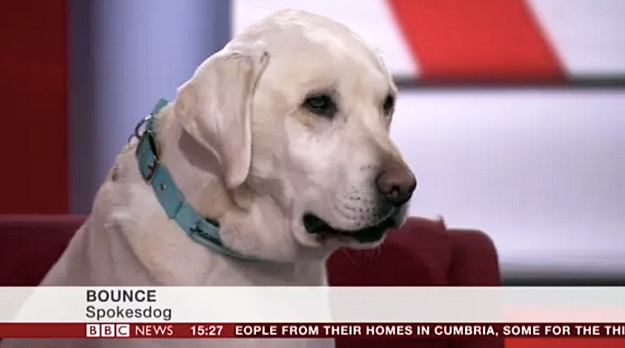 11.
Shadow, this dog that helped children to READ.
Good boy.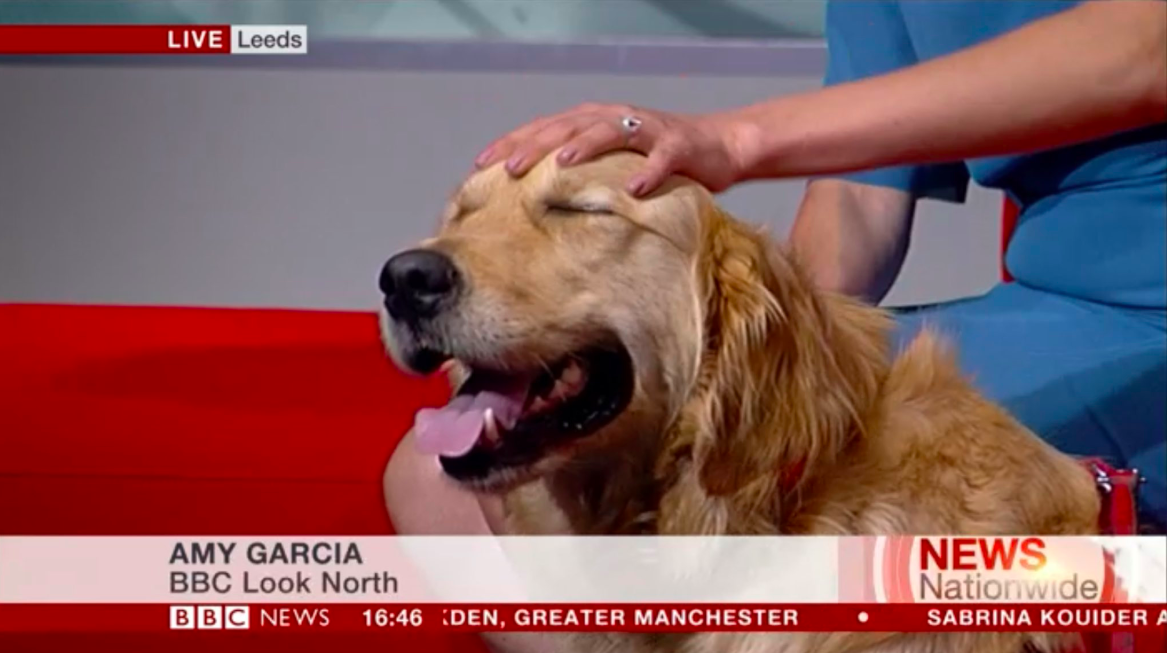 12.
Rosie the little nibbler dog.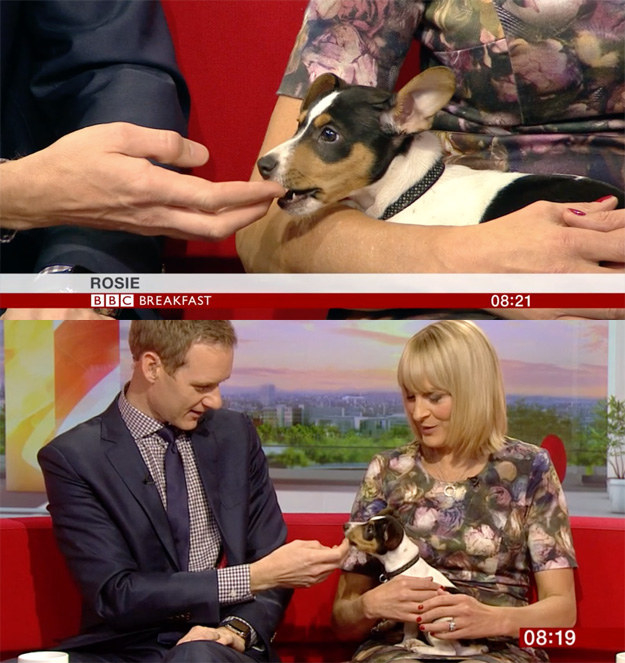 13.
McFlurry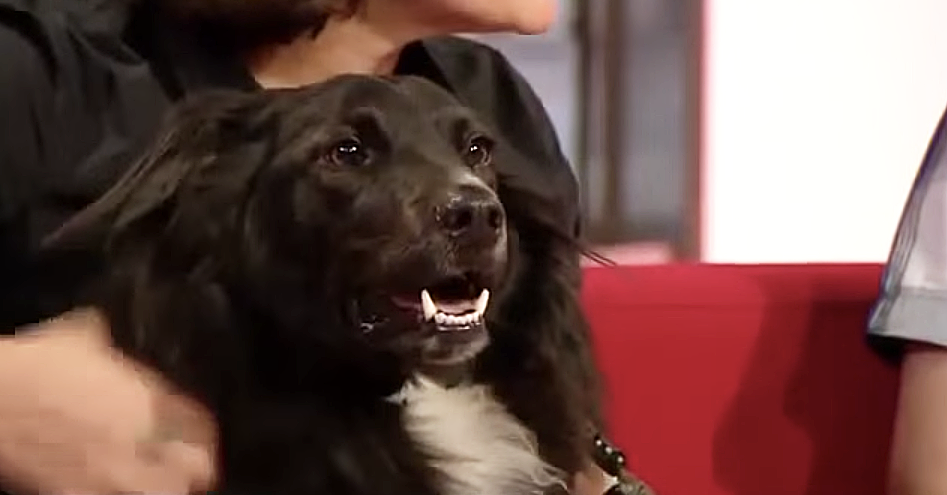 14.
Diesel the Goddamn Dog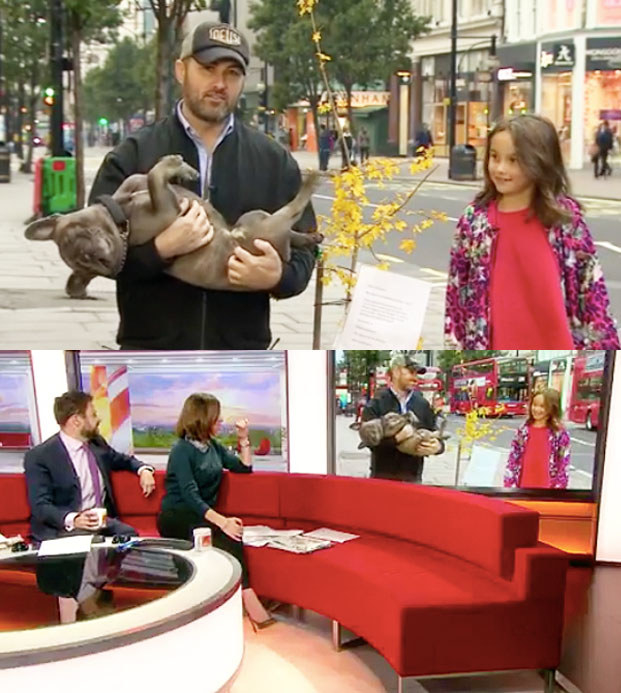 15.
Peanut the Terrier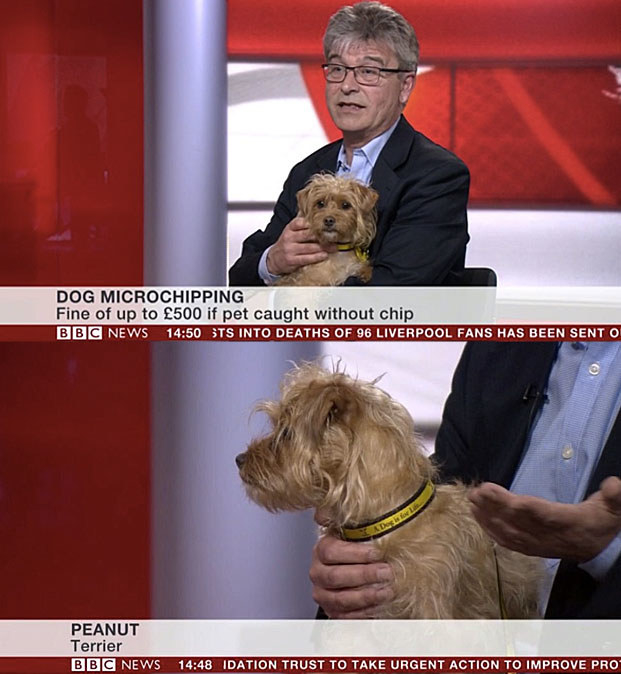 16.
A different Diesel the Dog
17.
Benji the Fucking Magnificent Corgi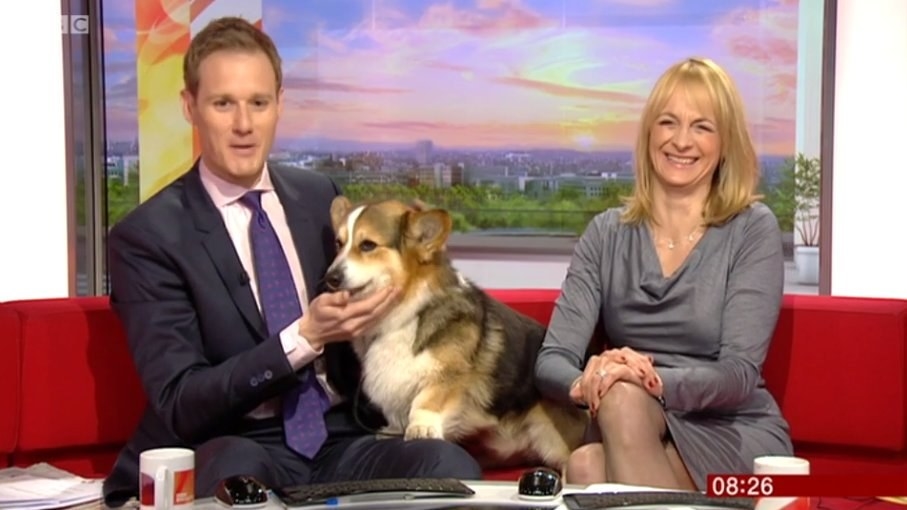 Just look at this dog ruling the whole damn world.
18.
Jake the Singing Dog
It was an unusual TV moment, not going to lie.
19.
Excited, Dramatic, Wonderful Arthur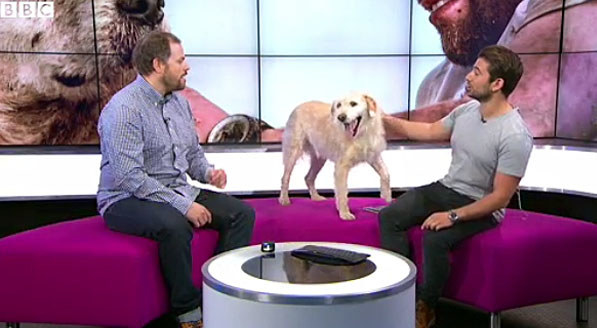 Arthur the ADVENTURER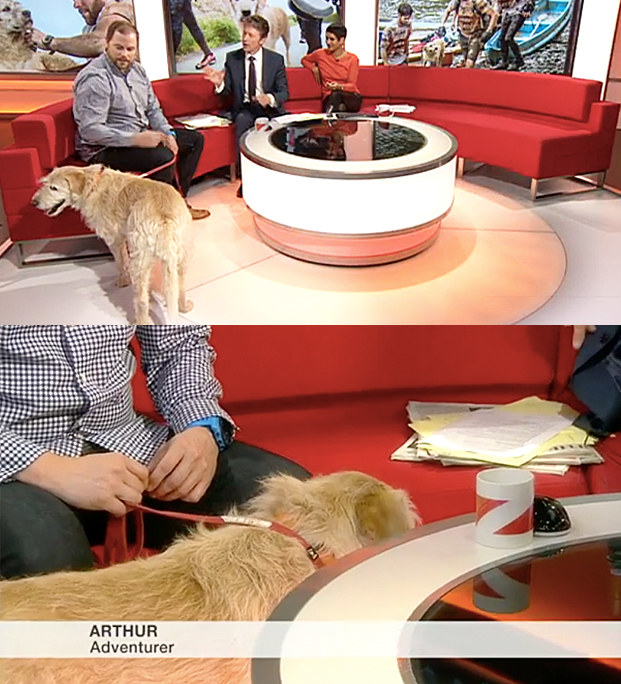 20.
A FIRE BRIGADE DOG called Ky.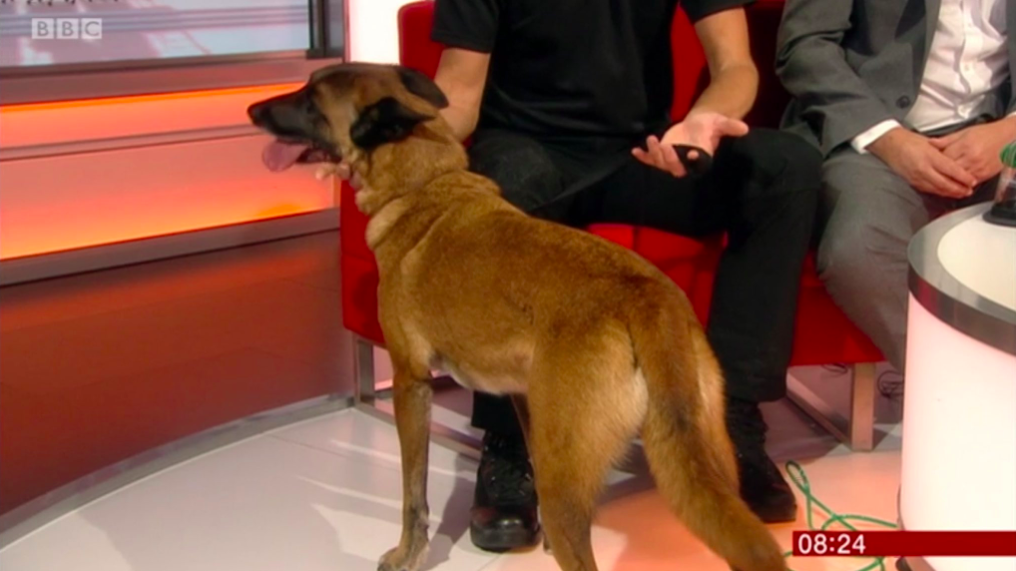 21.
Buster the Sleepy Military Dog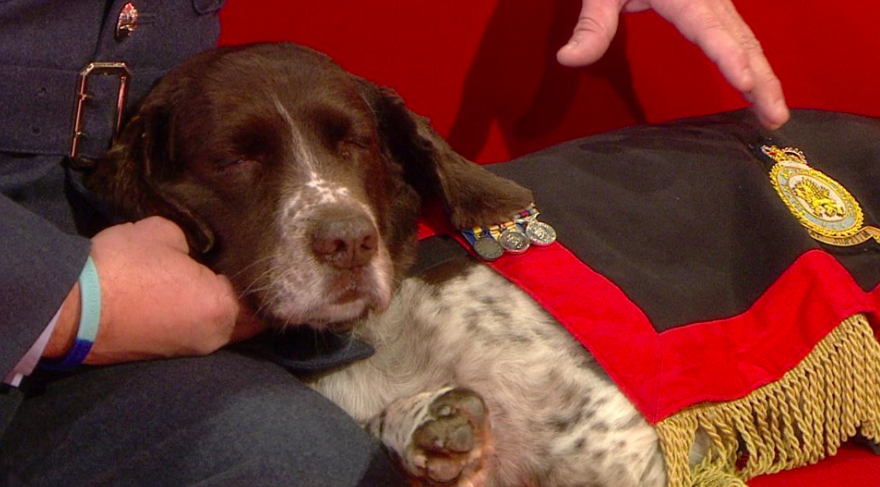 22.
Naughty Anonymous Dog
23.
Monty the Goddamn Escape Artist Dog
24.
Mollie the Peaceful Dog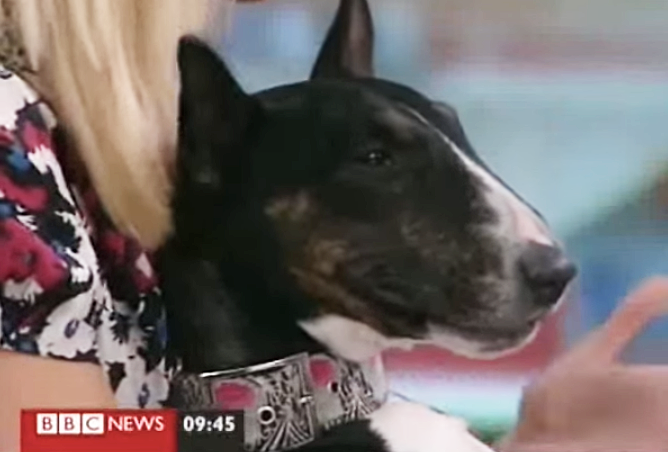 25.
Sadie.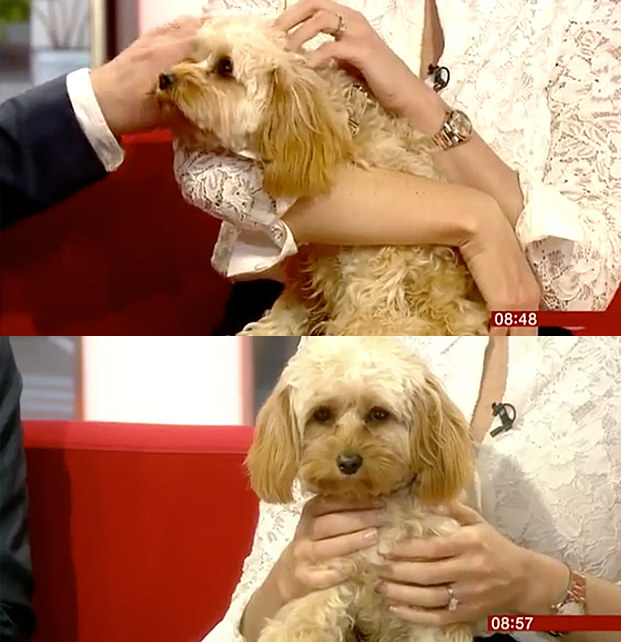 And as we're heading towards an election in the UK, here are some bonus photos of politicians with dogs.
26.
So here's... Star.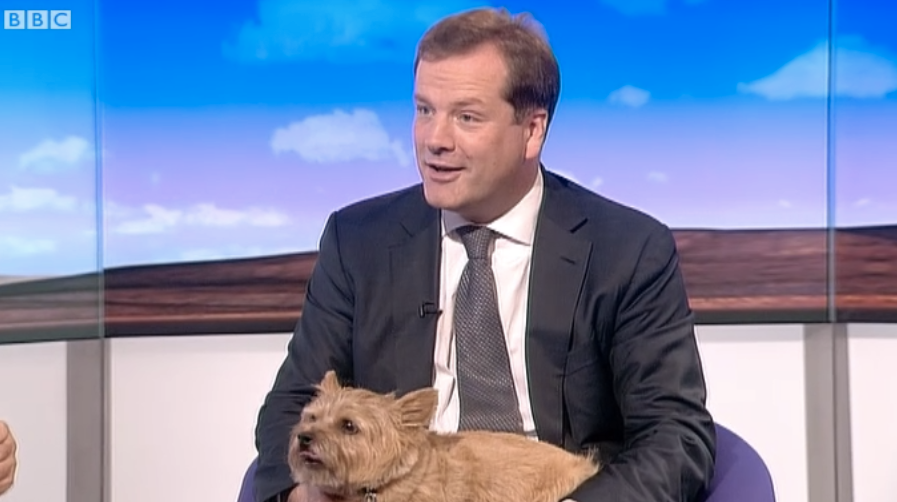 27.
Brodie and Noodle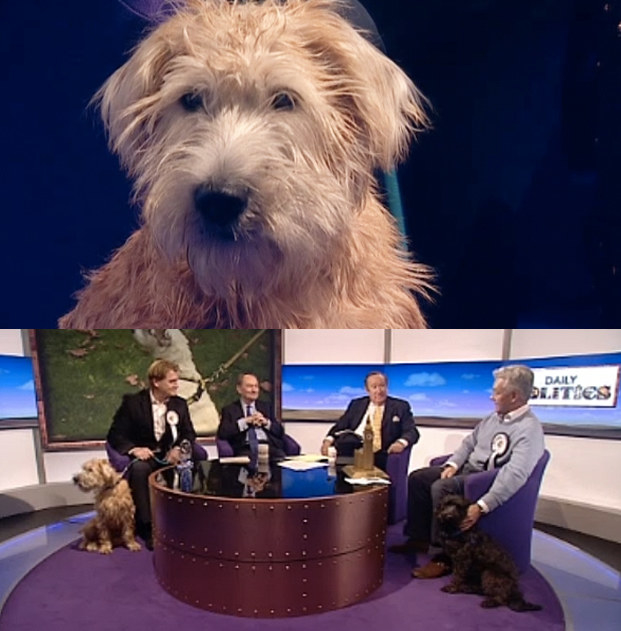 28.
And Max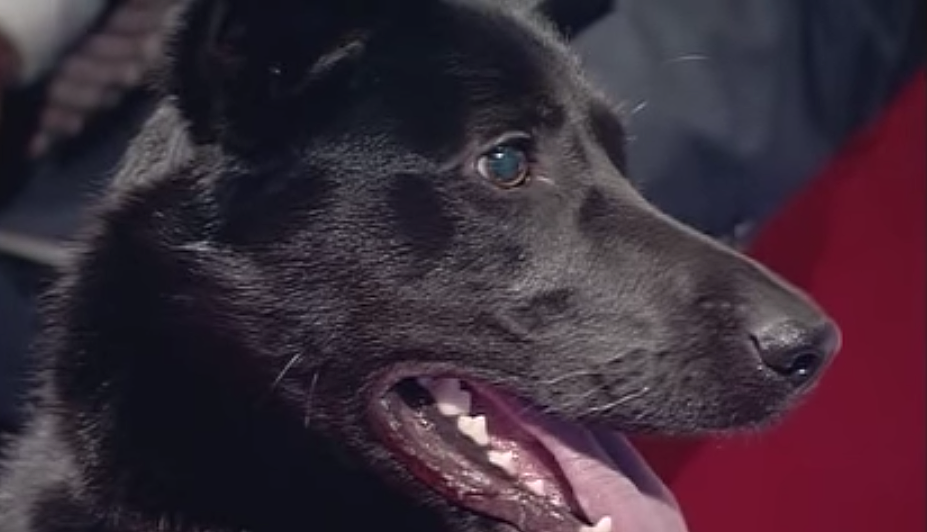 29.
AND this politically aware dog.
30.
UPDATE: Gobi the Ultramarathon dog.
31.
And then there was Pebbles from Newshound, a new show for pets, hosted by a dog, which was an April Fools by the BBC's Newsround.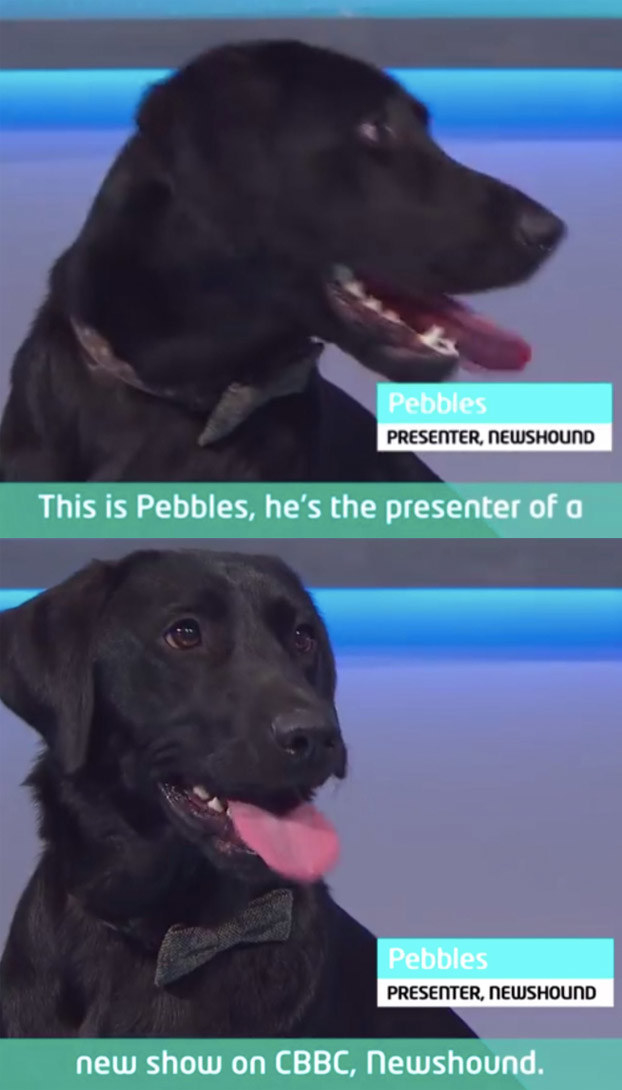 BOUNCE THE SPOKESDOG OBVIOUSLY.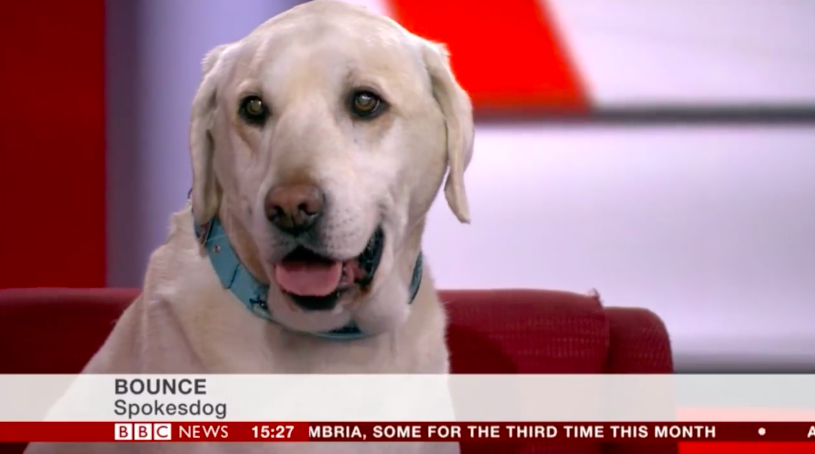 And here is proof, if needed, that dogs are better on BBC News than they are on Sky News.
This post will be constantly updated when more dogs appear on the BBC News Channel.
Dogs on Sky News will not be included as they are not as good.
BONUS: Alfie the Hedgehog