So, if you can remember 2017 (I can't) you might have watched a film called A Christmas Prince on Netflix.
A love film between journalist Amber and "His Royal Hotness" Prince Richard of Aldovia, so bad that it was so wonderfully more-ish. It featured dialogue like this.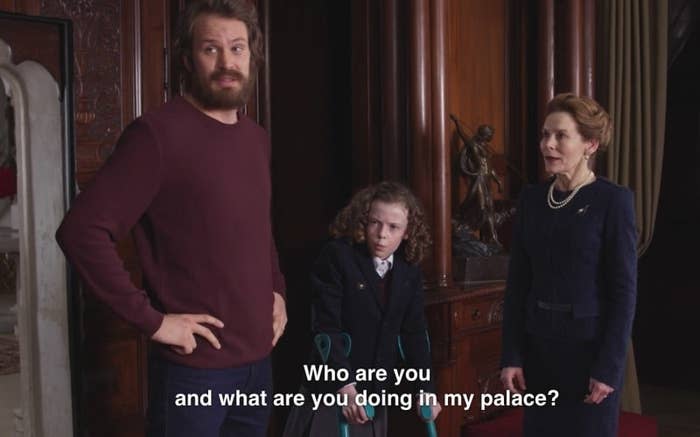 And questionable journalism methods like this: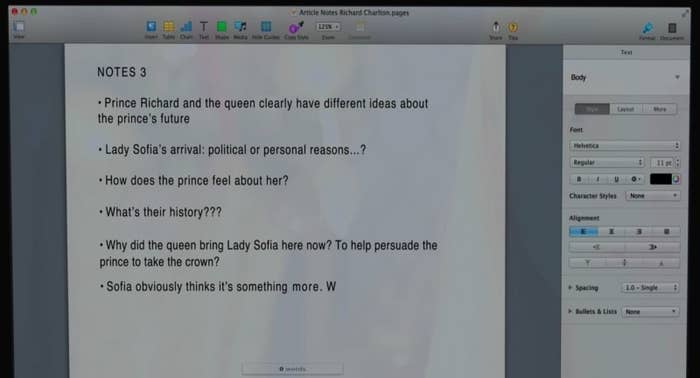 Well I am delighted to inform you that the trailer for A Christmas Prince: The Royal Wedding has arrived, and it looks like it will be a messy film that lives for drama.
Before we move on, you should know that the first two sentences of the new trailer are incredible.
"It has been 349 days since I said yes to the love of my life, Richard Ben Charlton, the King of Aldovia. Somehow through all this insanity I'm still me..."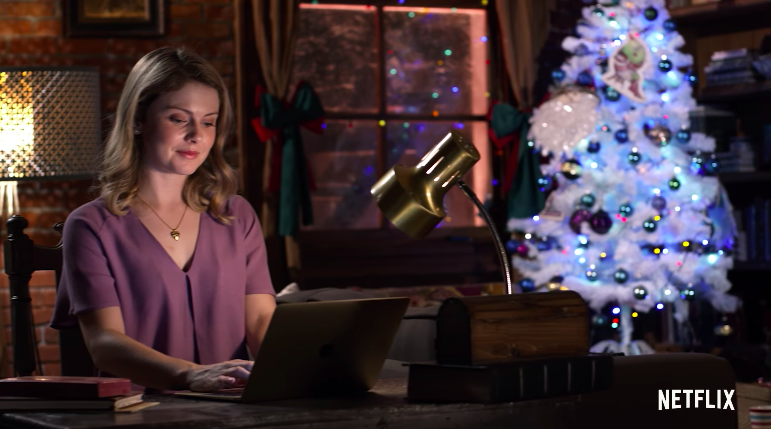 "...Even though I'm about to become Queen of a small country."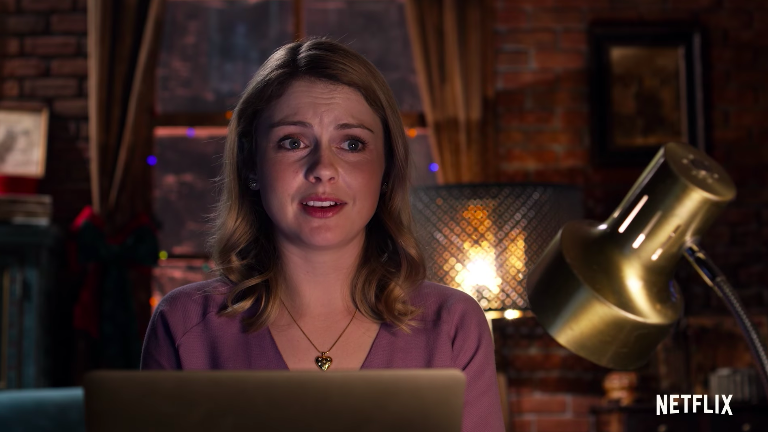 From the trailer of A Christmas Prince: The Royal Wedding it looks as if Amber is going to try being undercover again, this time by wearing what appears to be the World's Largest Pair of Sunglasses.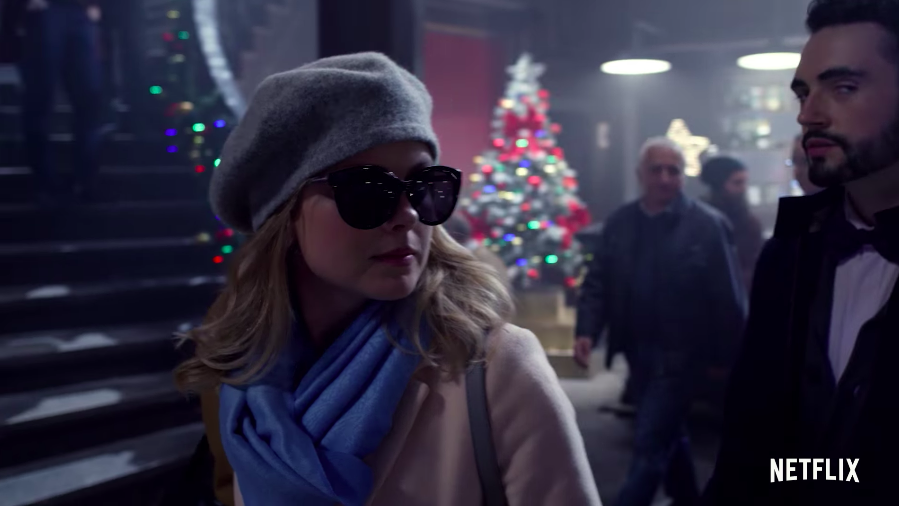 This is a noticeable step up from the first movie when Amber had to film everything undercover and did so at close-range in portrait mode.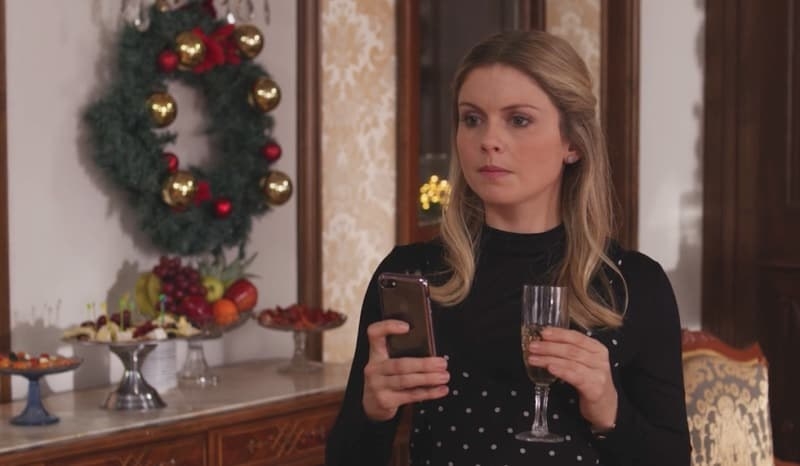 But this is NOTHING compared to the fun realisation that Amber is still running her blog (online) and she's being called out for filing stories about what it's like to be in the Royal Aldovia Household.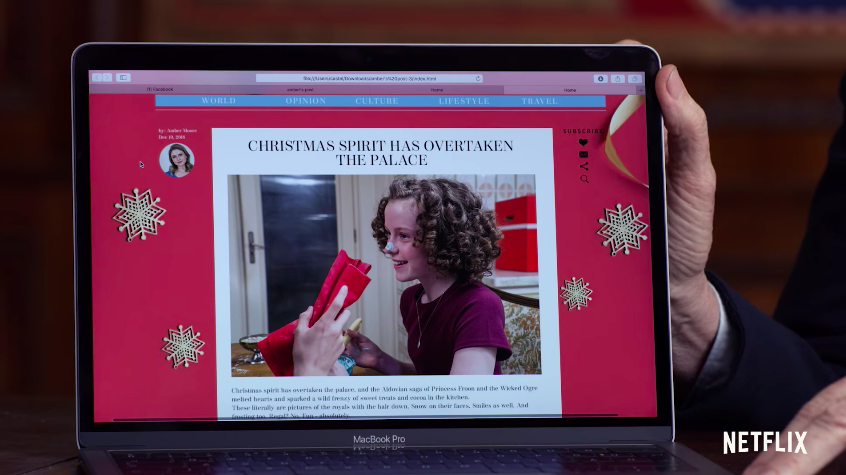 She is told: "I suggest that you cease from any activity pertaining to your blog immediately."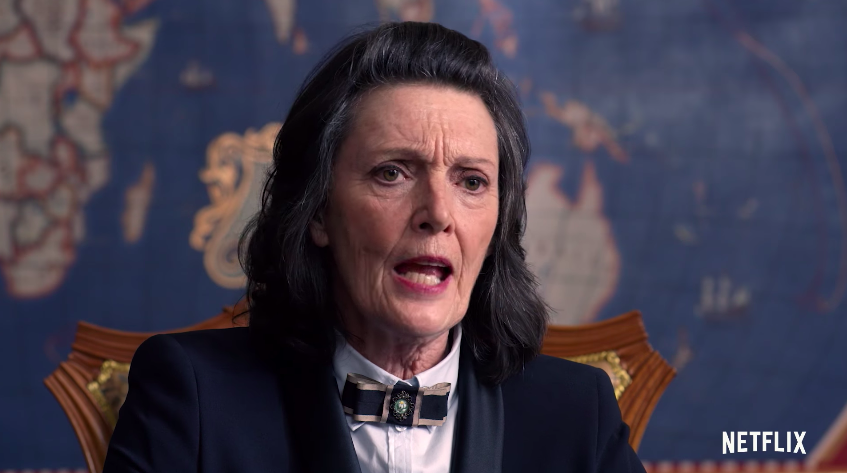 Amber, I SALUTE YOU.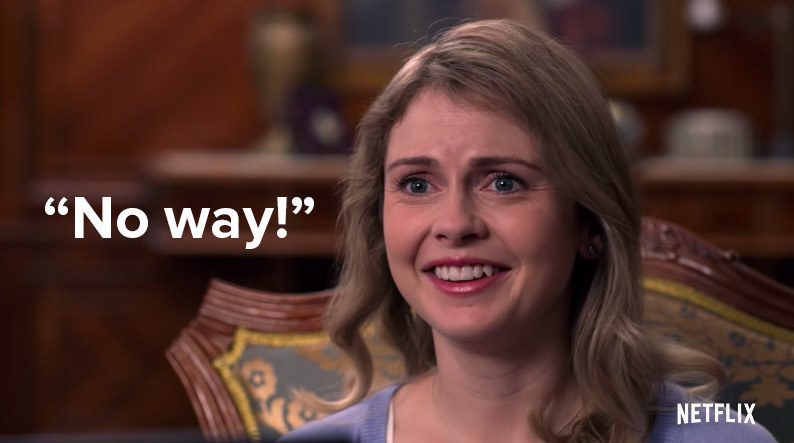 You can watch A Christmas Prince: The Royal Wedding (online) on Netflix on November 30 2018.