22 Times "Gogglebox" Was The Sassiest Show On Television
Gogglebox won't be back until September, but until then we can all remember these wonderful zingers.
1.
When Kirstie Allsopp presented a new show about crafts from items that you can find around the home. 2.
When any antique appears on Antiques Roadshow. 3.
When ITV introduced a news story on the wedding between George and Amal Clooney in Venice. 4.
When the penguins saw each other for the very first time on that John Lewis Christmas advert.

5.
When in a BBC Two doc we learnt that the editor of Tatler likes gives her members of staff a Debretts guide, featuring posh etiquette tips like this. 6.
When a staff member from Tatler went to Poundland. 7.
When Strictly Come Dancing returned last Autumn. 8.
When loads of people went crazy on Black Friday.
9.
When Jon Snow took skunk for a serious news drugs trial. 10.
When Wolf Hall went extreme for no reason. 11.
When Gordon Ramsay came back with a new series where he inspects and improves restaurants.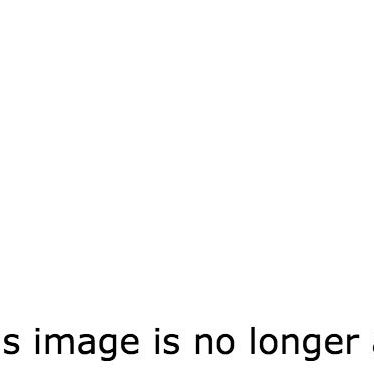 12.
When the latest series of Downton Abbey debuted.

13.
When a new Bear Grylls show started. 14.
When Britain's Got Talent came back to television.
15.
When BBC News was reporting on life expectancy in the North they used footage of people like this.

17.
When we all watched the first series of Homeland.
18.
When a news story interviewed people who have volunteered to a one-way mission to Mars. 19.
When Melisandre tried to seduce Jon Snow on Game of Thrones by going topless in front of him.
To which Stephen responded with this. 20.
It's even great when the contributors get it wrong, like when Umar said this about Fifty Shades of Grey. 21.
And when Amanda Holden was on BGT.
22.
Or like when a First Dates became a car crash.