22 Podcasts You Should Listen To For The Rest Of The 2018
Featuring Slow Burn, Beyond Reasonable Doubt, and The Good Place: The Podcast.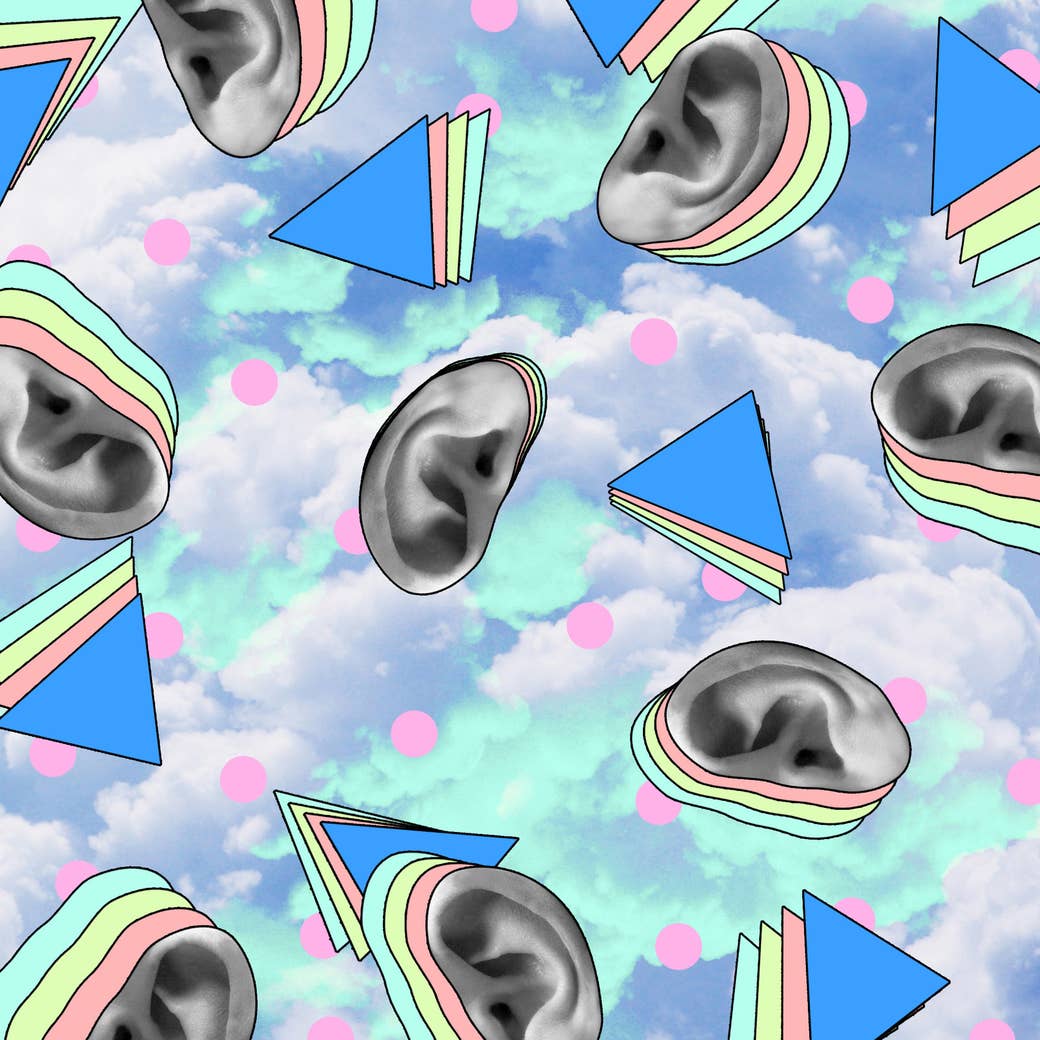 We asked the BuzzFeed Community and Twitter to tell us the podcasts they absolutely loved this summer. We received so many submissions. (Thank you to everyone who sent them our way.)
Comedy and Entertainment
1. My Dad Wrote a Porno — The podcast where Jamie Morton reads out his father's badly written erotic fiction to his friends Alice Levine and James Cooper has continued to be a sensation with listeners. Why? Not only is their commentary sharp, the podcast also manages the impossible: You actually care about all of the terrible characters featured in the chapters of the book each week. The fourth season has just started. —Tali, email.
2. The Guilty Feminist — Deborah Frances-White presents this hilarious live-audience podcast about feminism in the 21st century, starting each episode with "I'm a feminist but...", a segment where the host and guests admit the times when they have said or done something that goes against their own values. —@pixi_peters
3. The Good Place: The Podcast — Yes, there is an actual forking podcast about The Good Place. Each episode by Marc Evan Jackson, who plays Shawn, starts with a recap and then follows with behind-the-scenes interviews with different members of the cast. Some official TV show podcasts can feel stale. This doesn't. —Hannah, Facebook
4. Berkhamsted Revisited — Laura Kirk, who grew up in a town north of London, kept a diary nearly every single day for six years from 2005. Now, as an adult, she's reading out entries word-for-word. There's so much unexpected noughties nostalgia here, with entries starting like: "Haven't spoken to Ben today. I know he has no credit though, but it still sucks." You end up thinking about your own teenage life as much as hers. —Emma, email

5. Why Won't You Date Me? — Nicole Byer, who you might recognise from the Netflix baking fails show Nailed It, also does this brutally honest and witty podcast about being single and the pitfalls of modern dating. A reader said: "She brings a fellow comedian on, shows them her dating profiles, and asks them if they would date her — and if not, why not?" —bethbee

6. We're Alive — A zombie-based radio drama with the production values of an audiobook or professional radio play. From listening to it you can easily see how it has managed to reach 50 million downloads. A reader says: "It's not slow to start, you jump right into the action, and it's easy to get lost in it." Make sure that you listen from the very beginning. —Rosie, email.
7. This Sounds Serious — This is a great spoof of all of those true crime podcasts out there, like Serial. The production feels so utterly realistic, you could be easily fooled into thinking that you're listening to the real thing. —Marie, Facebook

Discussion and Debate
8. You, Me and the Big C — There's been a lot of praise for this podcast, where hosts Rachael Bland, Deborah James, and Lauren Mahon talk about cancer, the treatment they've all had, and the big and little things that have affected their lives because of it. Listening to this show puts you right into a community of support and understanding; it truly feels like a special place. Bland died earlier this month, resulting in a huge outpouring of love and support from listeners and fans. —Avis, email.

9. Fortunately — Fi Glover and Jane Garvey, both well-known broadcasters, meet on the piazza outside the BBC's headquarters, catch up, and then chat with a guest about what's on their mind. This unstructured format would be difficult for the usual formulaic structure of Radio 4, so it's wonderful that a podcast can provide this space. A reader said: "It's a great companion on trips, constantly makes me smile and keeps me intrigued." —Tali, email.

10. Susan Calman's Mrs Brightside — In the words of Calman, this podcast aims "to make misery funny," with the idea that talking about mental health is always healthy. A reader writes: "Really funny but also fascinating — even if you don't suffer from any of the issues being discussed." —k425c0f7e7
11. Still Processing — This New York Times culture podcast presented by Wesley Morris and Jenna Wortham continues to receive critical praise. A recent episode examining the impact of Aretha Franklin's work is well worth your time. —@TeaWithCulture
12. Table Manners — Jessie Ware, a British singer and songwriter, invites a well-known guest round for dinner at her house and interviews them along with her mum, Lennie. Some of the best chat happens while they're cooking. Recent guests have included George Ezra, Sam Smith, Ed Sheeran, and Sadiq Kahn. A reader said: "I binge-listened to it whilst sitting on a beach in Mallorca earlier this summer." —@AmeliaHockey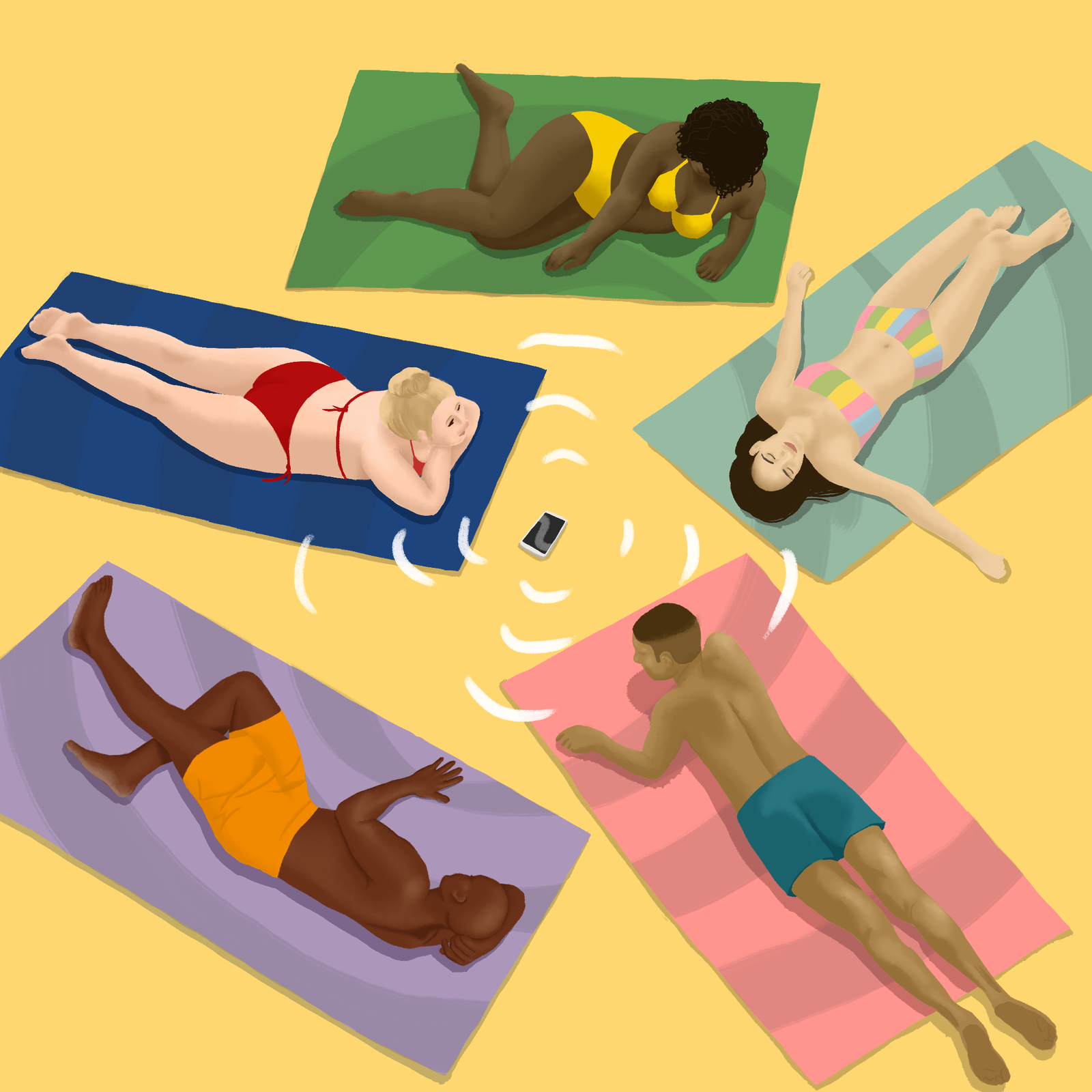 News and Current Affairs
13. Beyond Reasonable Doubt — This BBC podcast investigates the circumstances surrounding the death of Kathleen Peterson, from Durham in North Carolina, and whether she fell down the stairs or was murdered by her husband Michael. You might have heard of The Staircase, a Netflix documentary about the same case, but rather than being an accompaniment to that series, this podcast presented by Chris Warburton documents the story in its own way. Compelling. —@domrisk
14. The Teacher's Pet — Hedley Thomas from The Australian newspaper investigates the disappearance of Lyn Dawson, who went missing from her home in Sydney 36 years ago. This true-crime podcast raises new questions that the police missed and uncovers new evidence. The series has had 17 million downloads since it debuted in May. —@Sky2612
15. The Tip Off — This award-winning British podcast, by Maeve McClenaghan, consists of interviews with journalists who have uncovered big stories and then worked relentlessly to break them open. —@culturedruss
16. Slow Burn — This Slate podcast, presented by Leon Neyfakh, has a knack of going into a subject that you might be very familiar with and investigating lots of smaller connecting stories that you might not have heard about before — stories that are equally intriguing. Having covered the Watergate scandal in its first series, it's now looking at issues surrounding Bill Clinton's impeachment each week. —@cornwallchar
17. Ear Hustle — This fascinating documentary is about the daily ins and outs of prison life, recorded from the inside, with one of the presenters, Earlonne Woods, actually being an inmate. Woods and cohost Nigel Poor cover a lot of issues that don't often get reported elsewhere, from what it's like to be LGBT in prison to what it's like to miss relative's wedding or graduation. A third season is just around the corner. —@dogwalkingdude
Broaden Your Mind
18. Getting Curious — You might know Jonathan Van Ness from one of the most critically acclaimed TV shows of 2018, Queer Eye, but his longstanding podcast deserves recognition in its own right. The concept is simple enough: An expert is brought on to explain a complicated issue. What stands out here is how open the host is about what he knows and what he doesn't about each topic. He just asks the right questions and really engages with each answer. —@chiefbrody1984.

19. How to Fail with Elizabeth Day — You've heard the saying "failure is the stepping stone to success", but why? What do you learn? Is this really a thing? The author and journalist Elizabeth Day meets people who you'd assume have only had success, people like Fleabag creator Phoebe Waller-Bridge and writer Sathnam Sanghera, about their failures and what they have learned. Listening to this show is cathartic; failure is a constant experience shared by so many, and being open is not a bad thing. —@Alicecousins92

20. Ologies — Science writer Alie Ward interviews scientists and experts who work in fields that end in "-ology" — so oceanology, radiology, gemology, volcanology, and more, one per episode. Ward is a great interviewer, her enthusiasm for each subject is infectious, and, as a reader explained to us, "even if you think a subject doesn't interest you, it will." —@cassie8844
21. Twenty Thousand Hertz — Presented by Dallas Taylor, this smart podcast looks at the history of the sounds we hear (for example, the THX "Deep Note" at the start of films, radio jingles, the sounds you will hear during an emergency weather alert on US TV) and tries to find out how they came about. Fascinating. —@mrjdoty
22. Dissect — If you are a fan of either Kendrick Lamar, Kanye West, or Frank Ocean, you've come to the right place. This Spotify Original breaks down every single song from an album by these artists, each episode focusing on one track. "The research and passion in Dissect is unparalleled for music lovers," a reader tells us. —Joni, Twitter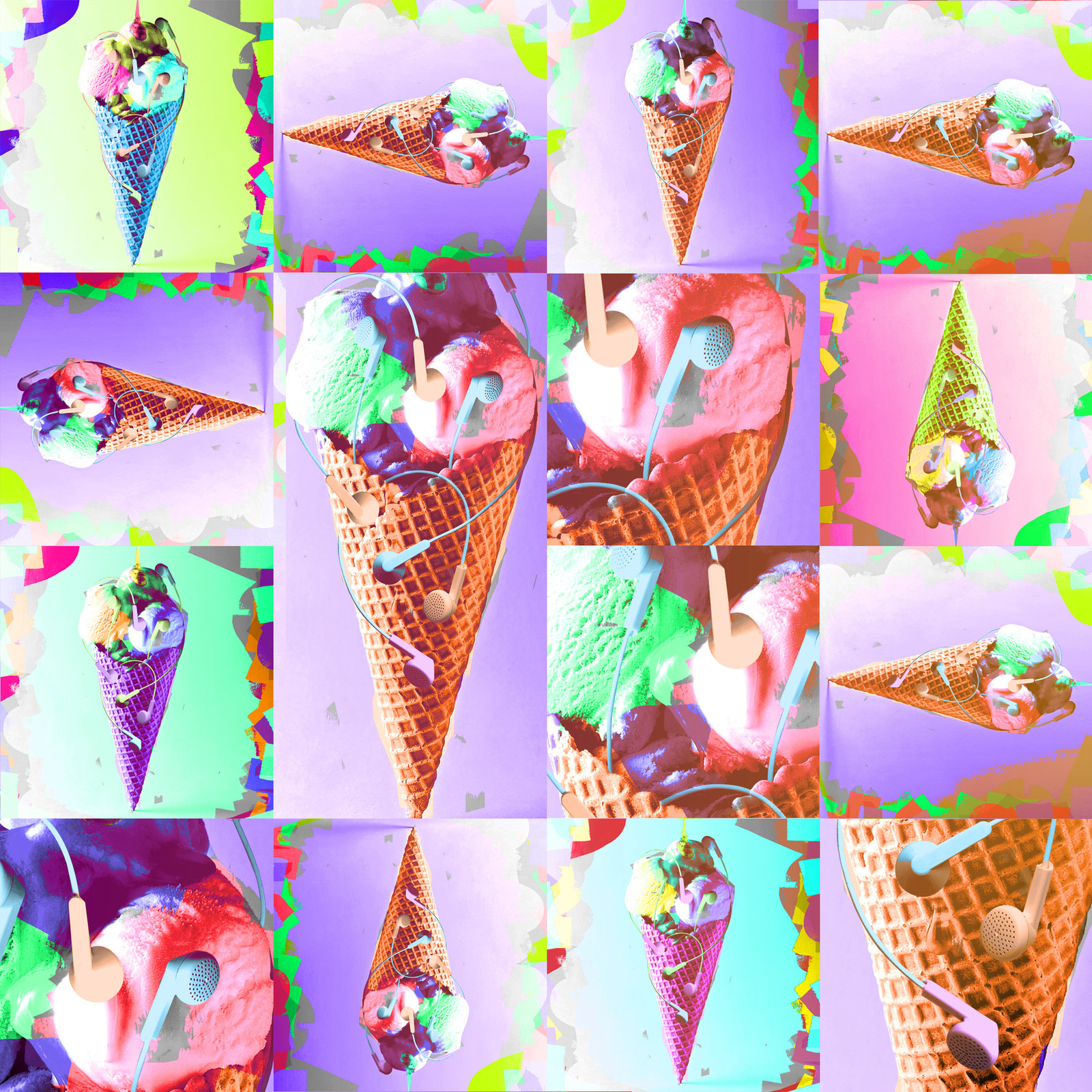 Disagree with any of the picks or have any great suggestions of your own? Let us know in the comments below!