1.
So there's a show on MTV where Vicky from Geordie Shore solves disputes between people.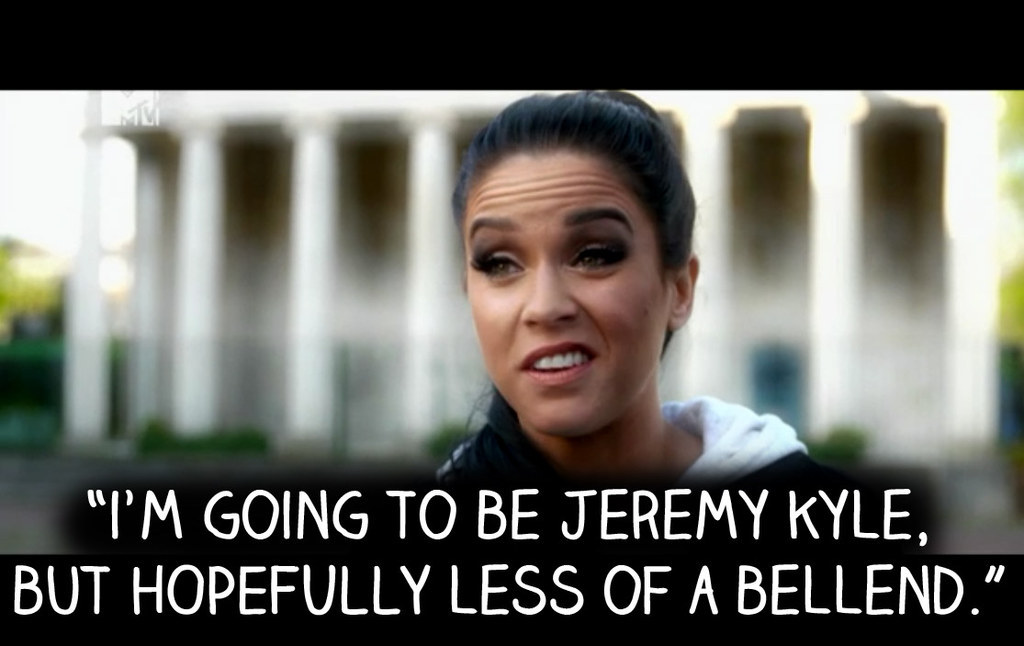 2.
You should watch it, not because it is good, but just to spot Vicky Pattison's endless zingers.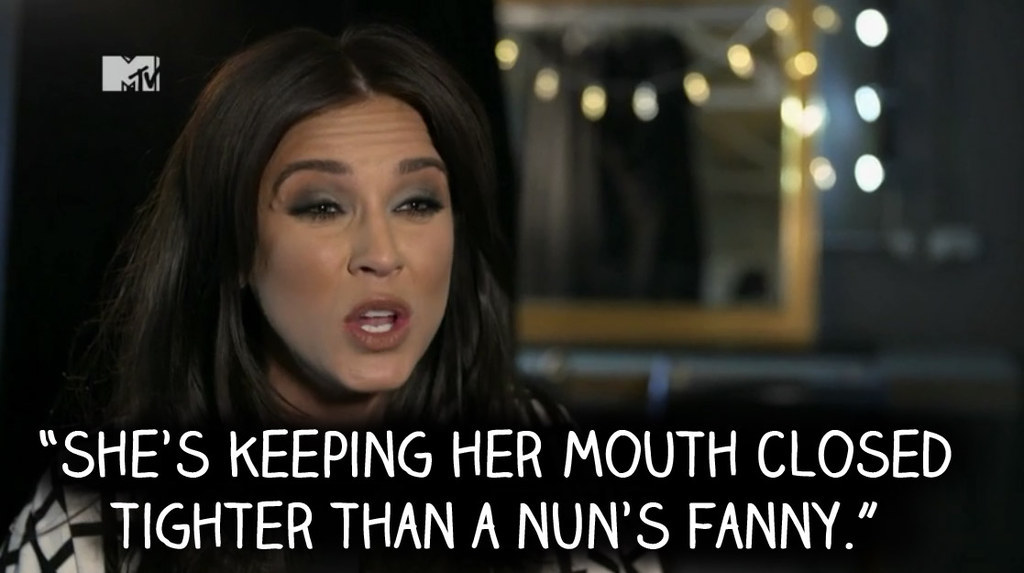 4.
For example, when she spoke to a girl who said her boyfriend had cheated on her 20 times.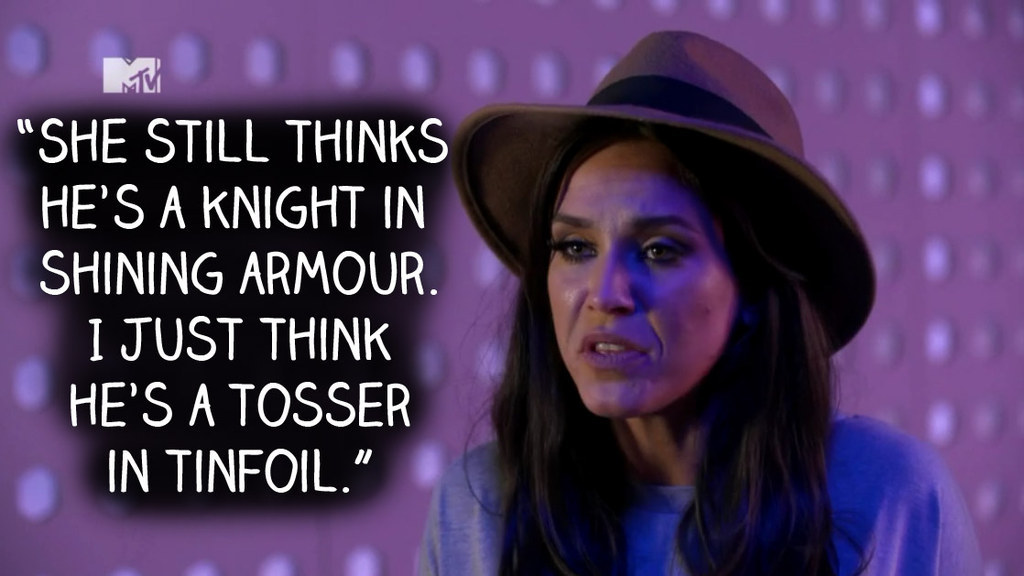 5.
When she was dealing with a man who was concerned about how his brother was acting.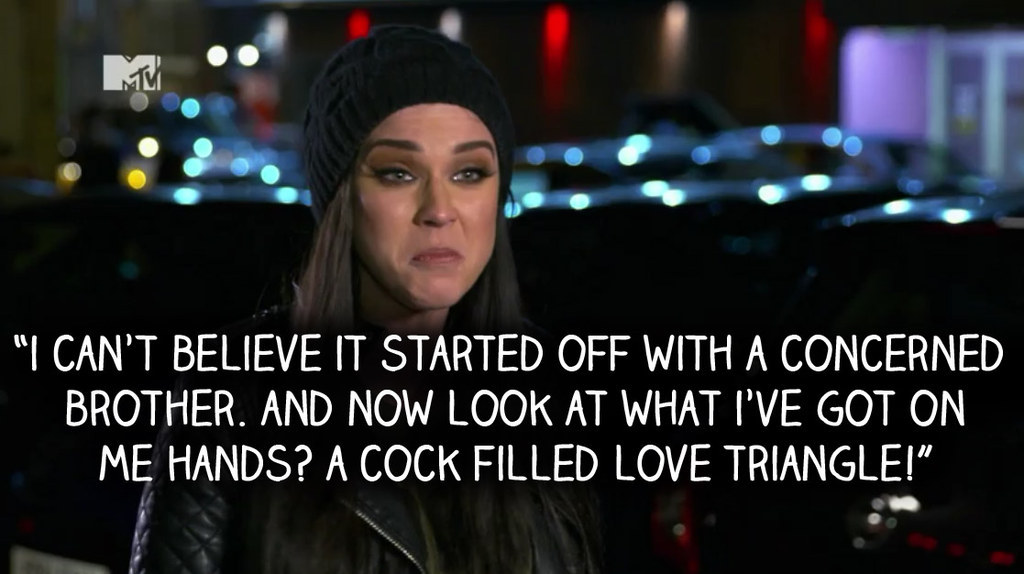 6.
After she talked to a mother who was accused of spending more time with her new boyfriend than her own daughter.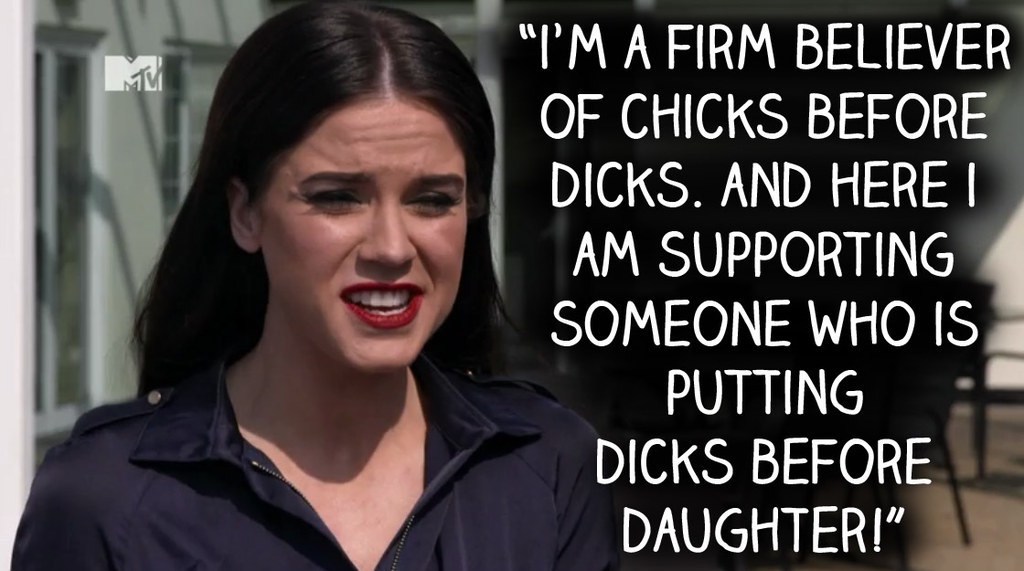 7.
During an argument between a couple over an addiction to lip enhancements.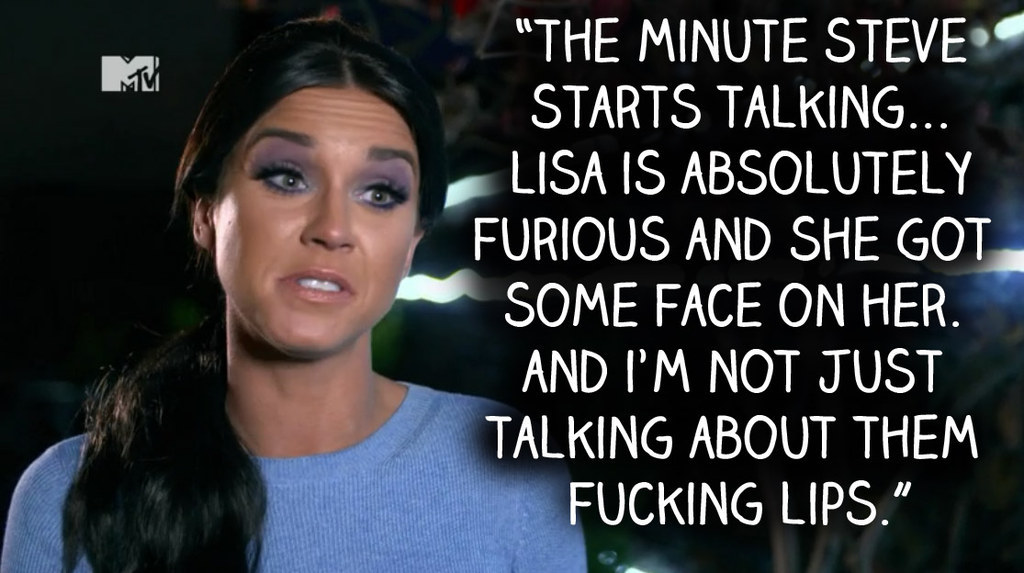 8.
After meeting a rich guy who wanted to date a girl but couldn't because her sister didn't like him.
9.
But then Vicky learned from the sister that he sleeps with prostitutes and likes to take part in sex parties.
10.
And forced Vlad, the girl he likes, and her sister to talk, and offered Vlad this ultimatum.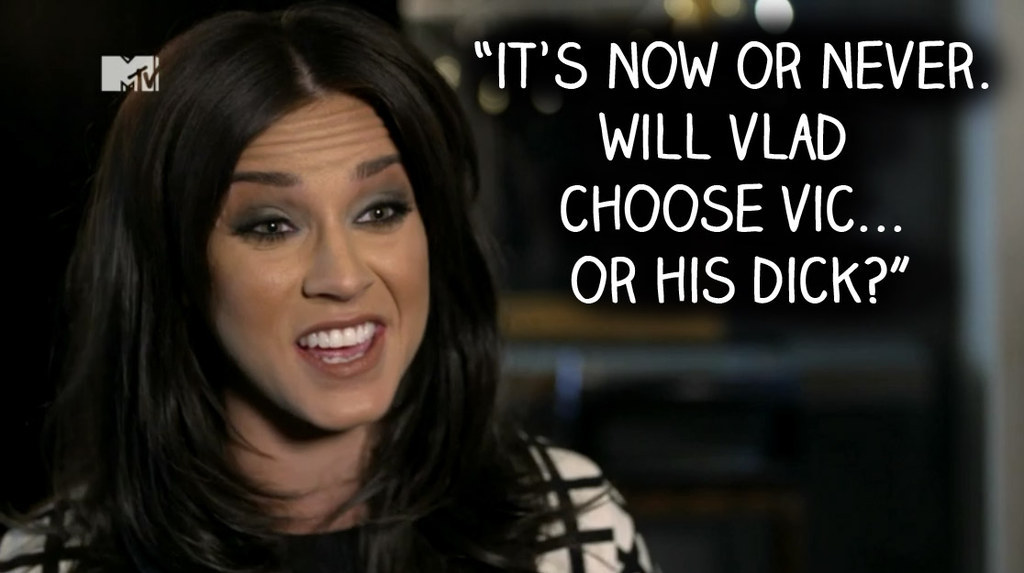 11.
When she was dealing with a guy who desperately wanted to be famous despite not having any talent.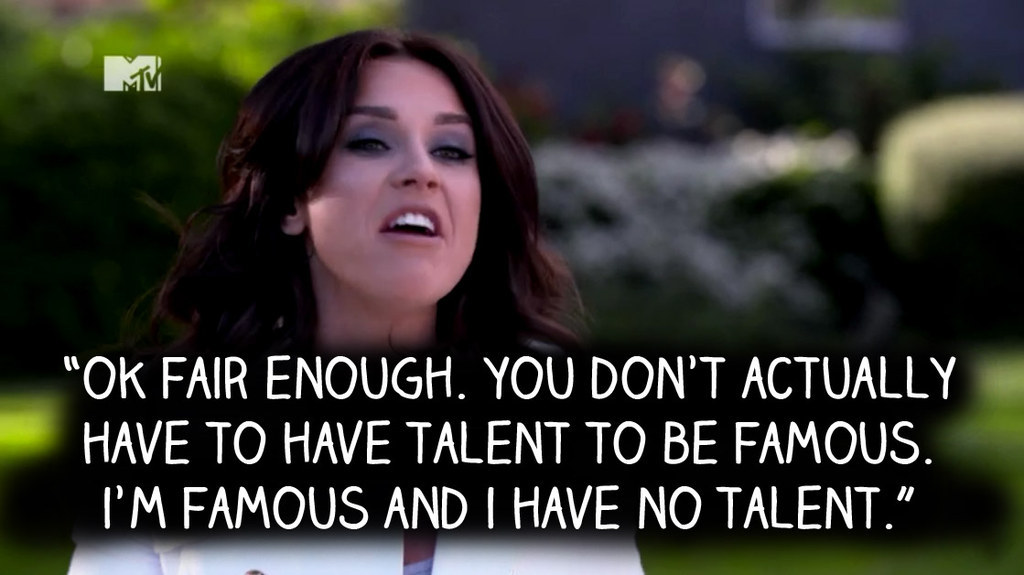 12.
But she couldn't convince him that desperately trying to be famous wasn't a good idea.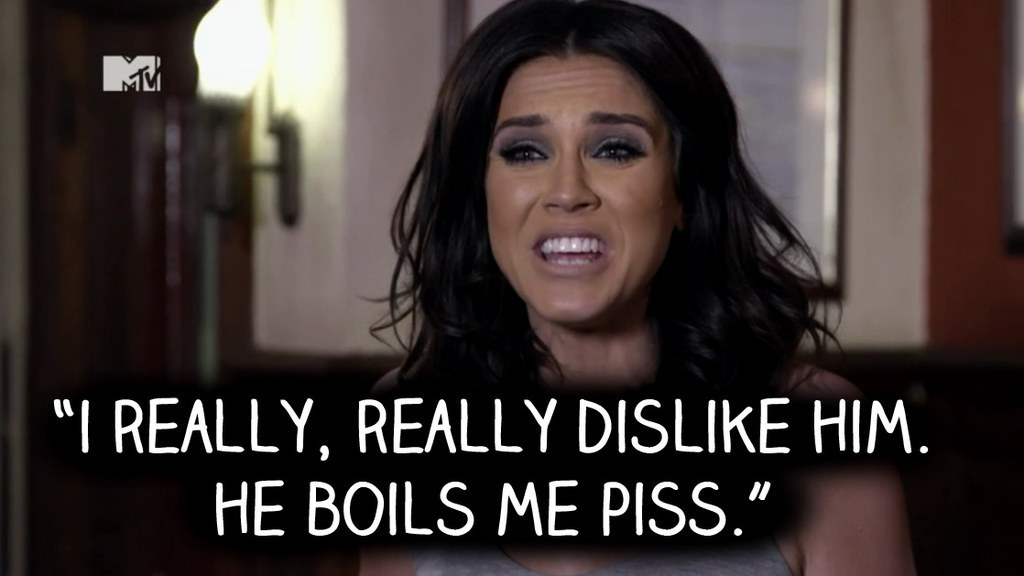 13.
And unfortunately, she couldn't make his relationship work.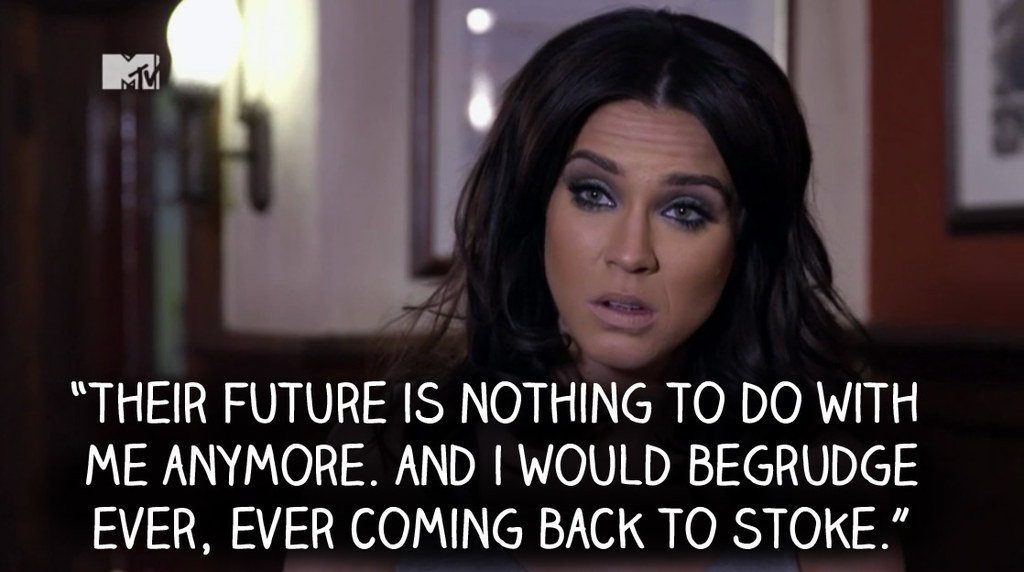 14.
She argued with a drag act who was unhappy that friends didn't like her show. Vicky agreed with them that the act was poor.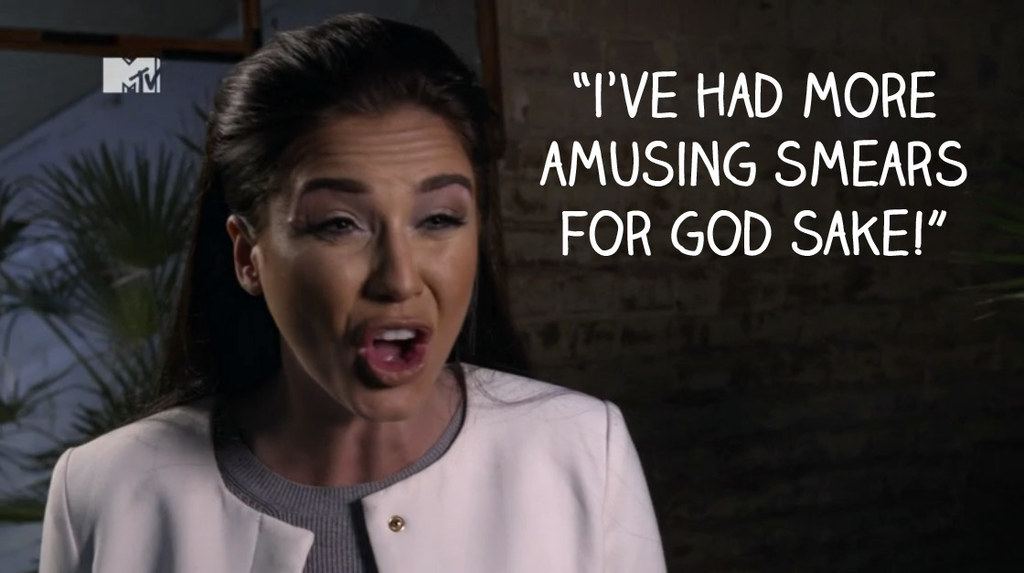 15.
She really didn't like the drag queen, or her act.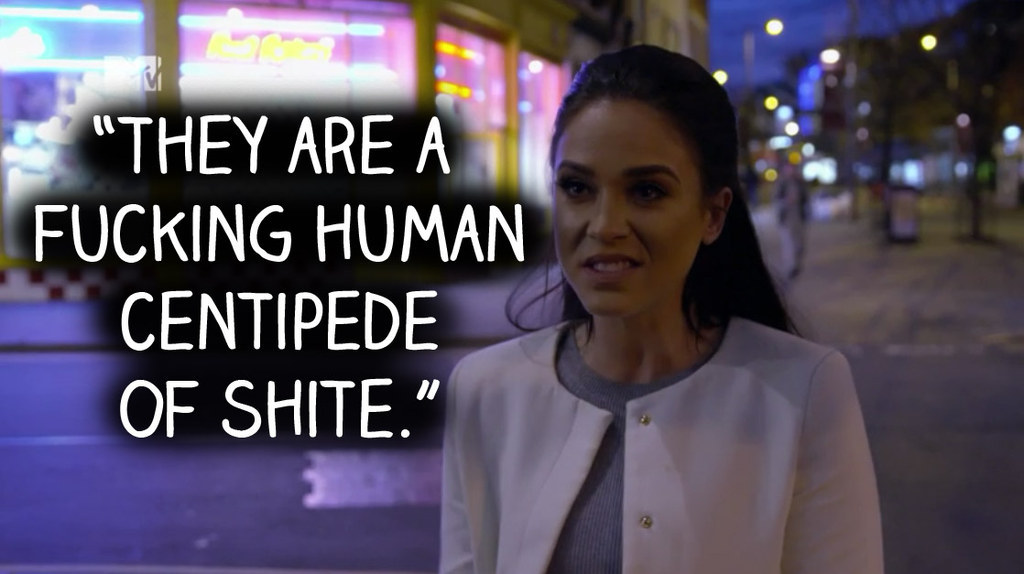 16.
When an argument between brothers led to one of them walking off in a huff, with Vicky in tow.
17.
After solving a dispute between mates who hadn't talked in a while – one of whom hadn't told the other that he was a secret webcam model.
18.
And after she solved a difficult tanning dilemma.
19.
It's just a shame that there aren't that many episodes left in the current series. It's a right shame.