1.
Giles and Mary on The Jump.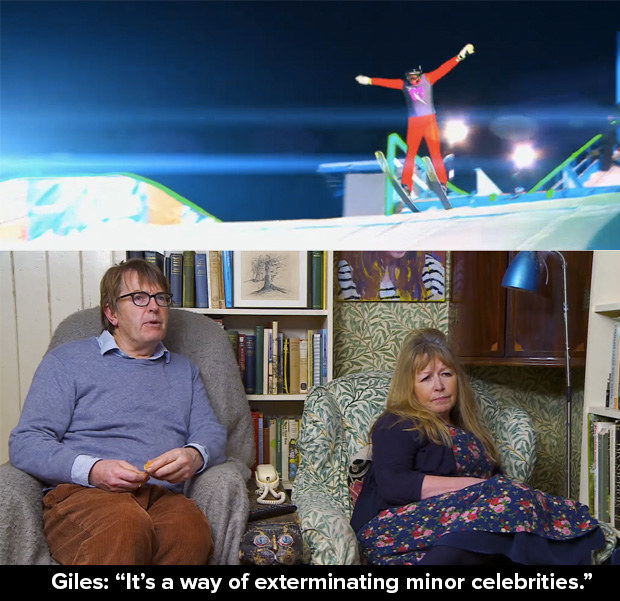 3.
Mary on Candice winning Bake Off in 2016.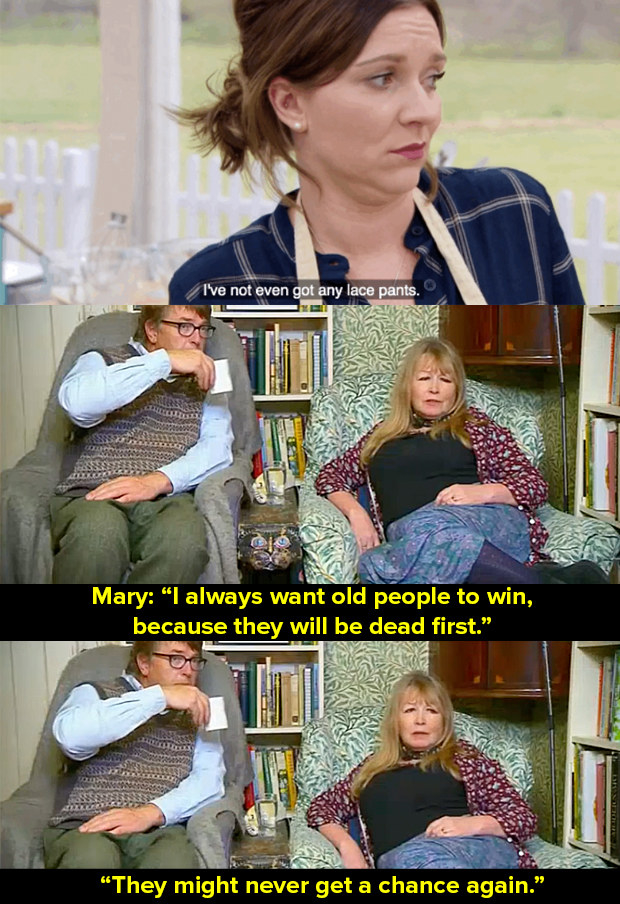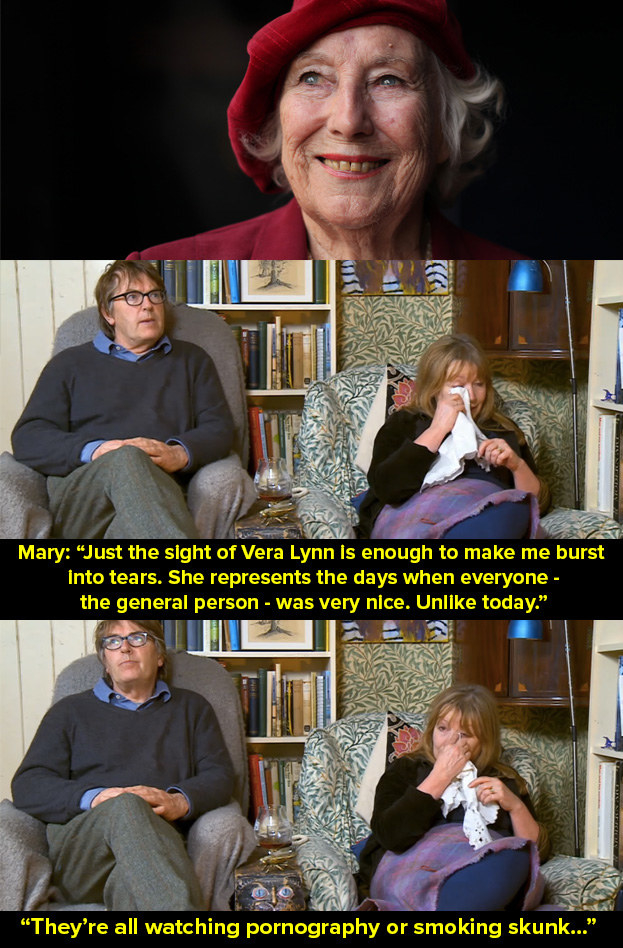 5.
Giles on Ferrero Rocher chocolates.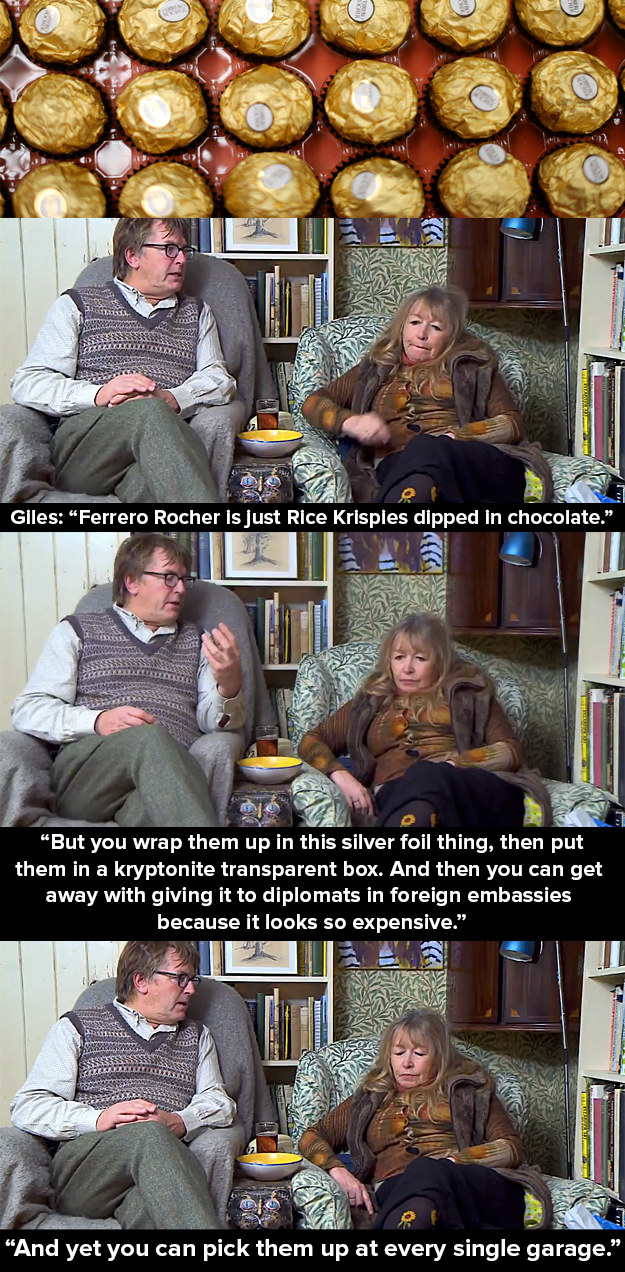 6.
Giles and Mary on a proposed scheme in Liverpool where residents are to report neighbourhood dog fouling.
7.
Giles on Jeremy Corbyn's popularity with young people.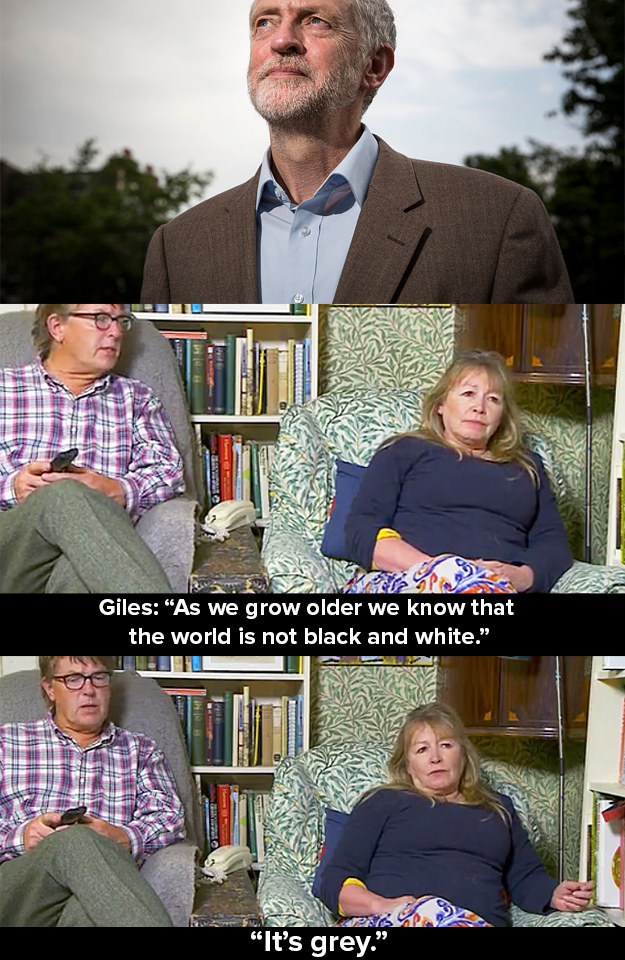 8.
Giles on Who Do You Think You Are?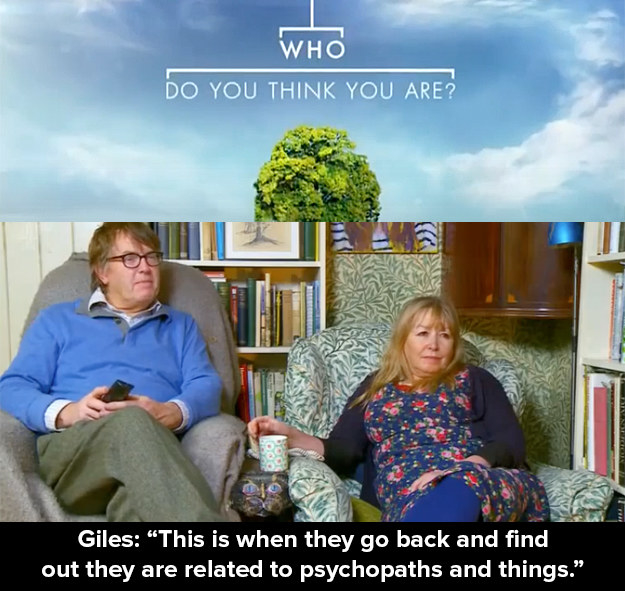 9.
Giles and Mary on a heart-pounding, thrill-riding, emotionally driven VW car review on Top Gear.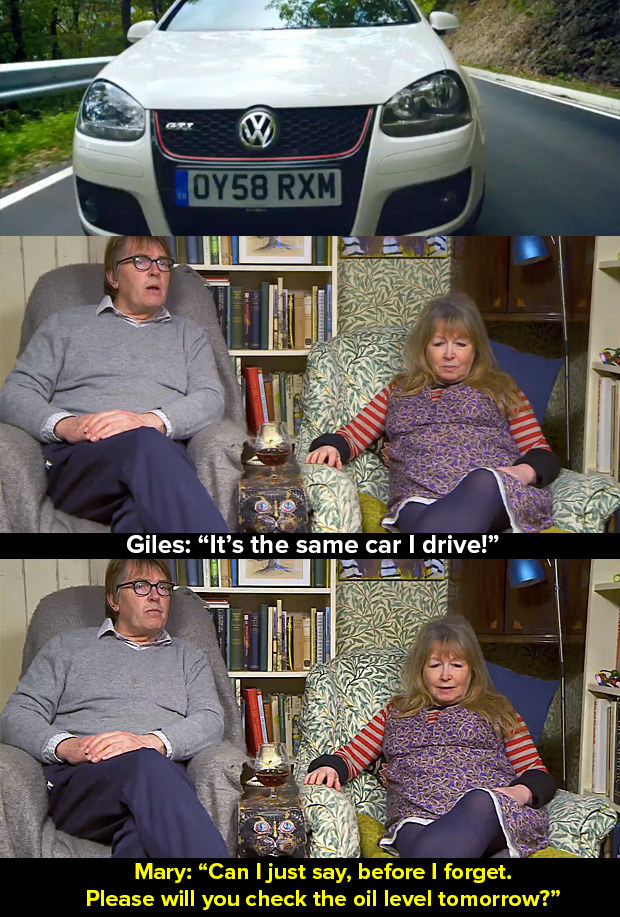 10.
Giles and Mary talking about a guy who had to buy his girlfriend flowers on Saturday Night Takeaway.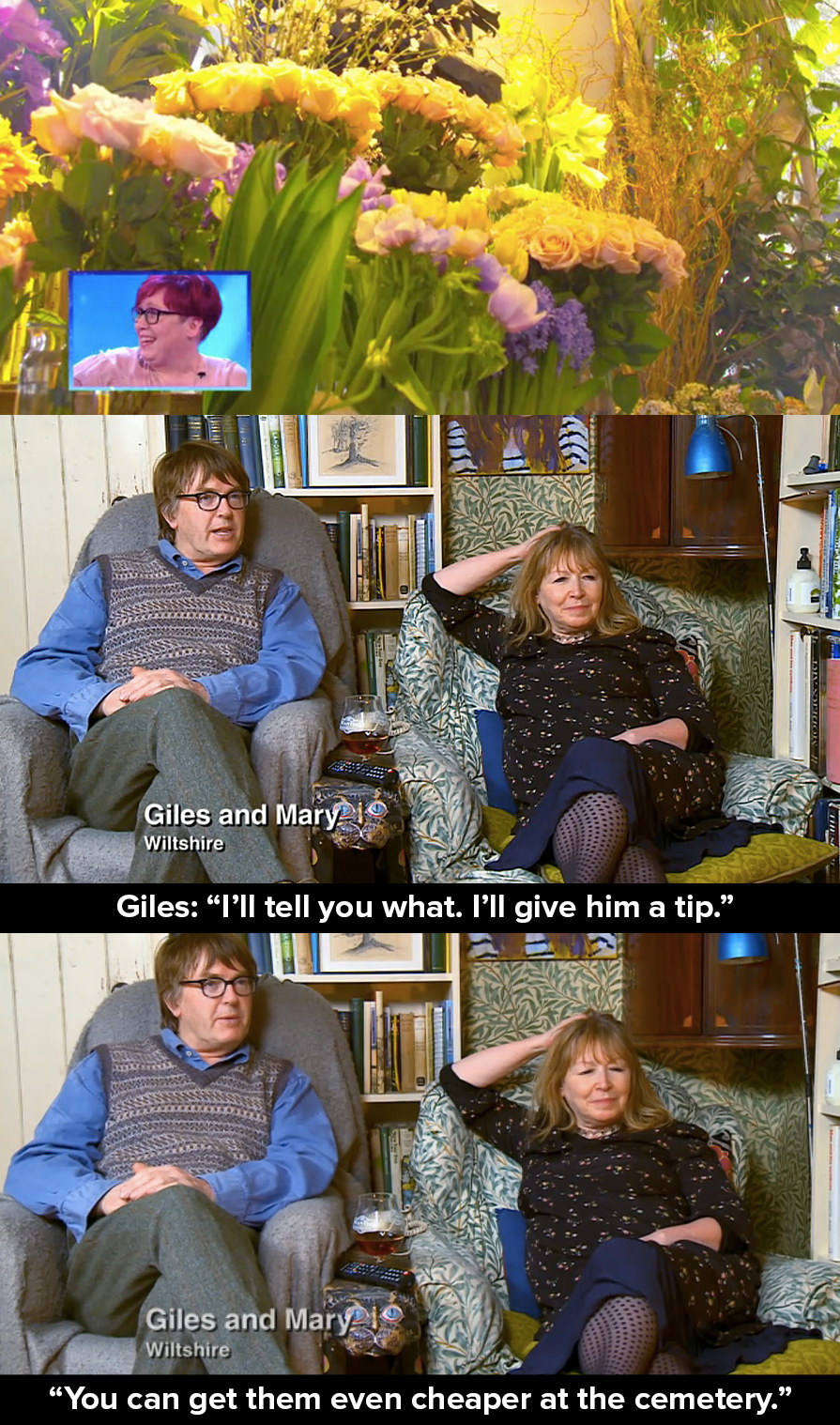 11.
Giles and Mary on Dogs Behaving Badly, a show about how to control your out of control dog.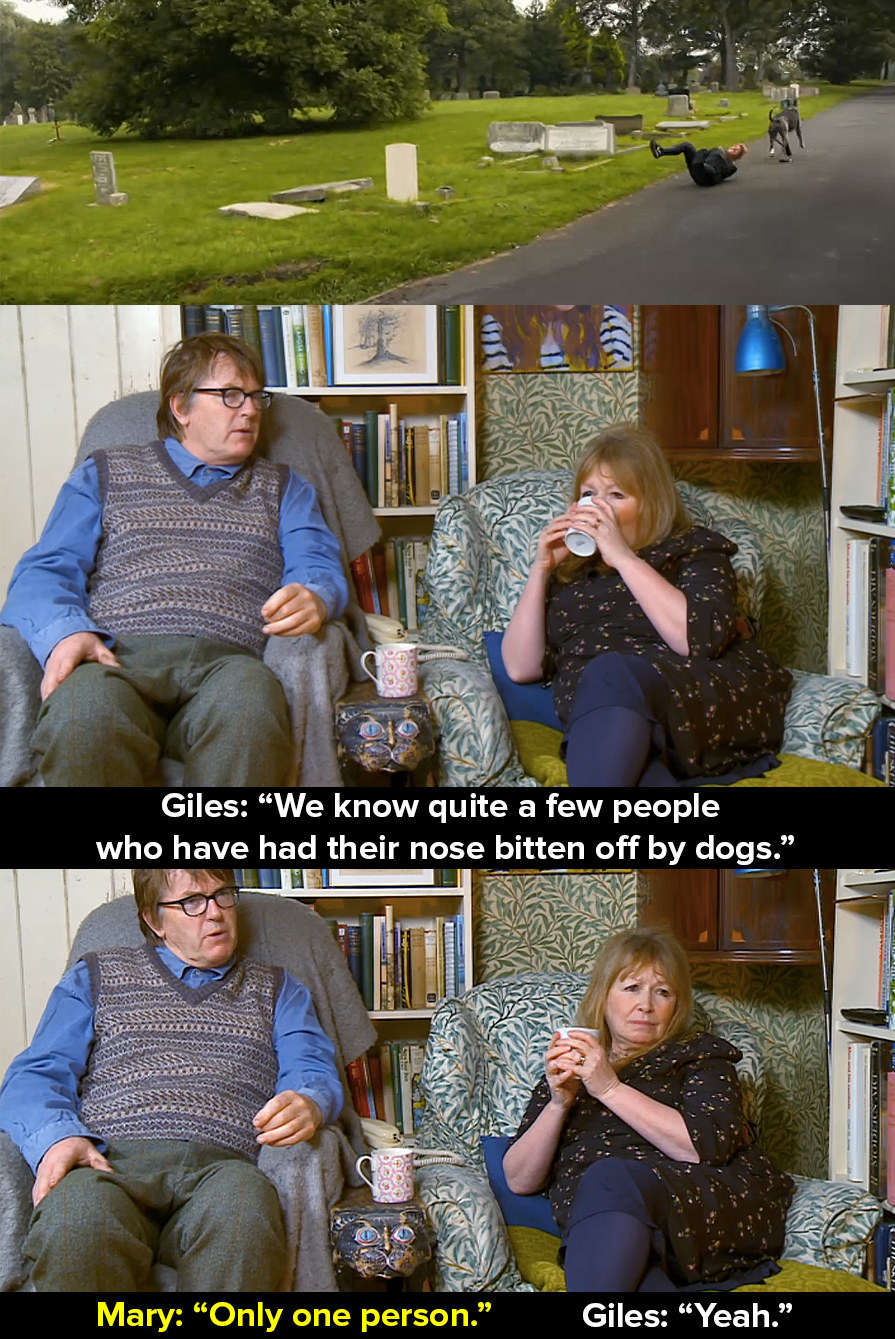 12.
Giles and Mary on the second Scottish referendum.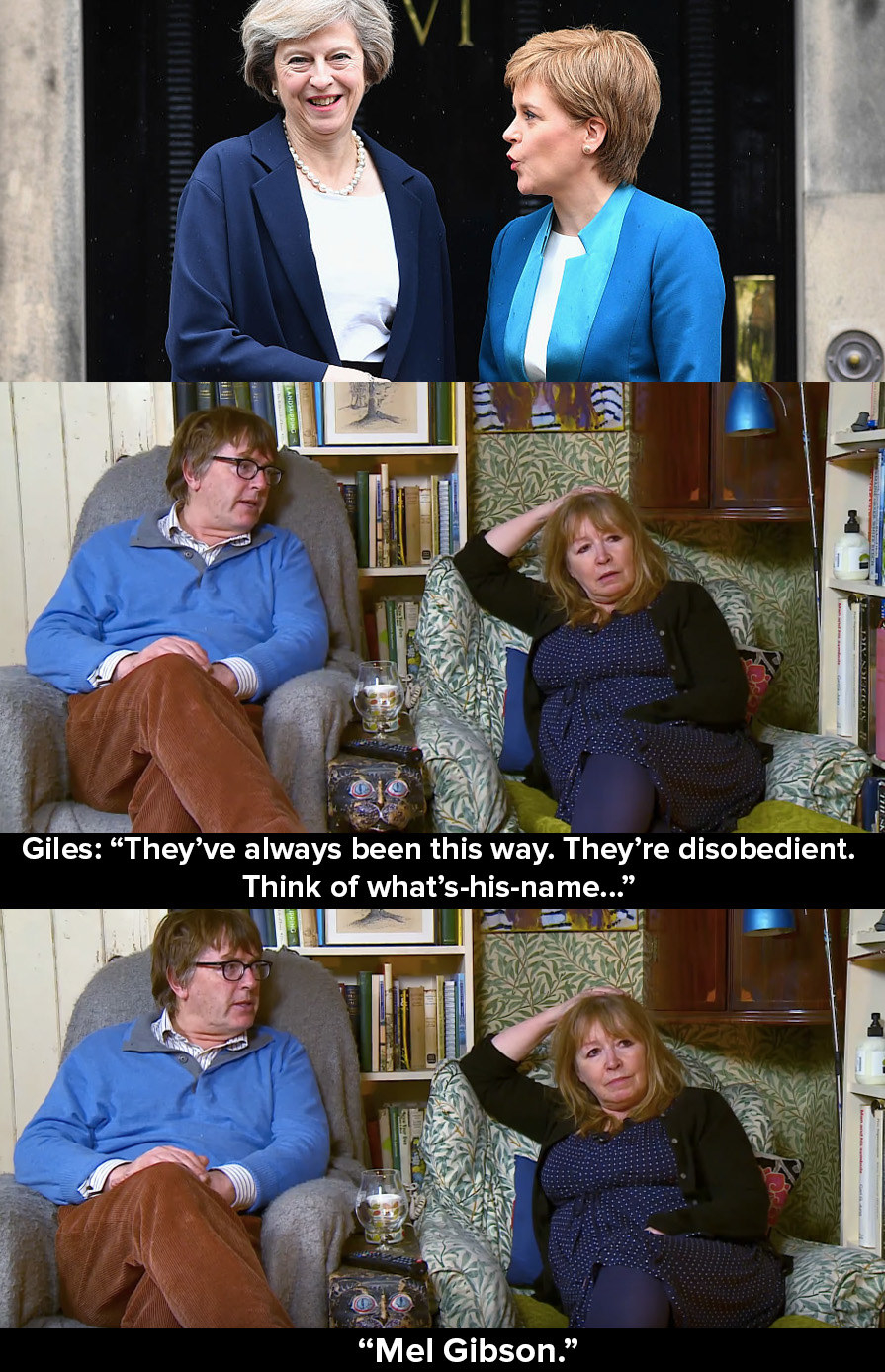 13.
And, finally, here's Mary on Scotland wanting to leave the UK and then attempting to join the EU.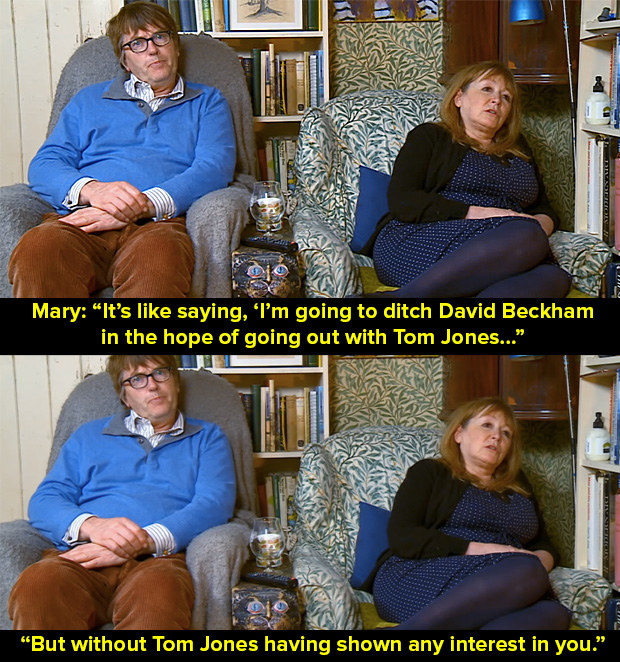 14.
And finally, who can forget Giles' amazing take after watching the Eurovision Song Contest.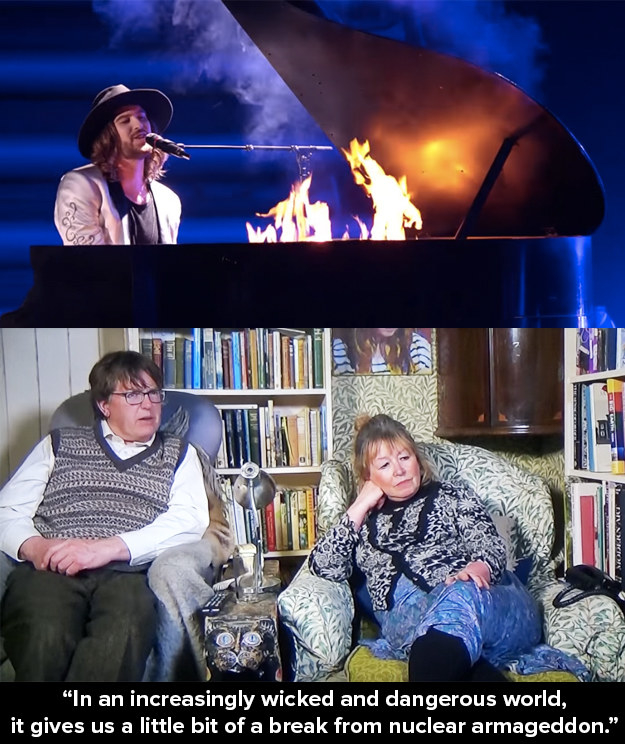 Looks like there are no comments yet.
Be the first to comment!