14 Reasons Why M&M's World Is The Oddest Attraction In London
Seriously. Why do tourists insist on coming here?
Leicester Square! THE GLITZ! THE GLAMOUR! And shops that sell tickets and tat like this! But if you've been there in the last year, you might have noticed a new attraction... M&M's World. 1.
"Why is there a shop dedicated to just one type of American sweets? We don't like them THAT much."
2.
"Why not have a store dedicated to its better tasting BRITISH counterpart. You know, S-M-A-R-T-I-E-S?"
<3 you Smarties. Even the blue ones.
But then your curiosity gets the better of you so you head inside. You realise that the place is HUGE.
LIKE REALLY REALLY REALLY REALLY HUGE.
But then... some things really start to bug you.
3.
Like... why is everything really quite expensive?
4.
Who quite honestly buys all of this stuff?
Like, really. Who buys this stuff?
5.
Why are there pick'n'mix machines at every corner...
6.
And why are you displaying signs throughout the shop warning me that peanuts contain peanuts? 7.
What is that really really INTENSE SMELL? Did someone spill something somewhere, cos it needs cleaned.
8.
Why are there M&M's statues everywhere, including one that looks like Angelina Jolie doing that leg strut?
When you see this for the first time you're like...
10.
And why do tourists like posing in front of these statues? What on earth is so special about them? 11.
But the worst thing is that the shop looks like it was designed by Americans who have no clue about Britain. I mean, why is there a bus at the entrance?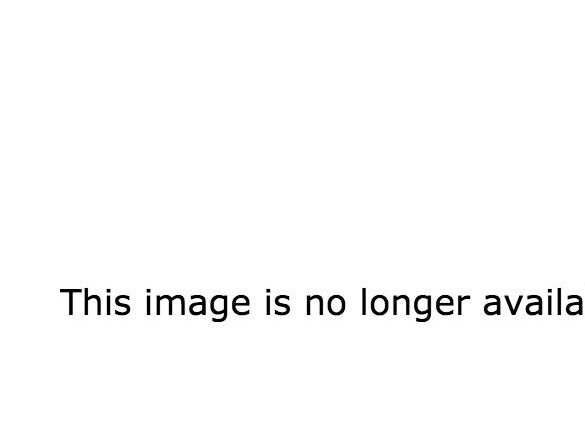 12.
Why have you decided to M&M's peanut paintings mocked up as Elizabeth I, Newton and Winston Churchill? WHY?
13.
And why did you decide to clash all this with an awfully American look? I mean LOOK. IT'S PAINFULLY AMERICAN. REALLY REALLY AMERICAN.
14.
DO THESE FLOORS LOOK BRITISH TO YOU?