13 Delightful And Quite Surreal Lyrics From The Second Eurovision Semi-Final
"And before I leave, let me show you Tel Aviv."
1.
What the hell have you done, Norway?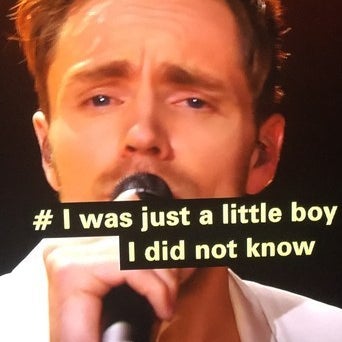 2.
Portugal is not telling us the whole story.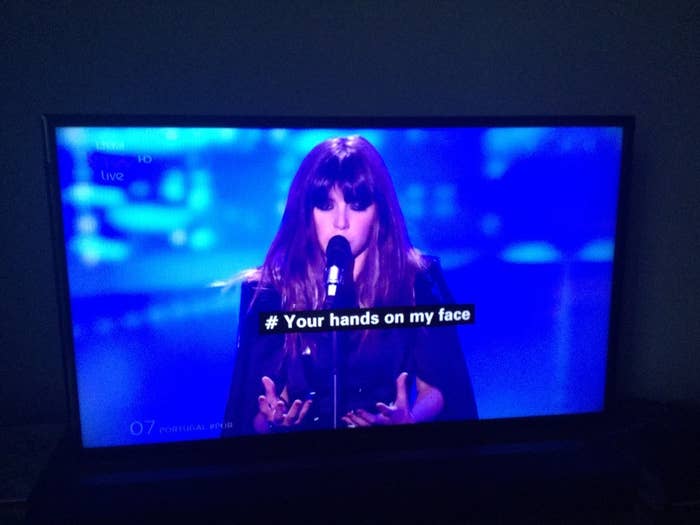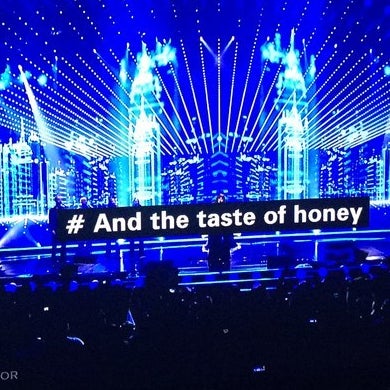 3.
Portugal is waiting for the sea to dry out.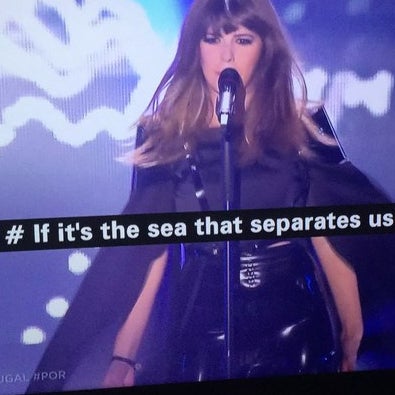 4.
Meanwhile, Israel is getting really into it.
5.
And they have some travel advice for you.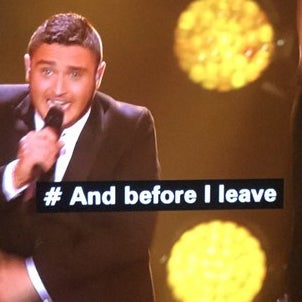 6.
And why is he showing you round Tel Aviv?
7.
San Marino really understands Facebook.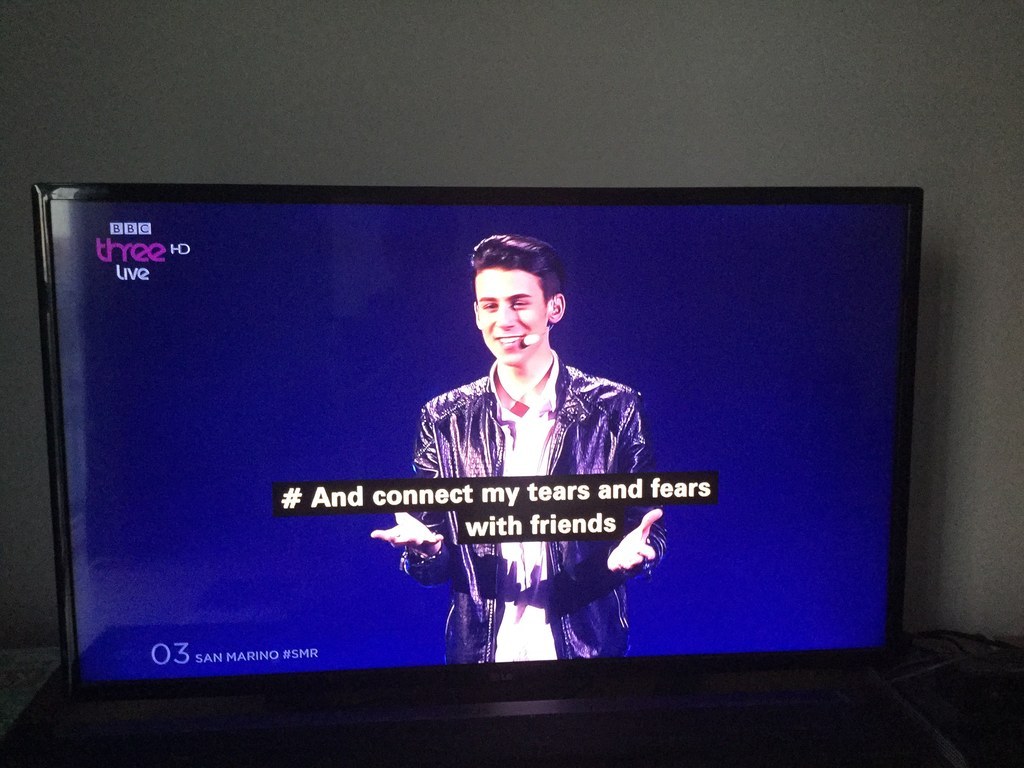 8.
Remember, the crickets really love you.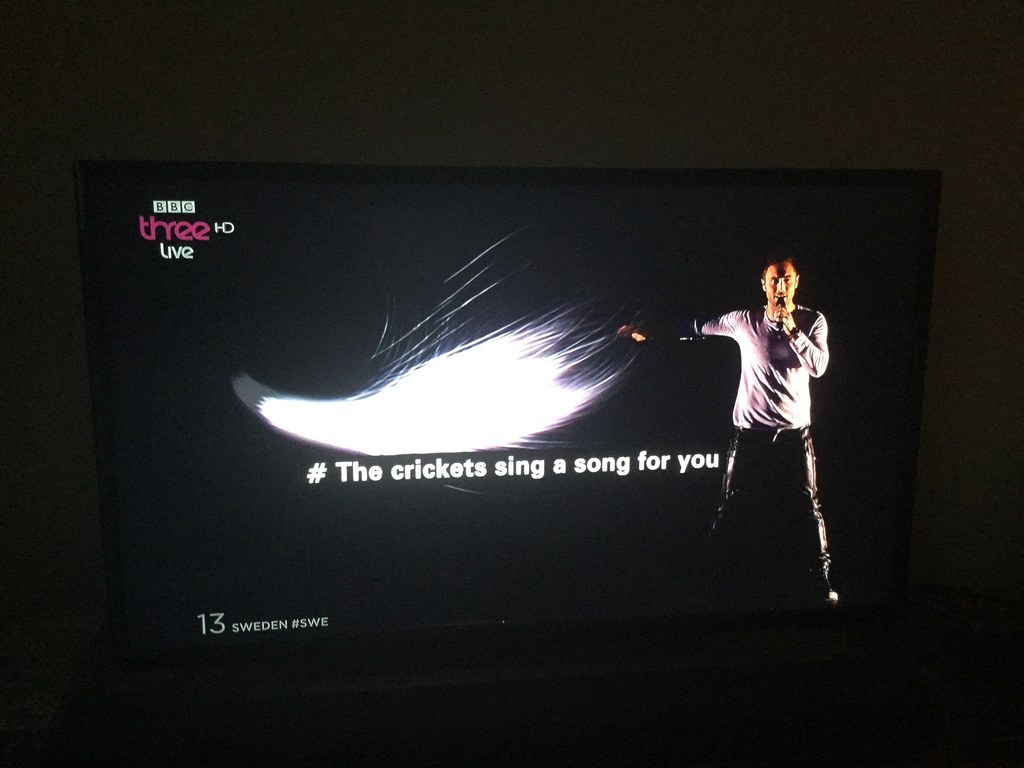 9.
And Cyprus has loads of profound advice.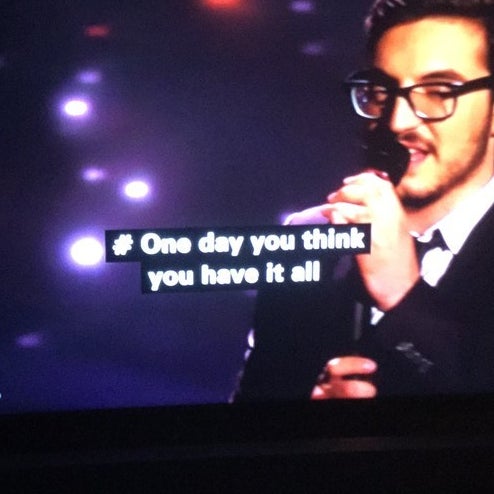 10.
You gotta love Eurovision.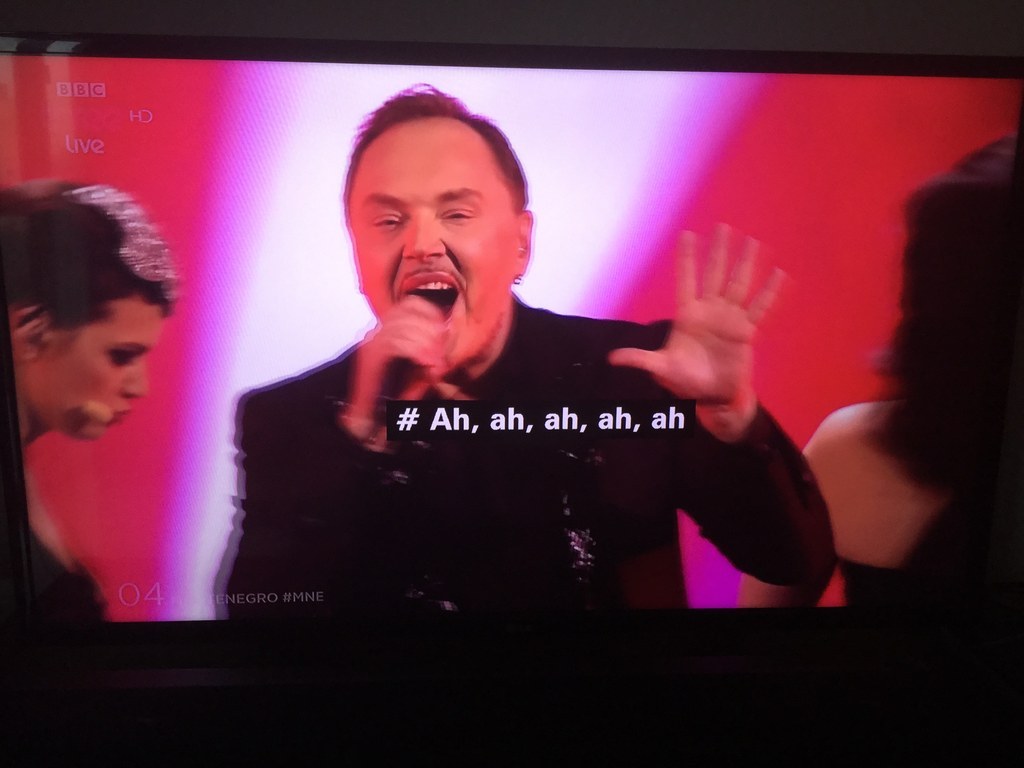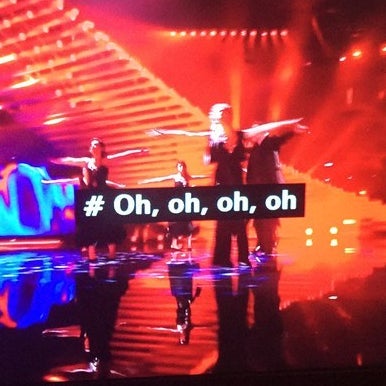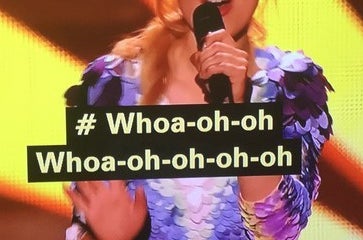 13.
And Lithuania know how to get the party started.