This post has not been vetted or endorsed by BuzzFeed's editorial staff. BuzzFeed Community is a place where anyone can create a post or quiz.
Try making your own!
How To Renovate A Home For A Baby-Boomer Buyer
One market that remains to be untapped when renovating houses to sell is the baby boomer market. Baby boomers are a fantastic target because the overall population of America is getting older, with the majority of them being baby boomers. They are financially stable to where they can shell out a decent amount of money for an equally satisfactory home, and they are looking to downsize from their current larger home to something a little bit easier to manage. In this article we will highlight key features to think about when trying to appeal to the baby-boomer generation.
1. Luxury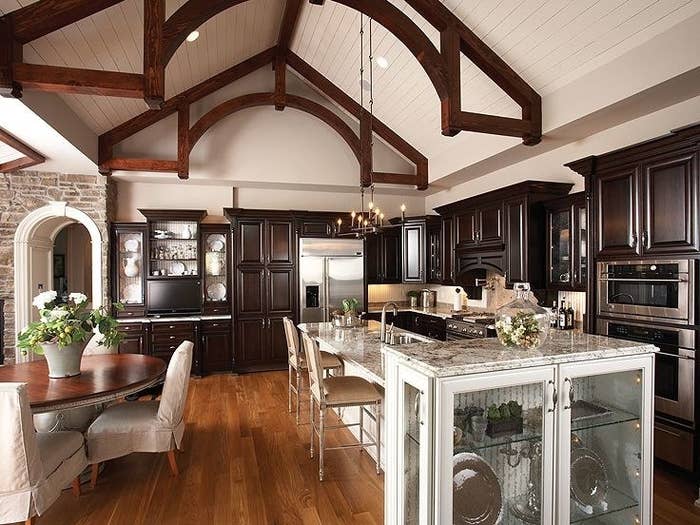 Luxury is a crucial aspect when selling a home to a baby-boomer. This is because a baby boomer may want to downsize, with the actually want to upsize when it comes to luxury features. After all, this is the last house they will probably ever own, so they're going to be picky and choosy about what they buy. So, install features such as granite countertops, wood floors, and stainless steel appliances.
2. Convenience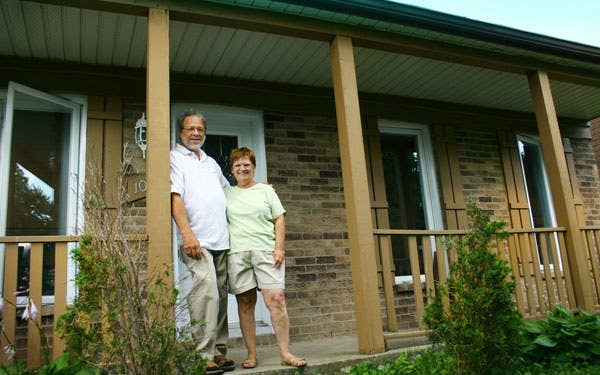 Keep in mind that baby boomers are trying to retire. So, they're not going to want to have to deal with the hassles of a home that requires maintenance and work. Rather, they want a stress-free environment that enables them with modern conveniences to help make their lives easier. So, when thinking through conveniences you could offer a baby boomer, think about appliances that won't need constant repair, an easy to maintain yard, energy-efficient windows, energy saver doors, and a large floor plan that is easy to navigate and allows in plenty of natural light. Also, be sure to keep in mind that most baby boomers won't want to have to deal with stairs in their home, so keep everything on one level.
3. Home Office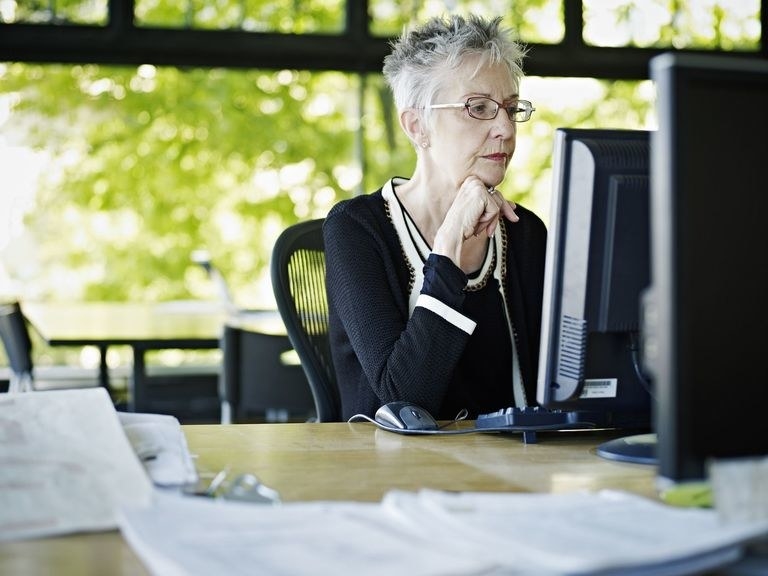 Often times, baby boomers are in between the retirement phase and the easing out of their job phase. This scenario has a tendency to lead towards baby boomers utilizing a home office space in order to keep bringing in some income, while easing out of the business world. So, set aside a room that can be used as a home office. If it's in your budget, you can even jazz up the walls with wallpaper, paint, or the beautiful rustic faux brick panels to further enhance the home office space.
4. Easy-to-maintain Yard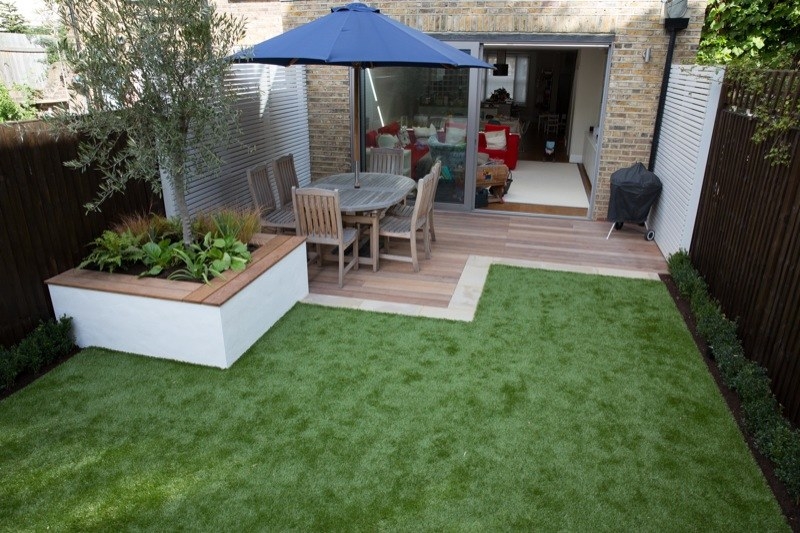 This goes back to convenience. Baby boomers are probably not going to have to deal with a difficult yard. So, design the yard to be a stress and maintenance free as possible.
5. Extra Space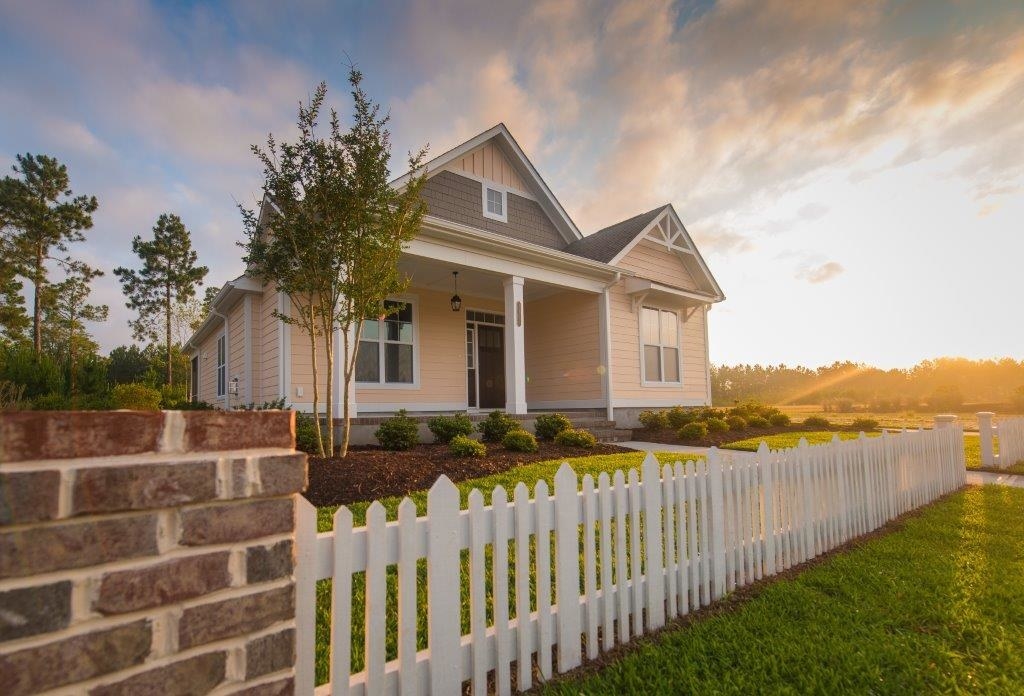 While baby boomers don't want a ton of extra space, they do like a little extra space. However, the space needs to be flexible so they can alter it to their current lifestyle. Whether they want it for a guest room, home office, or hobby room do your best to open up a free space in the house that is versatile.
Baby boomers are a great niche market when it comes to selling real estate. Again, they are well established and have the means to put out the proper payment to buy a home. Also, they have the motivation to be eager buyers because they are trying to downsize from a home that is currently too large. So, do your due diligence and research the markets around you. Find the neighborhoods that appeal to baby boomers and get to work.