But first the traditional opening line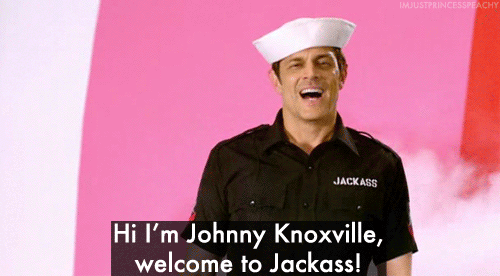 The prank with the giant hand was genius.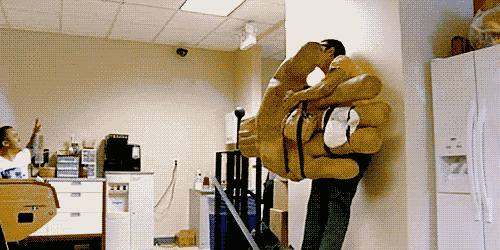 Now from a different angle.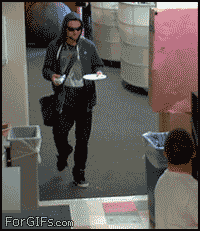 I know this was probably CGI but it looks magnificent.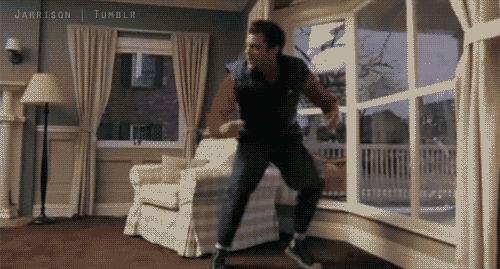 Everyone wants a rocketbike.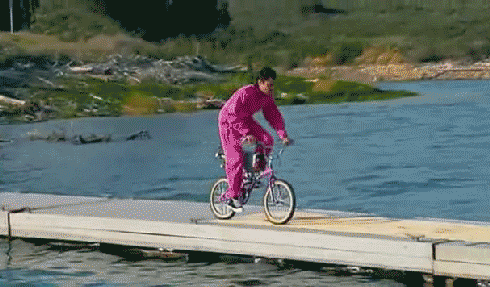 The slow motion openings were fantastic.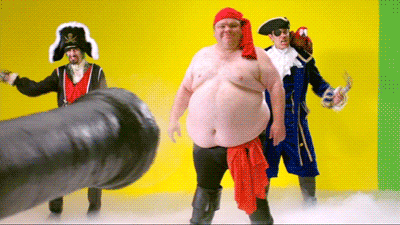 The time Bams chair kept falling over.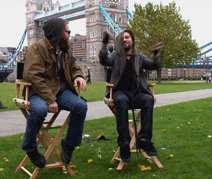 Yes that is a rocket in my pocket.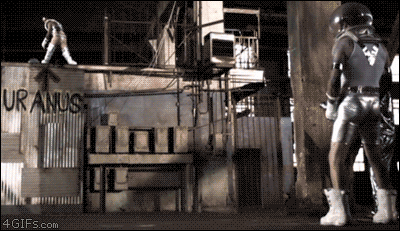 You can't go wrong with a fish to the face.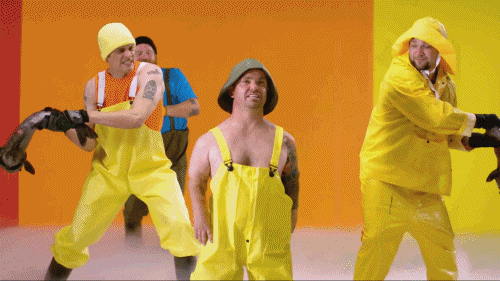 Limbo time!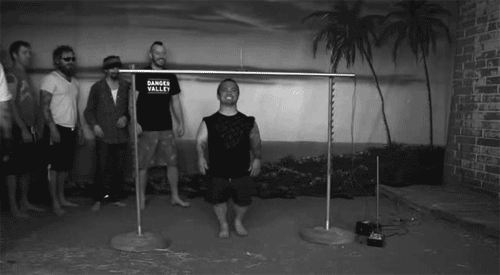 The Jackass tribute to OKGO.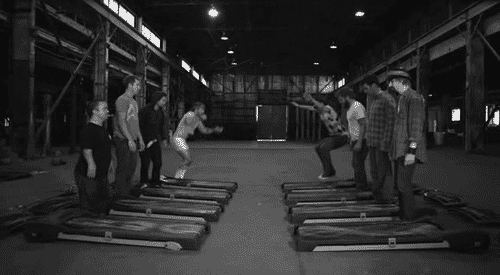 More glorious slow motion.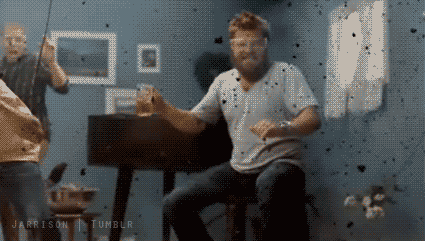 I know it's childish but what can I say...