Gladys is sick of her crappy gym. Luckily for her, she doesn't even need a gym in Scottsdale.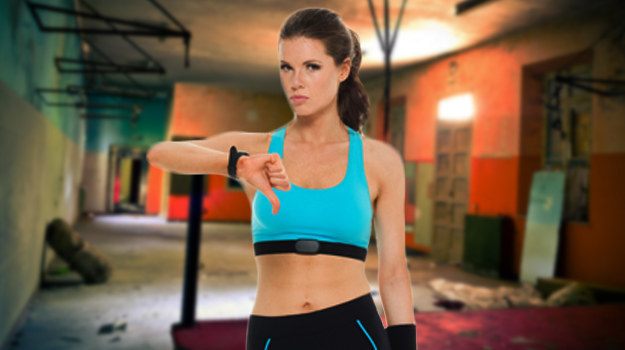 Dirk just wants good golf weather 365 days a year. Luckily, Scottsdale has exactly that!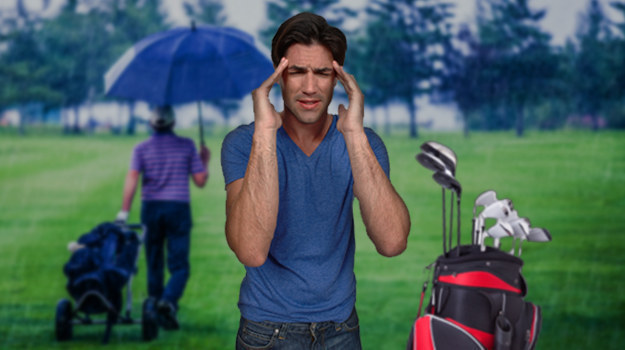 From the sound of it, Doug's upstairs neighbors have started a bowling league in their living room. Luckily, Scottsdale has the nice restaurants Doug needs to have a relaxing evening.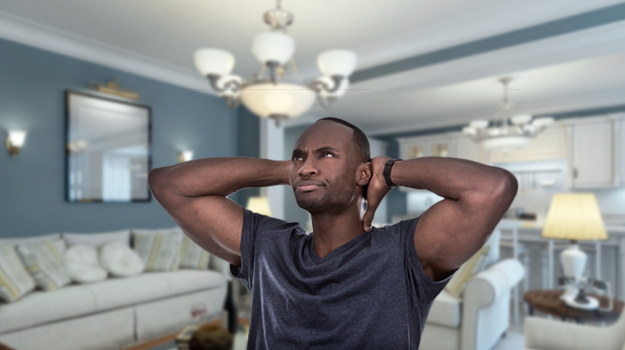 The Robinson family just wants some quality time with Mother Nature, which is why Scottsdale is perfect for them!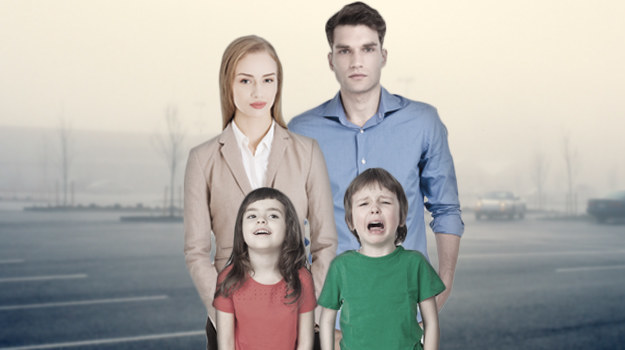 Janessa's boss is the worst, but a fun evening with friends at one of Scottsdale's many craft breweries will get her spirits up in a jiffy!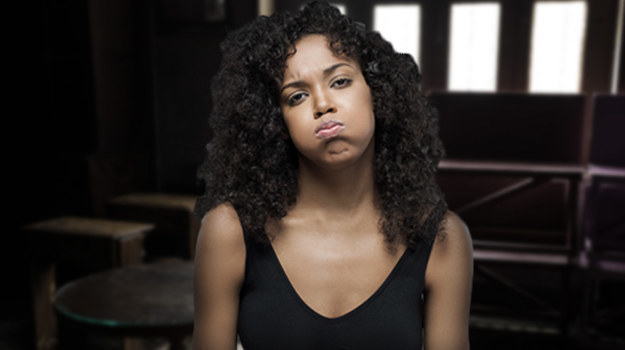 Tim has been buried in quarterly reports for weeks...but a weekend of pool time in Scottsdale is just what he needs to recharge!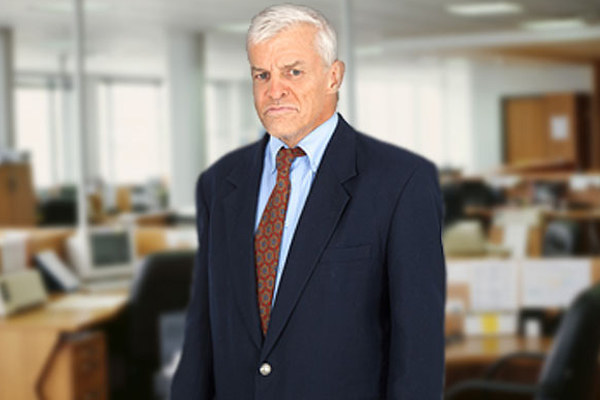 Penelopeyonce is tired of the boring bars and clubs in her area, but Scottsdale has the inviting night life she's craving.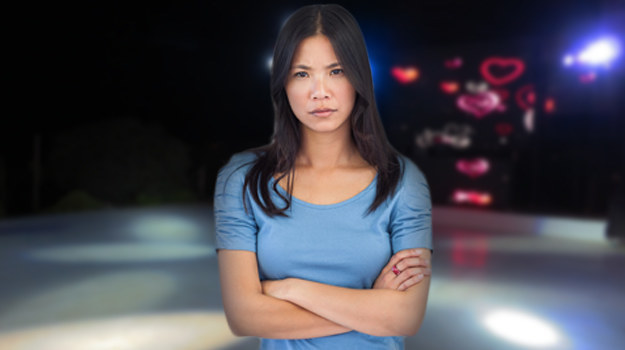 Jebediah's stressful job has him thinking that the world is terrible, but a trip to Scottsdale's Desert Botanical Garden will remind him that Earth is actually pretty awesome.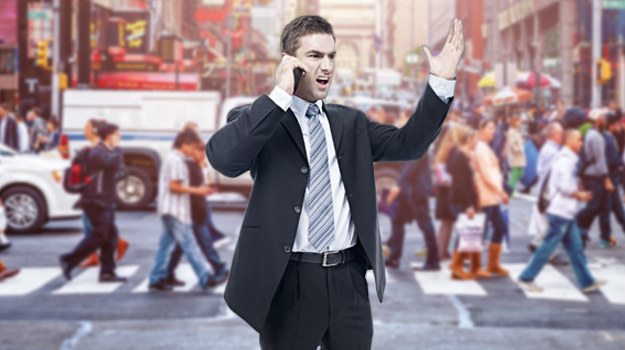 Thamantha can't even handle her stressful morning commute anymore, but Scottsdale has the R&R she deserves!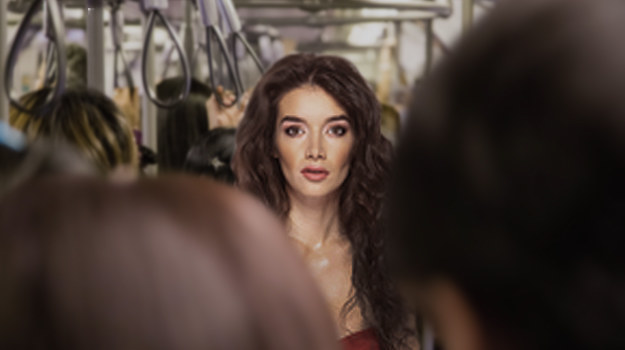 Mr. Bungles just wants to run around in a fantastic dog park, but all the parks in his area are filthy. Luckily for him, Scottsdale is incredibly dog-friendly!
Images courtesy of Getty Images
Whether you're in the mood for epic adventure, endless golf courses, or just some much-needed rest and relaxation, Scottsdale has you covered.