1.
Well, for starters, the weather is pretty much perfect.
2.
Salt is used for margaritas, not melting snow.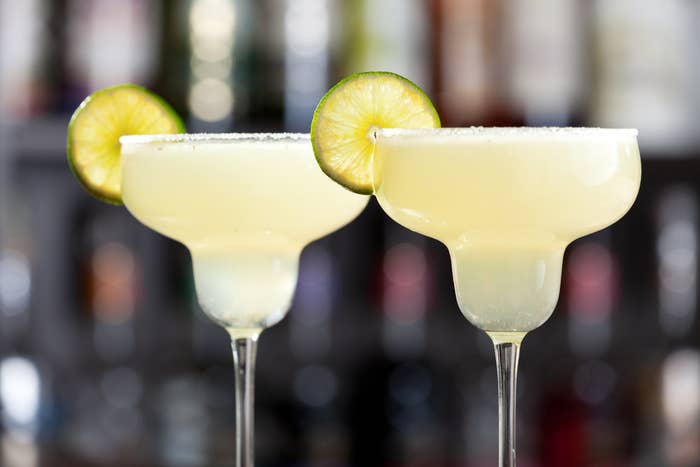 3.
There are palm trees dressed up as Christmas trees.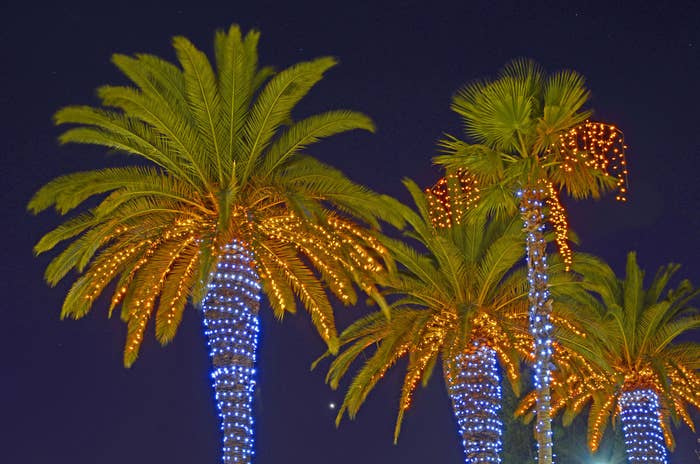 4.
Spring training!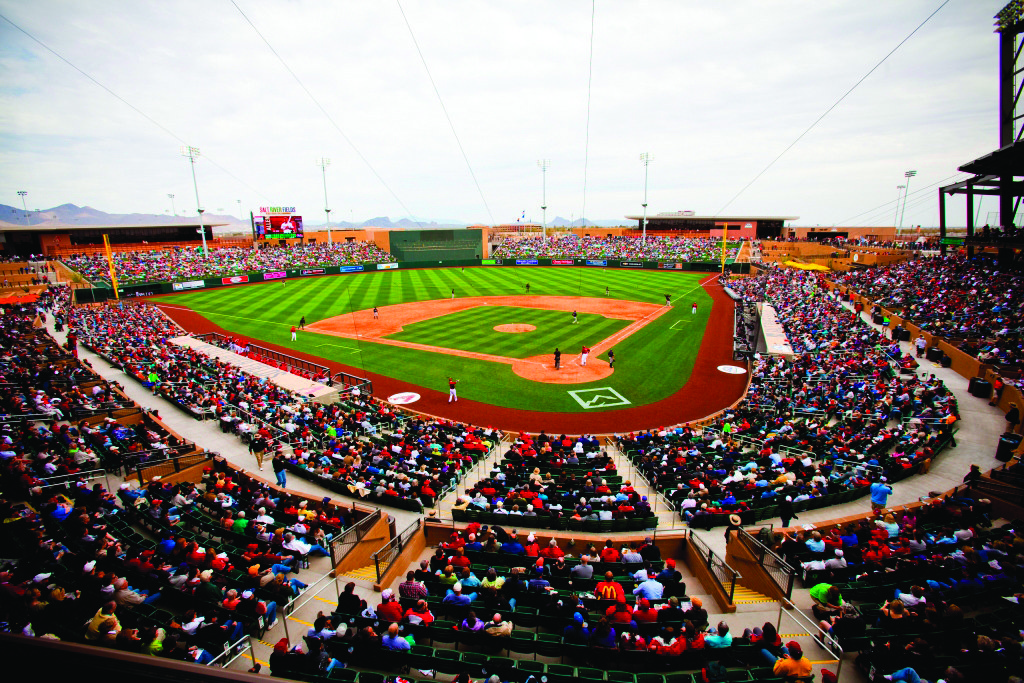 5.
There's a full-on marathon.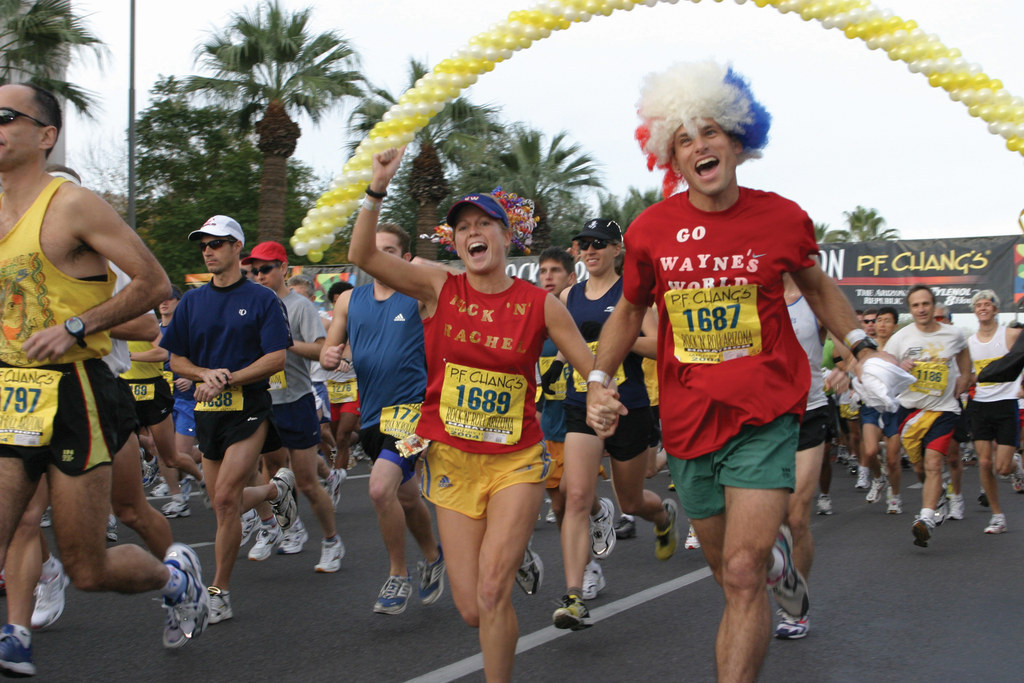 6.
Morning swims in heated pools.
8.
They've got a huge indoor collector car auction.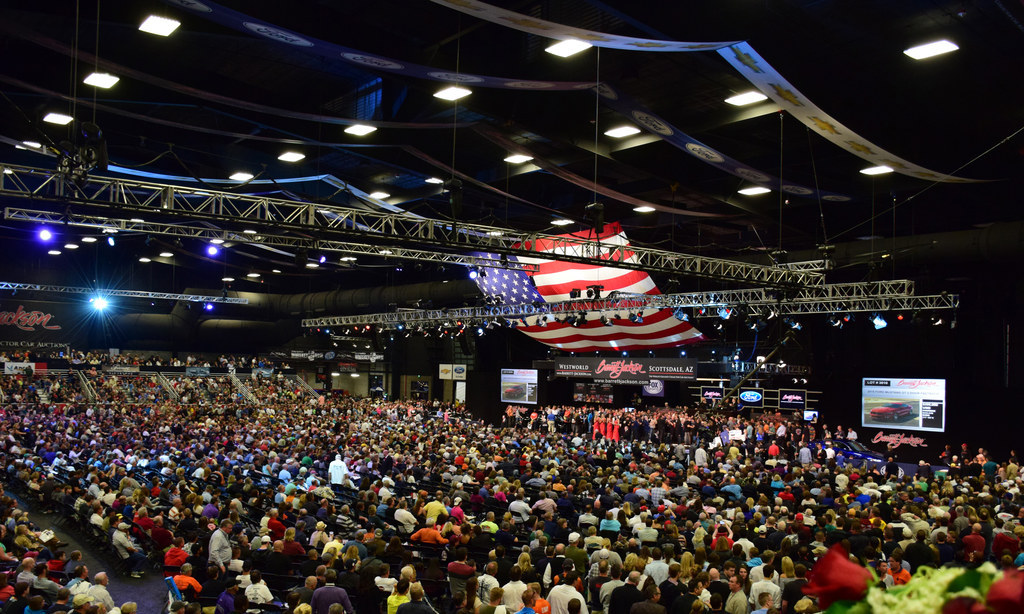 10.
Literally hundreds of gorgeous Arabian horses.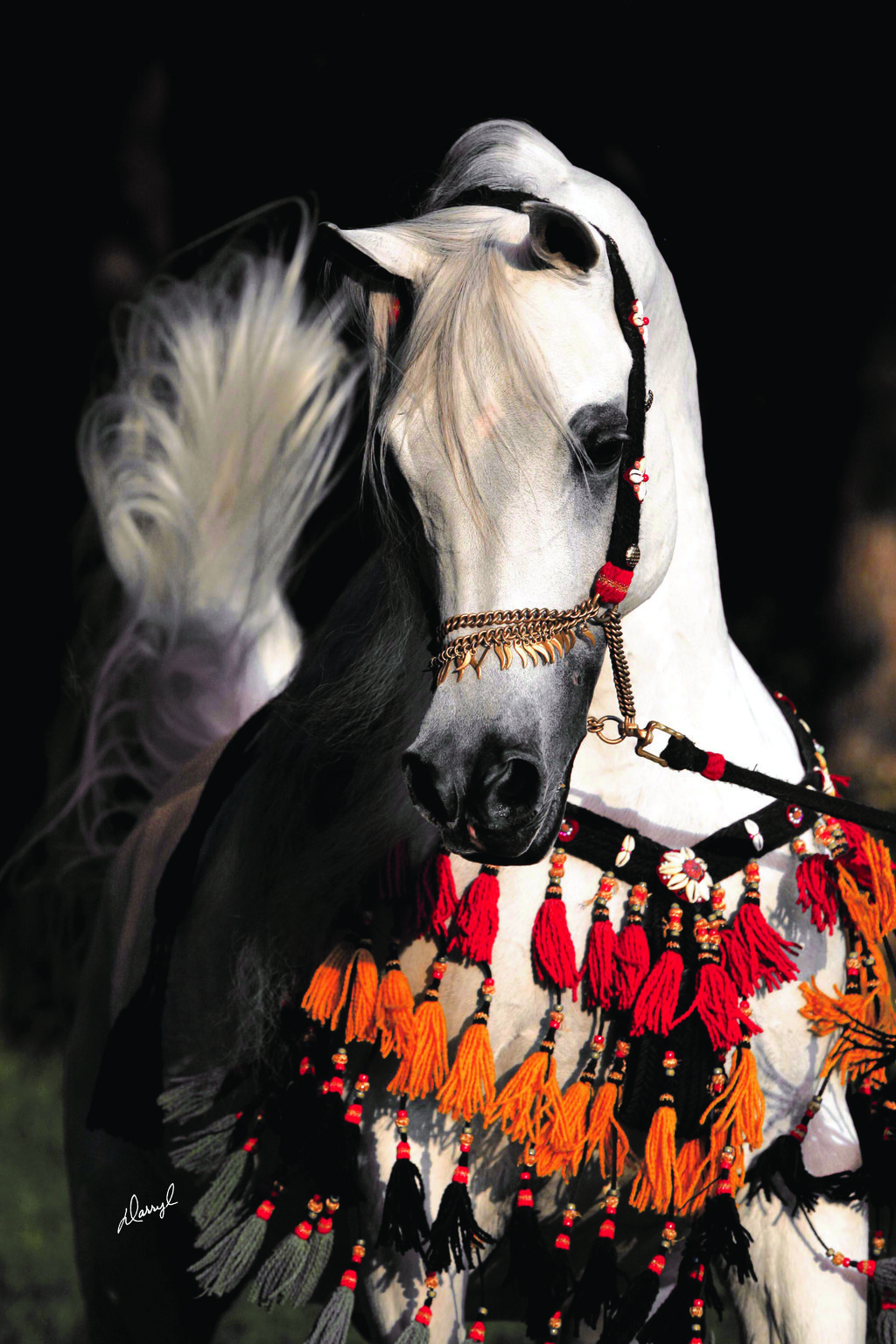 11.
The only thing you'll smell is fresh, crisp winter air.
12.
Instead of shoveling snow, you're raking sand, baby!!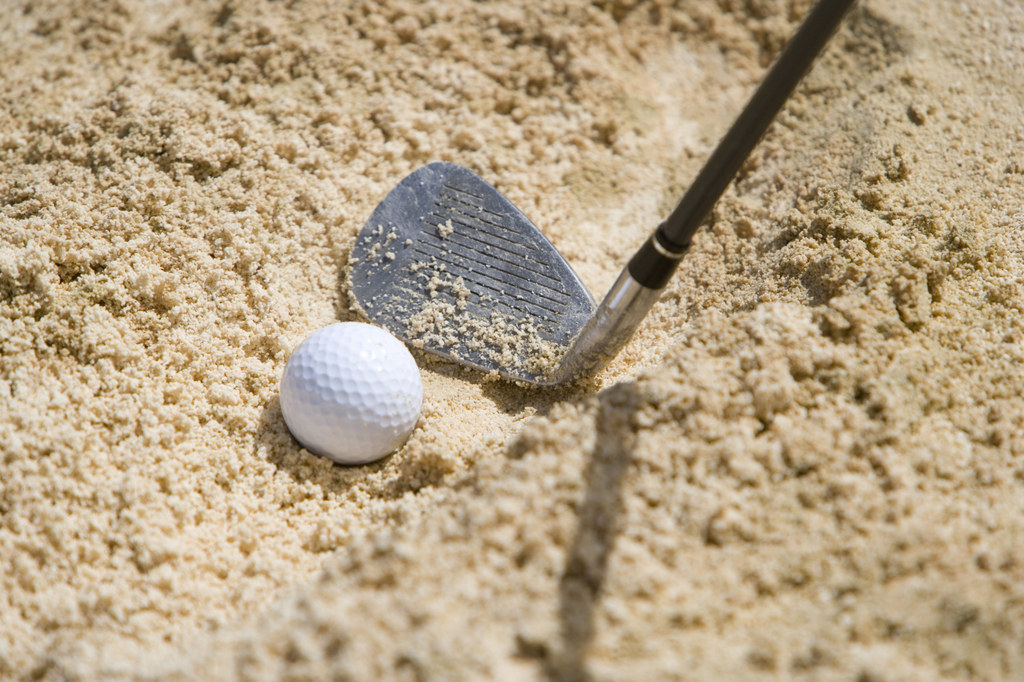 13.
If you work hard enough, you can actually sweat.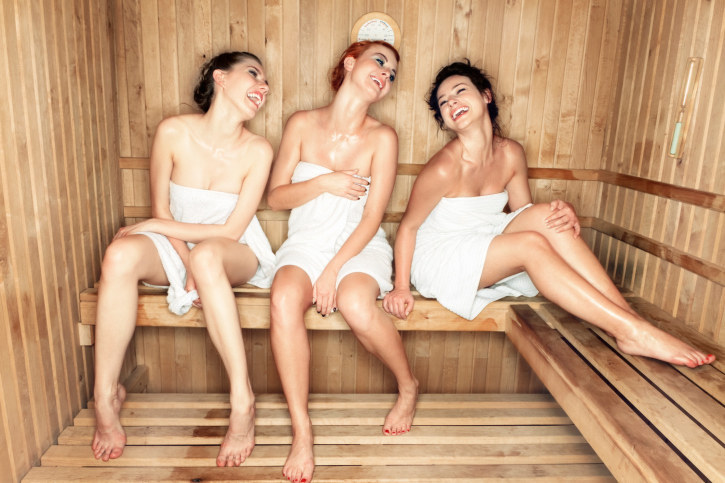 You don't need to suffer through winter! Take a trip to Scottsdale and experience the winter you deserve.