David Schwimmer plays Robert Kardashian alongside Cuba Gooding Jr. as O.J. Simpson in American Crime Story: The People V. O.J. Simpson. This incredible supercut relays every time Ross — I mean, Robert Kardashian — says "Juice."
Ross Kardashian shows concern for his good friend Cuba Gooding Jr.'s Juice.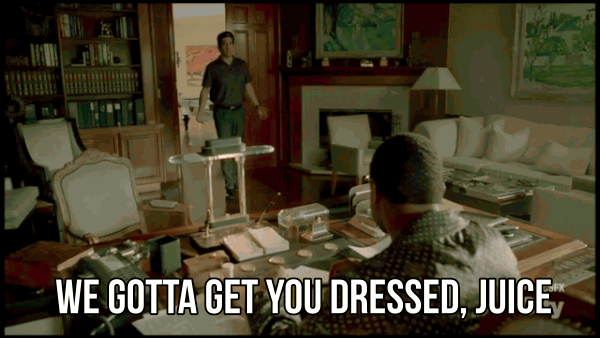 Rossert shares his concern with his Kardashian kids.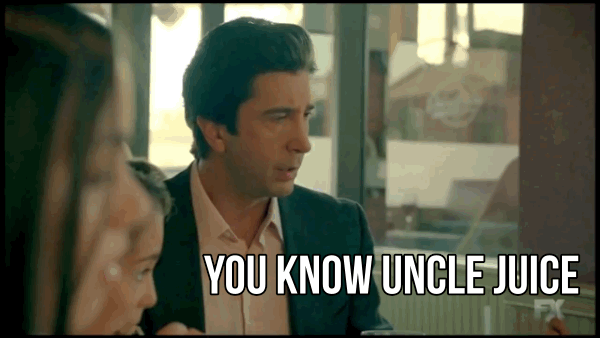 I think Ross actually just wants juice in at least one of these shots.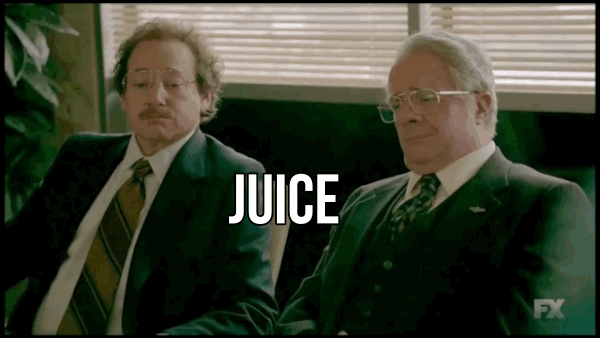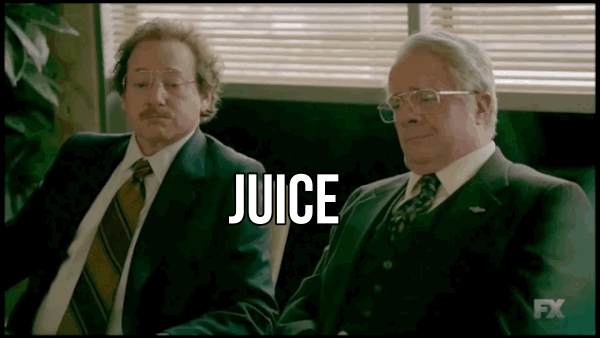 Well, this has pretty sufficiently replaced Ross Gellar's old catchphrase: