What fits your music style?

Anything sung by Cynthia Erivo

What would your tumblr page be called?

What shoes are you wearing?

Pick a word that best describes you.

Pick a word to go on your homemade bracelet.

Which fictional character do you most relate to?

Maureen Johnson (From RENT)

The Asian girl from Pitch Perfect

mmmmm blockin' out the haters

If we get a hold of this shark... I'm gonna go nut.
Which Honorary Member Of 2803 Are You?
Chances are good that your sense of humor is dry and witty. You can be a sarcastic asshole at times, but your bitchin dance skills, and your x rated tumblr make up for it.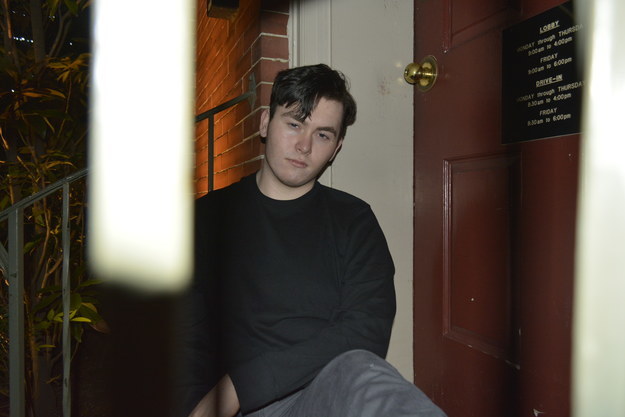 Ah jeez, you got Claire Hubble. You are a ball of energy and sunshine. You are a hardcore fan of great music, and love to learn. You love your family almost as much as you love 420. If you could eat at Bob's Burgers, you 100% would.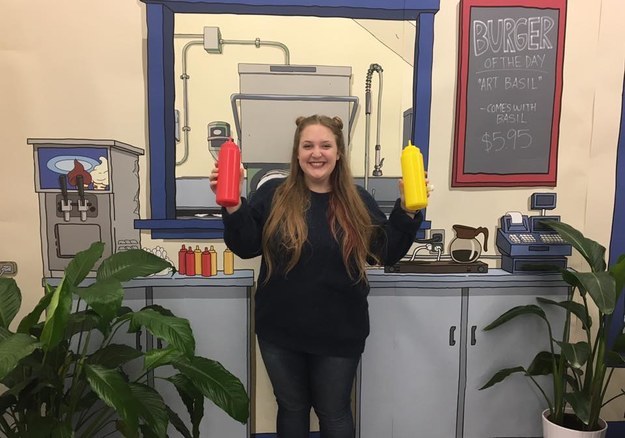 Watch out hunty, you're about to bump through. An MT at heart, you love all things Broadway, even though you spite MMC for not accepting you into the MT program. You probably 420 on the regular with your sweatpants and ski cap on.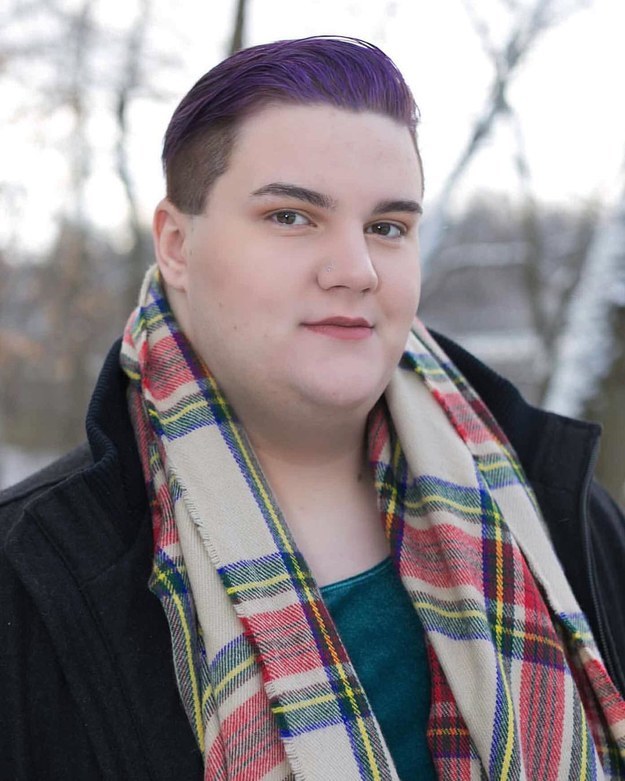 A true grunge-cali girl. You're probably rocking a homemade bracelet with a naughty word on it. You love your bed and have banging calf muscles. You truly love food, especially ramen that Claire make for you.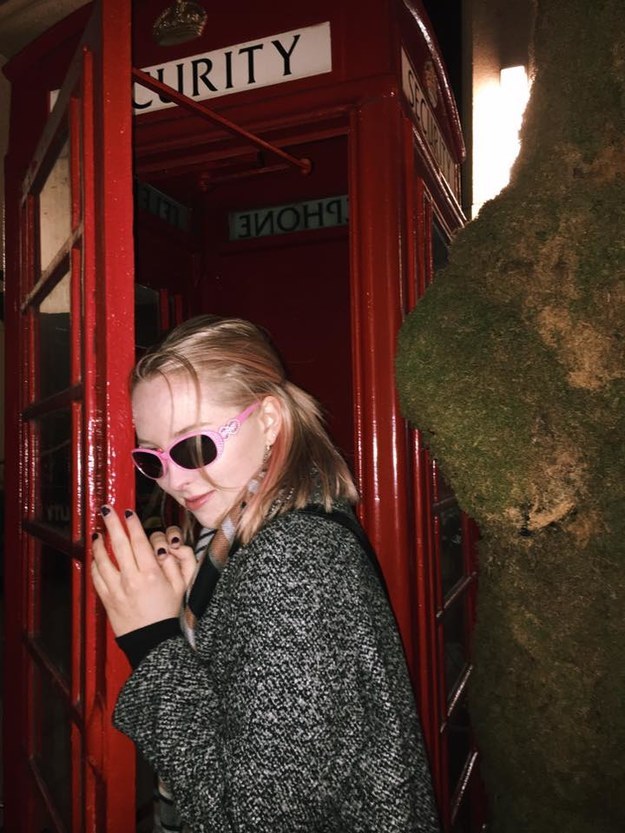 You've probably got a rocking body and LOVE wine. You seem the most put together out of the bunch in public, but chances are you're just being quiet because you're stoned.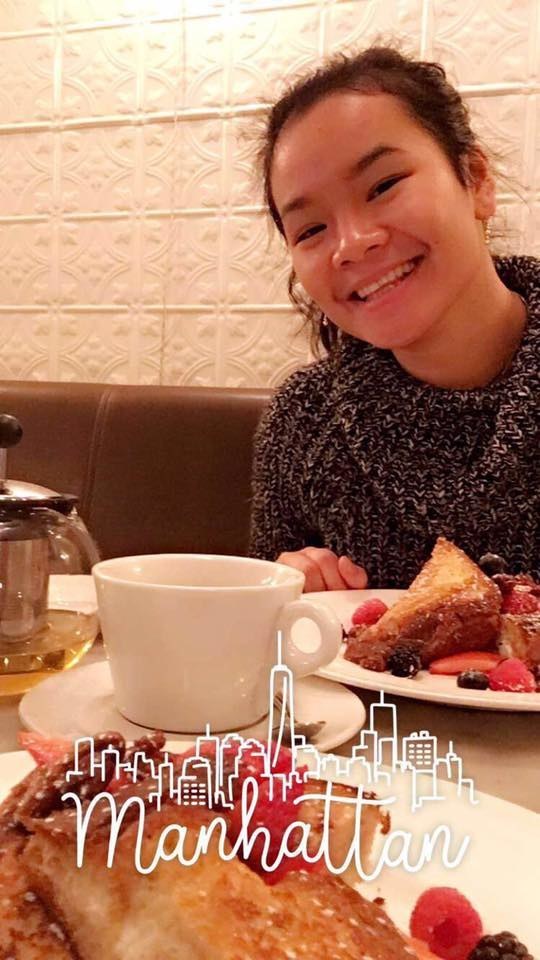 You are a true sex goddess. Chances are good that you're wearing some styling sunglasses right now, and you probably had to bury your fake cat recently.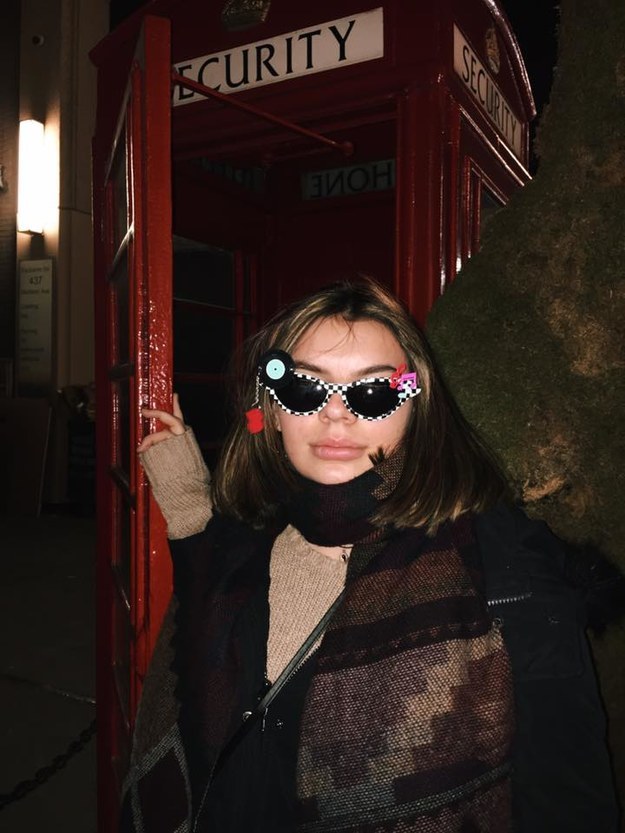 You're a true buffalo girl! You love broadway, drinking, and Cynthia Erivo is truly your mom. You're probably going to go to bed before midnight so you can wake up for daily dance, but we love you anyway.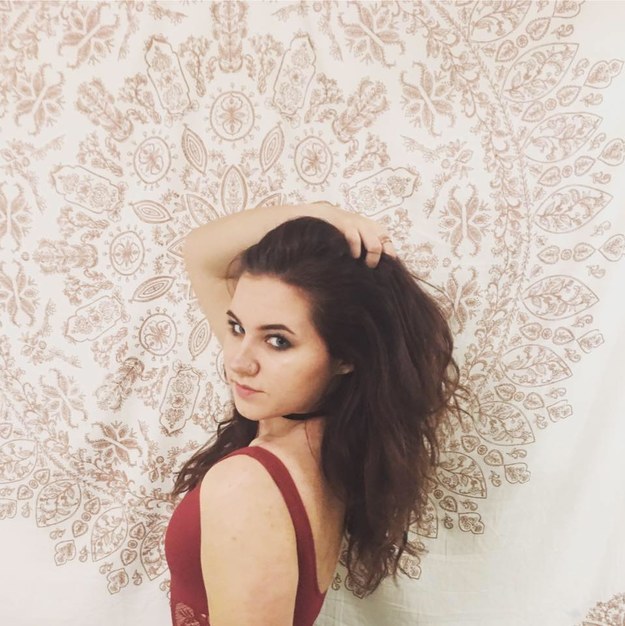 This post was created by a member of BuzzFeed Community, where anyone can post awesome lists and creations.
Learn more
or
post your buzz!