1.
Bake a cake with your feelings and ideas and hopes.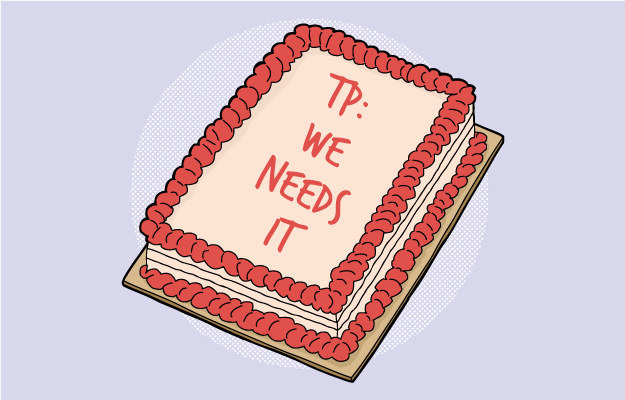 2.
Break into a Magic 8 Ball, change the fortunes, and wait.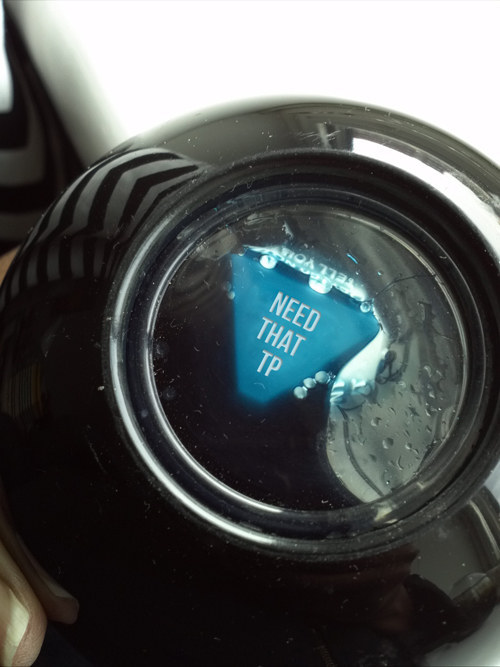 3.
Switch your name to "Toilet Paper" in your roommate's phone and start texting.
4.
Send an express air messenger.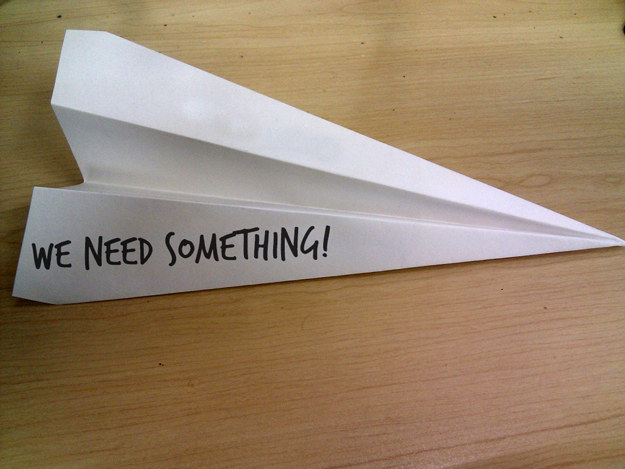 5.
(Feel free to get a little silly with your language.)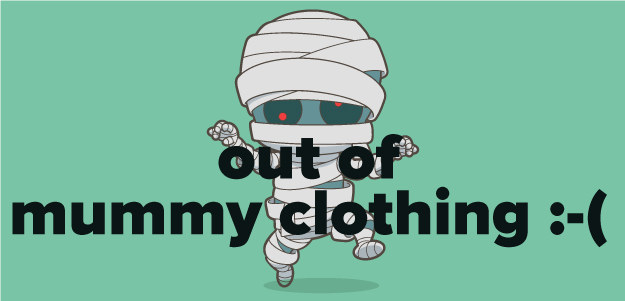 7.
Spell things out with some classic morse code.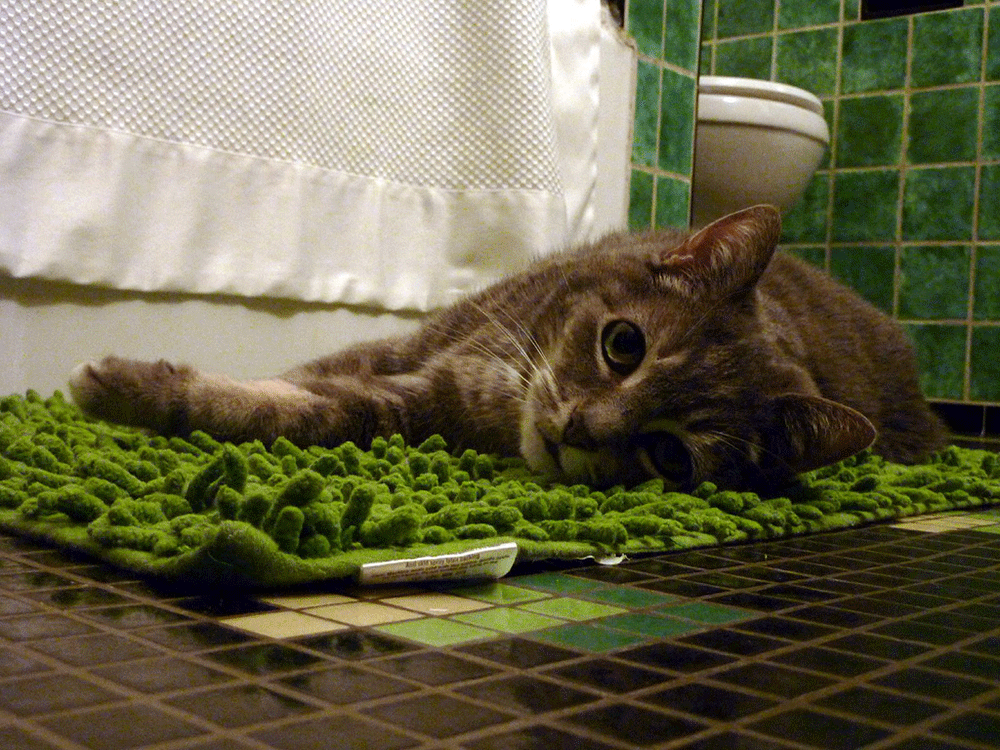 9.
Craft a poem most moving.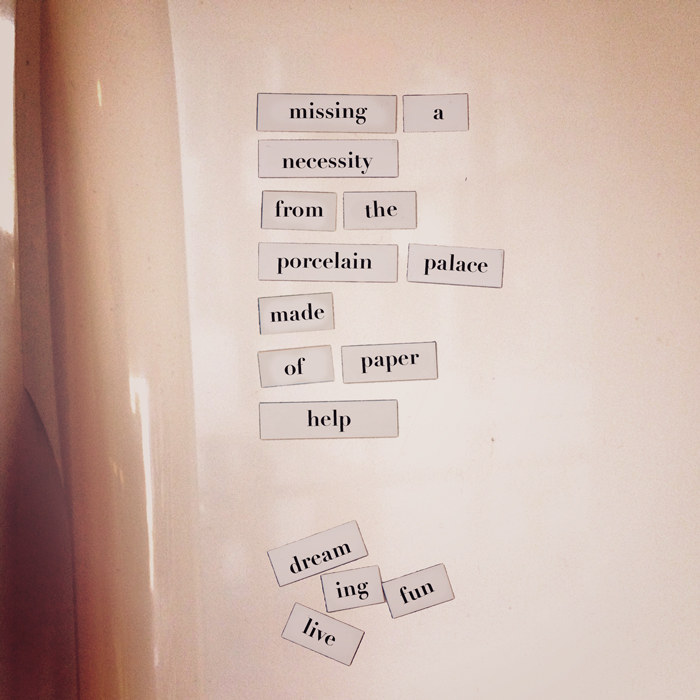 But however you replace your roll, pledge to do it without the cardboard tube, and you'll get a coupon. Hooray!