1.
When someone asks, "How much was that?"
2.
When them deals are so sweet: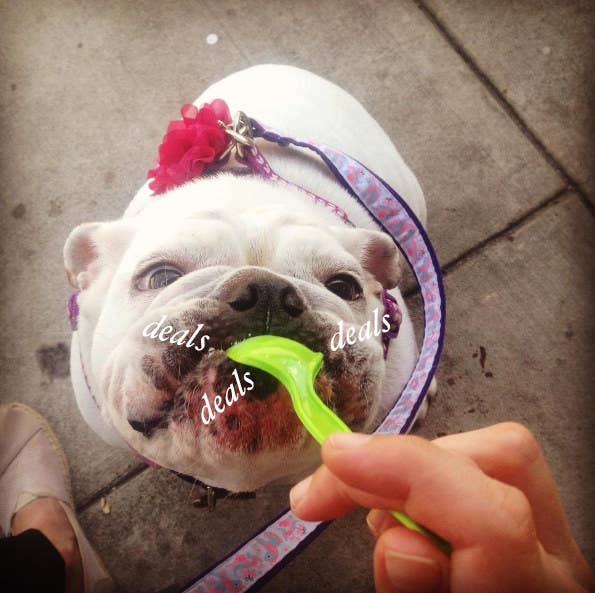 3.
When you get overwhelmed by a cooking oil sale and need a moment: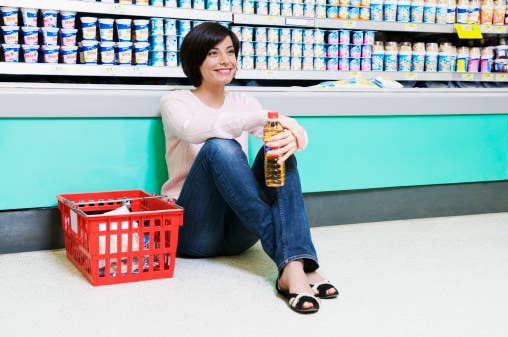 4.
When the gang finally gets back together: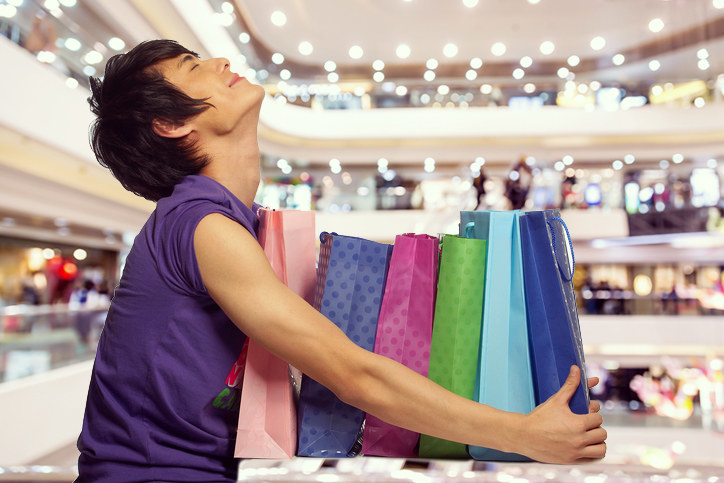 5.
When you know your bed can't fit more throw pillows, but you drive by a throw pillow closeout sale:
6.
When you come across a discount on something random, like tiny rainbow feathers: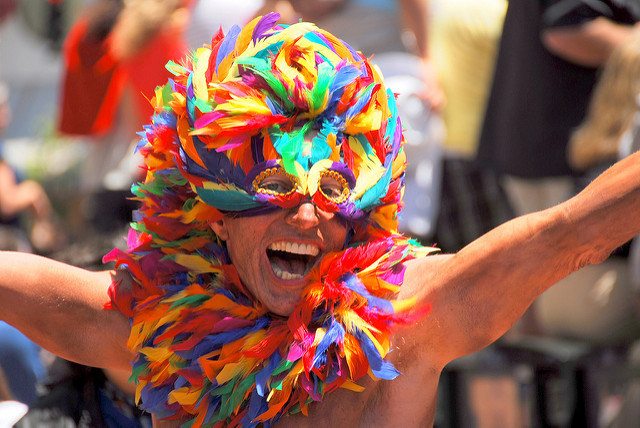 7.
When you stock up because something you were gonna get was suddenly on sale:
8.
When you see 40% off and aren't dreaming: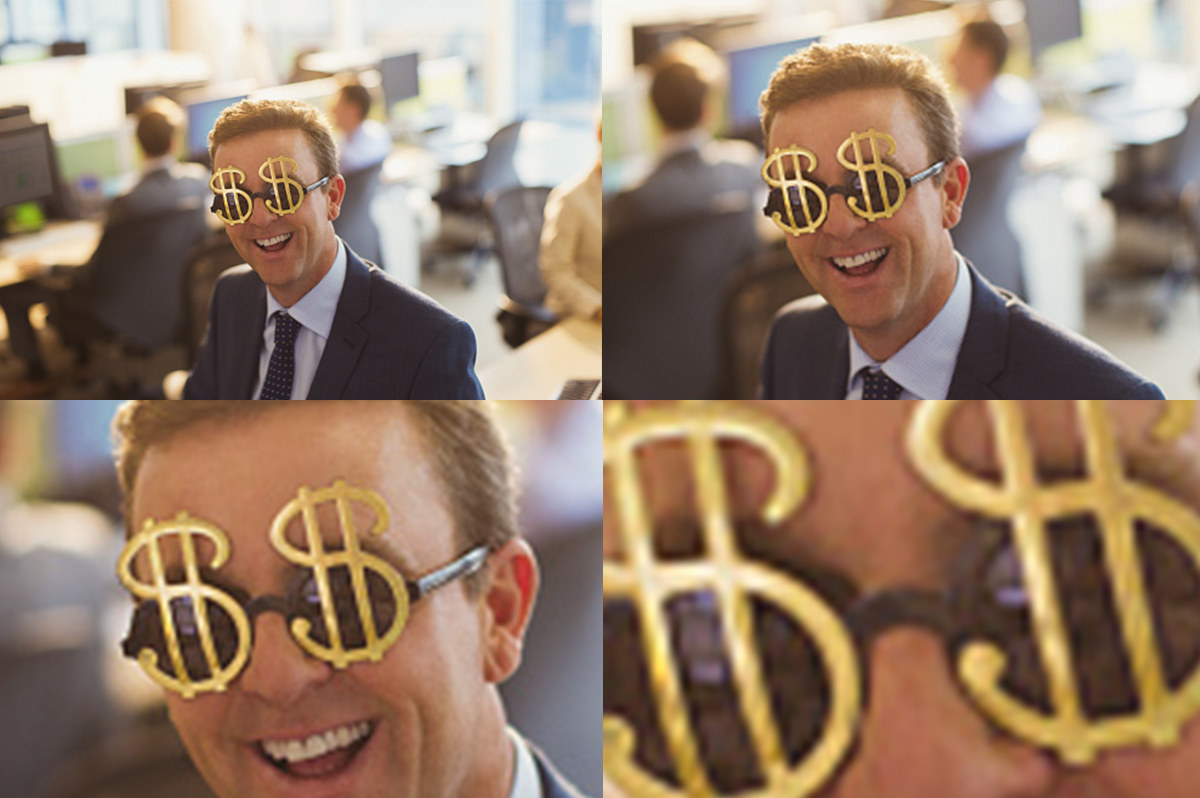 9.
When you trample friends for discounts: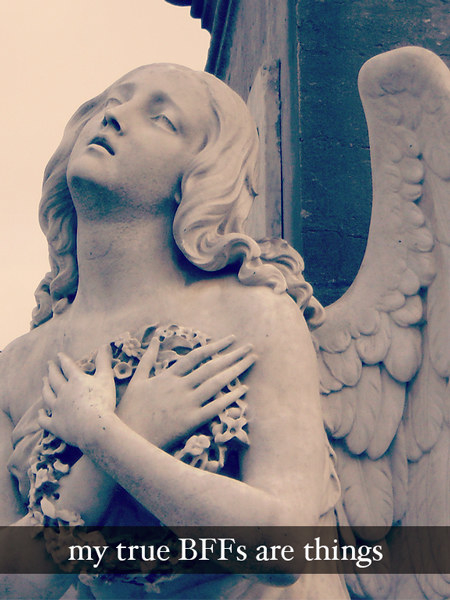 10.
When you're propelled by one thing, and that thing is coupons:
11.
When someone actually brags about paying full price: