We all know Scotch Magic Tape and that plaid tartan pattern in the clear plastic dispenser. Now it's time to meet two new products sure to set your desk up for success in the new year!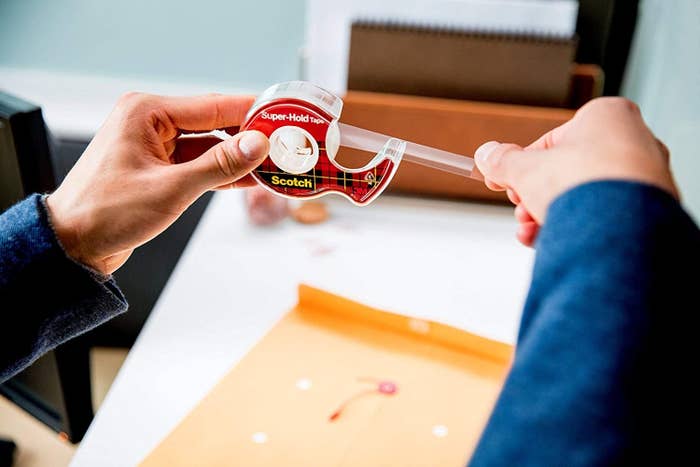 First up is the new Scotch Clip & Twist Tape Dispenser that basically lends you an extra helping hand at your desk (or wherever you place it around the home).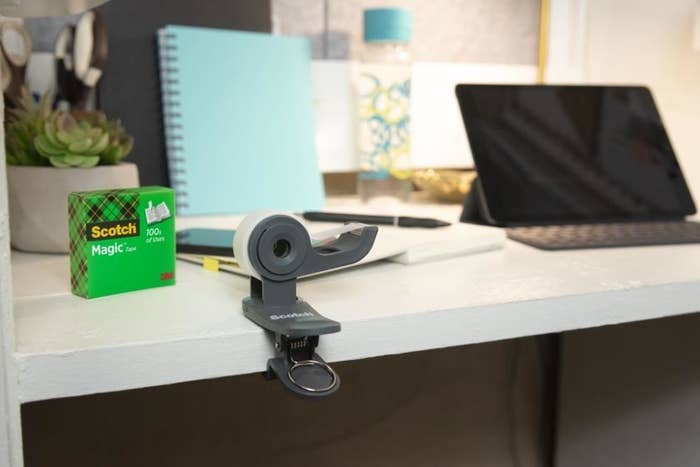 The best part of the Scotch Clip & Twist Tape Dispenser? You can attach it to so many places in so many directions.
Next up is the Scotch Super-Hold Tape to make sure those things that need a little extra hold get stuck (and stuck well).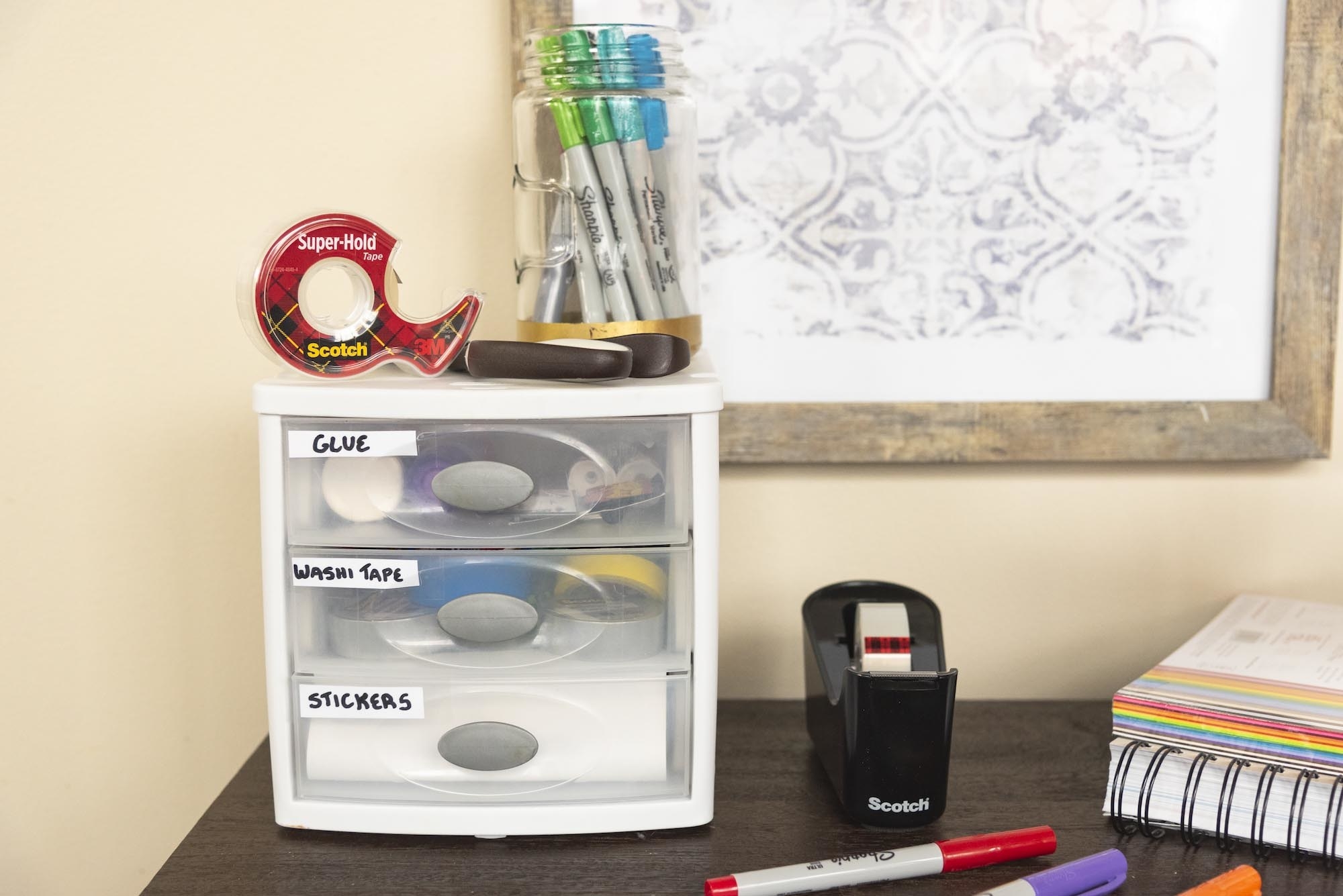 Then there are those more heavy-duty repairs that need to hold tight but still should look, you know, good. Like they didn't need a repair in the first place (think the broken battery cover on a remote control).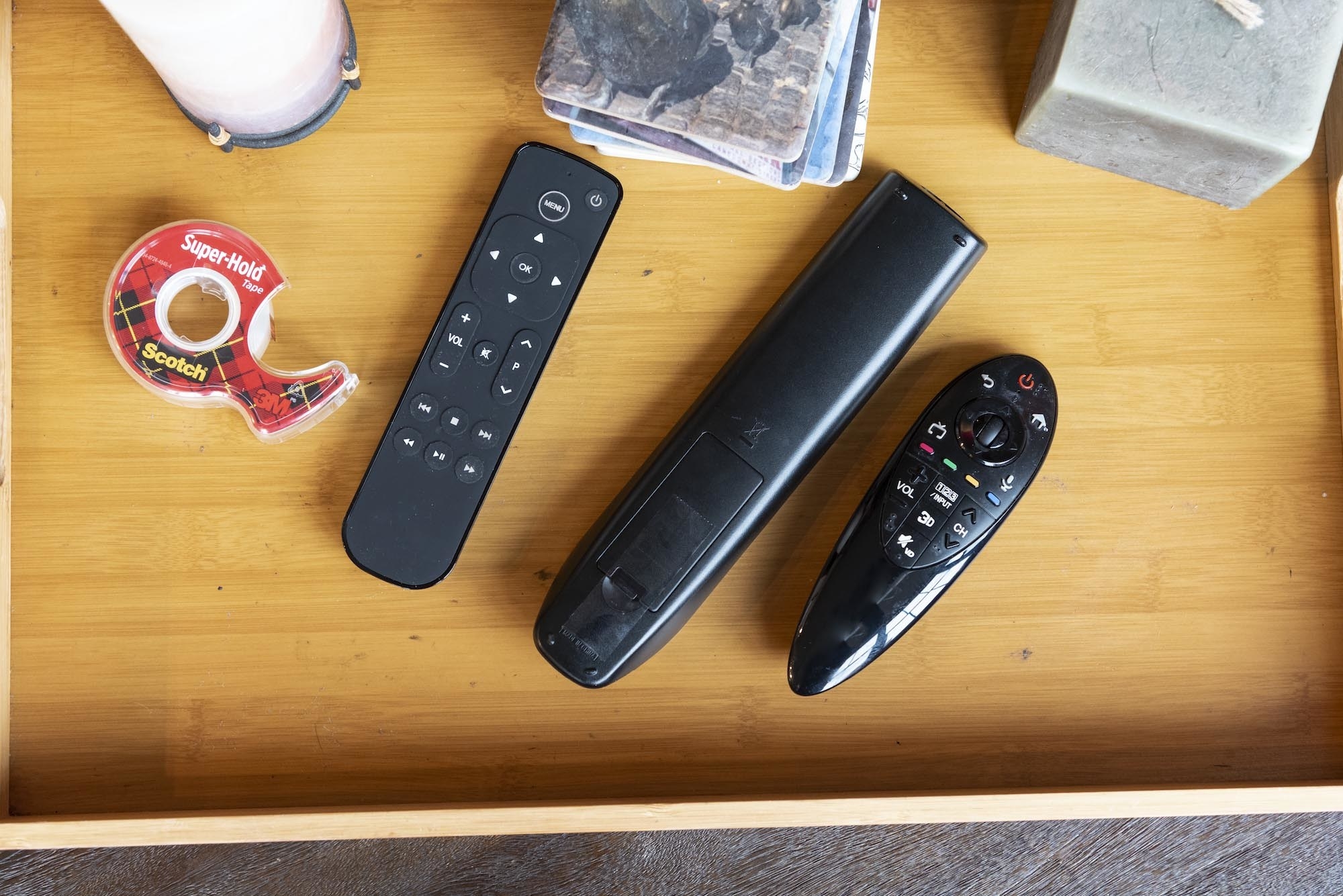 No matter what projects this new year throws at you (and there will be many) these trusty Scotch Brand Tape additions to your home project arsenal will make your life that much easier (or at least somewhat less frustrating and more manageable).