1.
Make tiny holiday scenes.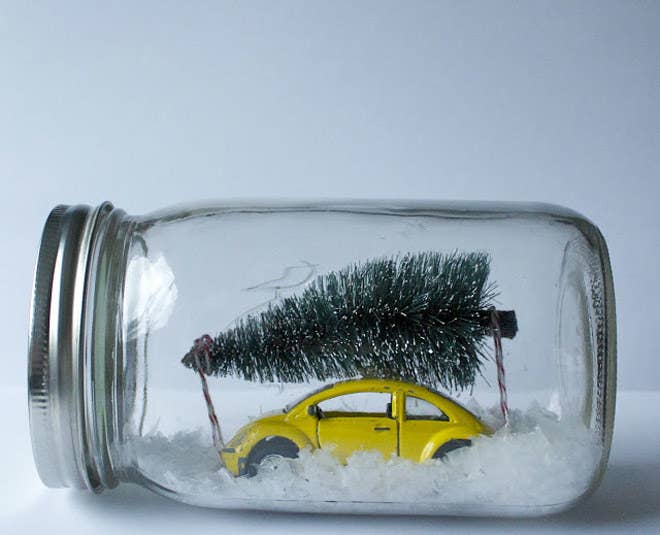 2.
Create unique holiday art.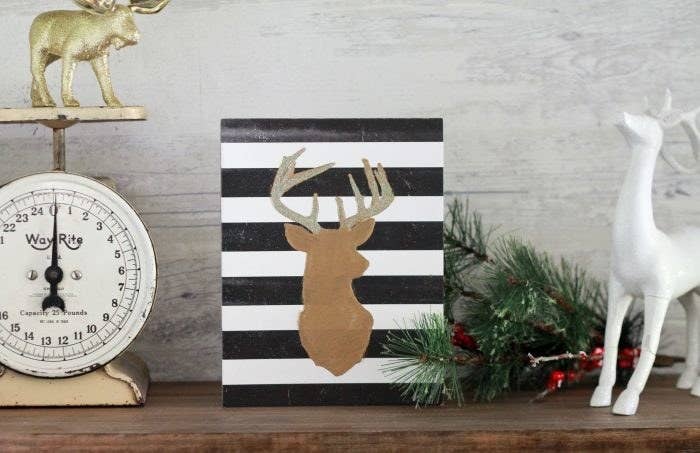 3.
Make a killer table-scape.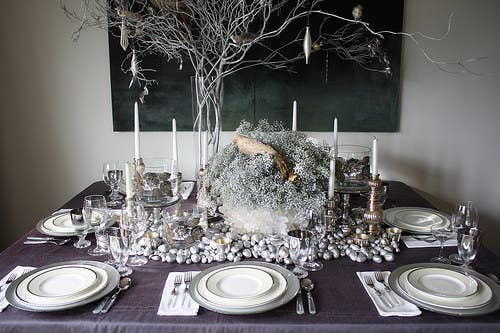 4.
Light up your decor with this simple star.
5.
Craft a festive sign.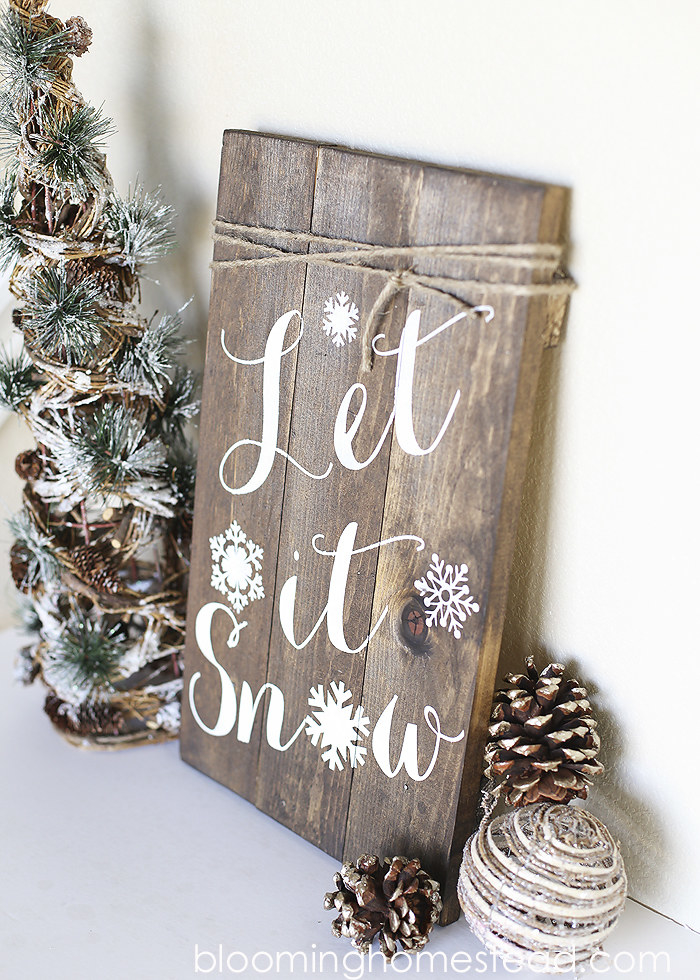 6.
Hang a wreath that is both modern and traditional.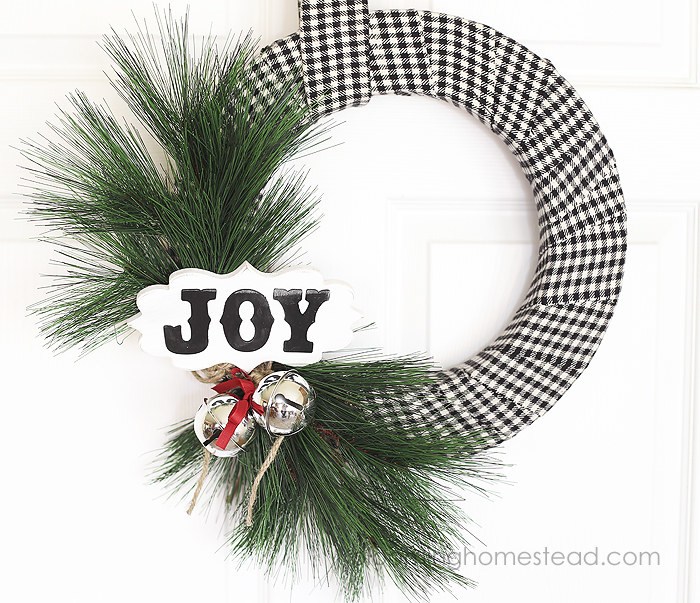 7.
Create a holiday-themed dish towel for the kitchen.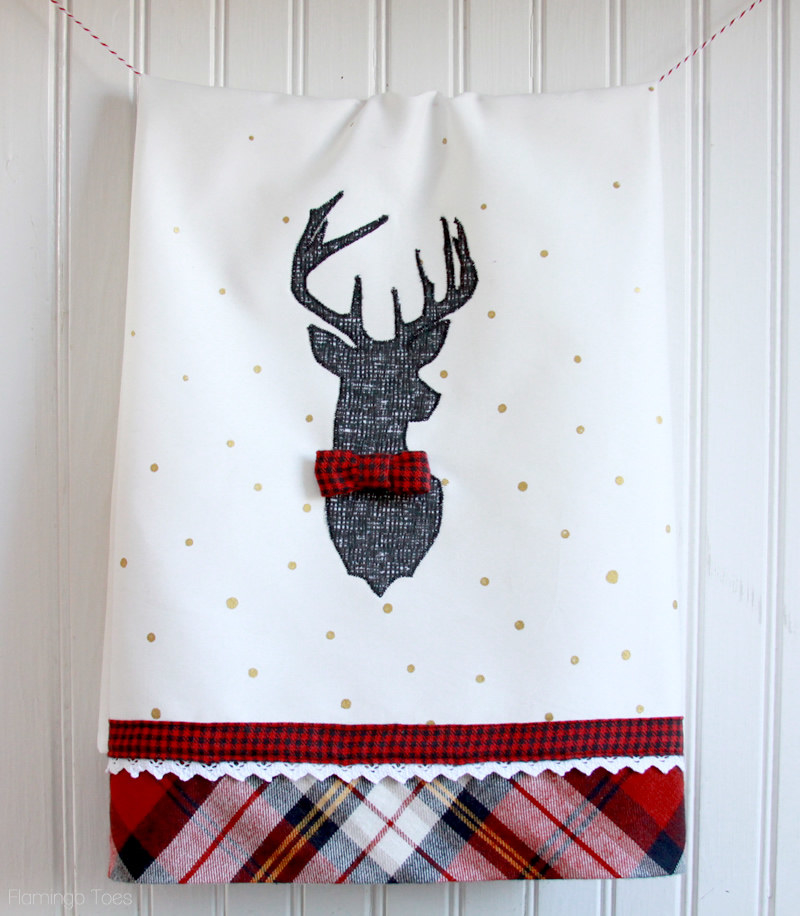 8.
Make font garland that looks great anywhere.
9.
Make tiny trees that don't don't need upkeep.
10.
Count down the days until Christmas with this sparkly banner.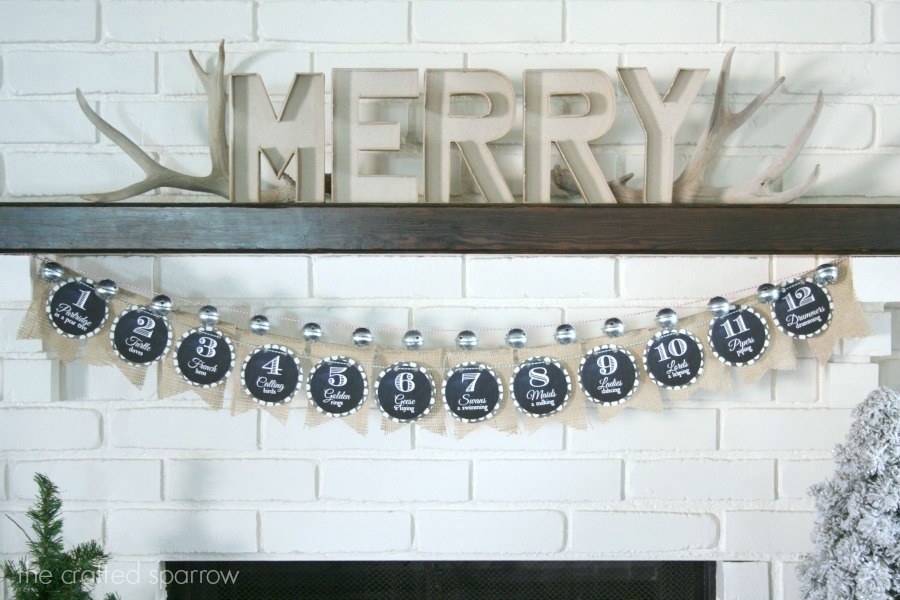 11.
Make metallic ornaments for your tree or as gifts.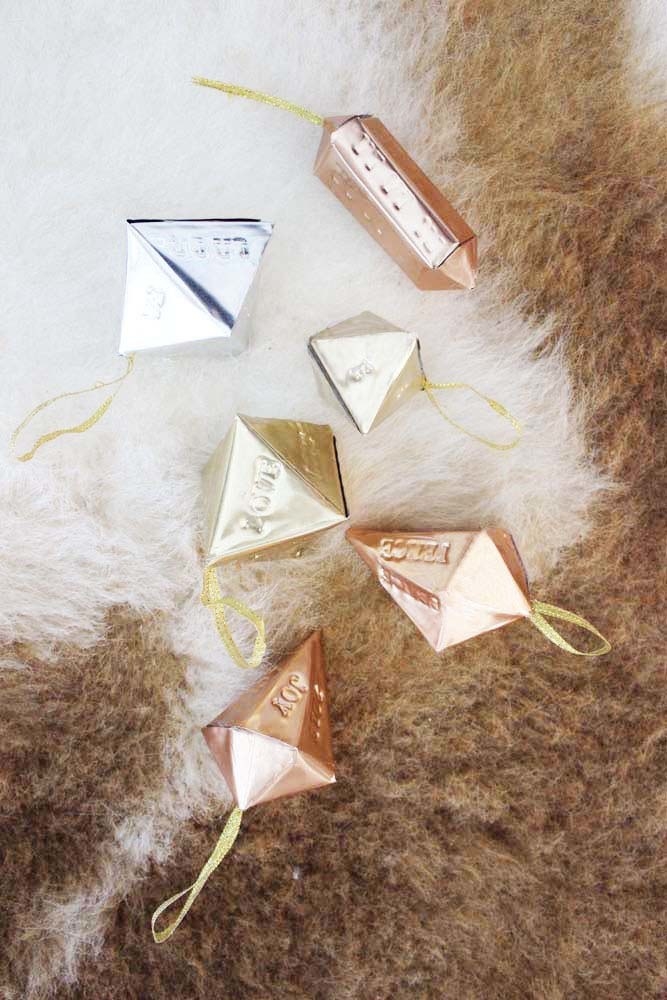 Be resourceful this holiday season and take your gift wrapping to the next level with help from the Scotch™ Brand.
Want to show off you wrapping skills for a chance to win up to $10,000? Enter the Scotch™ Brand Most Gifted Wrapped Contest HERE.