1.
The "Pretend We're Strangers And Then Make Out In Public" Prank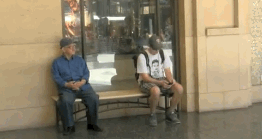 2.
The "Gallon Smash" Prank
3.
The "Holding Strangers Hands" Prank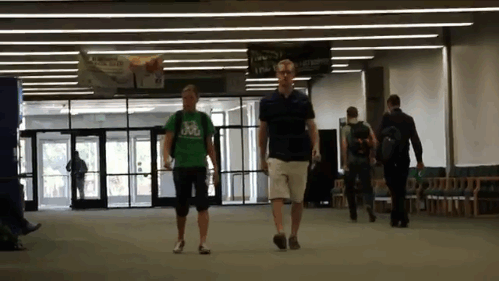 5.
The "Smell Random People" Prank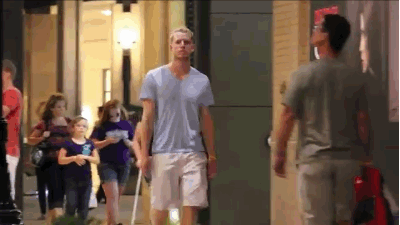 6.
The "Panhandler Party" Prank
7.
The "Wig From My Own Hair" Prank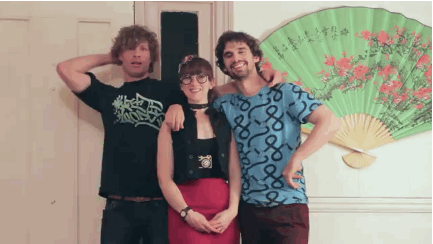 8.
The "Give People Fake Discount Passwords And See What They Do" Prank
9.
The "Pretend To Be Superman" Prank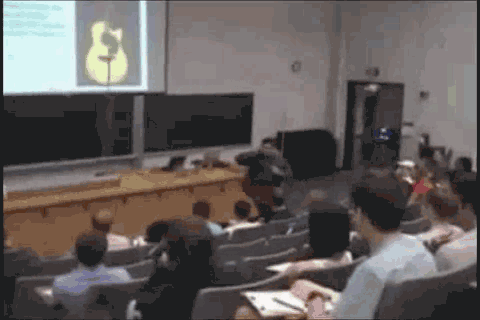 10.
The "Pretend You're Famous" Prank
11.
The "High-Five Tourists At The Leaning Tower Of Pisa" Prank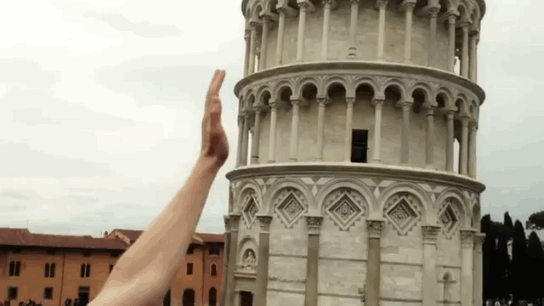 Looks like there are no comments yet.
Be the first to comment!