On a Saturday night, you'd prefer to...

Go to the movies with your date

Get a group of friends together and jam

Go for a tranquil walk and sightsee

If you had all the money in the world, you'd live...

In a modest apartment, but in a great location

Screw it, a mansion in the best part of the city

In the same house I live now, It's fine!

On a large property in the beautiful countryside

You feel the most creative, expressive and artistic when you're...

Joyous and feeling electric in the moment

Confused or frustrated with yourself or others

Inspired by something new you've discovered

Enjoying the company of those around you

You'd write an introspective love song about...
Which Beatle Would Be Your Valentine?
You're the complicated type, but you have a great sense of humor, bright wit, and a wild imagination. The Beatle with the big chip on his shoulder is for you.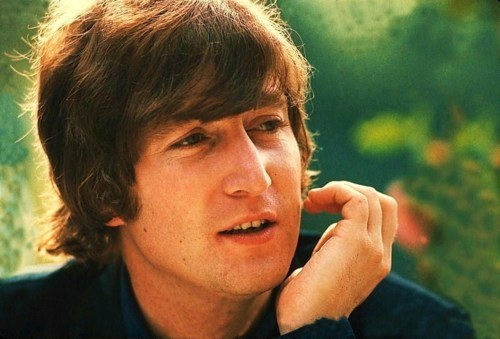 You're generally content, easy-going, and confident in what you are doing. You may be a bit bossy, but you know what you're doing! You may find love is an easy game to play with this lad.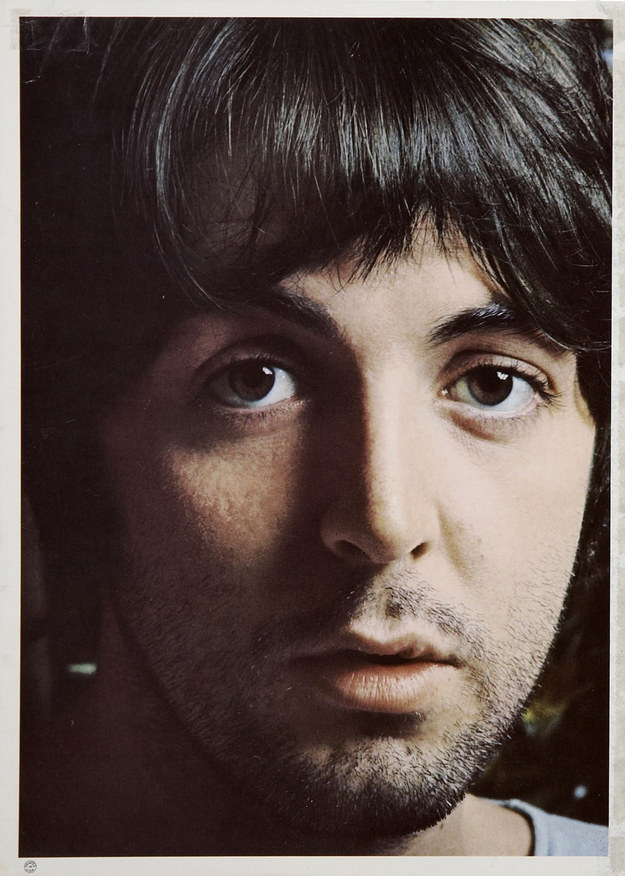 You fancy the quiet and introspective types, and tend to look for the deeper meaning in life. You often find others are consumed with superficiality, and you seek spiritual meaning and peace in life.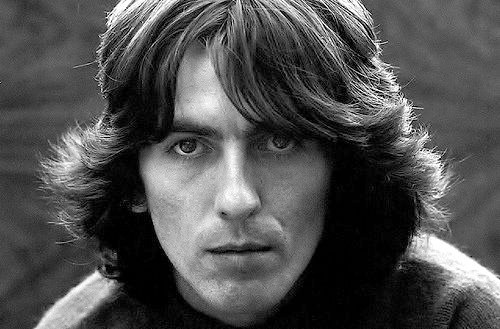 You appreciate the sweet and simple things in life, yet you know just what to add to the mix to make the chemistry perfect.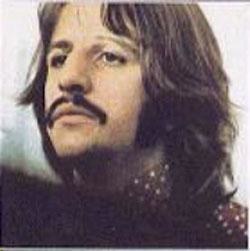 This post was created by a member of BuzzFeed Community, where anyone can post awesome lists and creations.
Learn more
or
post your buzz!