Behold the humble chilli — a dish that is not only packed full of delicious flavour, but is also super easy to make.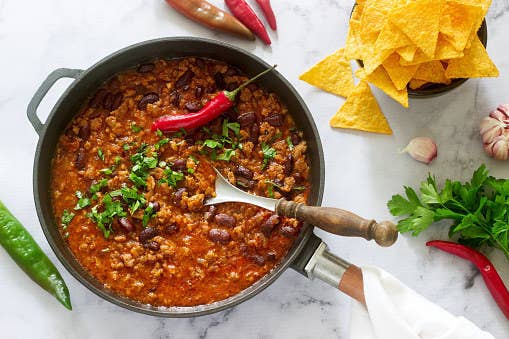 It also keeps getting better the longer it marinates, which is why leftovers taste so good! But did you know chilli is also the most versatile meal and can taste amazing in a variety of new ways?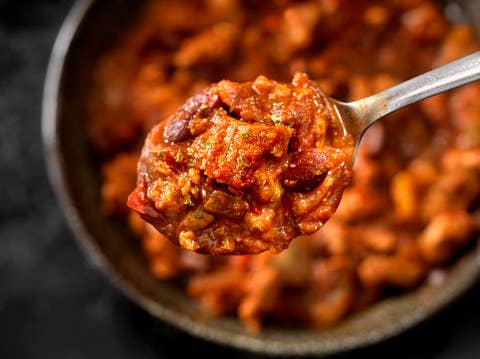 Here are seven ways you can turn your leftover Schwartz chilli into other tasty meals, so you can enjoy every last bit of your batch without getting bored:
1.
You can have it on a buttery, fluffy jacket potato for an easy lunch the next day.
2.
But if you prefer something a little lighter, you could try stuffing it in bell peppers and baking in the oven.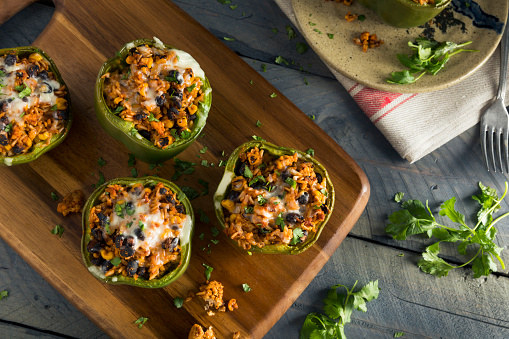 3.
Unsurprisingly, chilli makes a great filling for tacos or burritos!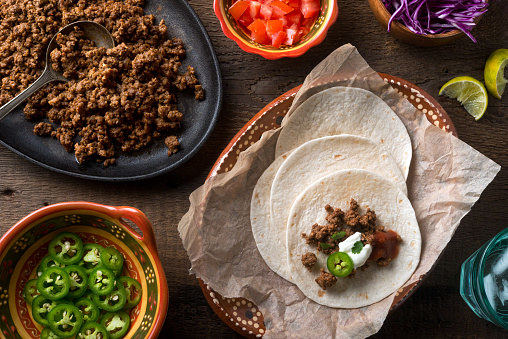 4.
If you love a cheese toastie, why not try a quesadilla instead and add a bit of your leftover chilli to the filling?
5.
Have you ever had chilli mac 'n' cheese? No? Well don't knock it till you've tried it.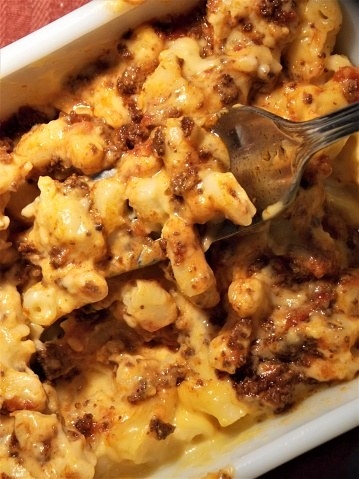 6.
"Sloppy Joes" have been a childhood classic in America for years, and for good reason too — they're delicious and you only need a bread roll or bap!
7.
And what's better than nachos? Nachos topped with chilli of course!