1.
Use your leftover Christmas cake to make a scrumptious trifle.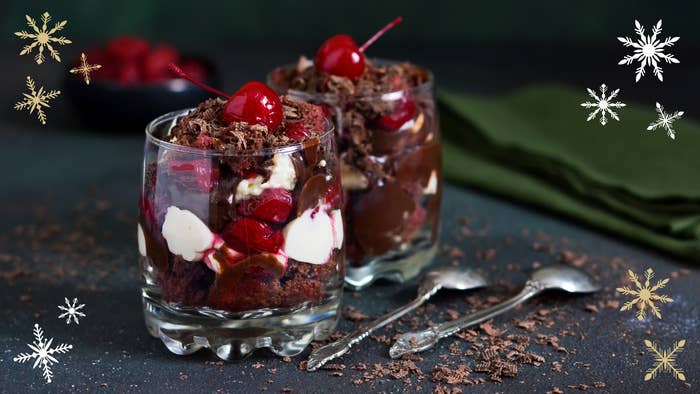 2.
A hearty, warming chilli is the perfect way to repurpose your remaining turkey.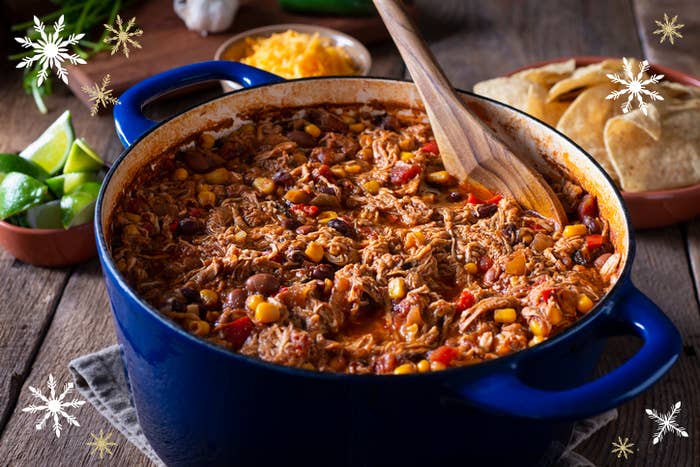 3.
A vegetable curry is an ingenious solution for using up those Christmas Day veggies.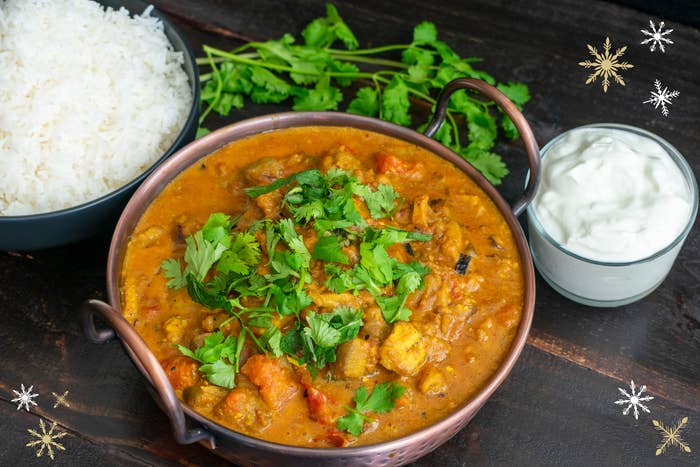 4.
Got lots left over from your Christmas cheeseboard? Why not use it to make a yummy macaroni cheese.
5.
Turn your Christmas biscuits and Christmas pudding into a mouthwatering rocky road.
6.
Brussels sprouts baked eggs will make a delicious Boxing Day breakfast.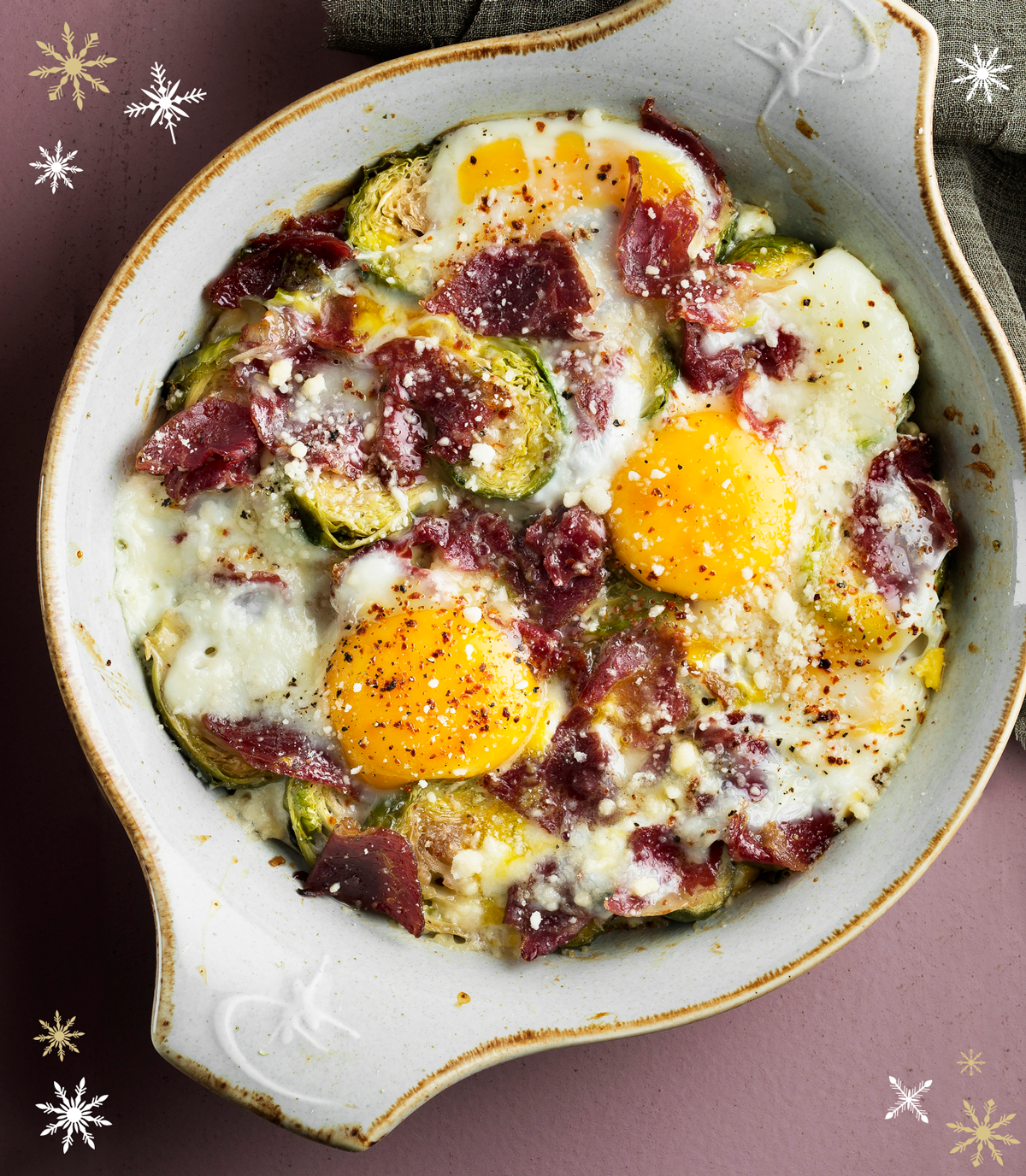 7.
Or why not try making this breakfast hash using your leftover roasties?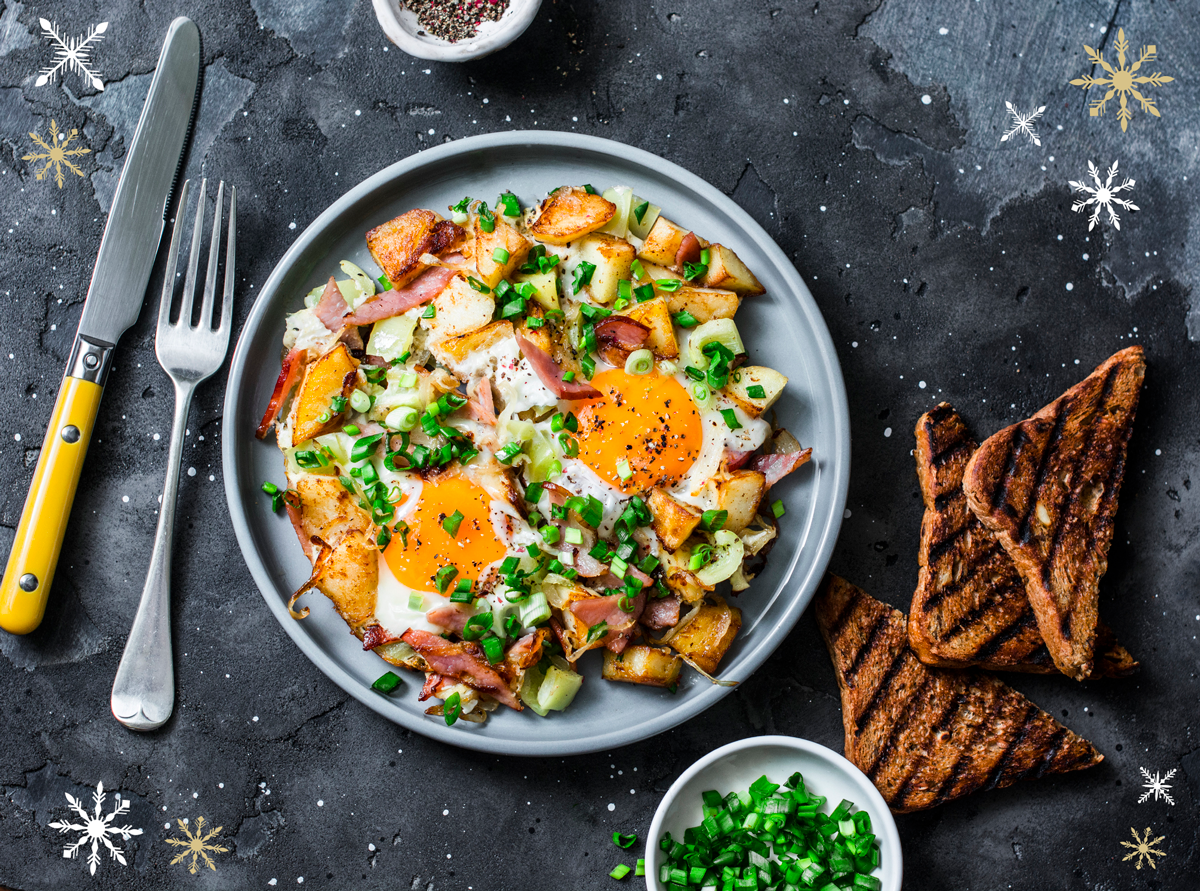 8.
This Thai-spiced turkey soup is the perfect pick-me-up for when real winter kicks in!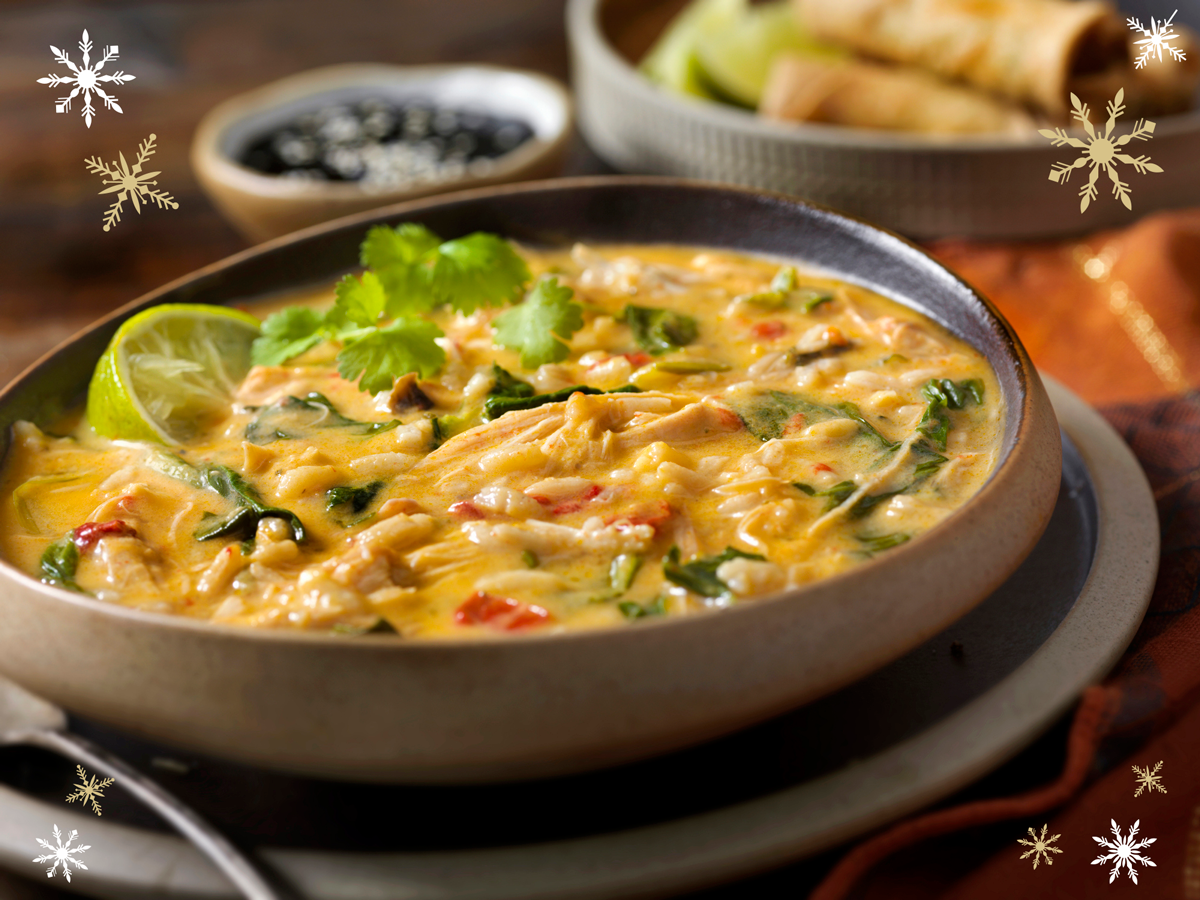 9.
This ginger-spiced, no-bake cheesecake is another scrumptious way to transform your Christmas pudding leftovers.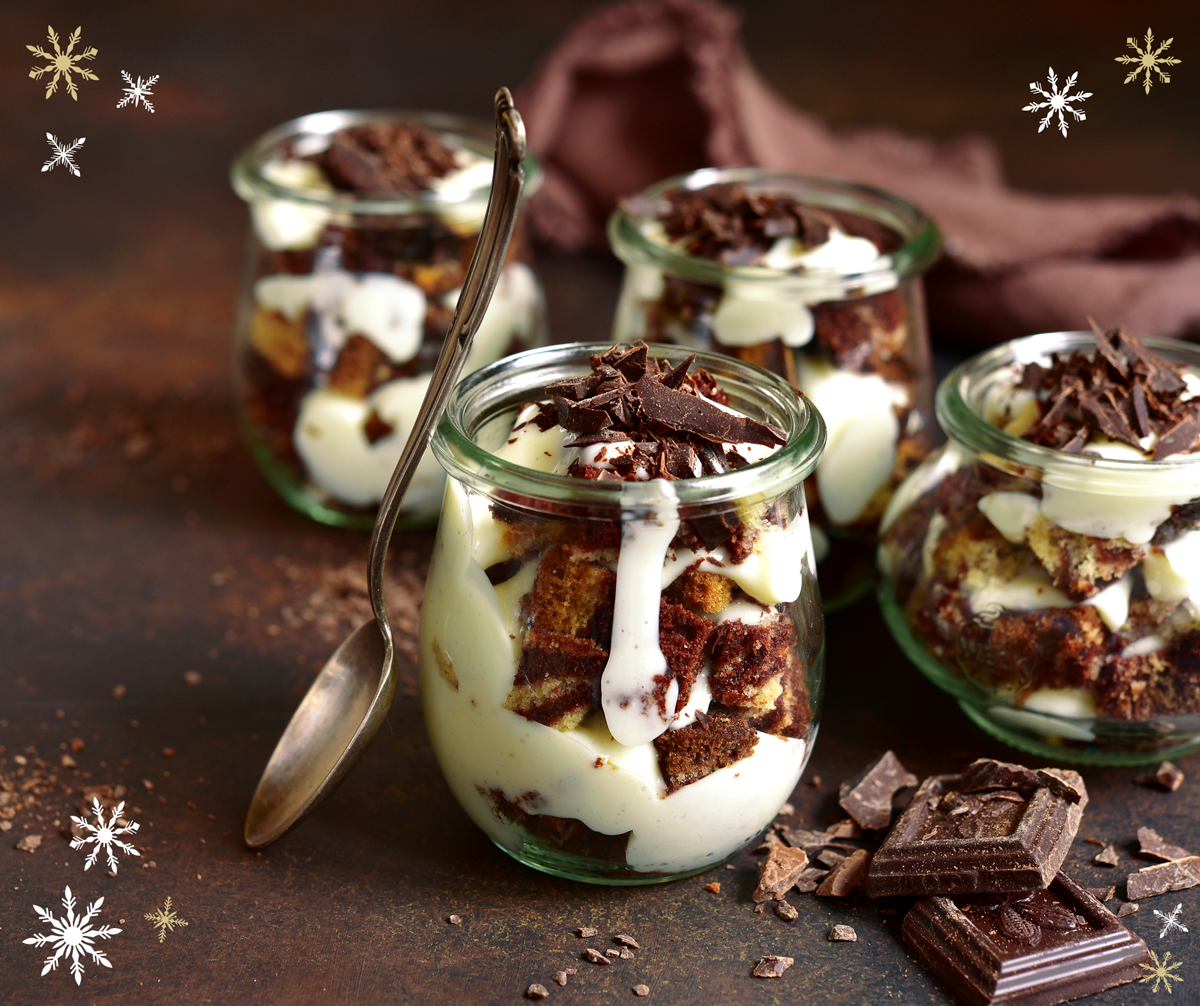 10.
Turkey biriyani is quick to make and packed full of delicious flavours.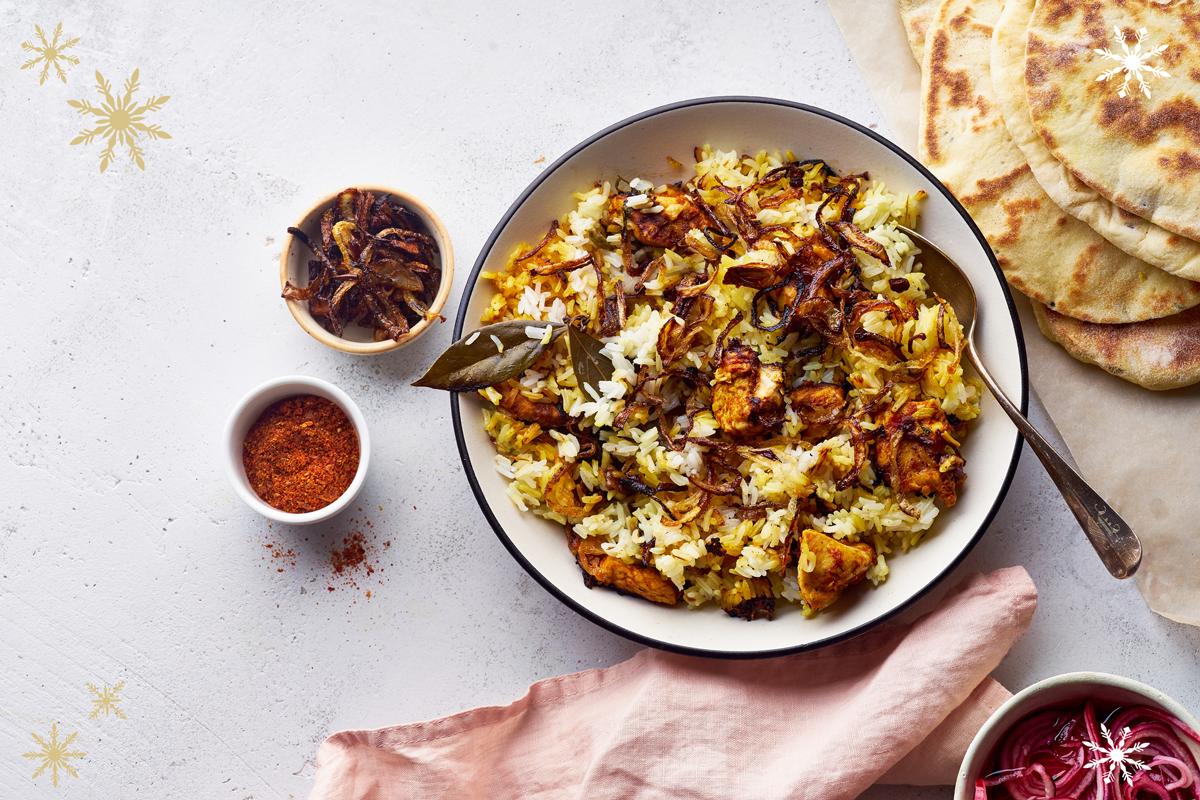 11.
Or for a real crowd-pleaser: sweet and spicy turkey enchiladas!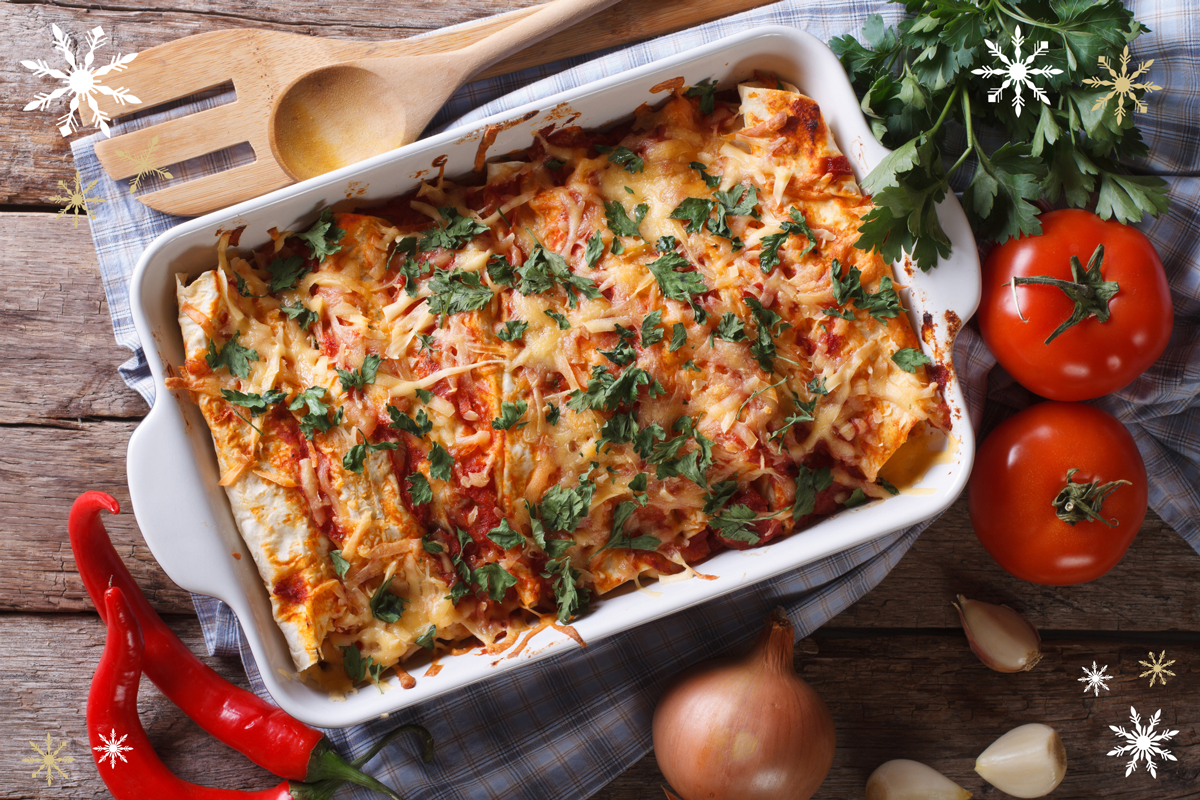 12.
Another way to use up those unwanted sprouts: Put them in this yummy seasonal pasta!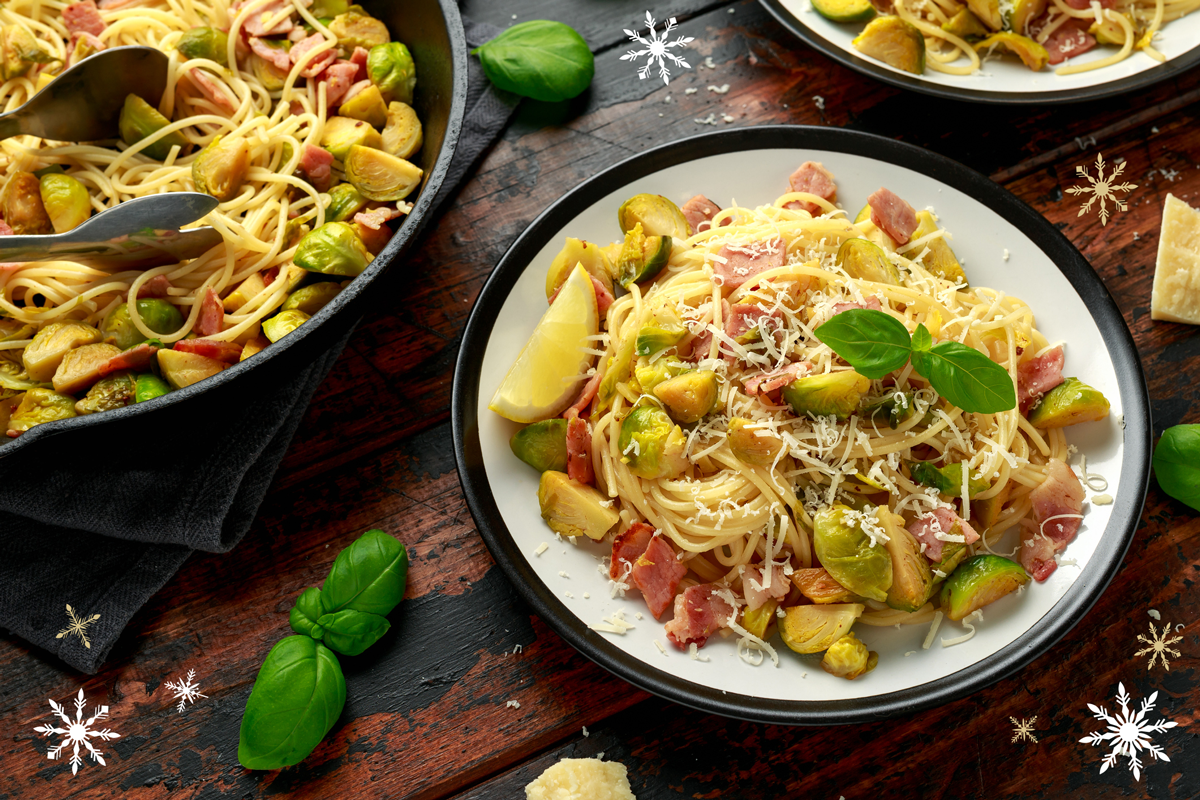 13.
This deceptively easy-to-make Baked Alaska will use up your leftover Christmas cake in a flash.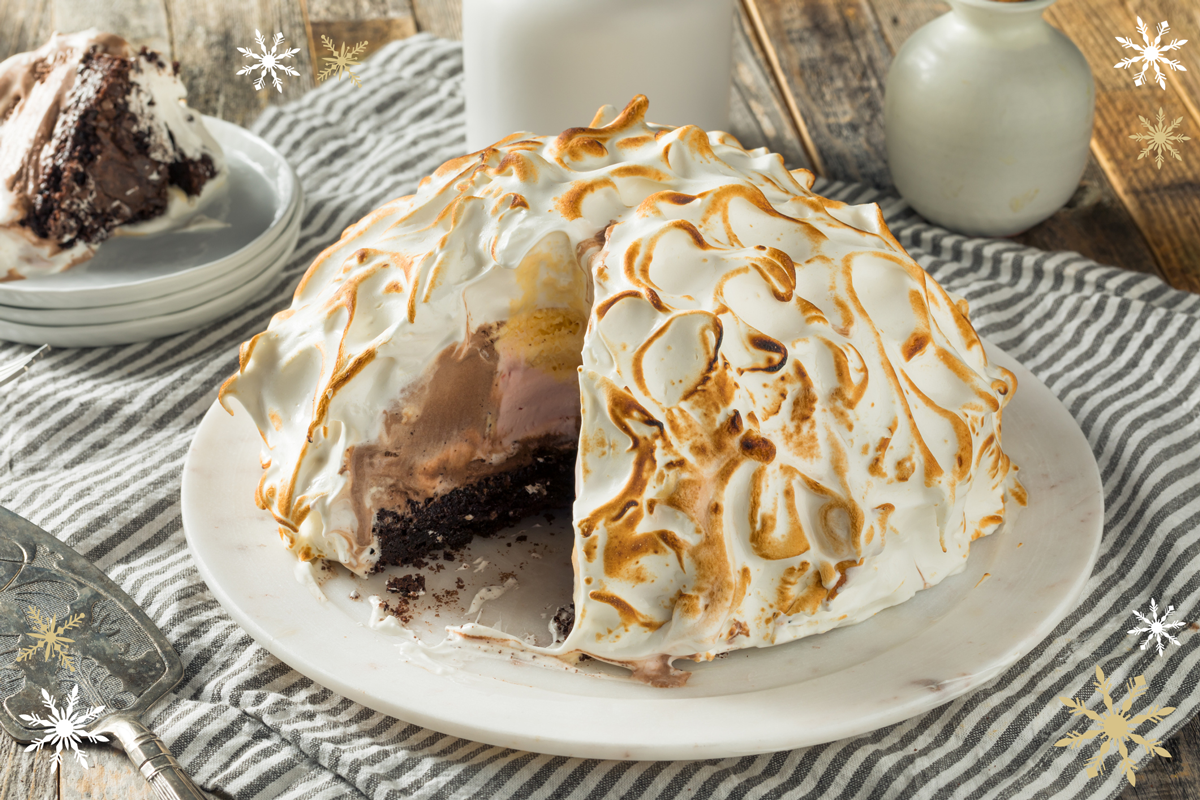 Inspired to try some of these ideas? Schwartz' range of spices can help you transform your leftover Christmas food into flavourful meals. Discover the range here.