3.
Or if you're looking for something a little more hearty, look no further than this nutritious veggie Cajun breakfast bean burrito.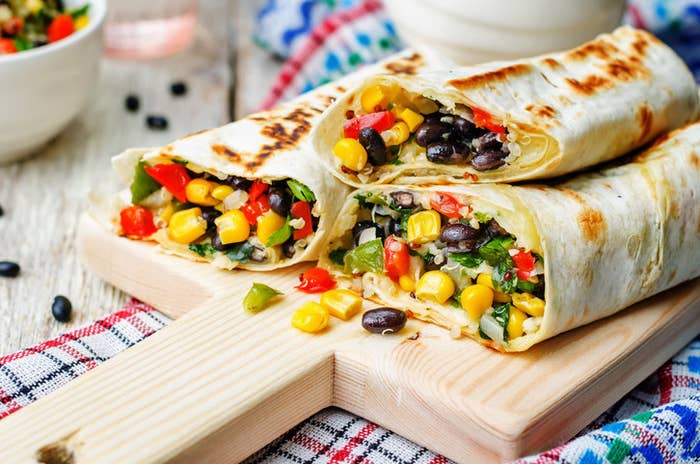 4.
Take just 15 minutes out of your day for a very simple (but effective) workout routine.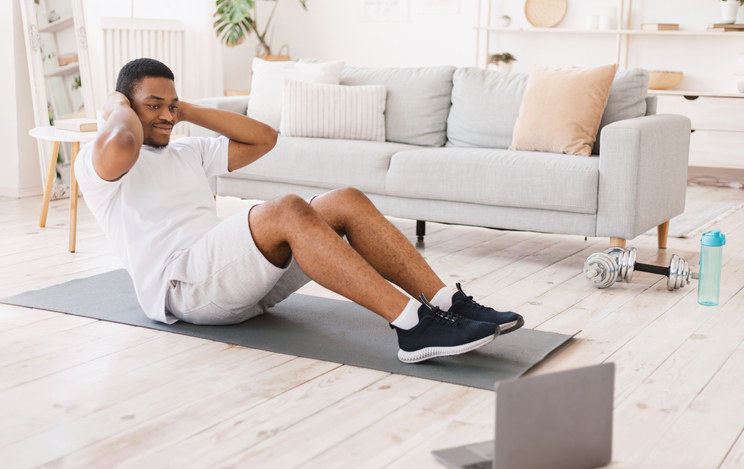 5.
Put your mind to good use and give your houseplants a new lease of life by making a macramé pot holder.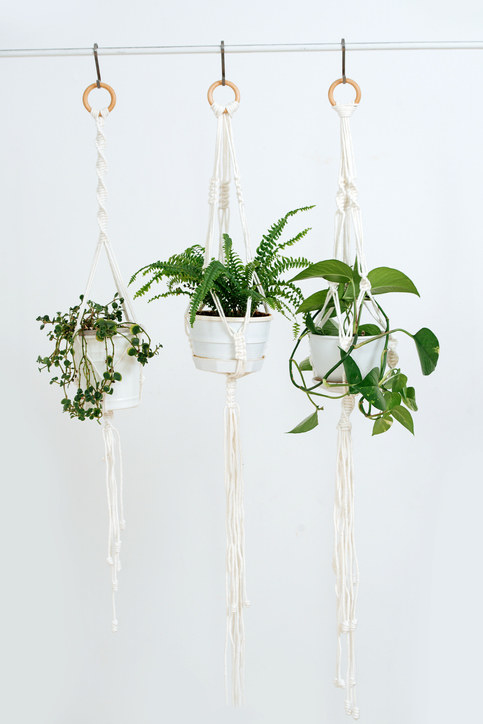 6.
Learn how to write beautifully by taking up calligraphy.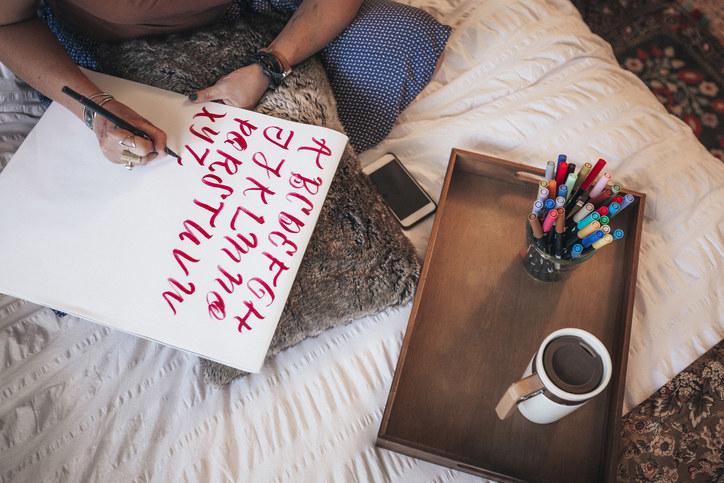 9.
Keep yourself active throughout the day by doing some desk yoga.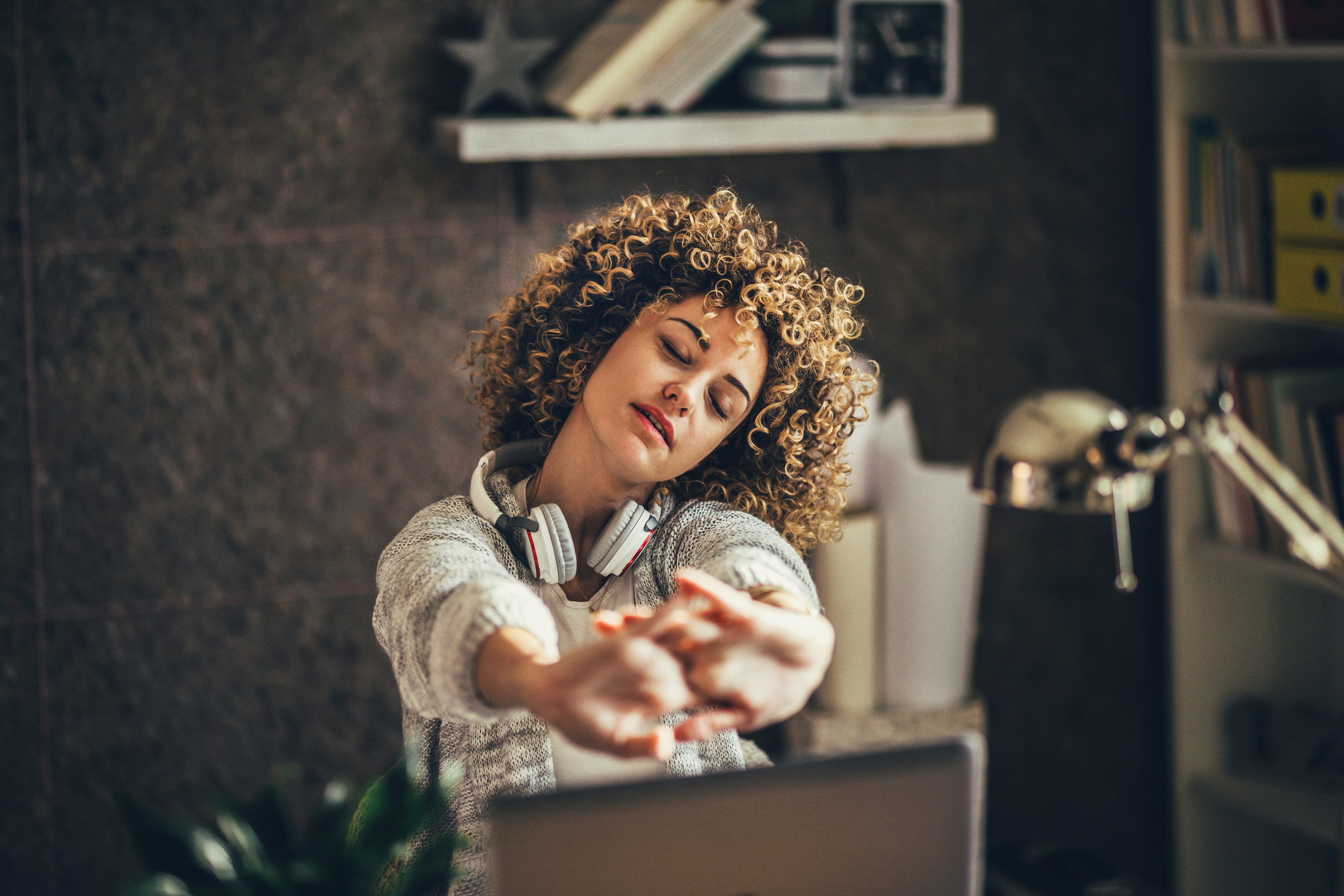 10.
Unlock your inner tactician and learn how to play chess like a grand master.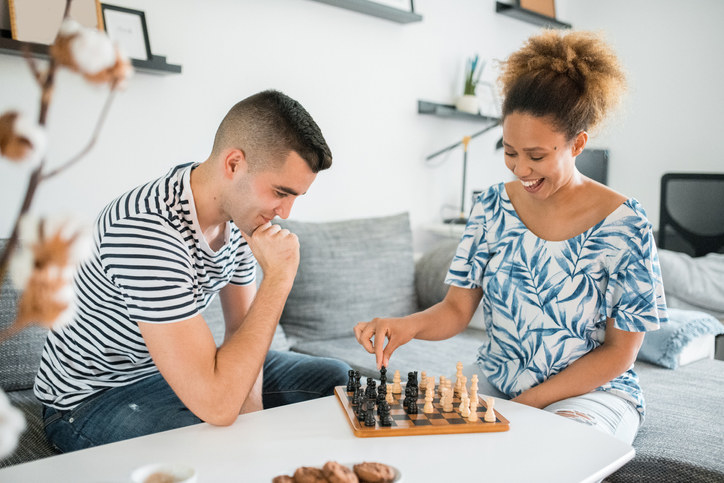 11.
If you're feeling a bit low, treat yourself to something wholesome and comforting by making this slow-cooked chicken curry — it's easy to make and chock-full of delicious aromatic spices.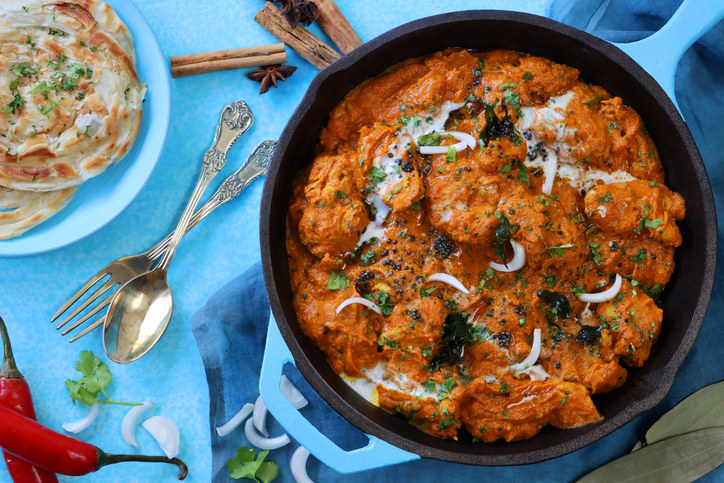 Schwartz can help you create even healthier and delicious meals to keep you happy whilst spending time at home. Learn more here.