1.
Shows you texts from an ex or goes into detail about an ex.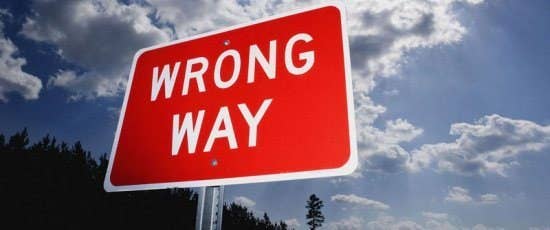 2.
Fails to hide his self-help book about finding love.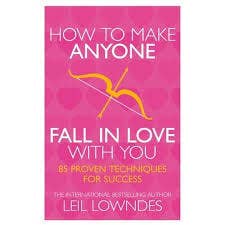 3.
Incapable of communicating his interest or lack there of after a date.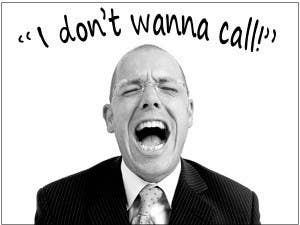 4.
There's nothing about his profile other than his photo (his job, insert superficial fact) that attracts you to him.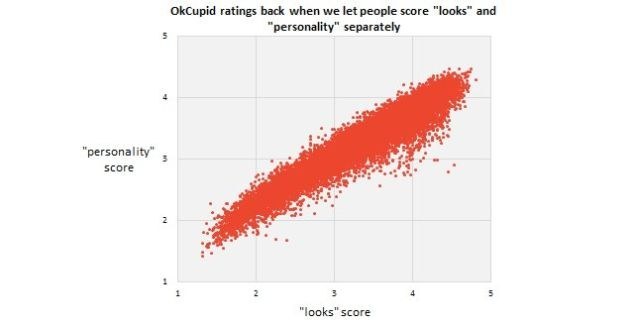 5.
Designs beer-themed t-shirts for a living.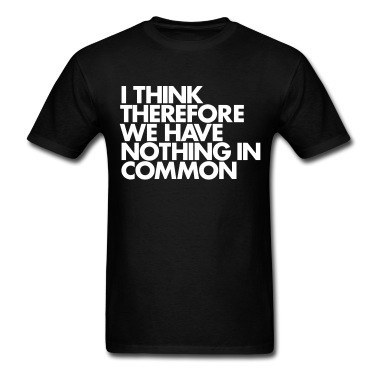 6.
Says his favorite hobby is "watching the boob tube."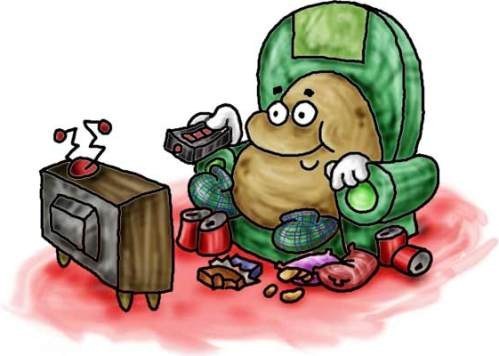 7.
Leaves his sunglasses on for an entire date.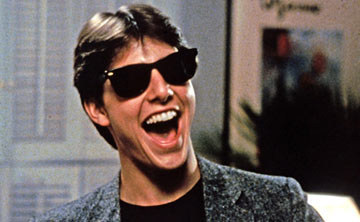 8.
Makes you feel uncomfortable or doubt yourself.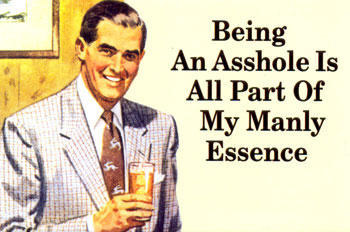 9.
He shames you for wanting to pick up sushi with your hands instead of showing you how to use chopsticks like a real gentleman.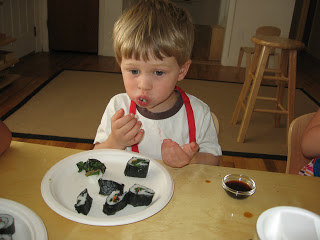 10.
Asks "what does dating even mean?"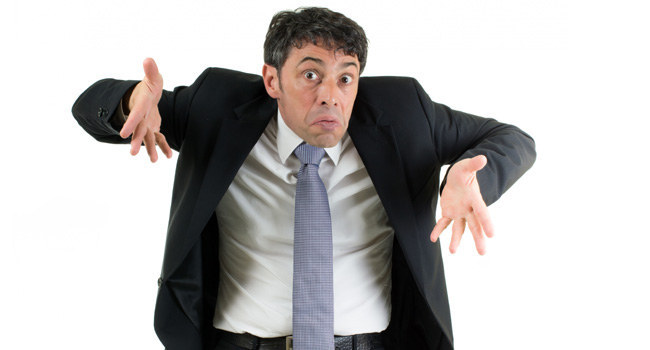 11.
Describes himself as really emotional and goes on about attachment issues.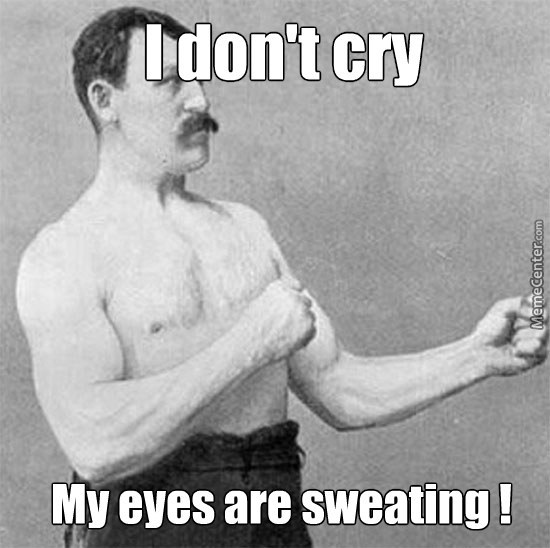 12.
Tells you that you are too smart for him.