This post has not been vetted or endorsed by BuzzFeed's editorial staff. BuzzFeed Community is a place where anyone can create a post or quiz.
Try making your own!
WTF Is Dyngus Day?
It's a Polish holiday that comes the day after Easter each year. You douse people with buckets of water, hit them, drink, and polka. Happy Dyngus Day Everyone!
Traditionally, men will toss water on a woman of their affection.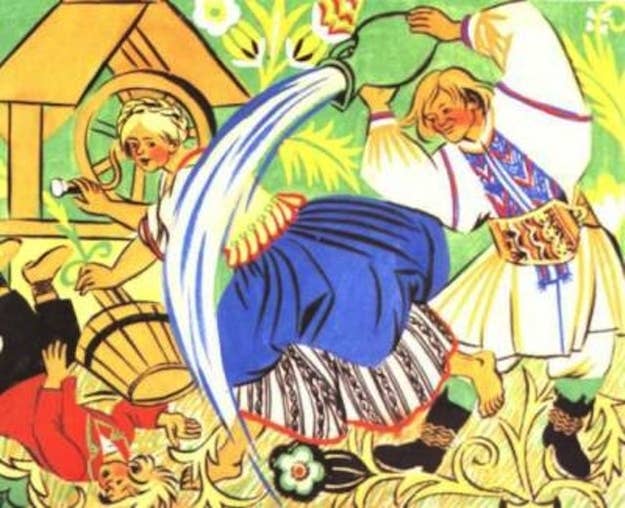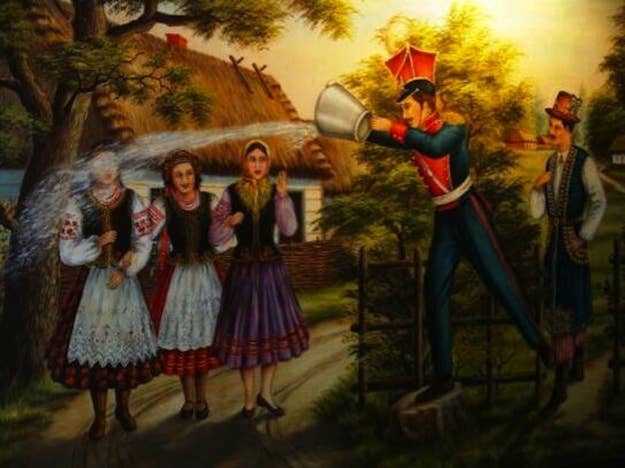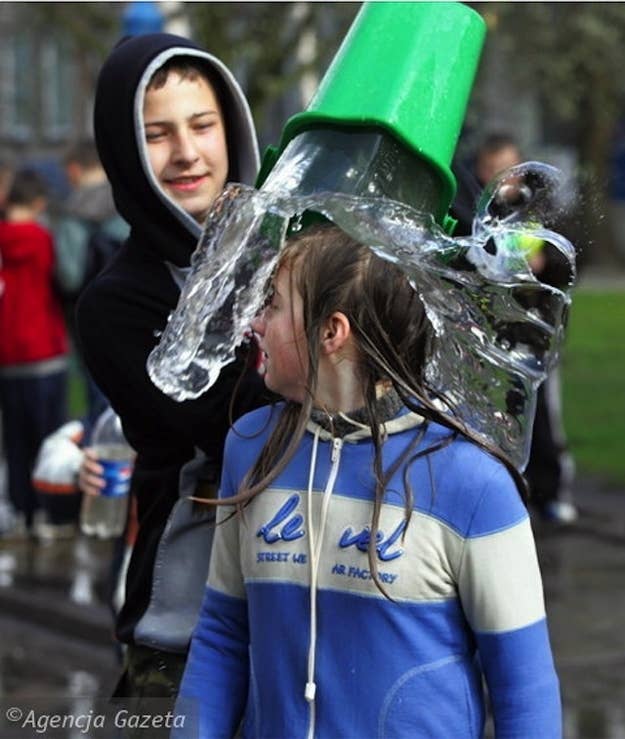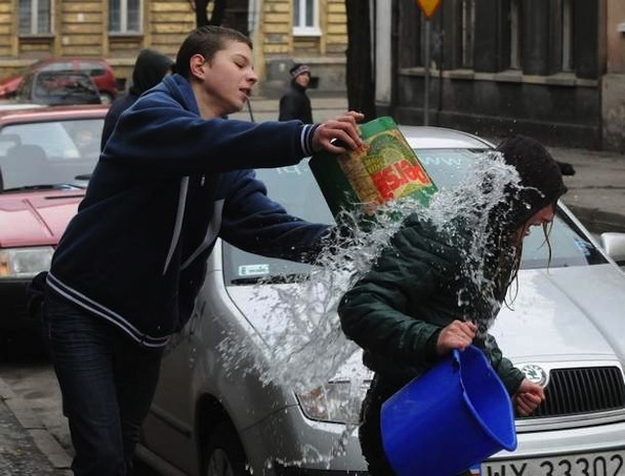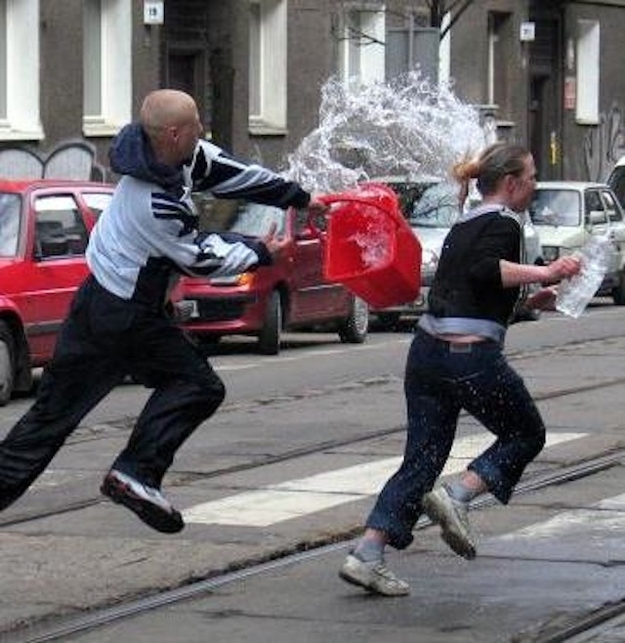 ...Or swat them with a switch from a pussy willow tree.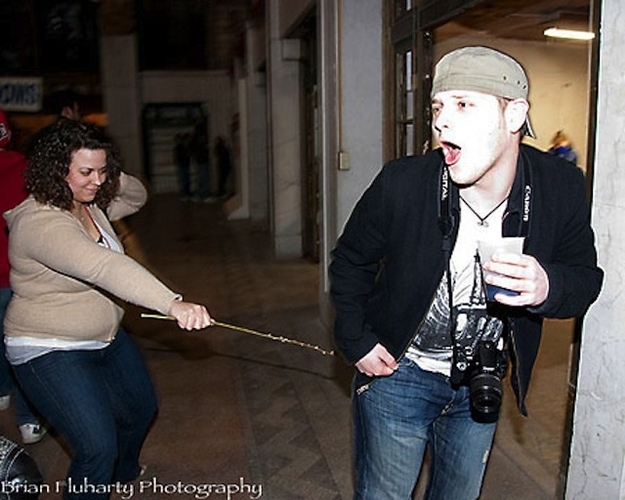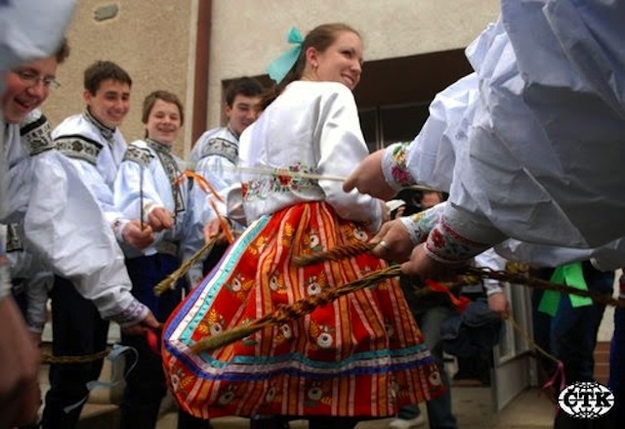 The ladies have the chance to retaliate the next day, when its tradition to throw DISHES AND CROCKERY at their male suitors.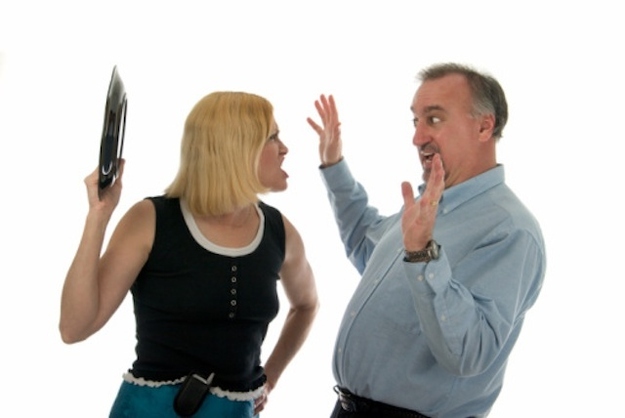 Polka. So. Much. Polka.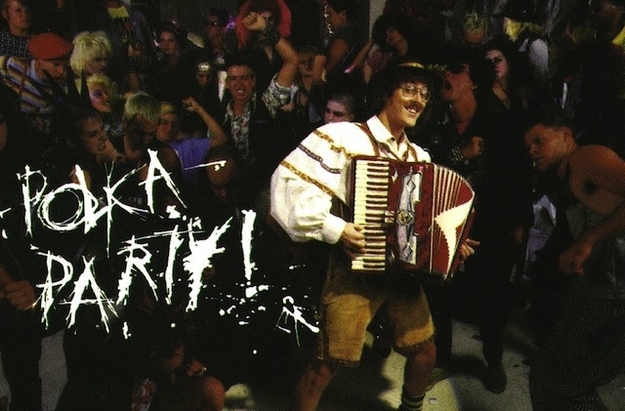 People in Buffalo, NY get really excited about it
Famous Participants