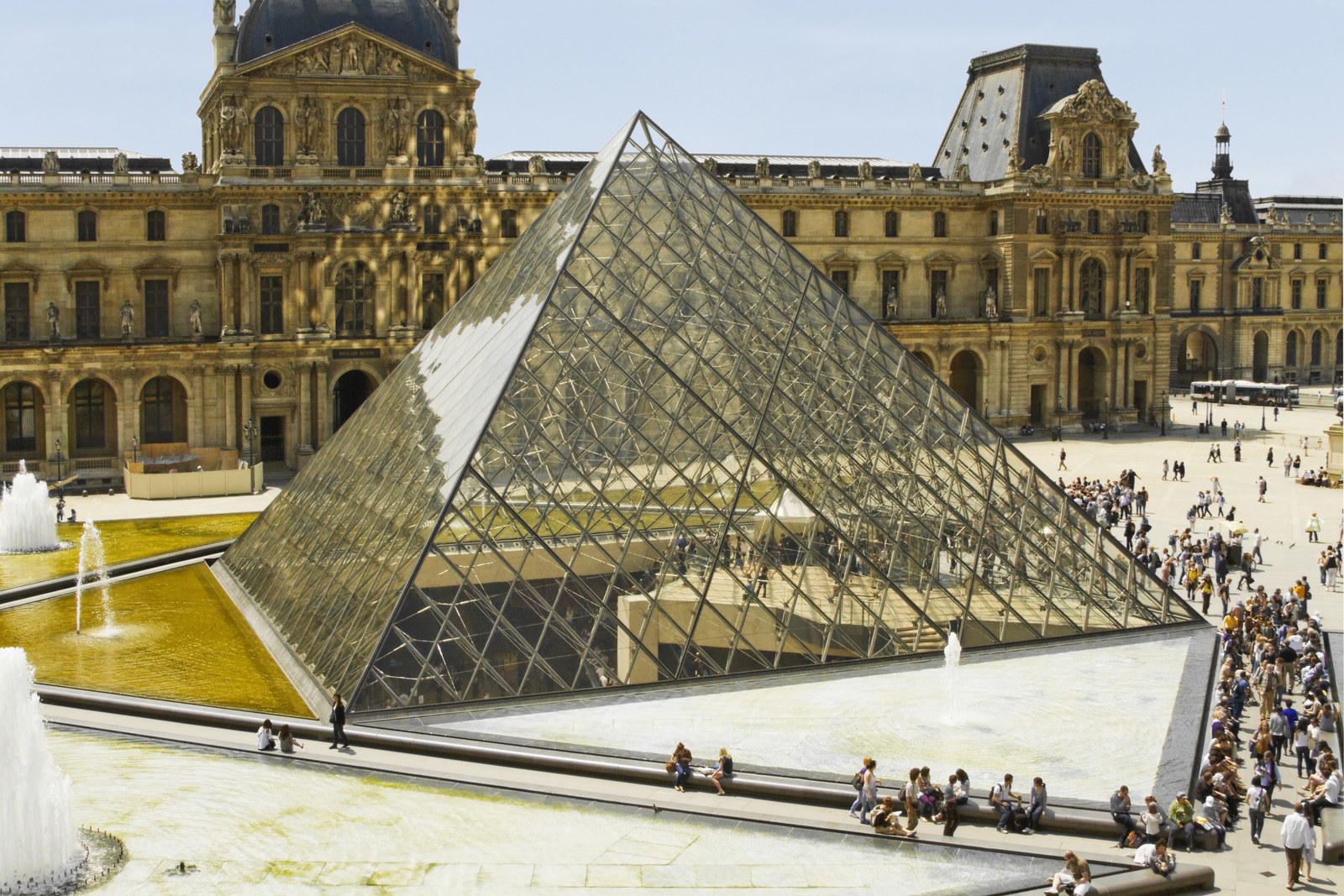 Friday, Feb. 3
A 29-year-old Egyptian storms towards a group of four soldiers in the underground shopping area at the entrance of the world famous Louvre Museum in Paris, France. Carrying two machetes in his hands he attacks the heavily armed group that patrols at the Museum. One of the soldiers shoots and hits him in the abdomen. In hospital, he fights for his life, while the police is finding paint can in his backback. Is this a possible indicator that the man had planned an attack on Western cultural heritage rather than on the Western society? One only has to imagine what impact on the world it would have, if we would find the Mona Lisa overcoated with black graffiti.
Saturday, Feb. 4
The attacker's name is Abdullah Rada al-Hamahmy. The doctors confirm, he made it through the night and is in stable conditions. Immediately, the police put him in custody. All national security services are working on the finding out more about the motif and most important, if he had worked alone or is part of a group.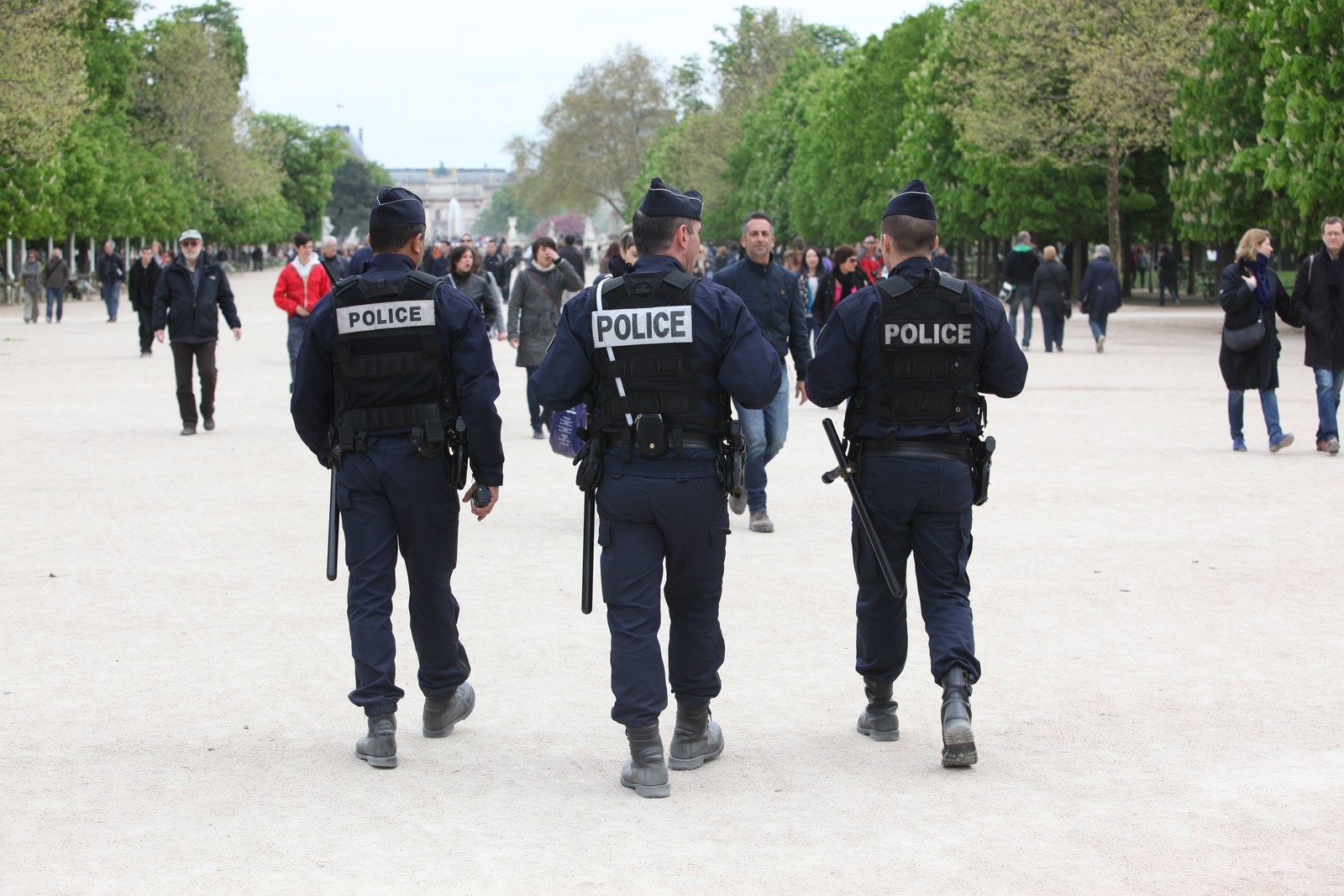 Sunday, Feb 5
Abdullah's father in Egypt stated, he cannot imagine his son to be involved in a terroristic act. Instead, he accuses the French authorities to claim that in order to justify the strong force they used to bring him down. It turns out that Abdullah Rada al-Hamahmy studied law and worked in the UAE after graduating. In Dubai he received the tourist visa for France, where he had arrived on Jan. 26. Up to now he refuses to speak to the investigators.
schlagzeile.info
Be informed. Stay informed. Schlagzeile.
This post was created by a member of BuzzFeed Community, where anyone can post awesome lists and creations.
Learn more
or
post your buzz!