President-Elect Frank-Walter Steinmeier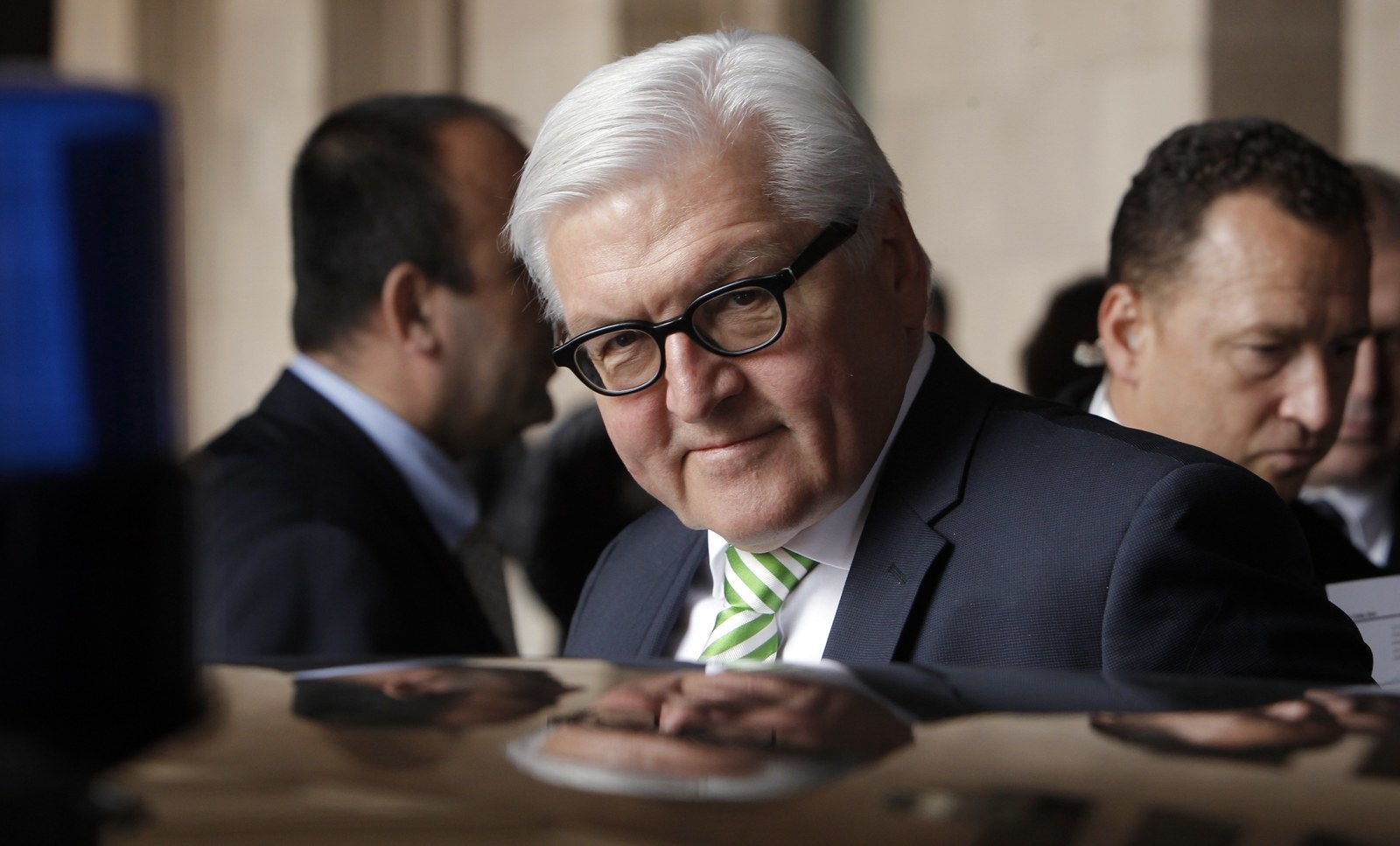 On Sunday, Feb 12, the German National Convent came together to elect a new President. The President of Germany is considered a representative head of state, whereas the executive branch of politics is lead by the Chancellor, whose coalition forms the government.
Nonetheless, every law passed in the Parliament needs to be signed by him, and as the moral voice of the nation, he is quite an important figure for domestic affairs.
The outgoing President Joachim Gauck chose not to stand for re-election, but received applause and honor from all German parties. As a man of fair and honest words, he has made himself a political figure well-known beyond the borders of the Federal Republic and remains one of the most appreciated head of states in a history that is full of great and graceful Presidents.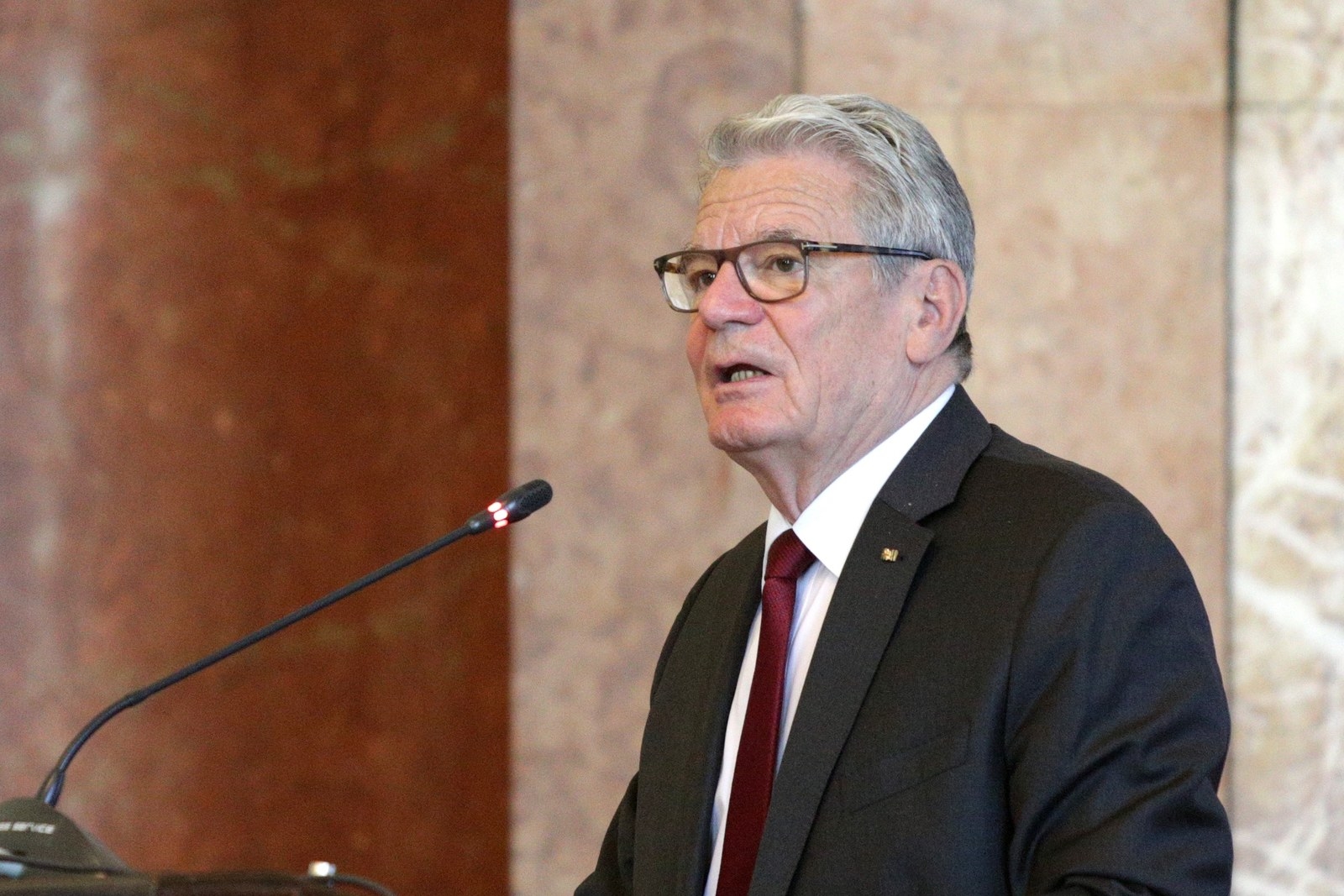 Joachim Gauck's successor and the 12th President of Germany is going to be Frank-Walter Steinmeier, who got elected with an overwhelming majority at the convent. He is internationally acknowledged as Minister of Foreign Affairs in Merkel's current cabinet and only gave up his position, when his nomination got confirmed earlier this year.
After the Federal Republic is kept in a state of fear after the terror attack on Berlin during in December 2016, and the population is split between the people that try to support the refugee policy and the citizens that see domestic security at risk, because of the influx of partly non-identifiable migrants, Steinmeier made clear during his inaugural speech that xenophobia is what a society as multifaceted as the German will be able to overcome.
The entire National Convent has been held in the spirit of unity, morality and democracy, which are the core values on which the Federal Republic has been built on four years after World War II. For one more time, this spirit was noticeable and got boldly used by Prof. Dr. Norbert Lammert, who presided the Convent, in his opening speech to declare a position regarding the upcoming Trumpian US-American isolationism and the role of the community of nations in a global world of social issues, business, finance and environment.
This post was created by a member of BuzzFeed Community, where anyone can post awesome lists and creations.
Learn more
or
post your buzz!