1.
These cupcakes can't even take you seriously.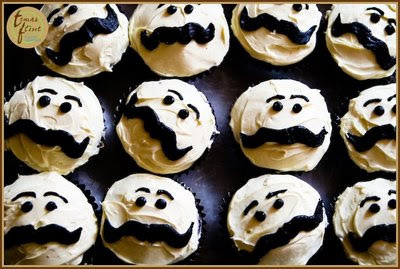 2.
Especially this cupcake.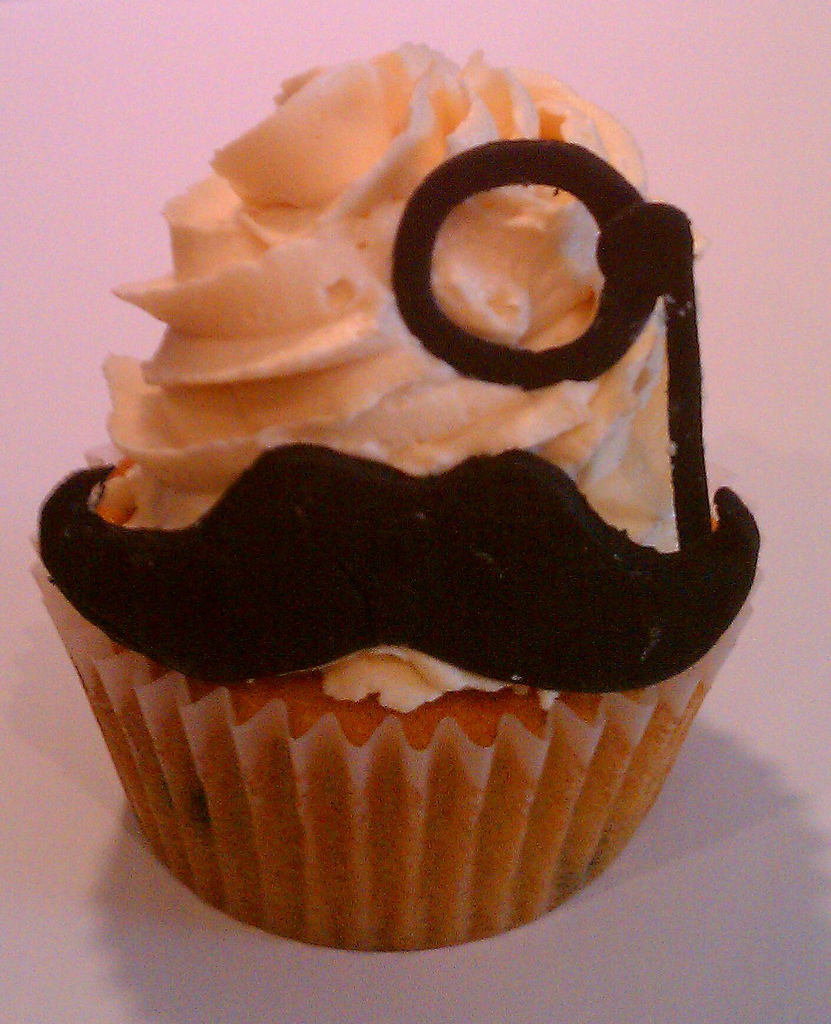 3.
These eggs...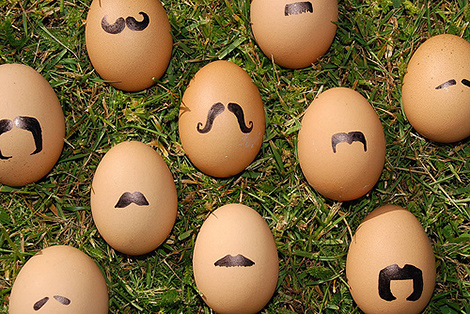 4.
These crackers...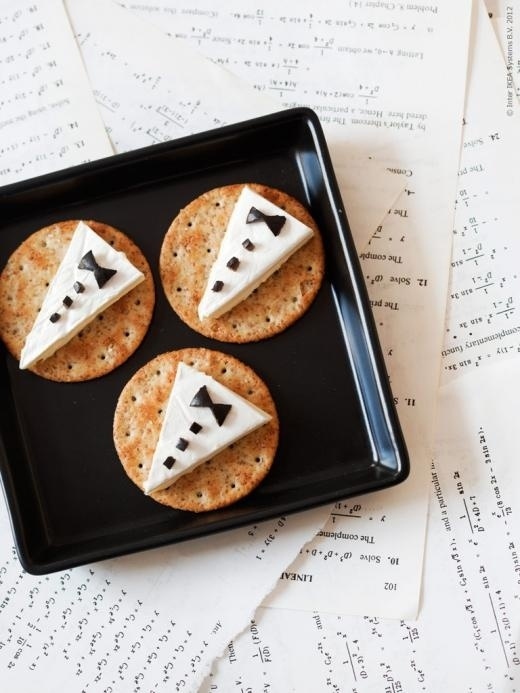 5.
And these vegetables are ALL FANCIER THAN YOU.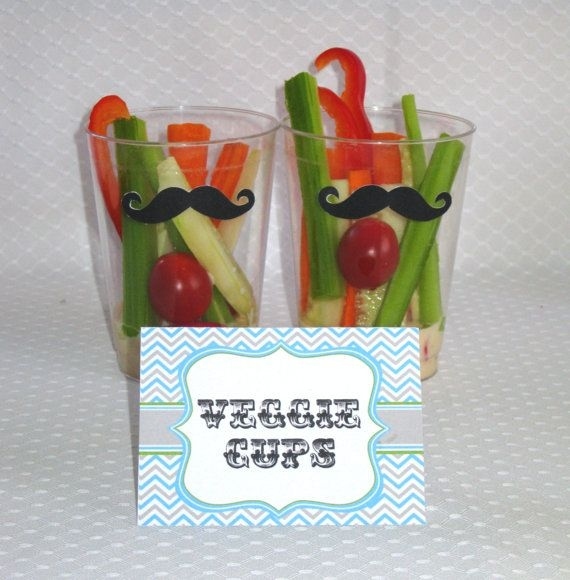 6.
This ice cream can rock a bow tie better than you ever will.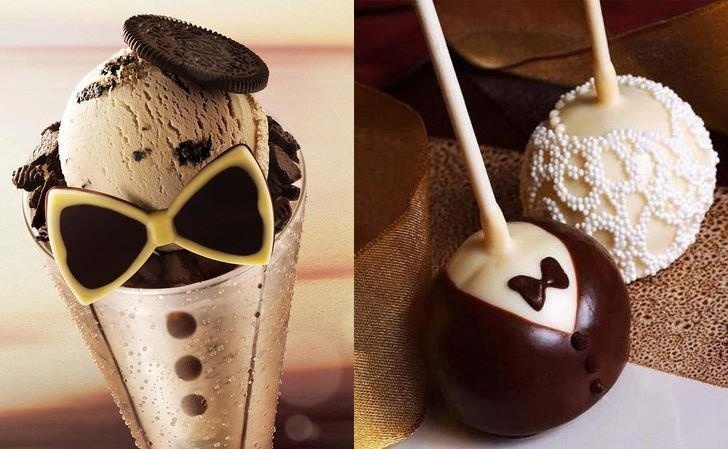 7.
He may be the only one...but dang, that strawberry is fancy.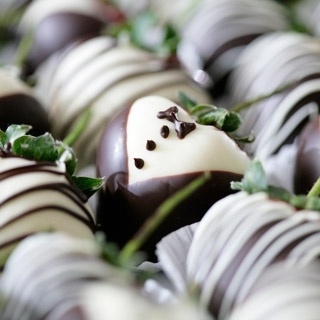 8.
Your casual attire disgusts this banana.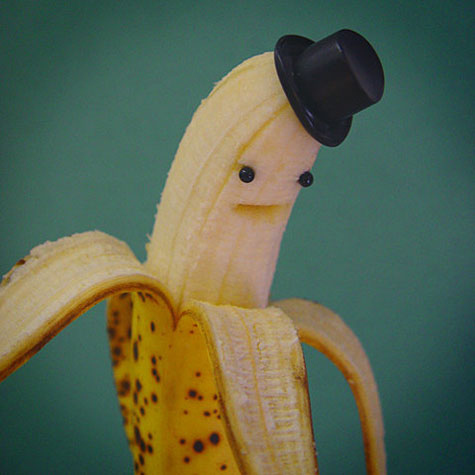 9.
BABYBEL CHEESE.....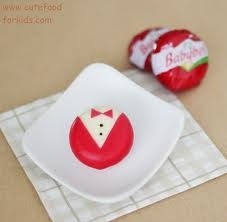 10.
...AND HOTDOGS!?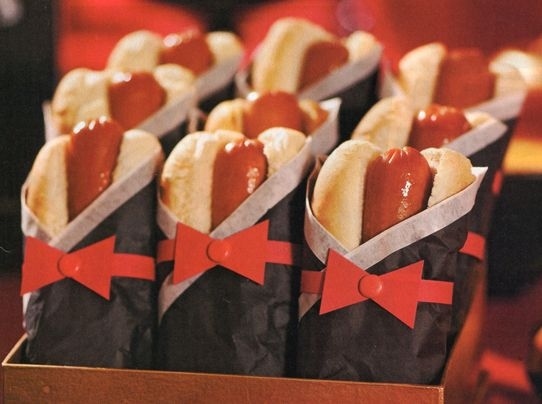 11.
This pancake is wondering if you are even trying.
12.
Take a tip from these cupcakes and GET FANCY!