Stories Provided By:
Ari Voukydis, Chris Dignes, Kristin Rossi, Julie Rosing, Ben Cahn, Johanna Sarriot, Casey Cline, and Ben Rosen.
1.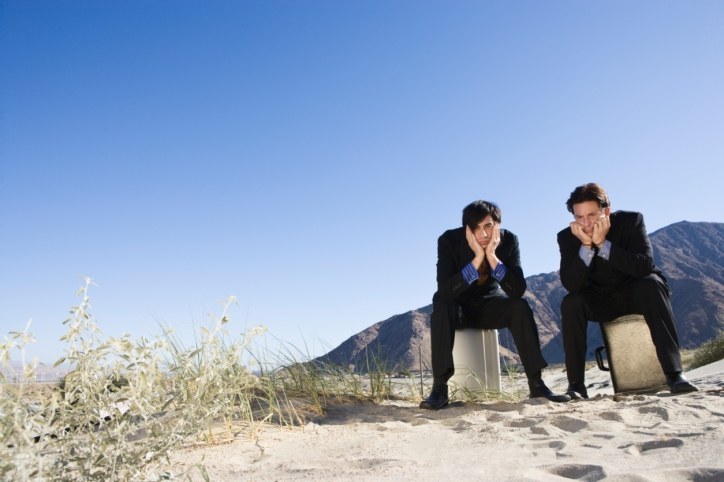 2.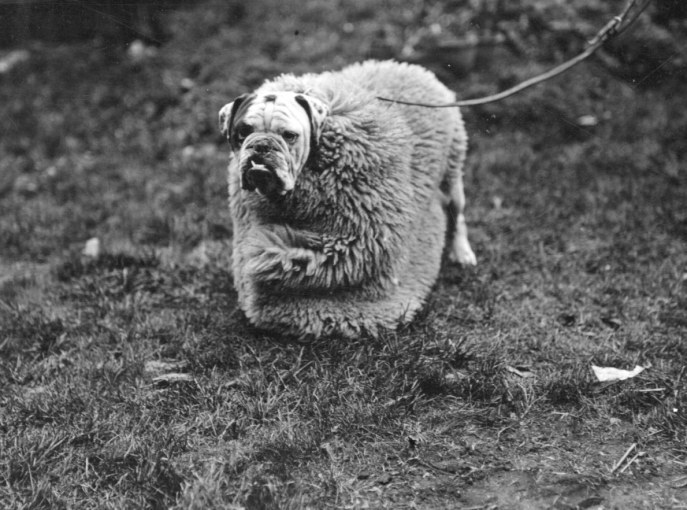 3.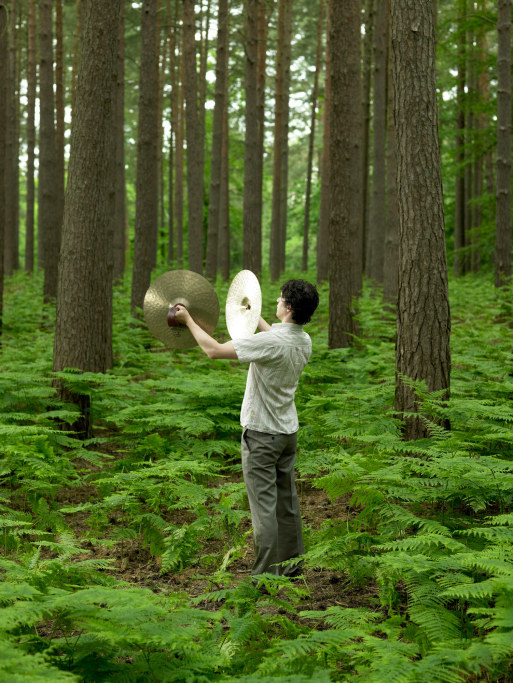 4.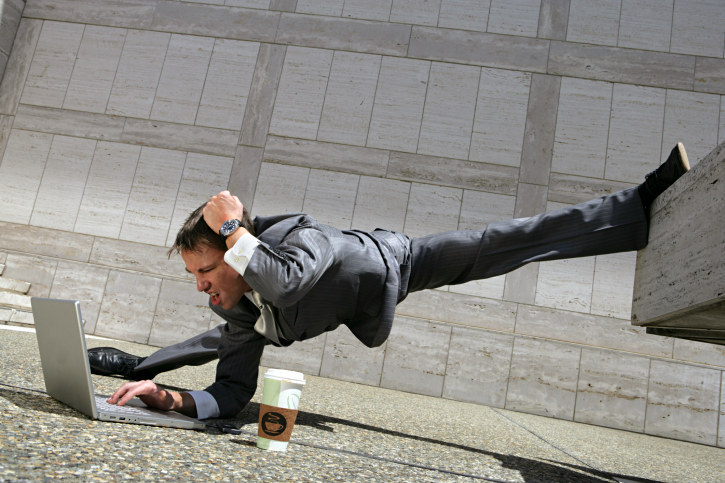 5.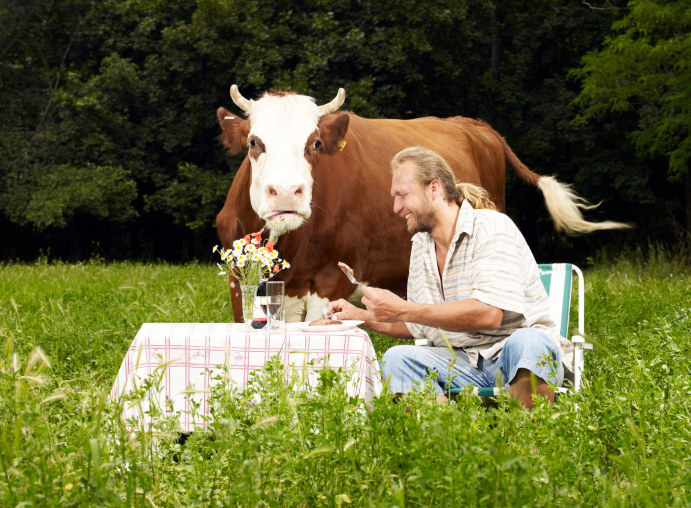 6.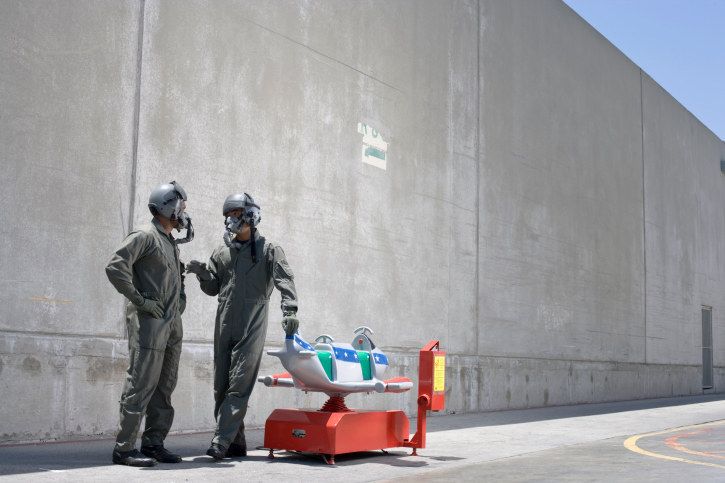 7.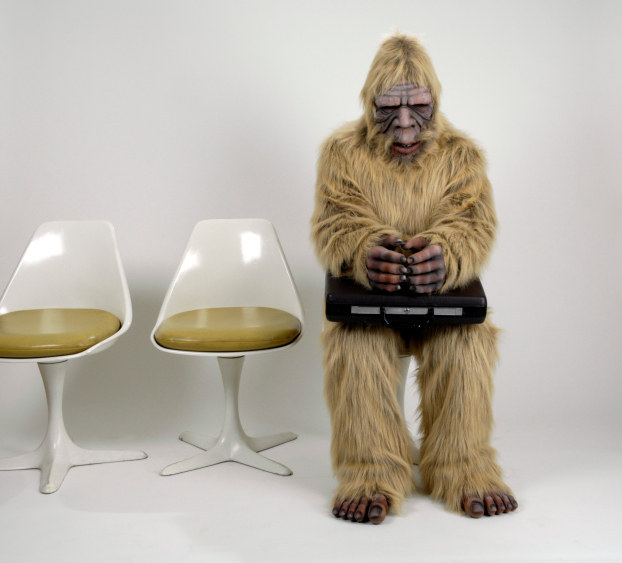 8.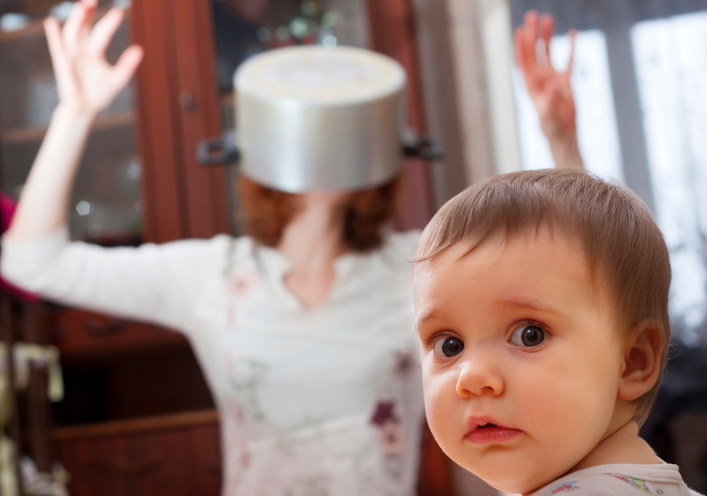 9.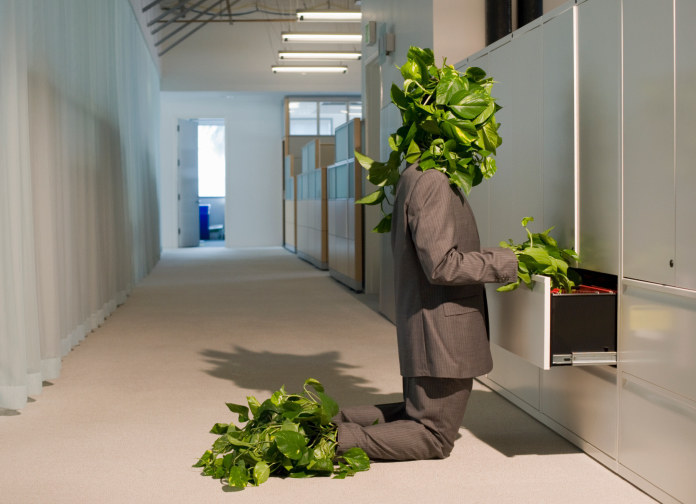 10.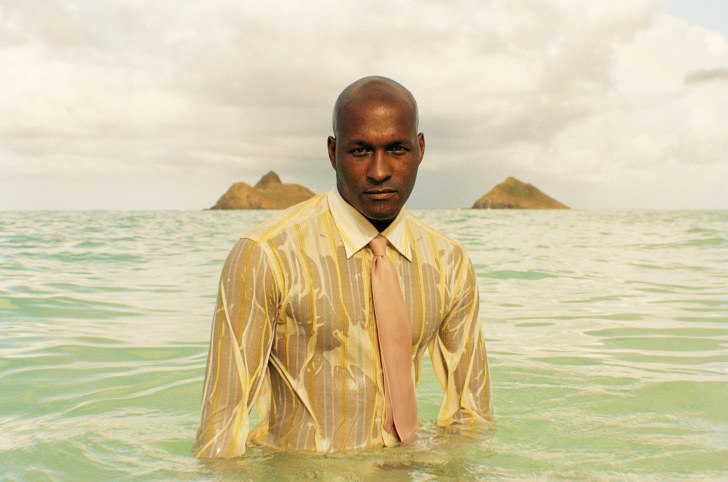 11.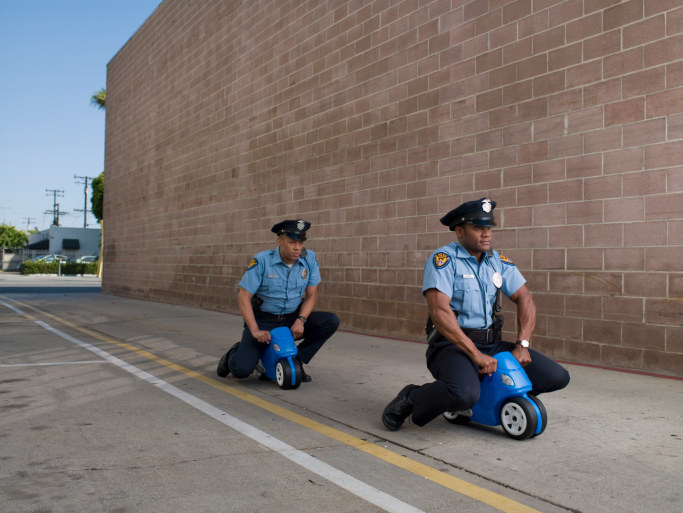 12.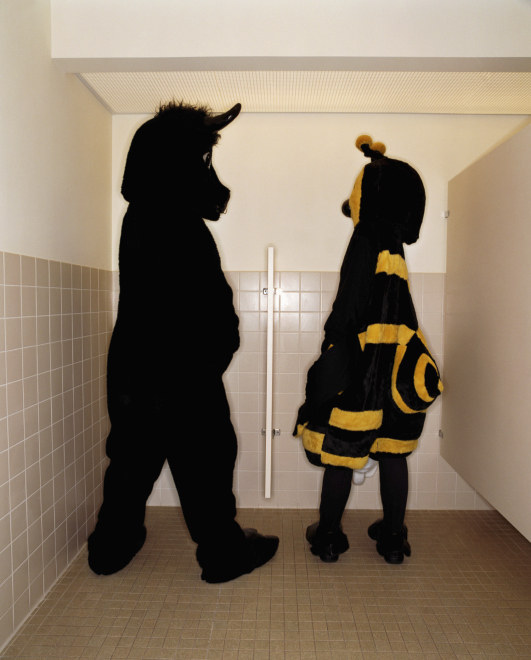 Are you a great storyteller?
Make sure you submit it to Schick's Epic Story Project for a chance to win epic prizes valued at up to $12,000.
NO PURCHASE NECESSARY. Must be Canadian resident & age of majority. View official rules here.