This post has not been vetted or endorsed by BuzzFeed's editorial staff. BuzzFeed Community is a place where anyone can create a post or quiz.
Try making your own!
10 Home Remedies For Acne
Acne vulgaris is a common skin disease. It is what we know popularly as "grains" or "pimples".
Acne usually manifests as comedones (pimples or blackheads), pimples or cysts on the face, back and chest. It is a skin infection caused by changes in the sebaceous glands, which causes blockage and inflammation of the pores of the skin. This results in superficial skin rashes.
Acne is more common in teenagers, but anyone can suffer from acne, including babies. It usually goes away after adolescence. However, acne can affect some individuals in adulthood.
Generally, people have a tendency to squeeze these pimples to make them disappear, but often this causes the condition to worsen resulting in scarring. Acne not only affects the face, it also affects people's moods as it gives rise to negative thoughts about self-esteem and can even cause depression.
Acne treatment is designed to prevent the formation of new lesions and help cure existing ones. Dermatologists may prescribe topical agents or oral medications to treat acne, however, there are home treatments that can be very effective and without side effects.
Here are the top 10 home remedies for acne: Baking soda
Sodium bicarbonate or baking soda acts as a gentle exfoliant for the skin. Therefore, it unlocks pores and removes dead cells. It also helps regulate skin pH imbalance and has mild anti-inflammatory and antiseptic properties. All these features make it an excellent home remedy for acne cleansing. You can mix two tablespoons of baking soda, one teaspoon of cinnamon powder, half a lemon juice, and five tablespoons of honey. Apply to face and wash after 5 minutes. You can also prepare a pasta with one or two teaspoons of baking soda and a little water. Again, rinse after five minutes. These treatments can be applied a couple of times a week.
Papaya / Milk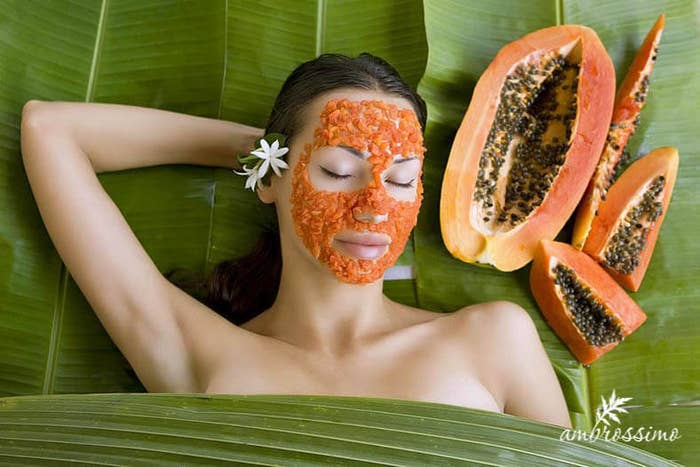 Cider vinegar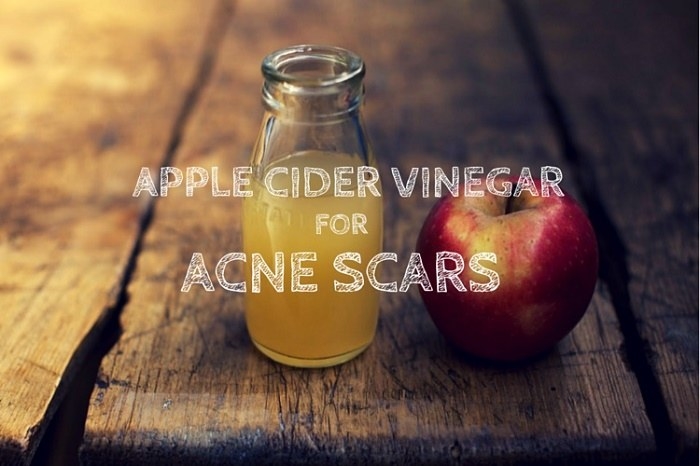 Lemon juice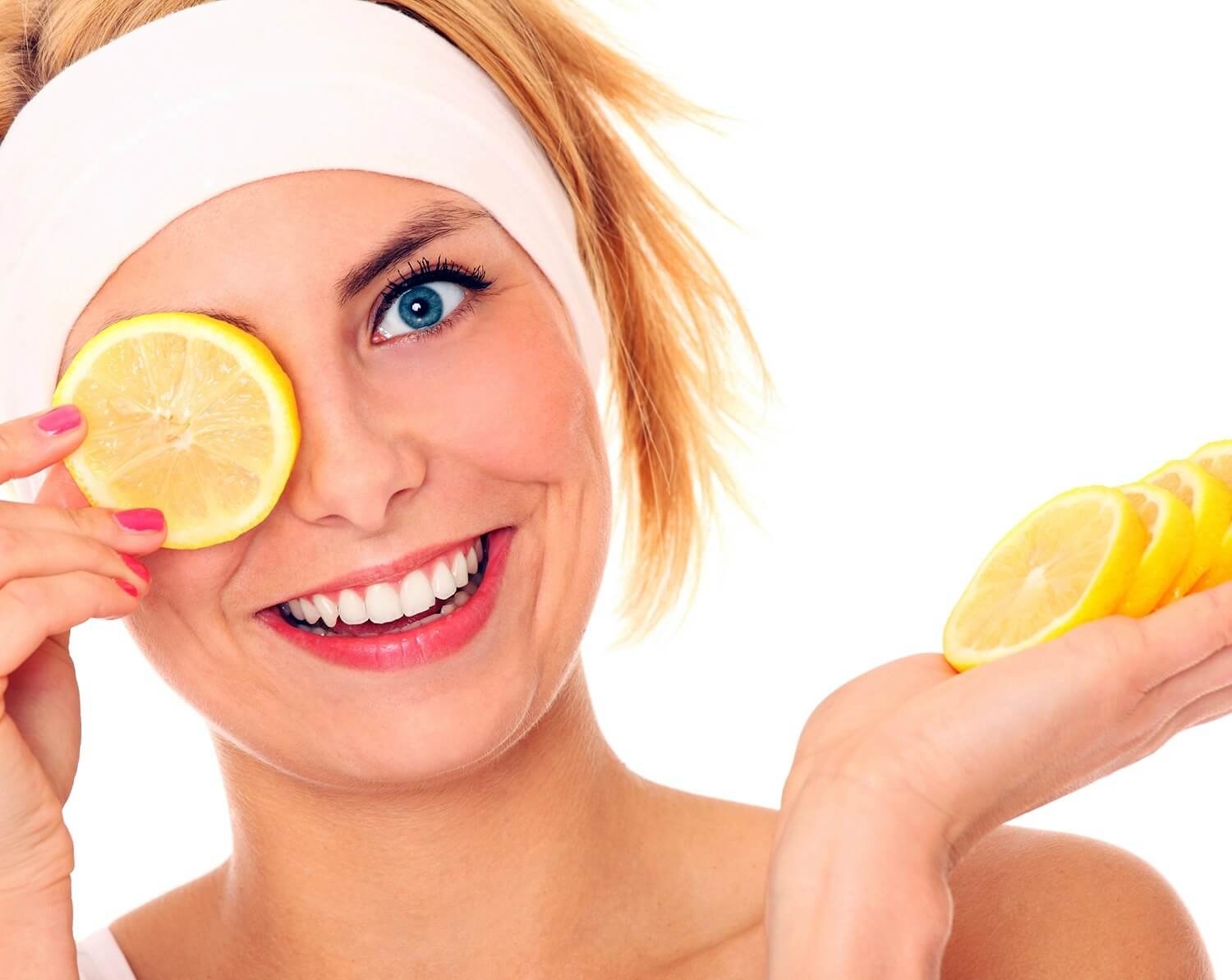 Essential oil of tea tree (Melalueca artenifolia)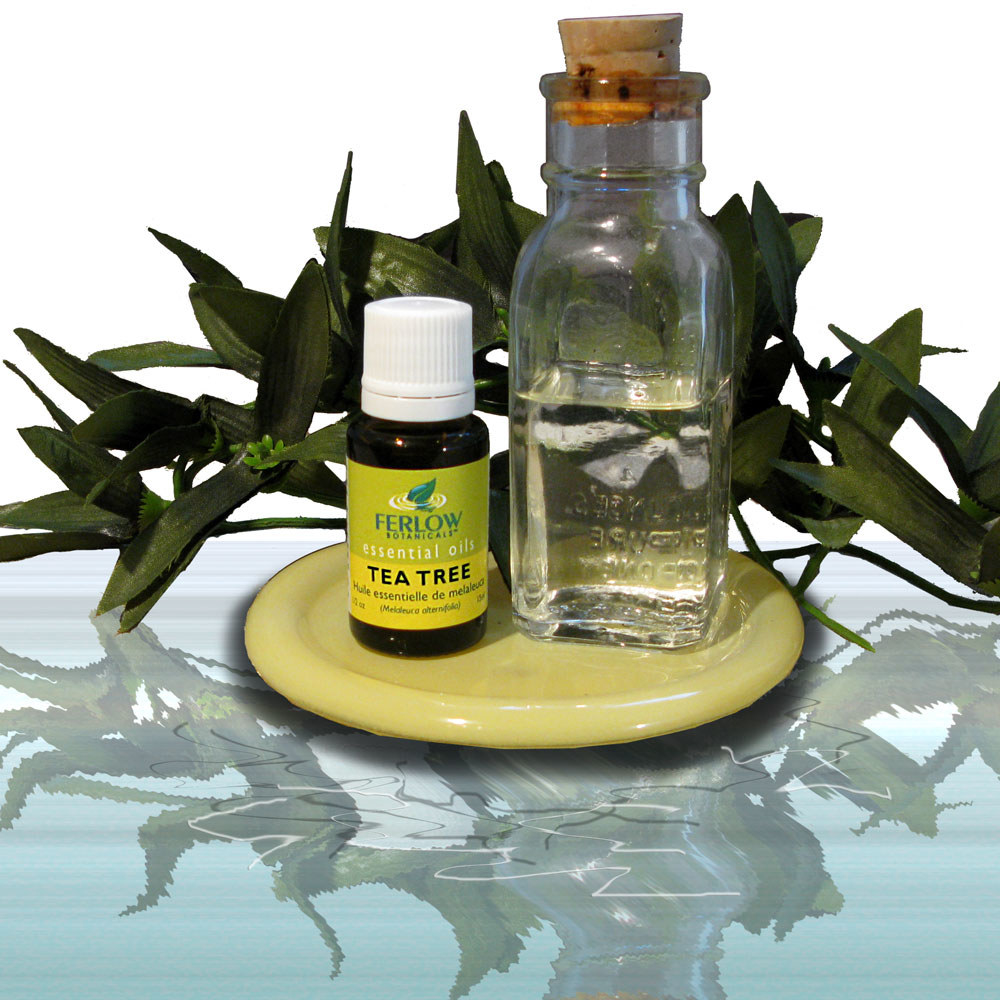 Orange peel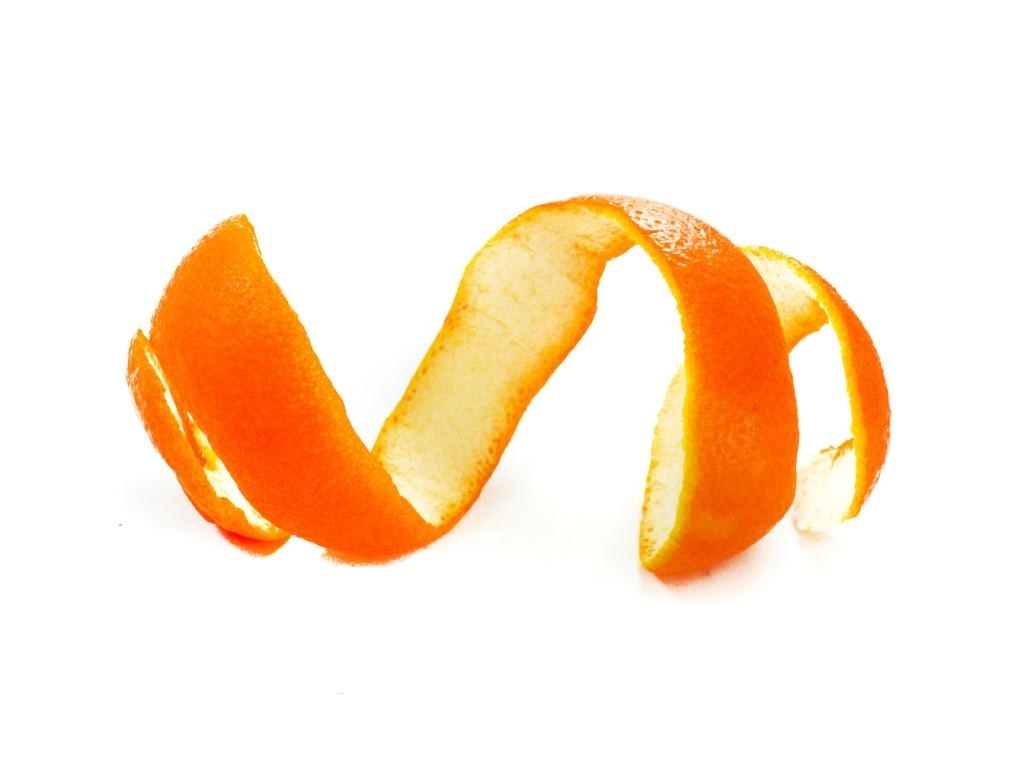 Green Tea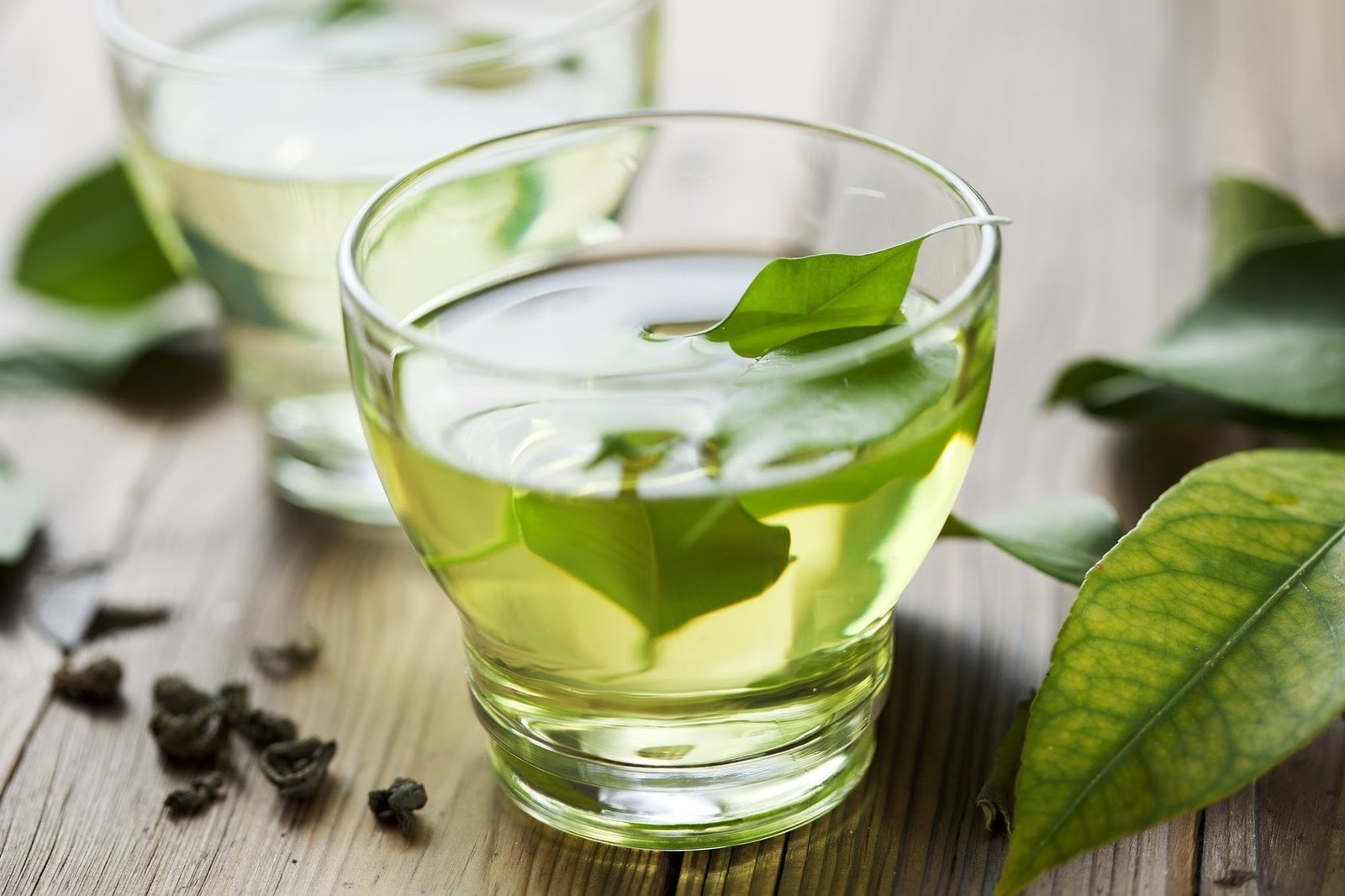 Banana peel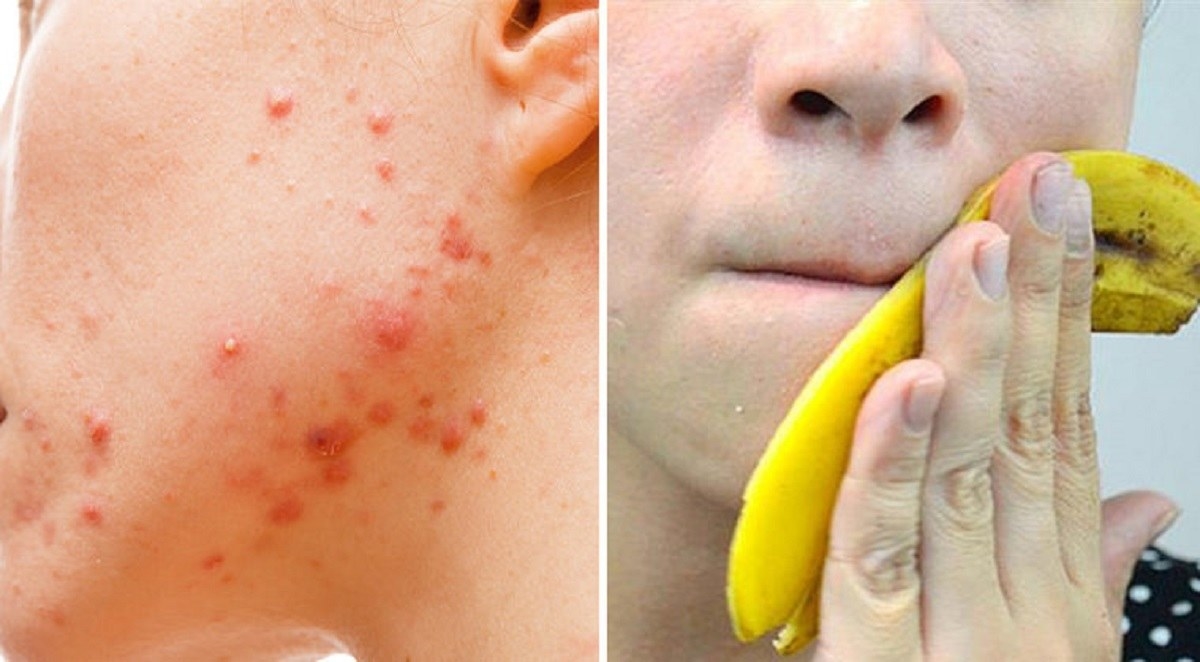 Honey and cinnamon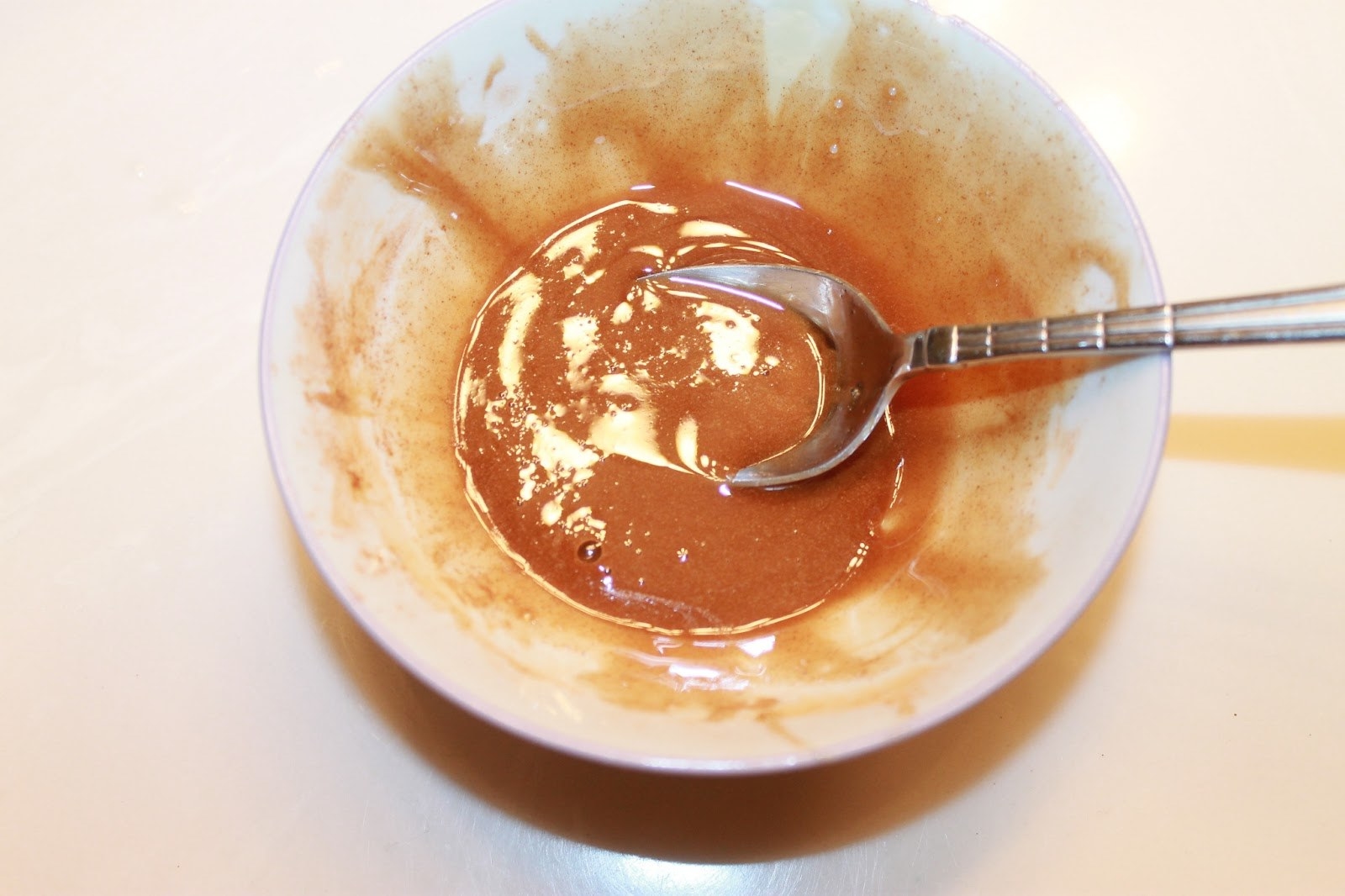 Honey and milk (or yogurt)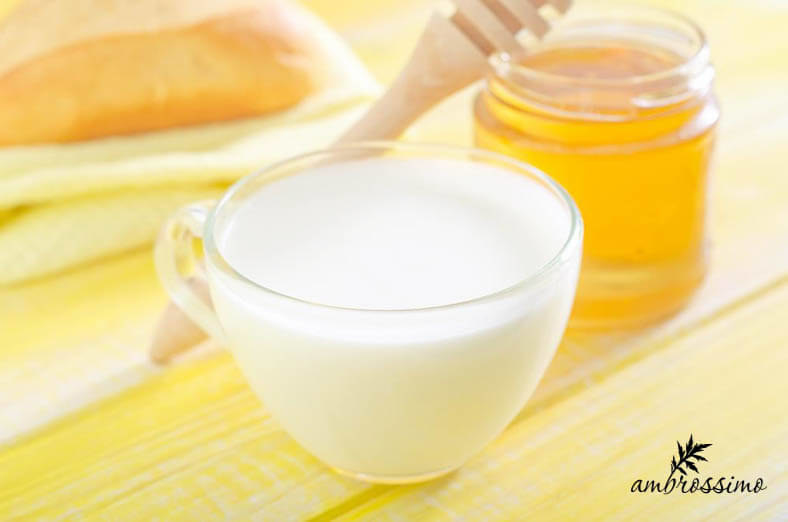 Latest recommendations
Acne is not caused by lack of hygiene. What's more, over-washing or cleaning with soaps or strong chemicals can actually irritate the skin and make the acne get worse. Excess facial cleansing can dry out the skin, which then tries to compensate for dryness by producing much more sebum. A simple cleaning to get rid of excess fat and dead cells is all that is needed.
With regard to treatments, be patient. The desperate need to find a quick fix for acne, preferably something that takes a minimum of effort, is very strong, but like many other aspects of life, there is no single solution with immediate effect. Having a regular facial care routine plus adding a good natural remedy for acne can mean extra work, but keeping your commitment, doing things right, and giving time to treatment will have its benefits. Remember, you live on your skin and that will never change. Making the effort will make all the difference as to your comfort, happiness and confidence.