What is your best quality?

What is your go-to breakfast item?

What is your spirit animal?

Via Google

Via Google

Via Google

Via Google

Via Google

Via Google

Via Google

Via Google

What is your go-to Harrisonburg spot?
Which JMU Piano Professor Are You?
You have great jokes and you're not afraid to be a little bit quirky. You are knowledgable about piano literature, and are very passionate about technique. Schumann is definitely in your repertoire! You are a great party host and your camera is never too far away. You are the life of the party!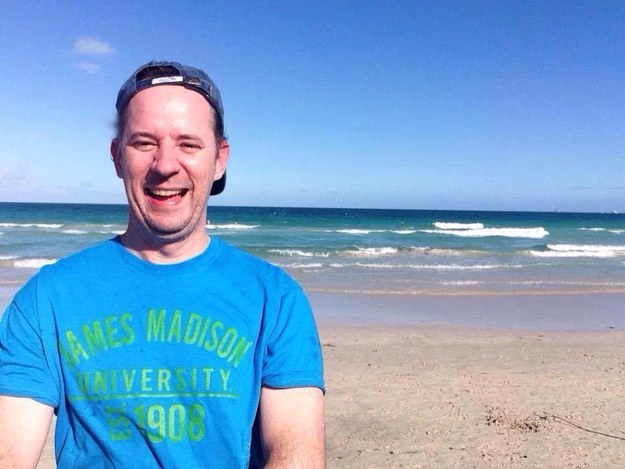 You are beauty, you are grace, you are Dr. Piitz. You are very skilled in your field, and are a master teacher and mentor. While you are a holistically conscious person, you have a weakness for sweets and are not terribly adept at technology. You don't like page turners but accept your need for them. You bring out the best of the people you interact with!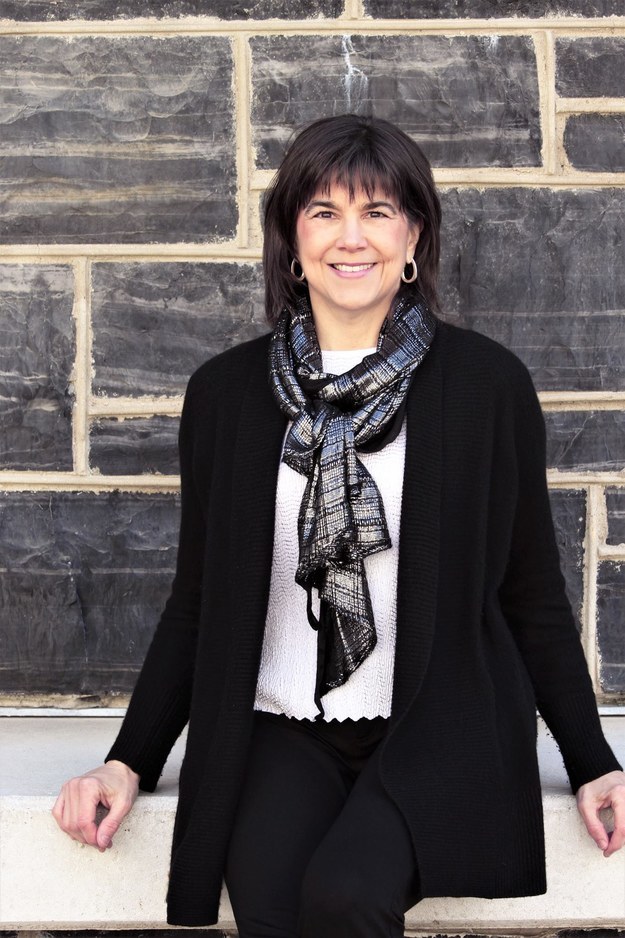 Casual, humorous, and sometimes ditzy, you are an incredible artist and inspiration to the people around you. You embrace the big picture and put musicality first. You hate memorization and your computer. You are mostly introverted but always throw in a good one-liner here and there.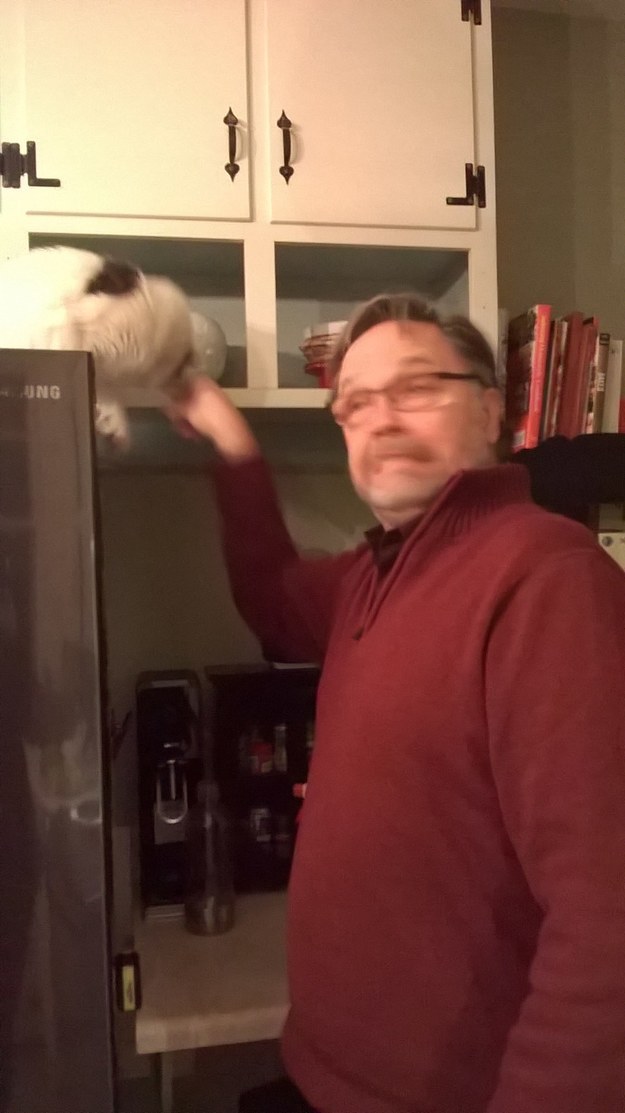 You are a social butterfly. You are great at talking, technology, and funny emails. Your light-hearted manner, patience, honesty, and enthusiasm make you fun to be around. Your kindness makes you really approachable.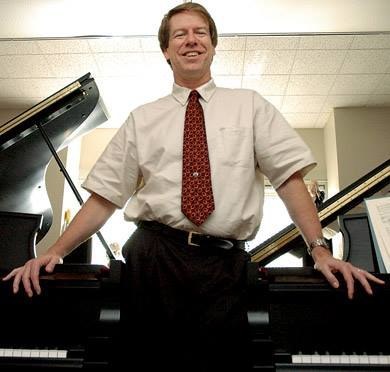 This post was created by a member of BuzzFeed Community, where anyone can post awesome lists and creations.
Learn more
or
post your buzz!