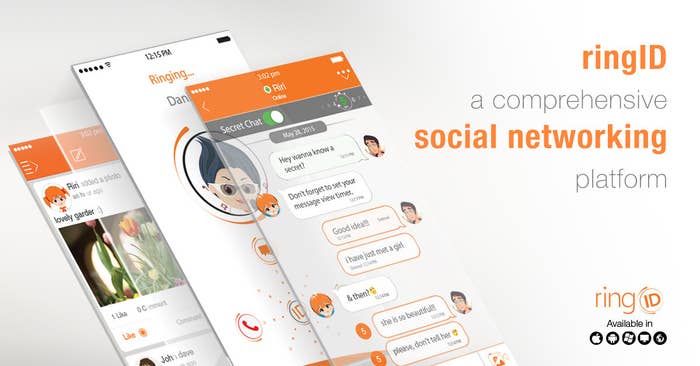 We are experiencing the age of social networking today and the latest social networking app ringID appears to be a strong candidate in the social networking industry and is already making waves all over the world. Designed & developed by Montreal-based Ring Inc., the app facilitates seamless virtual communication all around the world and that too, for free. It was launched last year in July with a host of amazing features. In 2016, another version was launched with the much coveted video calling facility.
RingID is compatible with all popular platforms including Android, iOS, Windows, Web & Desktop.
Let's have a look at the splendid features of this app.
Voice & video calls
As a ringID user, you have the facility to make free voice & video calls all across the world with a very reliable connectivity and see off typical call drop issues as is usual with other similar apps. ringID works just fine even in the low bandwidth connections.
Spectacular Stickers
The new social networking platform is bustling a great bunch vibrant stickers including word arts, ringID characters, occasion-specific options and also location based sticker packs.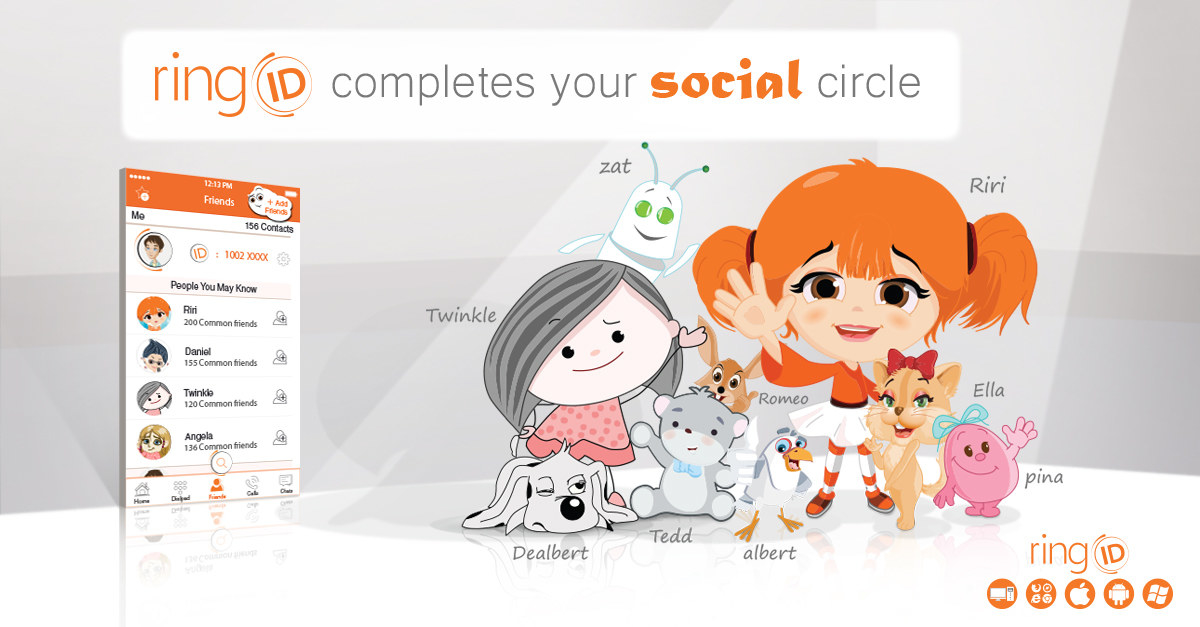 Smart messaging with Secret chat & Message retrieval
RingID allows the users to set time limits on the deletion of secret messages. You can send your secret message in text, image, audio& video format. ringID allows you to recover the sent & delivered messages so that you don't have to regret later about the sent message.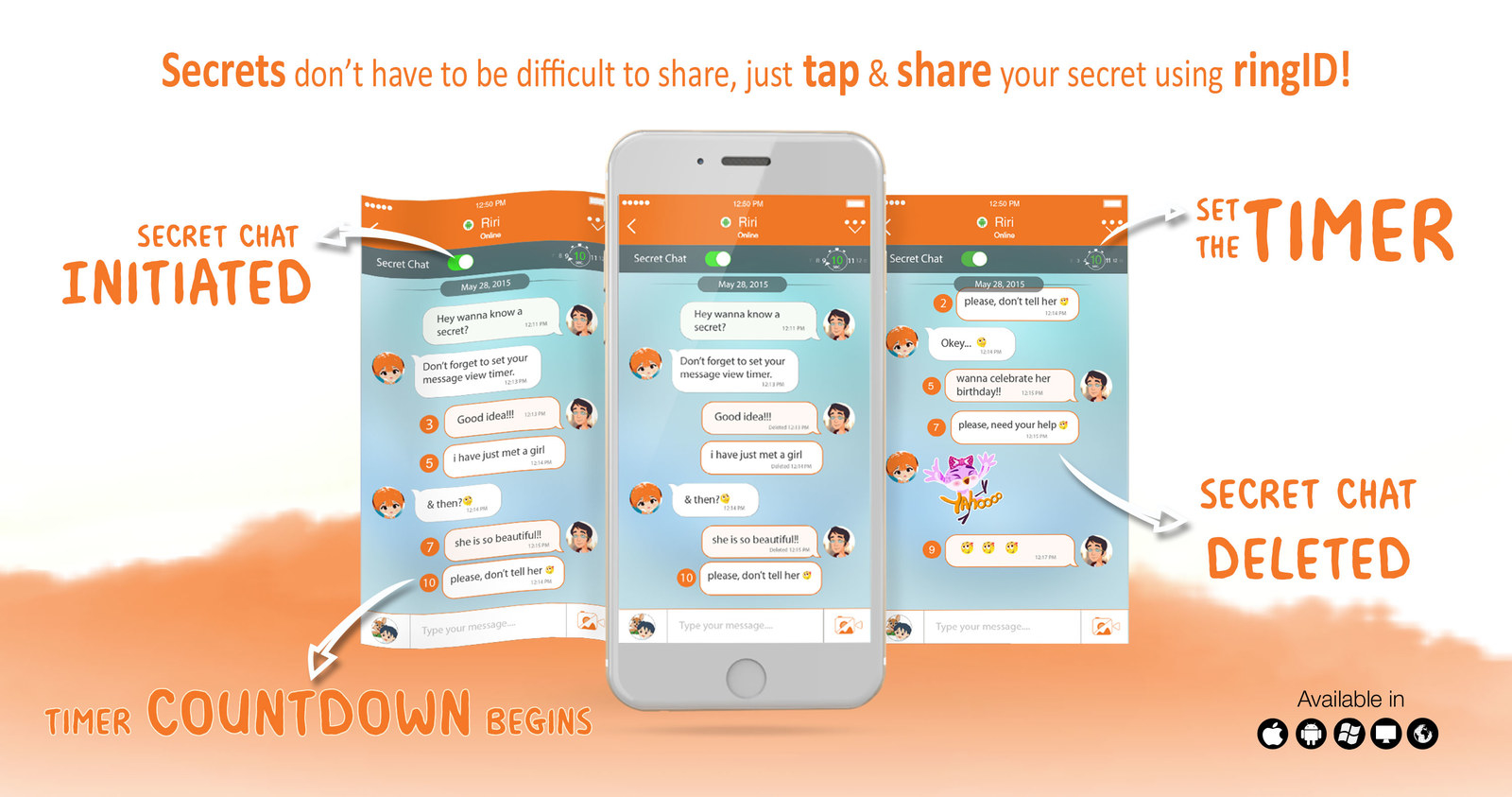 Newsfeed
The users would be able to check out the latest updates from their friends on their own ringID newsfeed.
Music and video manager
ringID has come up with a comprehensive video and music manager that will enable you to watch videos online – while you can even download to watch offline later. You can organize the videos and music into ordered playlists and those can be collected from anyplace in the newsfeed. You can make a search on your desired video based on the artist's name, album, title and so on.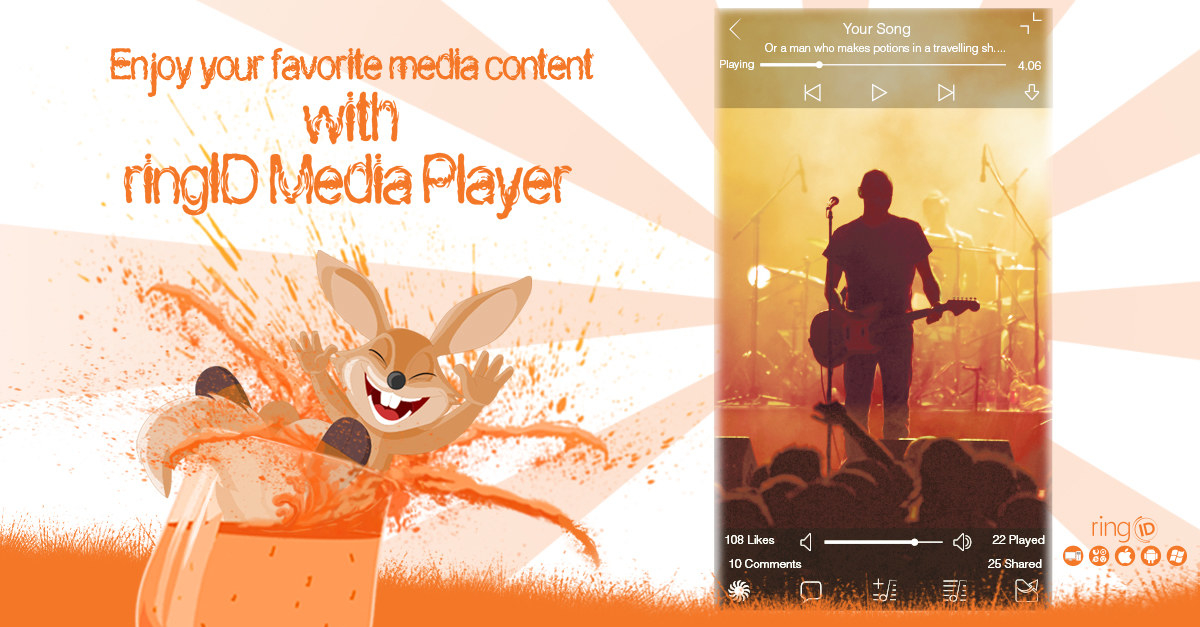 Low data & power consumption
RingID is backed by an intelligent proprietary technology that assures minimum data & power consumption- and that too with no compromise on the performance.
Permission setting
RingID allows you full control on setting specific permission access on your profile for your friends regarding chat, call & newsfeed.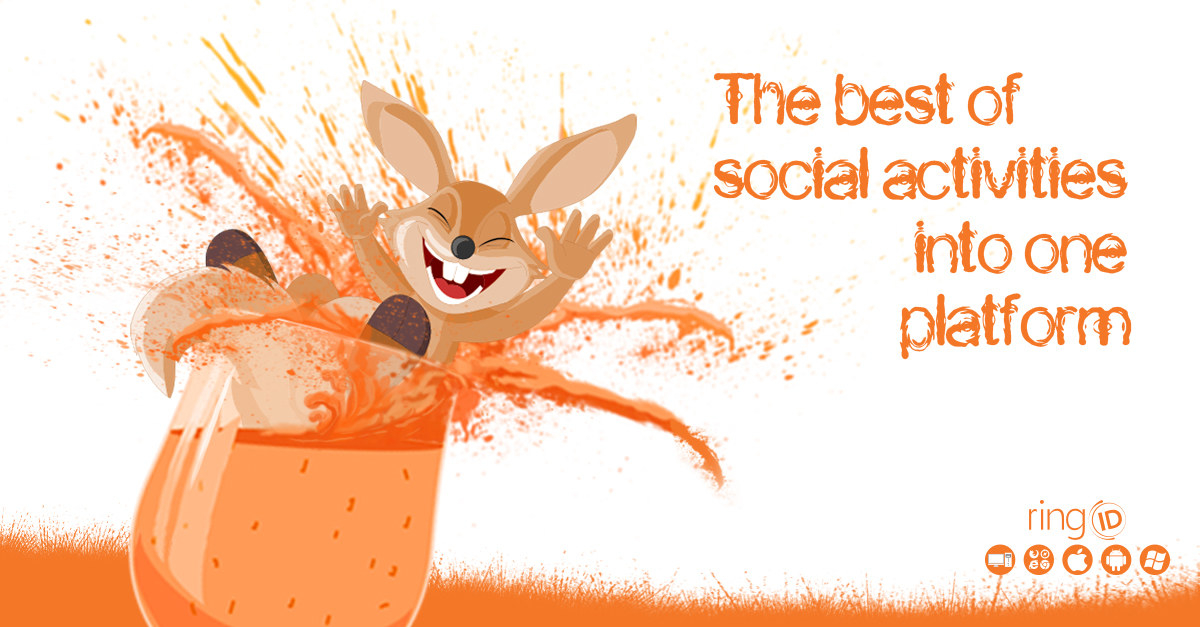 Well, we can dub ringID as a cool comprehensive social media portal that has combined the best of prime socializing features to ensure a complete experience for the users. Whether you are looking for free video calling or seamless free messaging, vibrant stickers or instant updates about latest events- ringID has got them covered for you.