What are your nights at FWF like?

Learning lines in the bunk

Getting ice cream and then leaving

Hanging out with friends at canteen

Hooking up with your boyfriend

What part were you at FWF this year?

The title character of a show

The star of the Basket Scene

Shakespeare???Where art thou bitch

OH! DID I MENTION I WAS LITTLE RED IN RON'S CARRY OVER 'INTO THE WOODS'?

What do you buy at the camp store?

A new water bottle because I lose 10 every day

I don't go to the camp store

Where do you spend your minors?

Sleeping in someone else's bed

At the minor I signed up for

Who was your camp crush?

The guy with a girlfriend

Where on camp would you fuck?

On the bridge over shit creek

What are you scared of?

Getting caught with someone you're not suppose to be with

Sleep walking around the whole camp

Getting murdered in my sleep
Who Are You In G17a?
Congrats! You're a fucking weirdo who plays ukem, reads like crazy, and procrastinates by making buzz feed quizzes...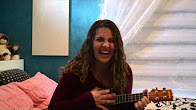 WOW YOU WERE LITTLE RED IN RON'S CARRY OVER SHOW INTO THE WOODS!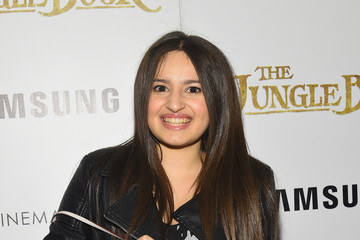 Being Ma-may in Mame is almost as good as being in a Ron show because it's Lee.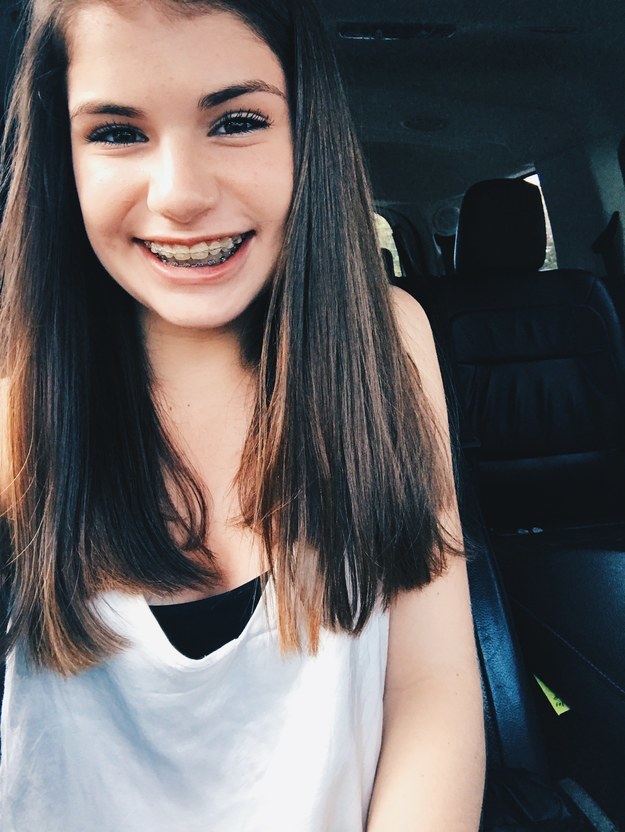 Congrats! You enjoy being naked...a lot...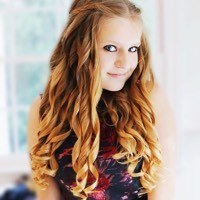 Congrats! You're 2 kewl 4 skewl and can belt anyone's face off.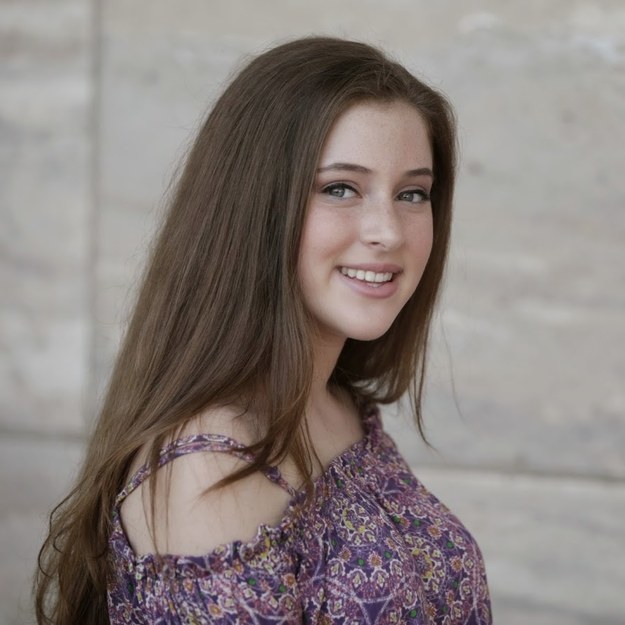 Congrats! You're abnormally tall and in a relationship with an 11 year old.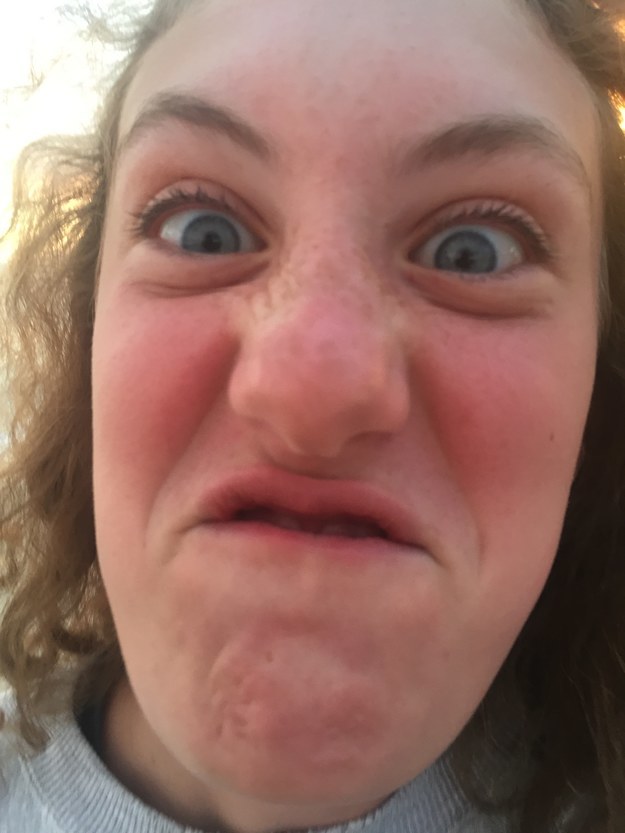 Congrats! You go to a fancy boarding school in Massachusetts :)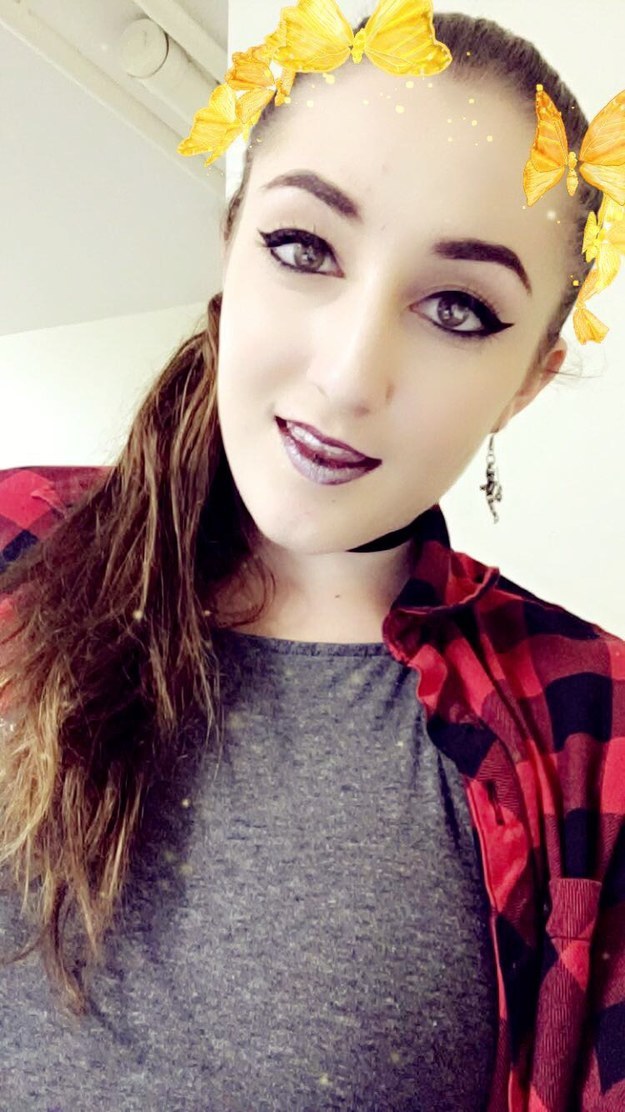 I couldn't find a picture of Daisy but Congrats! You enjoy stalking the hot skate park counselors.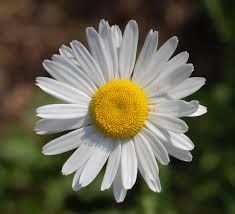 Congrats? You're weird as fuck...Sorry...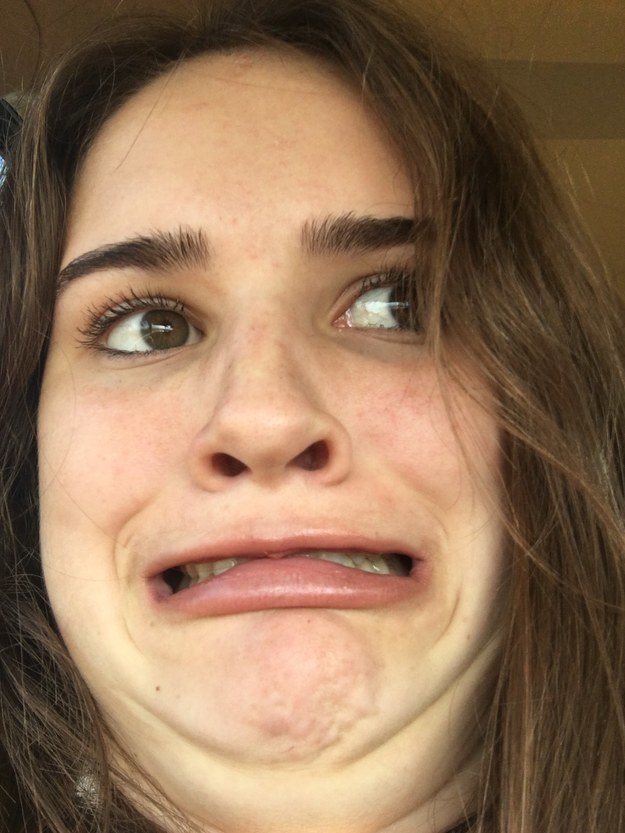 Congrats! You're too pretty for existence and are a cheerleader.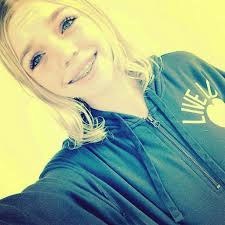 Congrats! You sing like a boss and are in a really cool band.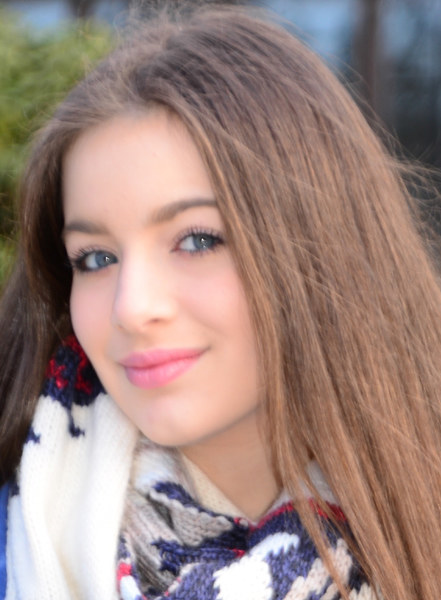 Congrats! You are super artsy and a wonderful person :)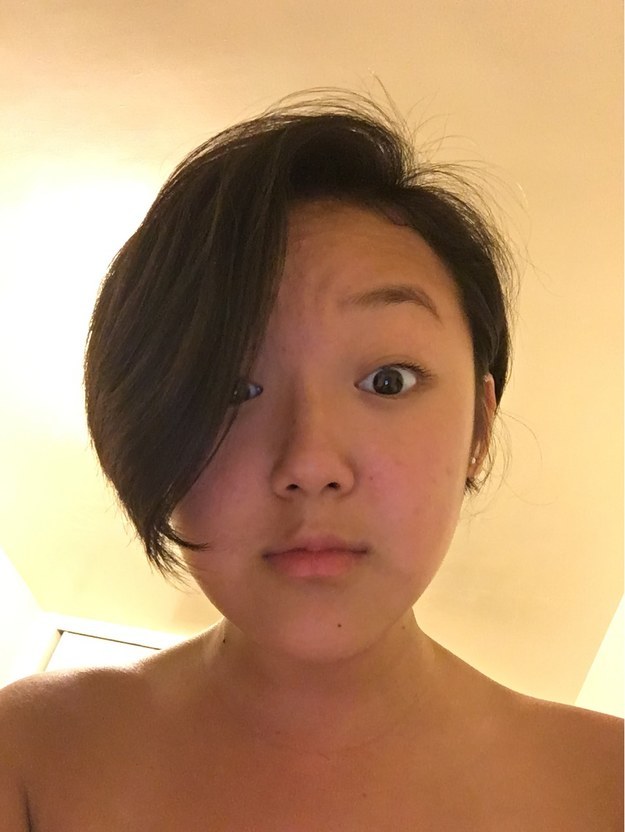 Congrats! You were at camp for .5 seconds but can still kill anyone with sass and the power of belting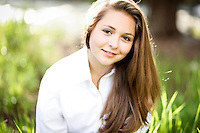 This post was created by a member of BuzzFeed Community, where anyone can post awesome lists and creations.
Learn more
or
post your buzz!