This post has not been vetted or endorsed by BuzzFeed's editorial staff. BuzzFeed Community is a place where anyone can create a post or quiz.
Try making your own!
Toughen Up; 100 Ways To Develop Resilience
Times are tough right now. How do we toughen up? ...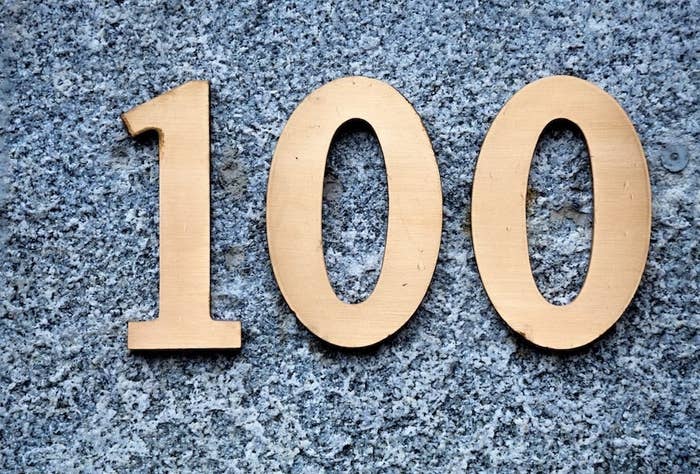 Resilience has been described as the ability to withstand adversity and bounce back from difficult life events. Times are not easy now. How do we develop greater resilience to withstand the challenges that keep being thrown at us?
Please enjoy these 100 ideas below...
Resilience Is A Practice
Question Your Thoughts
Seek Connection
Don't Be Afraid
Read And Learn
Observe Your Development
Bet On You
Be Confident
Stop Overthinking
Challenge Yourself
Help Others
I Am
Thankfulness and Gratitude
Fight For Your Right
Remain Optimistic
Try New Things
Practice Makes Perfect
Cultivate Hope
Set Of Talents
Ask For Help