1.
Oh Tinsel Tree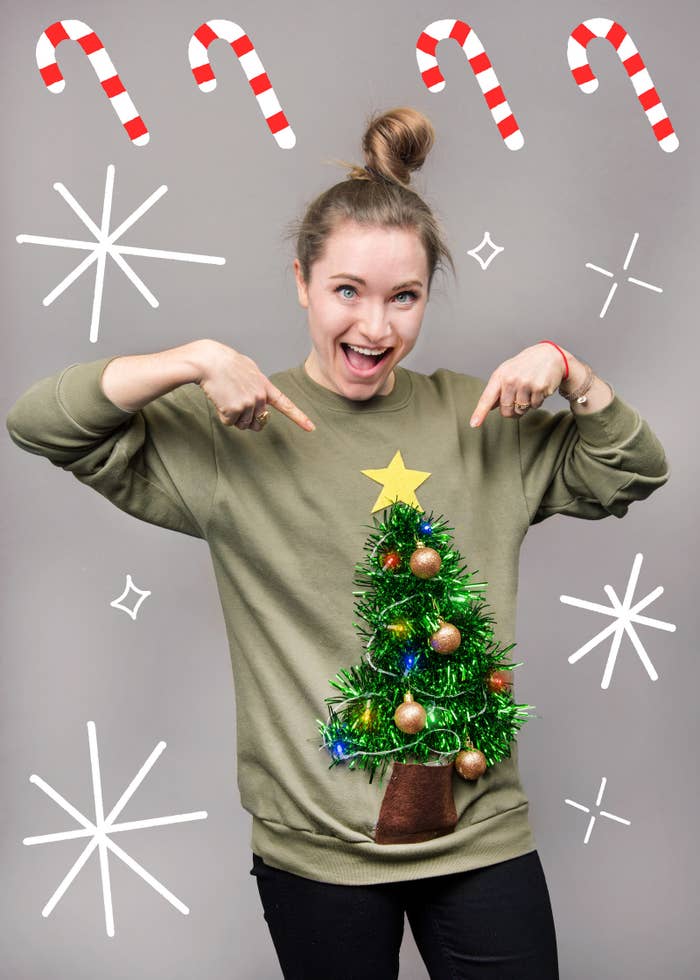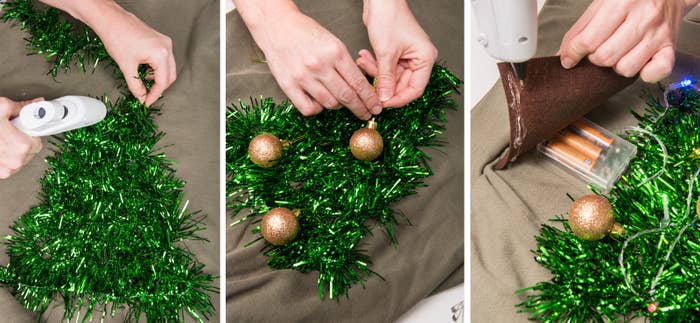 2.
Baby, It's Warm Inside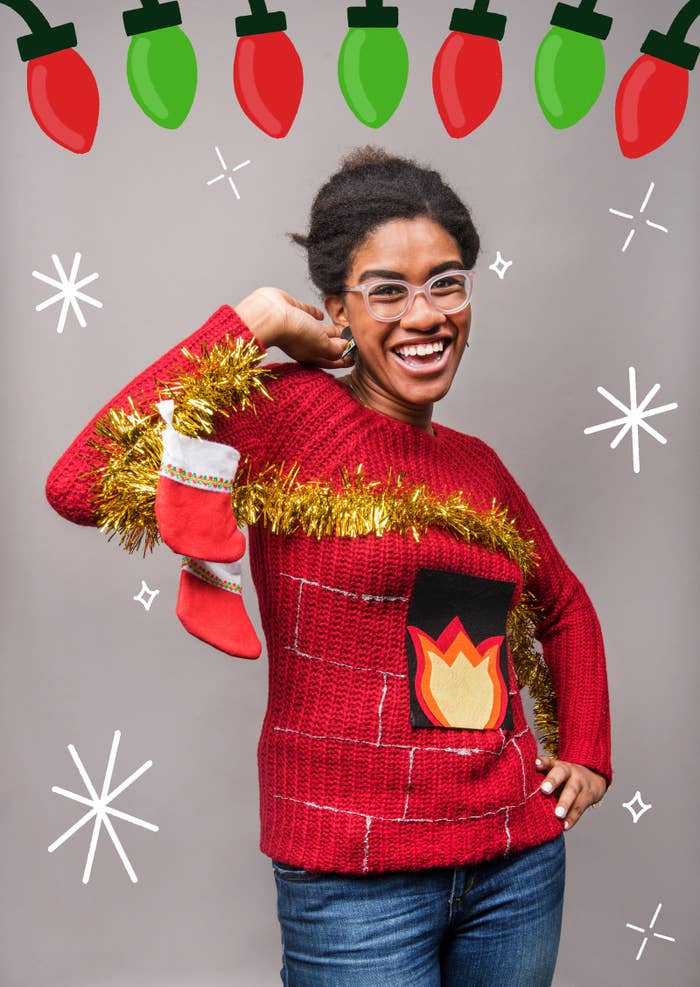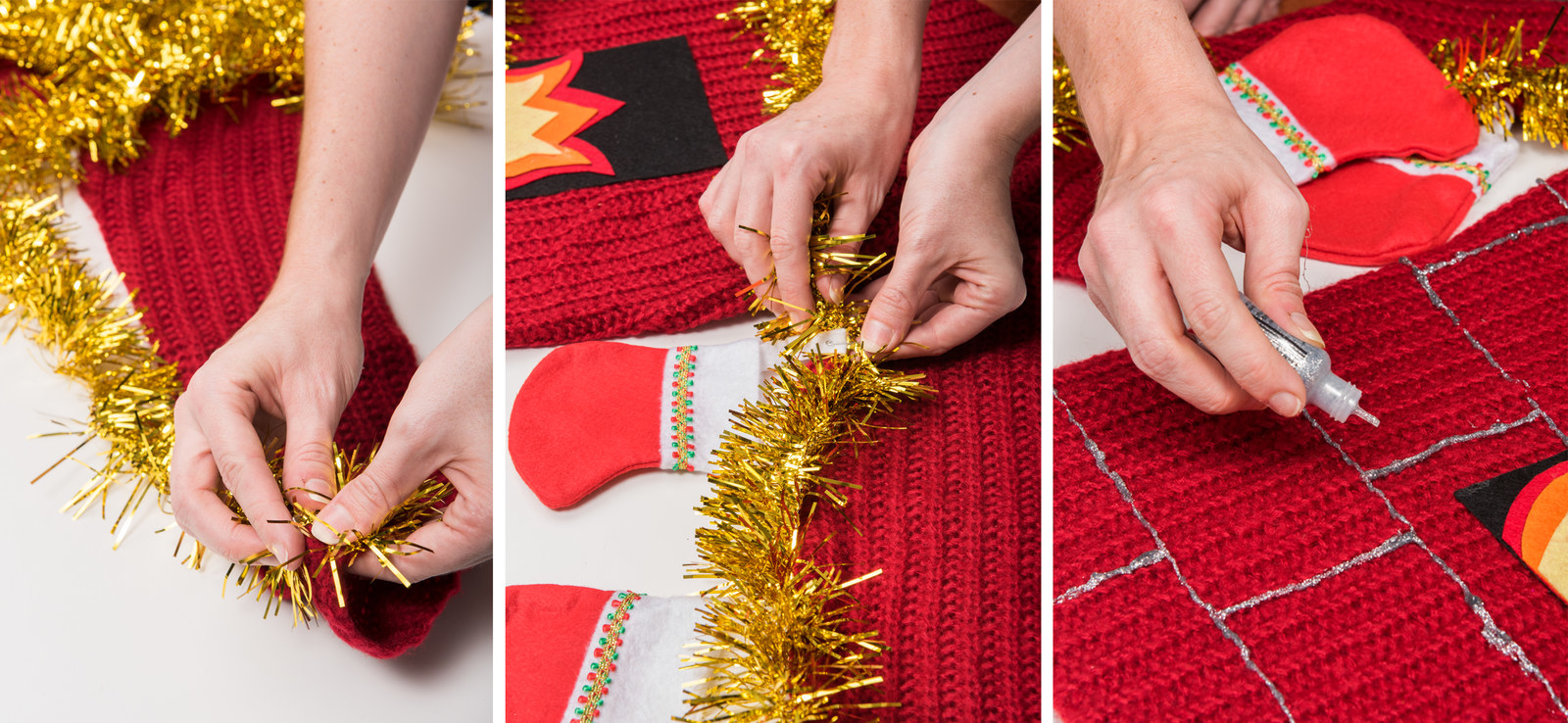 3.
All That Sparkles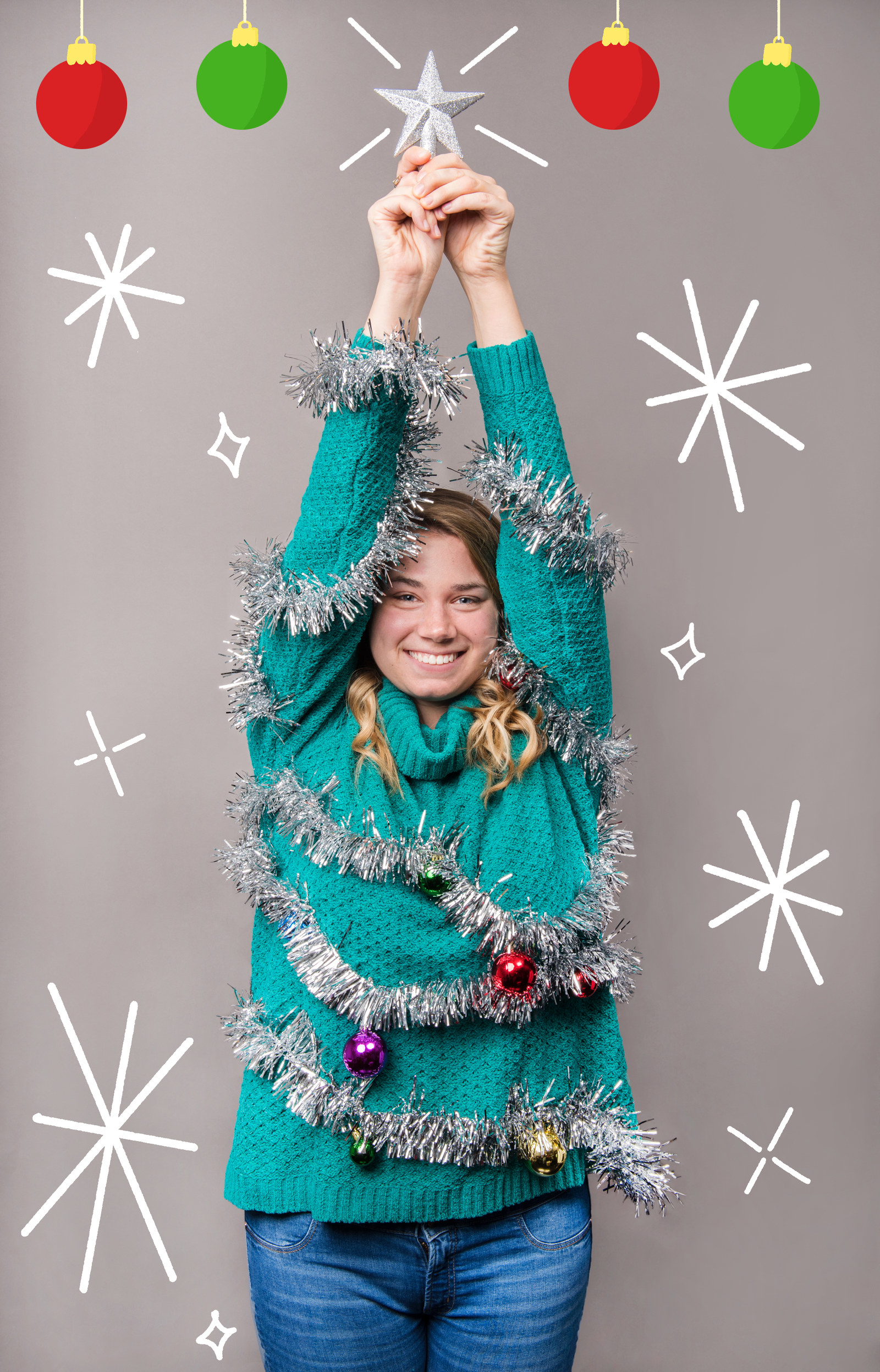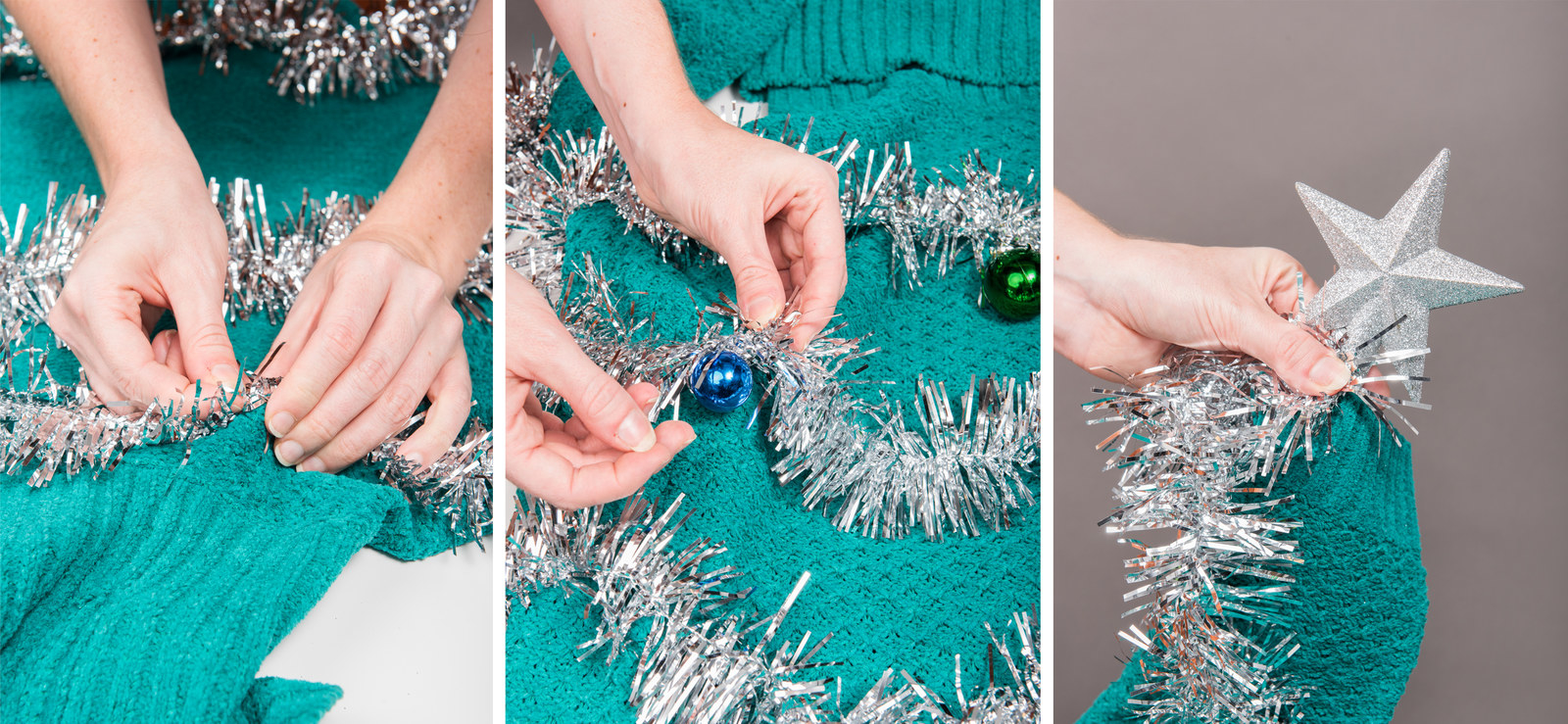 4.
The Snowman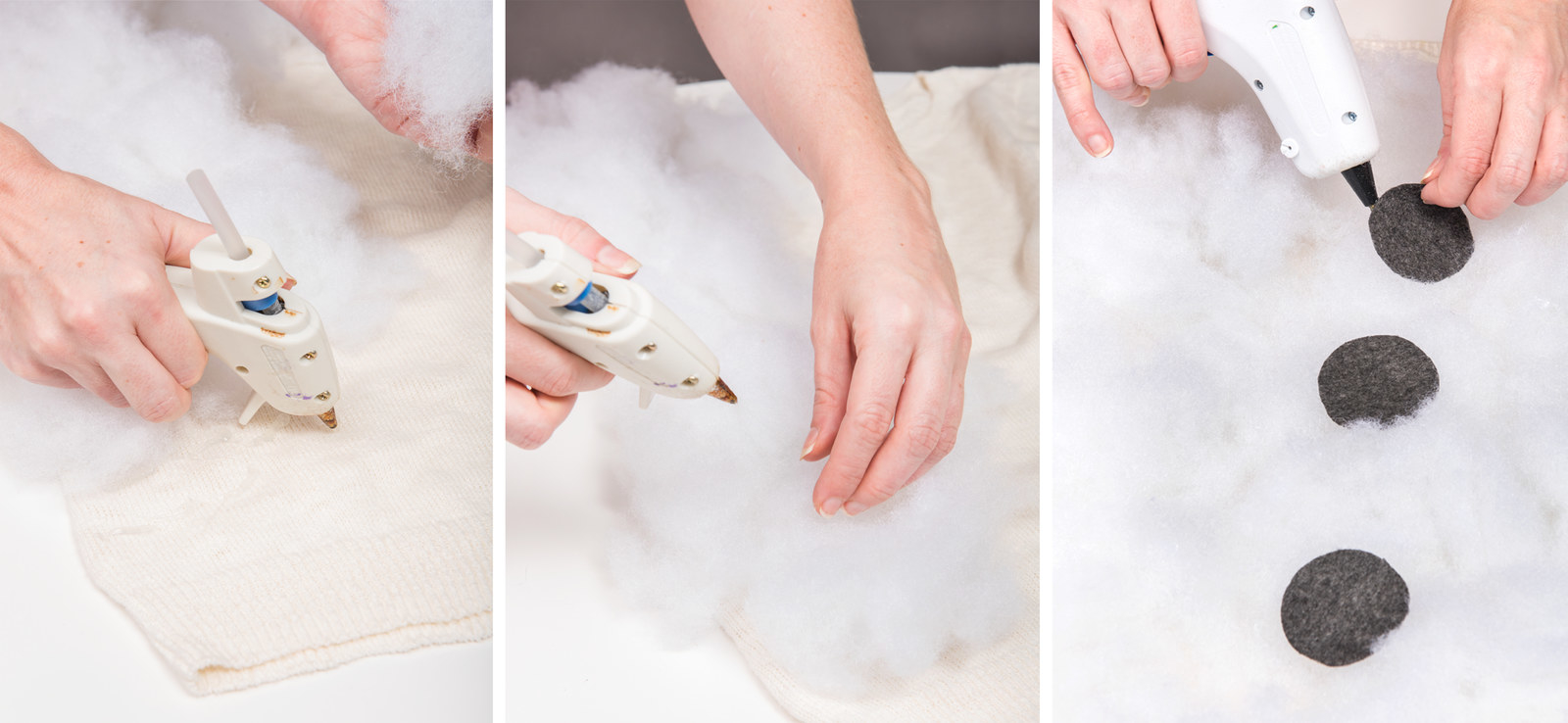 5.
Stocking Around The Christmas Tree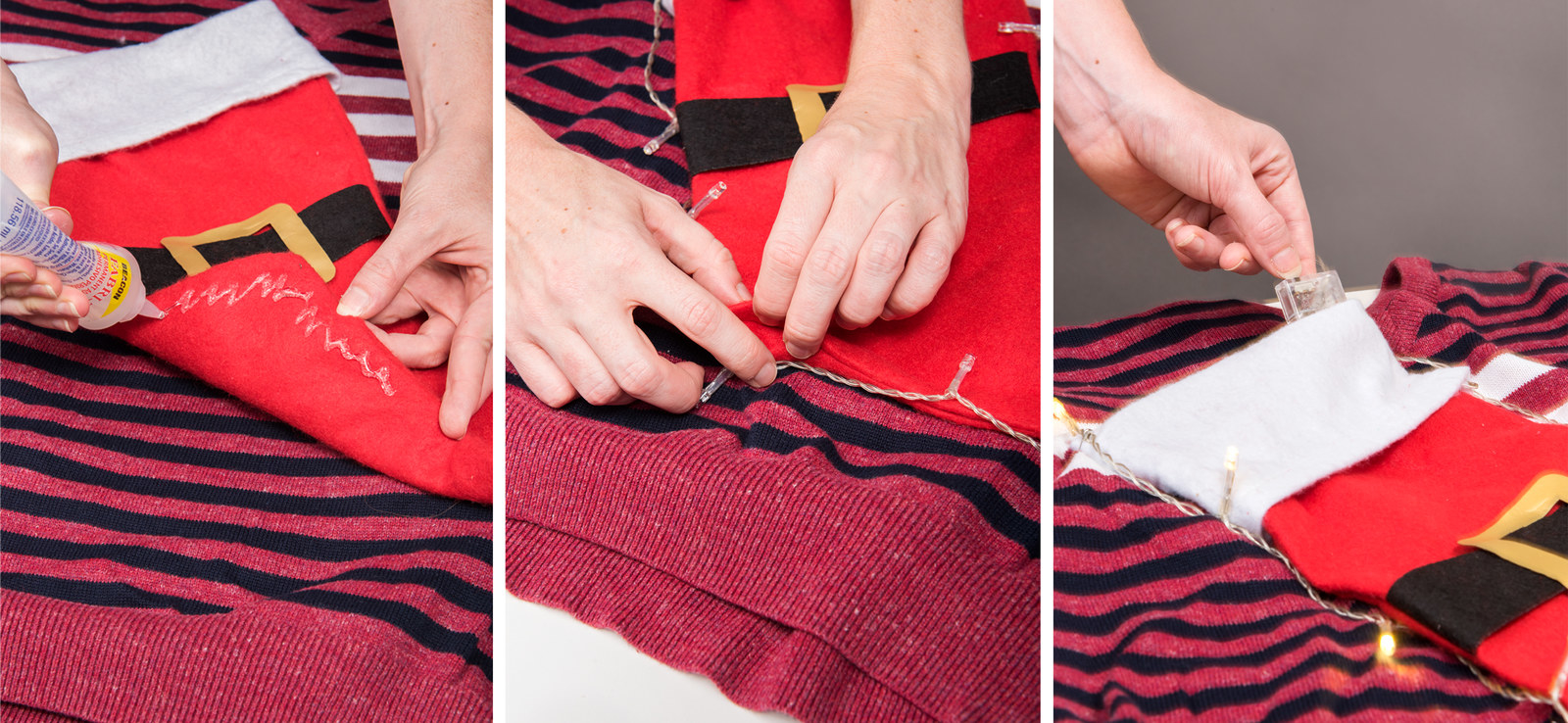 6.
Let It Glow, Let It Glow, Let It Glow
Photography by Lauren Zaser, Sarah Stone, and Dana Vogel.
Whether you fancy getting handy with your Christmas jumper this year or you're going to stick to an off-the-shelf number, give a little back this festive season, for Save the Children's Christmas Jumper Day on 15 December. Get together with friends, family, and colleagues – and make the world better with a sweater.
Sign up for your FREE fundraising pack at ChristmasJumperDay.org/register