1.
If your friends are lazy and don't want to spend time on costumes, you can dress up and they can be your entourage. (Gangnam Style or otherwise.)
2.
If you have a lot of friends, choose a costume that can accommodate an infinite number of people. Minions will be hot this year!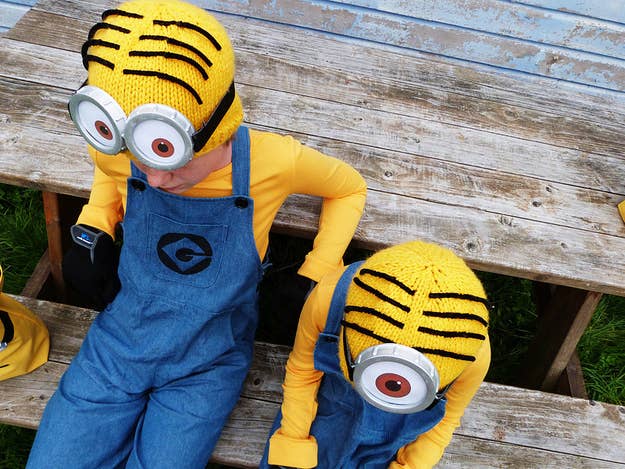 3.
Or pair up and go as your favorite movie characters.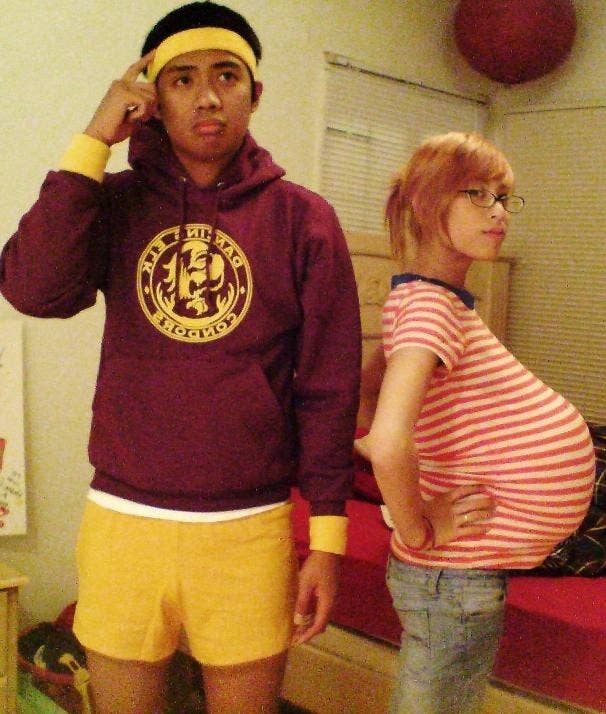 4.
Group costumes are also a perfect excuse to get all of your friends together (and form an elite unit of toy soldiers).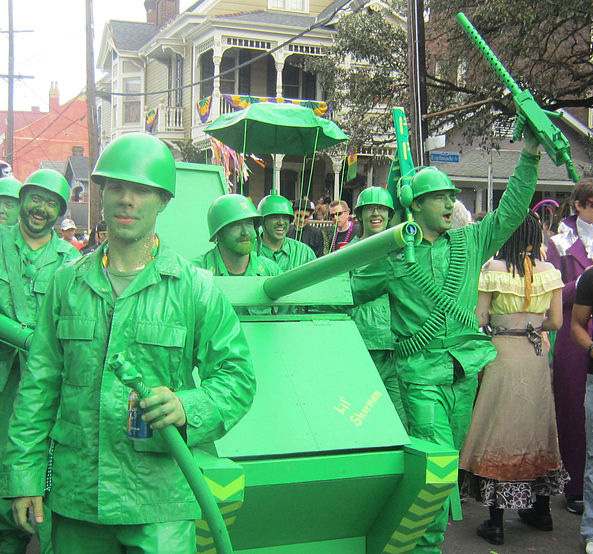 5.
You can also use a group costume as an excuse to make peace with sworn enemies.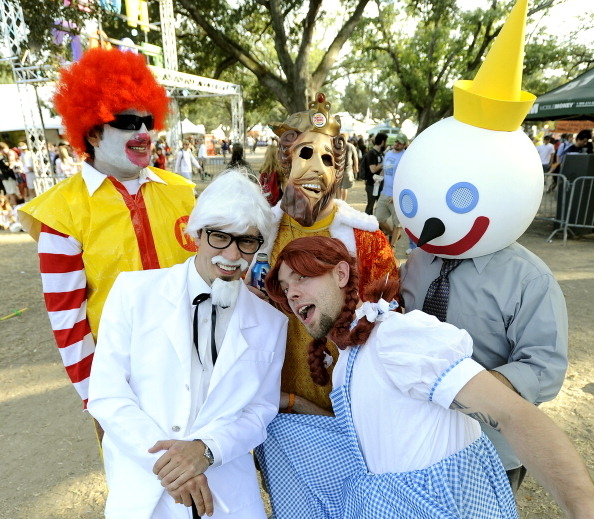 6.
Include your pets for a bigger group, like The Incredibles.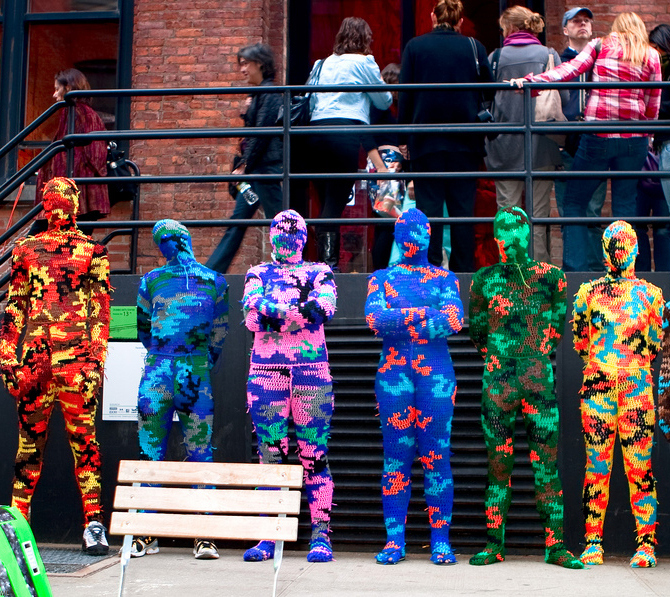 7.
Halloween is the time to put the characters you know and love in a whole new context.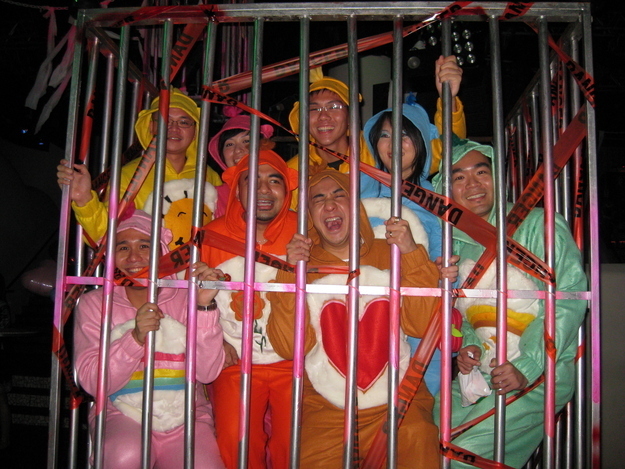 8.
The best group costumes include an element of performance art.
9.
...or at the very least, terrible dance moves.
10.
Video games make perfect costumes because there are a lot of roles to play.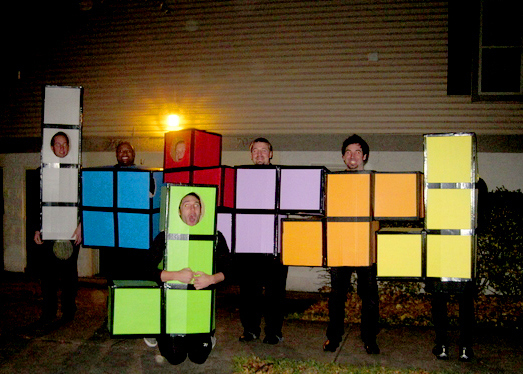 11.
...and a lot of action.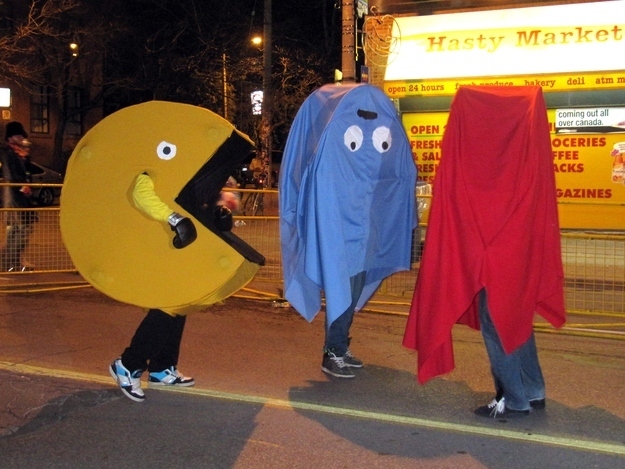 12.
Coordinating a costume isn't easy, but it can take your costume from average to awesome. (Such as this group: "A Royal Flush")
13.
Coordination also makes it harder to get lost in a crowd.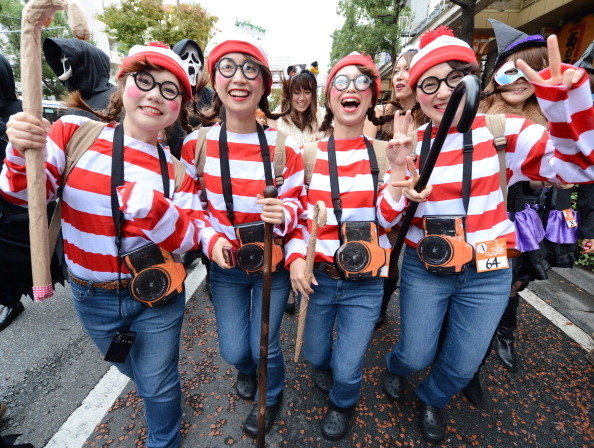 14.
Adding a dash of zombie is a great way to spice up any group costume.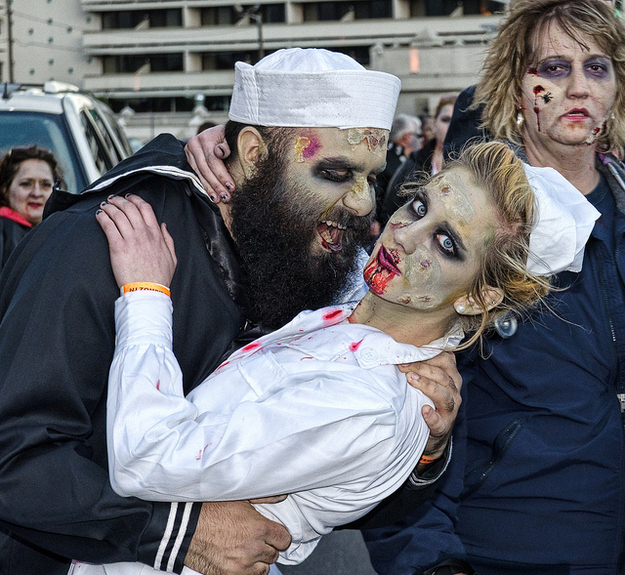 15.
And you can never fail as a roving mob of your favorite internet memes! For example: Two Bread Cats, Shamed Dog, and the Photobombing Stingray
Whether you're looking for a costume that's new, thrifty, or a combination of the two, get creative this Halloween and start at Savers and Value Village thrift stores.