1.

2.

3.

4.

5.

6.

7.
Which Of The Freshman Four Are You?
Congrats! This fun, sassy, and bodacious babe is always the life of the party. Like Megan, you're always able to fill an awkward silence and make a good time out of any situation. You're easy to talk to and everyone around you is happy to call you their friend.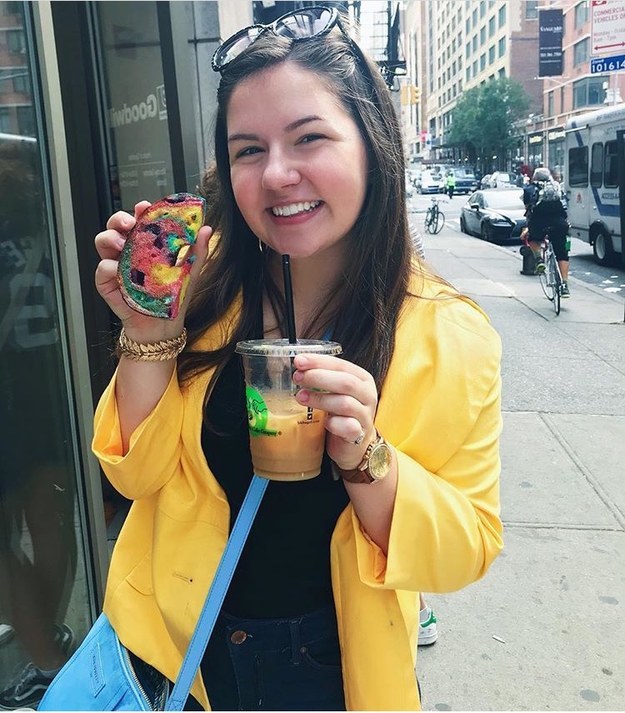 Ayyyy, nice! This Bella Baby is cute, cool, and collected but always able to make you laugh! Like Madi, you know how to lighten the mood in any situation, and never afraid to be yourself. Your quirky personality is a hit with everyone around you, and your humor brightens the entire room.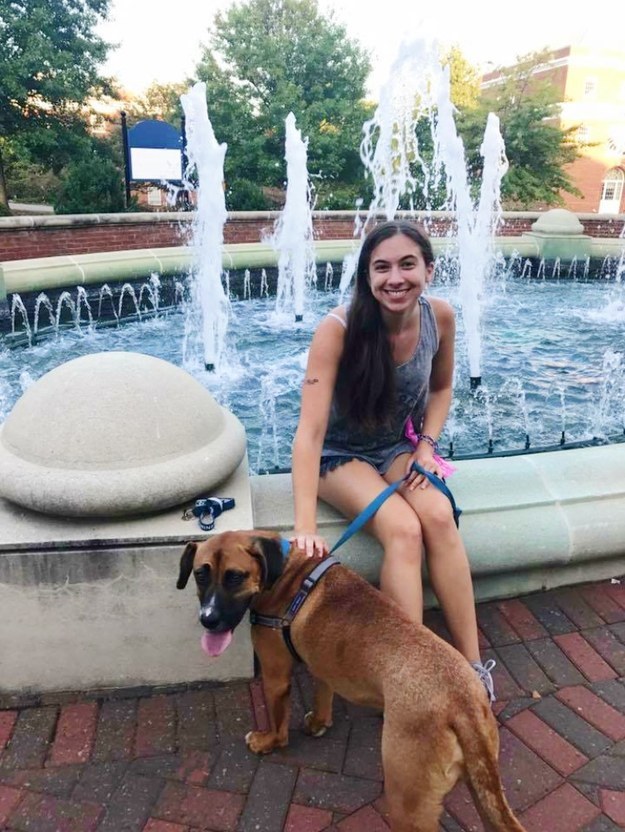 Sweet! Gorgeous grace will fool you into thinking that she's quiet, but once she's comfortable, she doesn't just sing her way through a conversation, she belts! Like her, you're totally unique and never afraid to try new things and push yourself to new possibilities.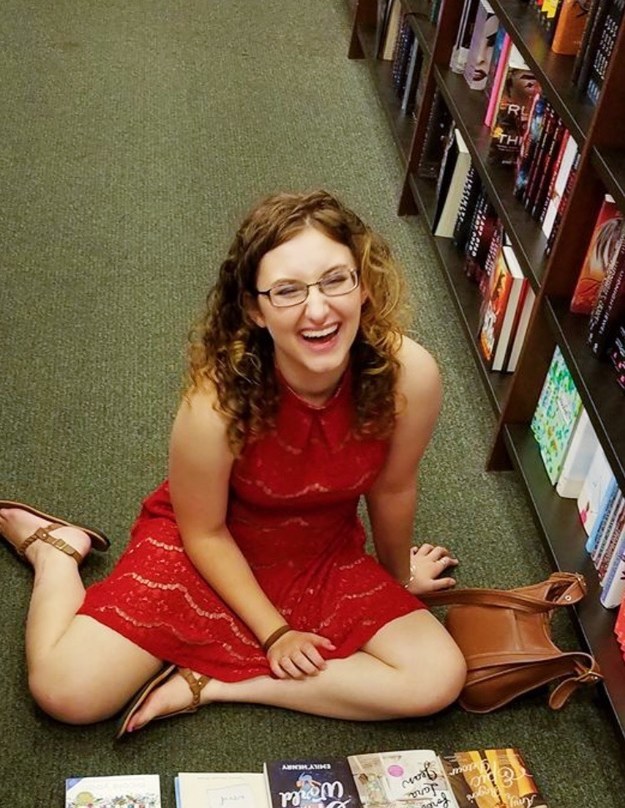 Gee whiz! Sweet and savory Sarah isn't afraid to make her presence in a room known, just like you! You're bubbly, outgoing, and never afraid to share how you feel. The room feels empty when you're not around, especially because you click so well with the people around you.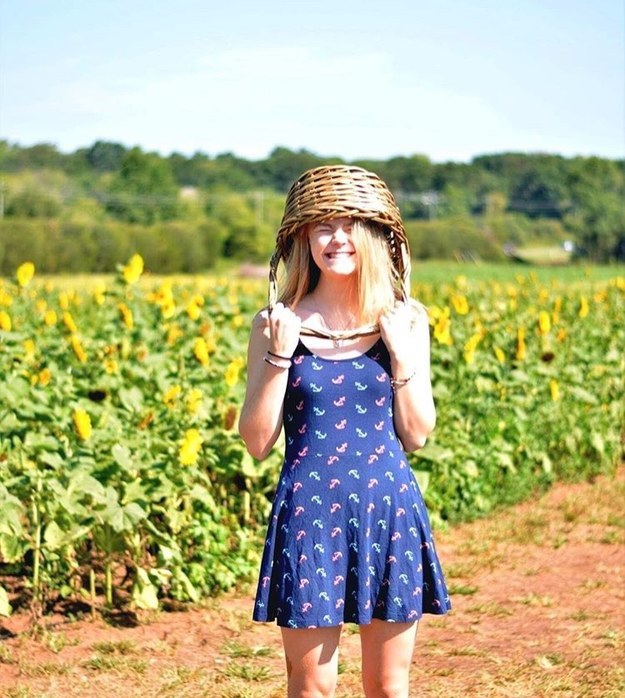 This post was created by a member of BuzzFeed Community, where anyone can post awesome lists and creations.
Learn more
or
post your buzz!