When did you and your best friend meet?

Where did you meet your bestie?

Do you and your best friend have similar styles?

What do you and your BFF do to hang out

Winnie the Pooh and Piglet

What is you and your BFFs theme song?

"Wake me up" by Evanescence

"Cheetah Sisters" by the Cheetah Girls

"Wannabe" by the Spice Girls

Finish this sentence: My BFF and I go together like...
Are You And Your BFF More Kenna Or Gemma?
Awww! You and your BFF are totally Kenna. You guys couldn't spend a day without each other and you tell each other everything. You didn't meet that long ago, but they had a lasting impression. They're the best person to talk to whatever mood you're in. Your days together are spent talking, planning, dancing, and lots and lots of laughs. Life was instantly better when they walked into your life, and now they're always in your heart.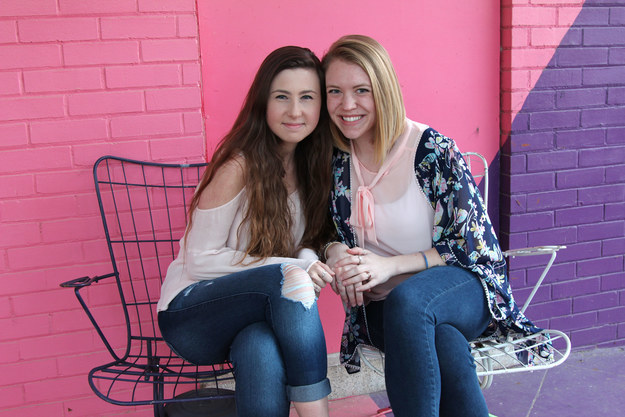 Ayyy you and your best friend are definitely Gemma. You guys have known each other for years, if not decades, and you're 100% comfortable around each other. You share a lot of interests, but that's not surprising when you grew up in the same neighborhood! Your days are spent making the worst jokes, sharing memes, and laughing at pretty much anything. You've made an imprint on each other a while ago so it's hard to think of a life without them.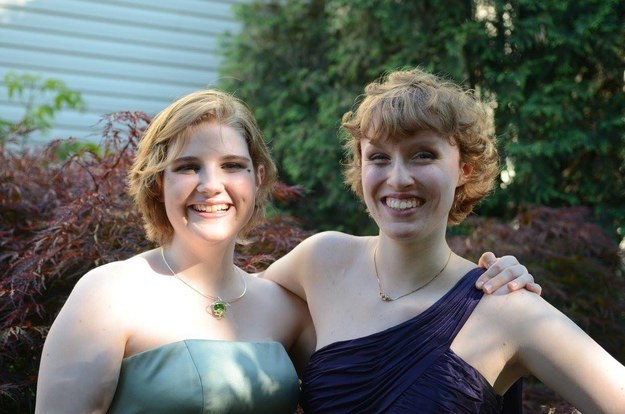 This post was created by a member of BuzzFeed Community, where anyone can post awesome lists and creations.
Learn more
or
post your buzz!