On a night out, which drink would you order?

I don't care- anything as long as it gets me drunk

What are your pregame jams?

On a night in, what do you binge watch?

Cats or Dogs?

How would you describe your drunk personality?

Act like a completely different person

Act like a wilder version of yourself

Favorite Bar in Auburn?

Go-to Oldies Band

Favorite Sweet Treat

Cookies fresh out of the oven

Hot Dogs or Corn Dogs

How much $$ do you spend at Starbucks per week?

Lets just say they know my order by heart

Whats your ideal vacation?

What is your go-to nail color?

How often do you get sick?

I have had the same cough for two months

Tacos or Burritos?

Your workout consists of....

On the rare occasion I workout I go hard

When drunk you're most likely to....

Ask people to take your picture

Force people to do things

Catchphrases

Favorite Holiday

Favorite Character on Suite Life of Zack and Cody

Favorite Auburn on Campus Food
Which Are You: Savanna Or Eleanor?
Congrats!! You got the most supercilious girl on all of the plains! You may be told you laugh too much, but hey is that really a bad thing? Enjoy those nights out, but when you get tired, always remember Michael Jordan takes naps, so you should too ;)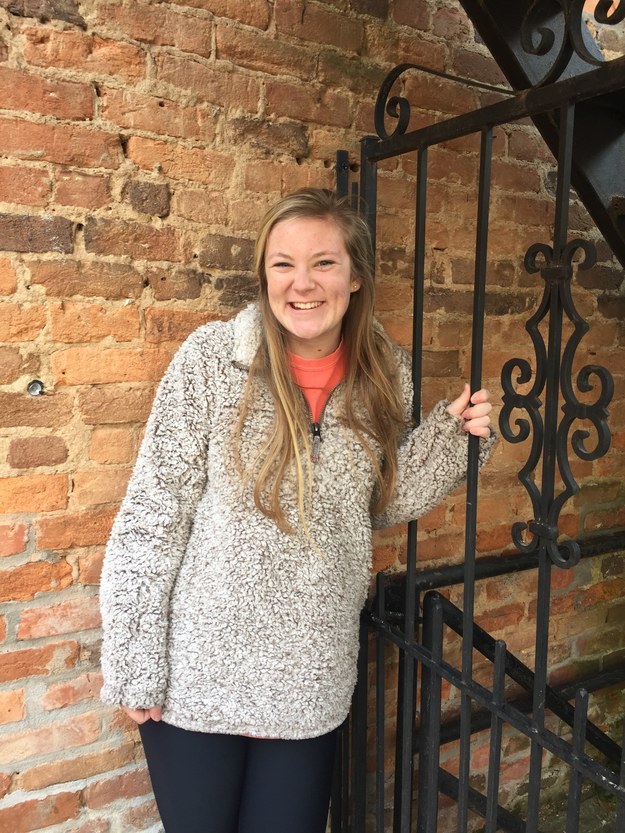 Congrats! You got everyone's favorite fun-loving girly! Some may describe you as crazy but hey all the greats are! Live every night like you don't have class the next morning - keep on doin you!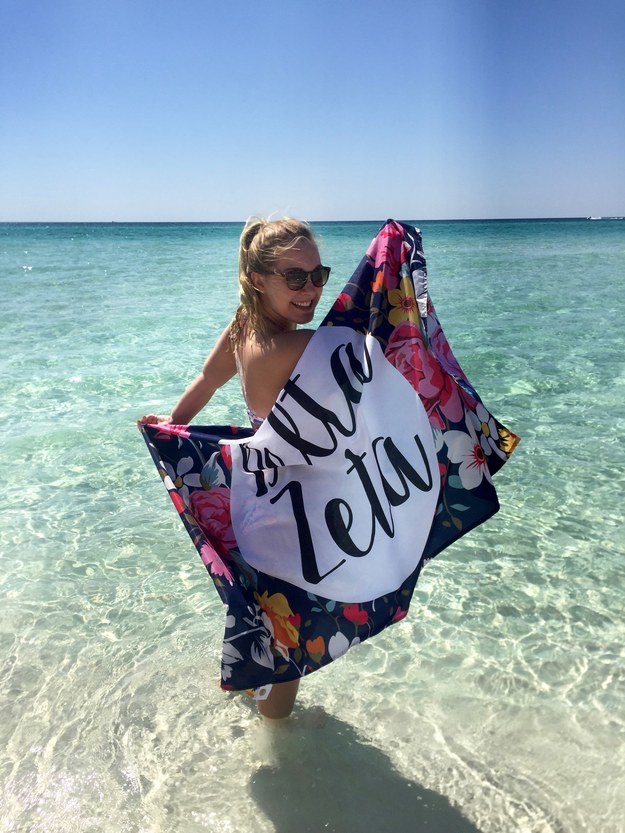 This post was created by a member of BuzzFeed Community, where anyone can post awesome lists and creations.
Learn more
or
post your buzz!