Pick Some Disney Inspired Sass And We'll Tell You Just How Much Of A Bitch You Are
You got:

Not a bitch at all!
You're not that much of a bitch, really. You have your moments, but you'd never deliberately open up a can of verbal whoop-ass. In fact, if you do accidentally sass someone, there's usually some truth to it anyway.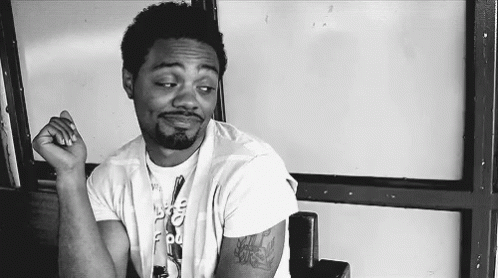 You've got the potential to be quite a bitch! You can drag someone with the strength of ten men and throw shade like a solar eclipse, but when it comes to snappy comebacks, you can be a little slow. Oh, well. No one's perfect!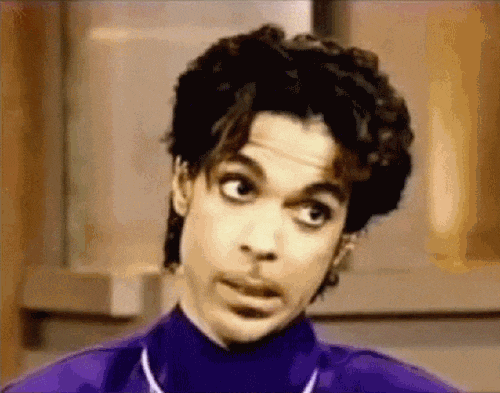 Wow. Who hurt you to make you this way? You don't just throw shade, you cast a shadow like a solar eclipse. You're probably typing something snarky in the comments right now, aren't you?

This post was created by a member of BuzzFeed Community, where anyone can post awesome lists and creations.
Learn more
or
post your buzz!