1.
"To eating as many hot dogs as your little heart desires!"
Yep, you're a grown-up now. You can decide.
2.
"To bonfires on the beach!"
That goes for s'mores too.
3.
"To outdoor concerts!"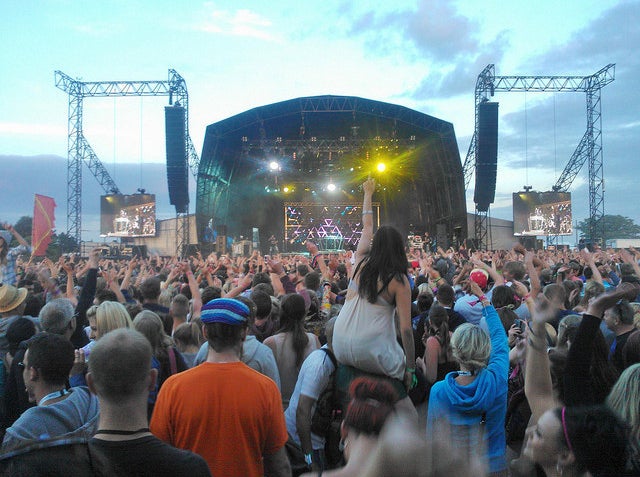 Literally nothing is better than hearing your favorite song live and swaying with the crowd.
They are too pretty to ever be kept in a closet for all of those months!
5.
"To jumping into water!"
No one is too old for a cannonball. No one.
6.
Or really: "To playing in any form of water!"
Because sometimes you have to get a bit creative.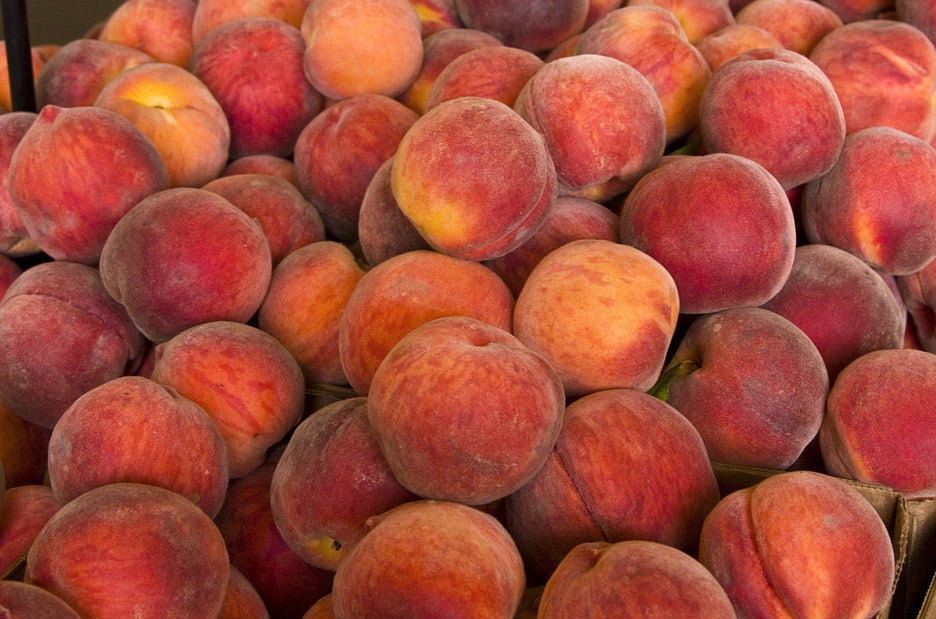 Oh, the incredible juiciness that is summer peaches...
8.
"To roller coaster rides!"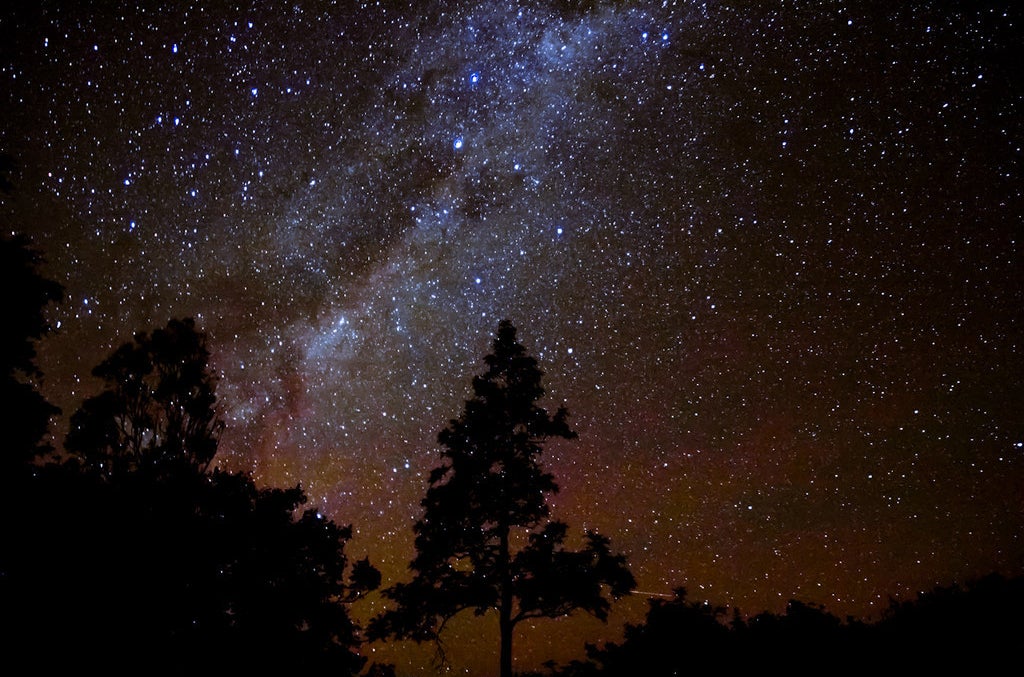 Lying on a blanket and staring up at a purple sky is one of the most magical things on the planet.
10.
"To drive-in movie theaters!"
And of course, to getting a smooch from ya sweetheart.
11.
And the absolute best: "To the feeling of your feet first touching the grass on a warm summer day!"