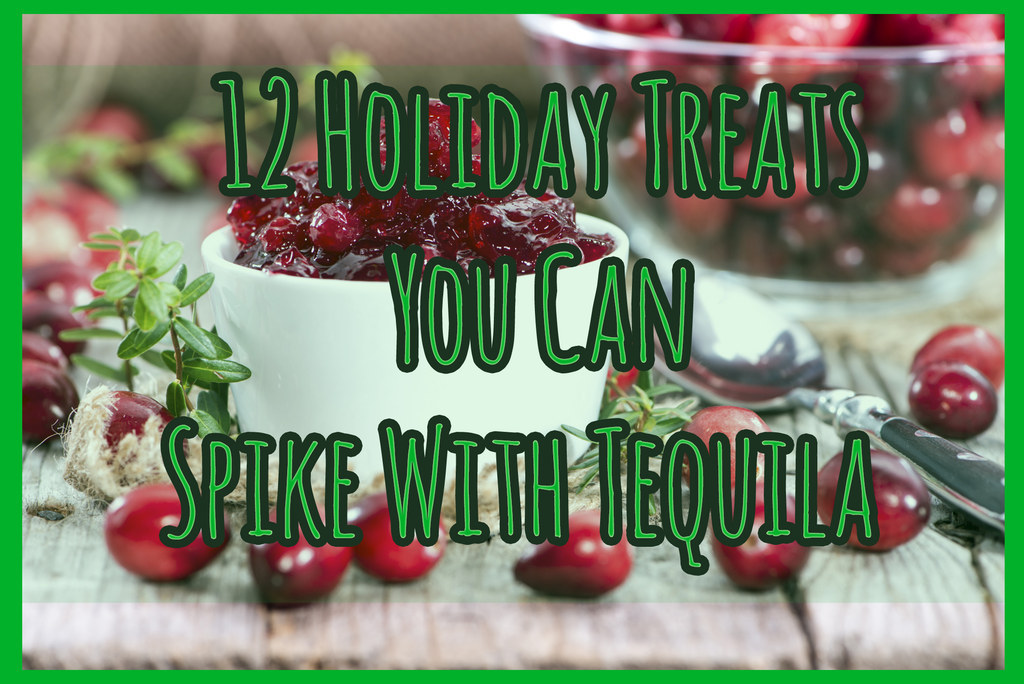 1.
Tequila Muffins With Tequila Frosting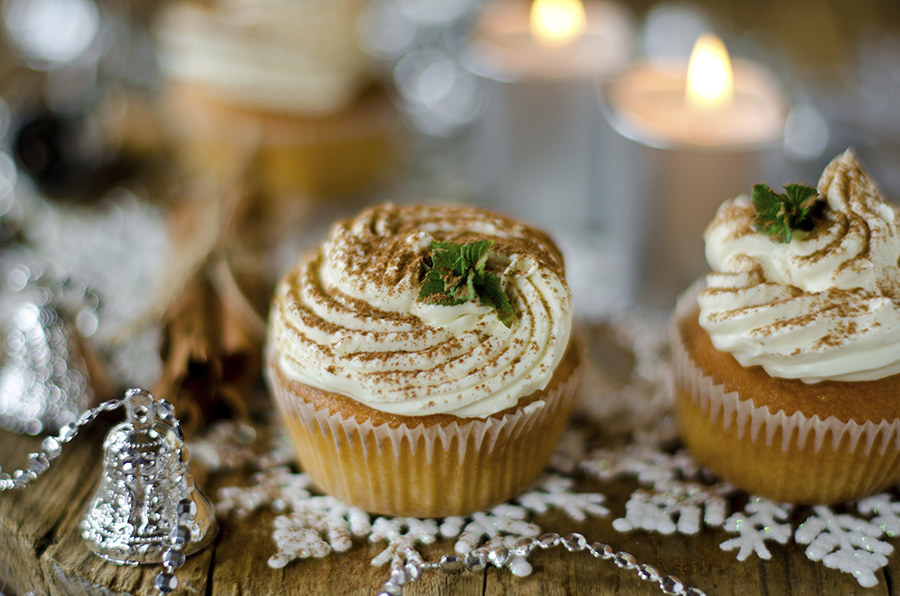 2.
Candy Cane Tequila
3.
Tequila-Spiked Caramel Popcorn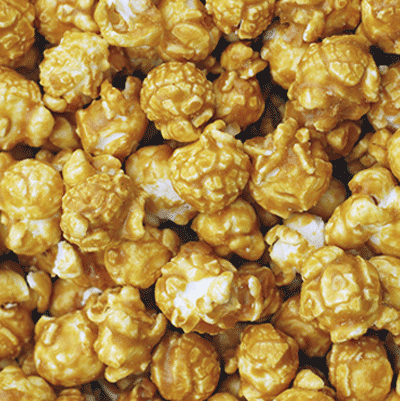 4.
Tequila Christmas Cookies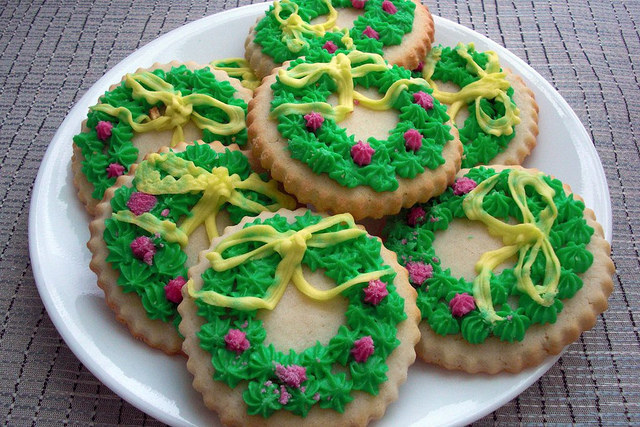 5.
Tequila Mint Hot Chocolate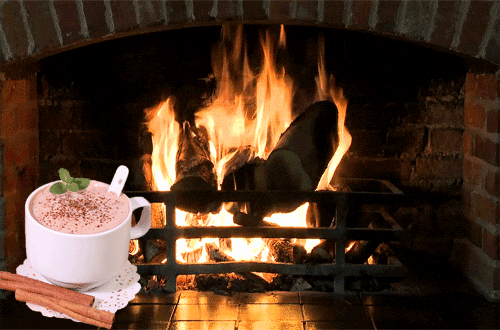 6.
Tequila-Spiked Cranberry Sauce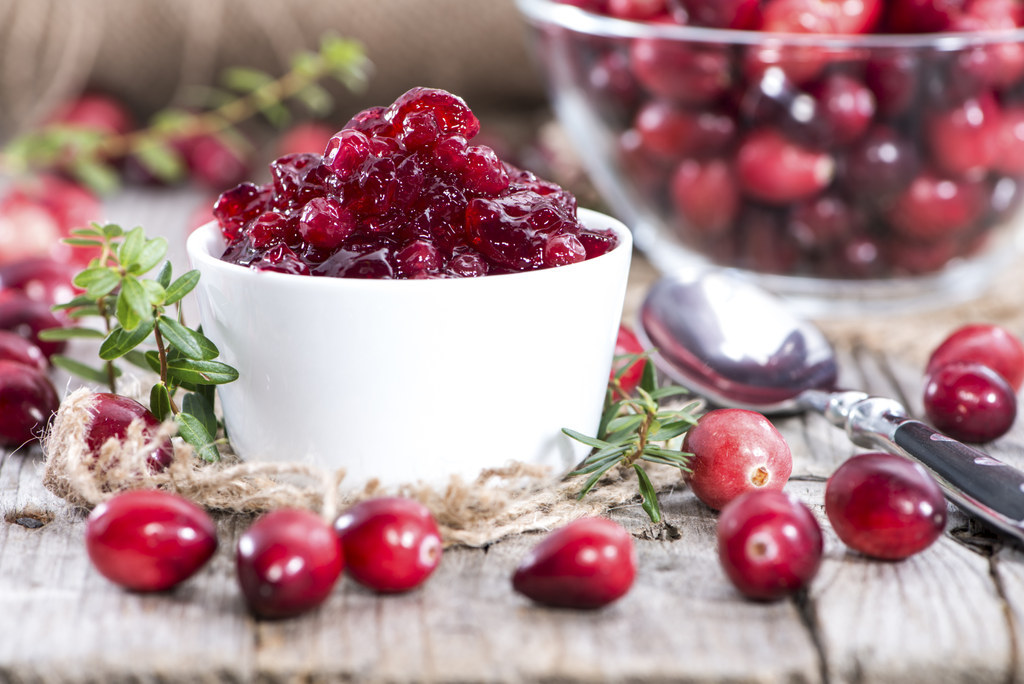 7.
Tequila Key Lime Pie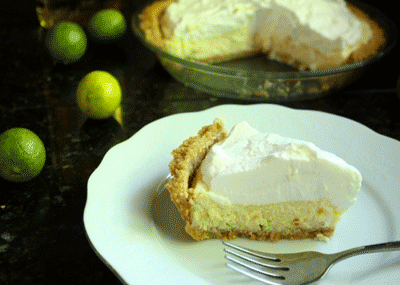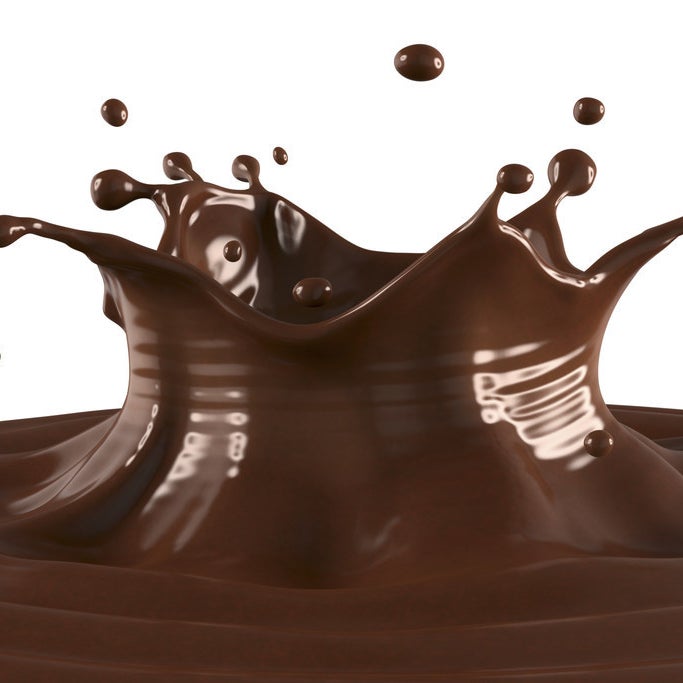 9.
Tequila Ice Cream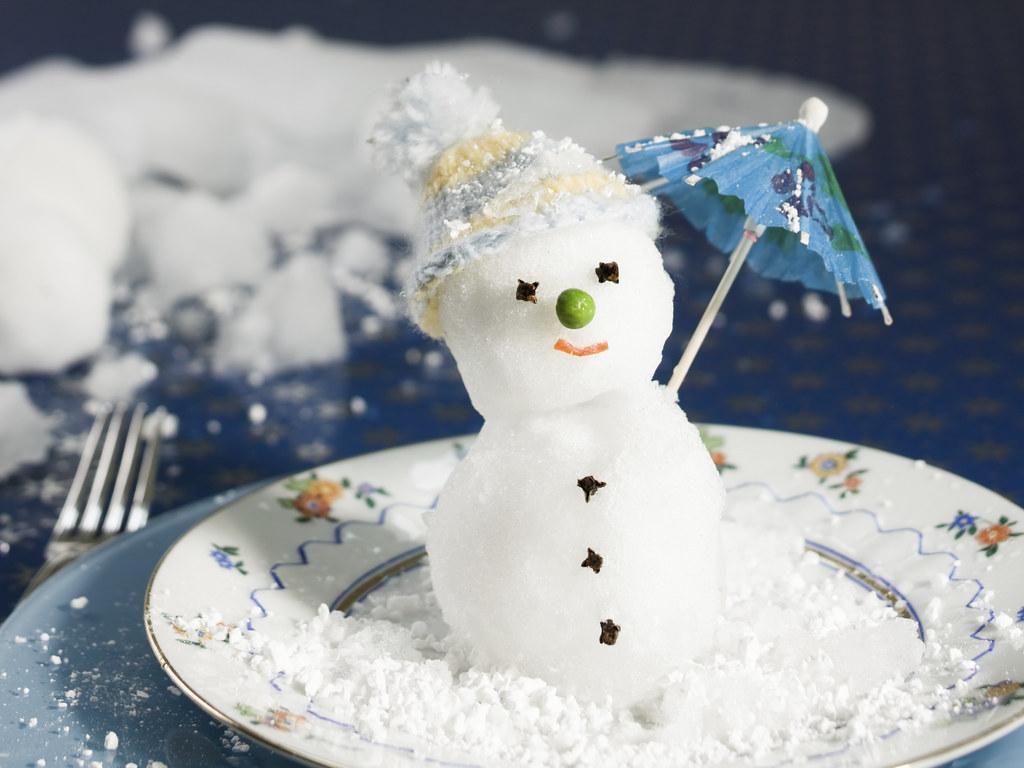 11.
Mexican Chocolate Bundt Cake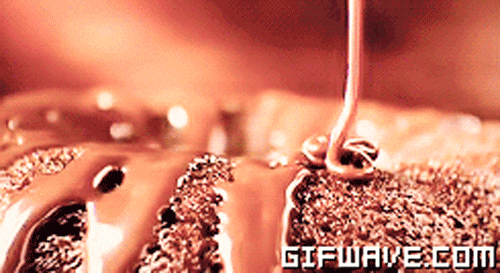 12.
Berries and Tequila Cream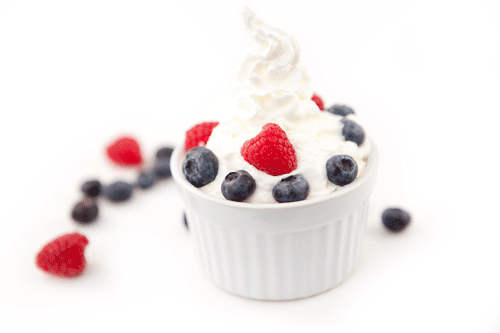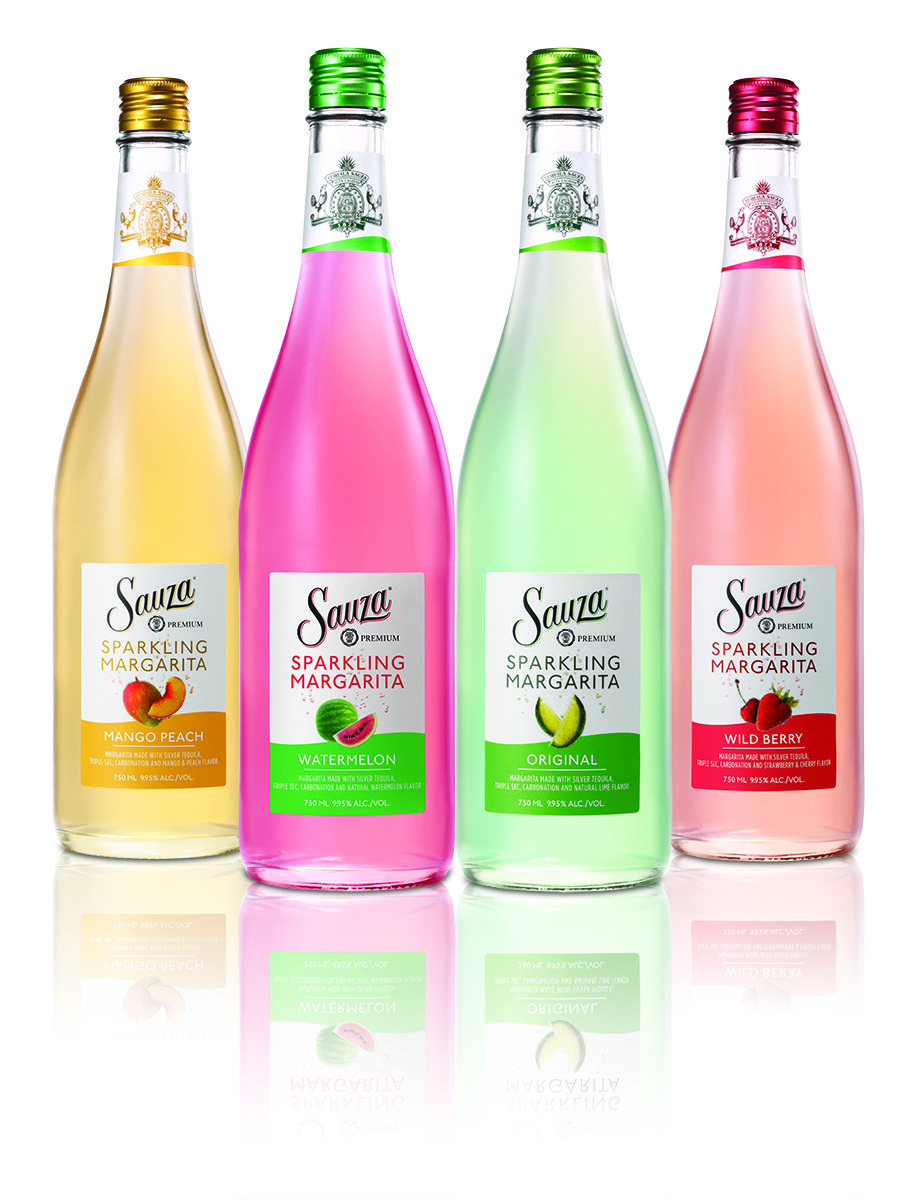 Sauza® is a registered trademark of Tequila Sauza, S.A. de C.V. and is used with permission.
Sauza® Sparkling Margarita, 9.95% alc./vol. ©2014 Sauza Tequila Import Company, Deerfield, IL.