1.
Patong Beach, Thailand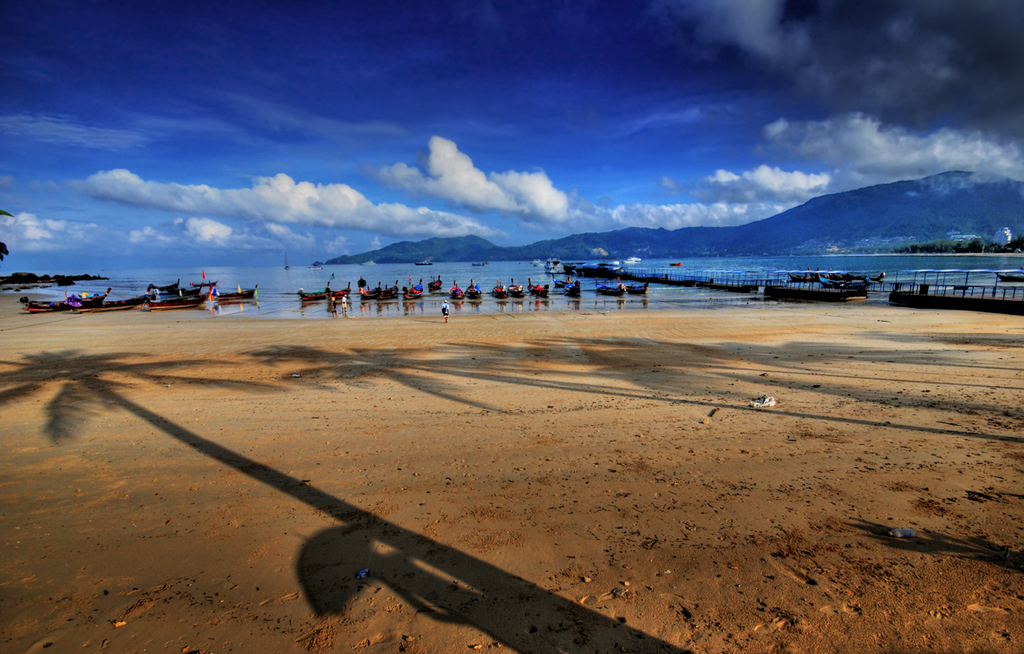 2.
Mustique Island, Grenadines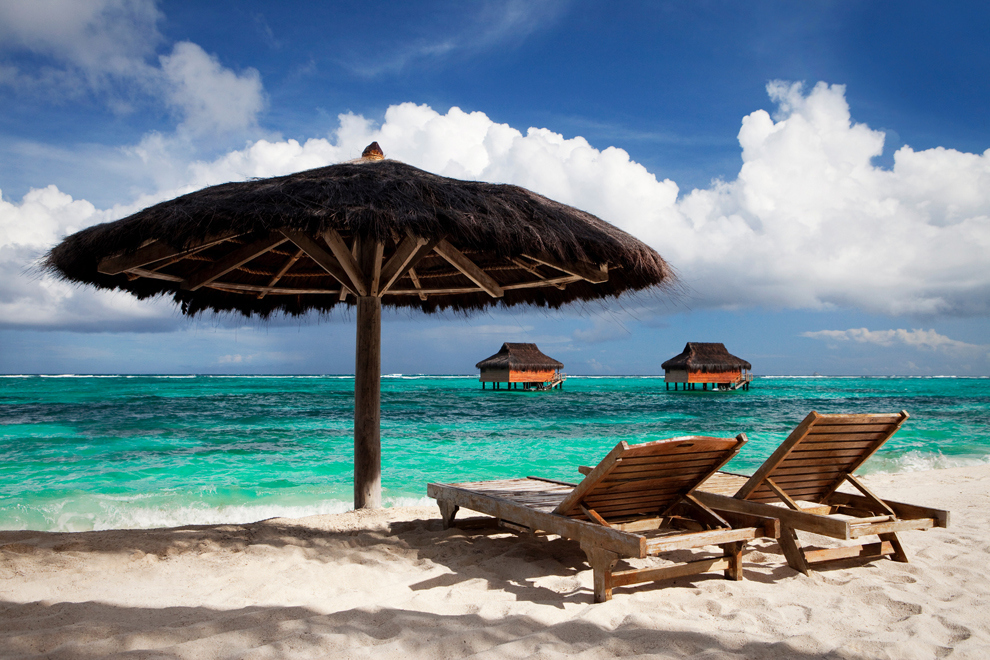 3.
Bora Bora, French Polynesia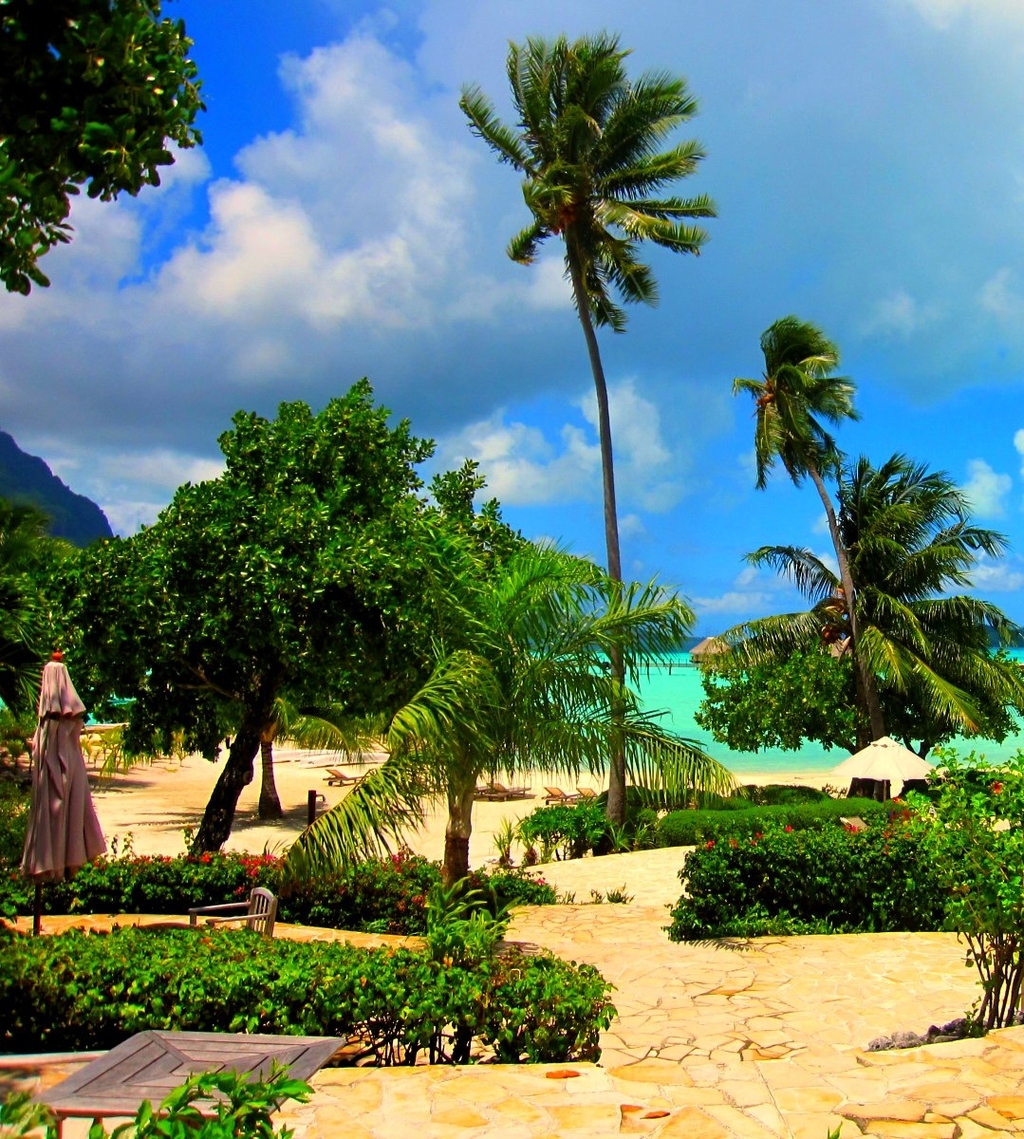 4.
Seychelles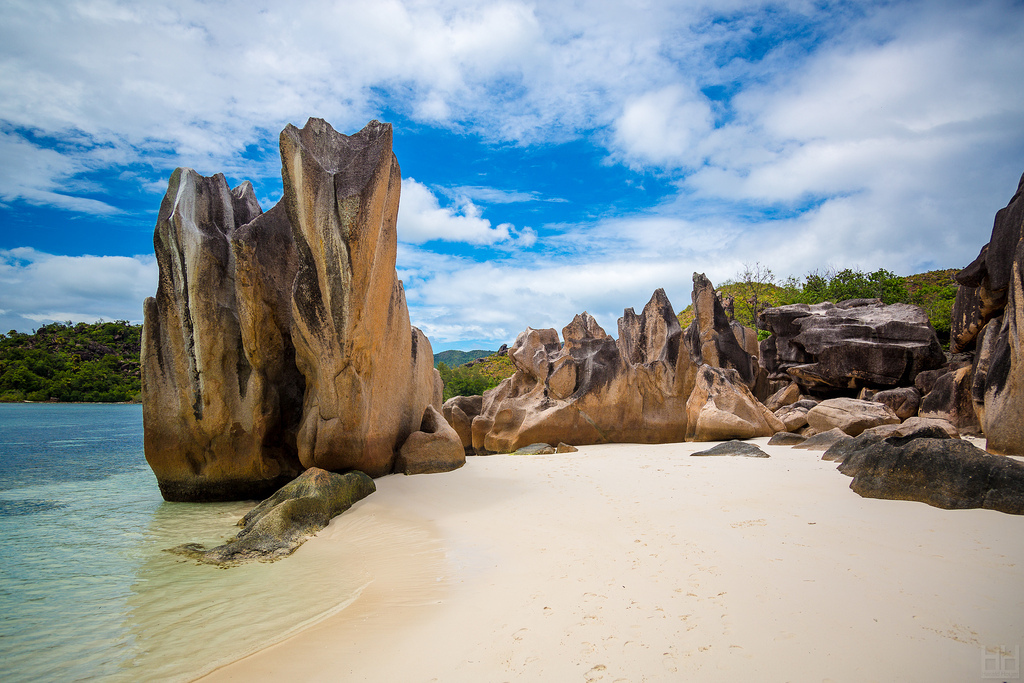 5.
Jandaíra, Brazil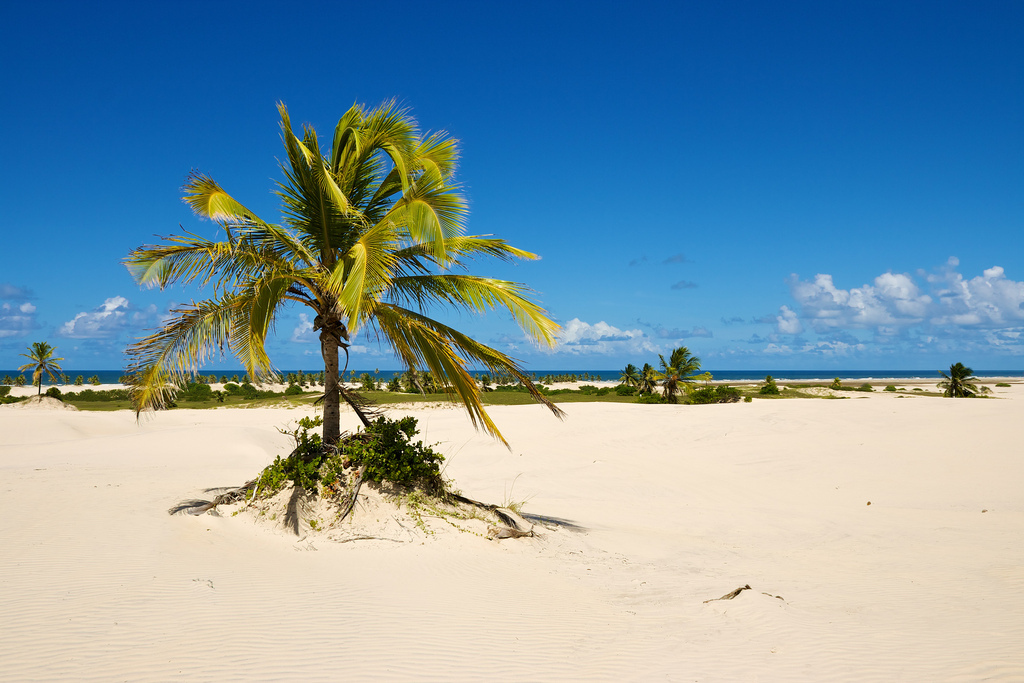 6.
Ehukai Beach, Hawaii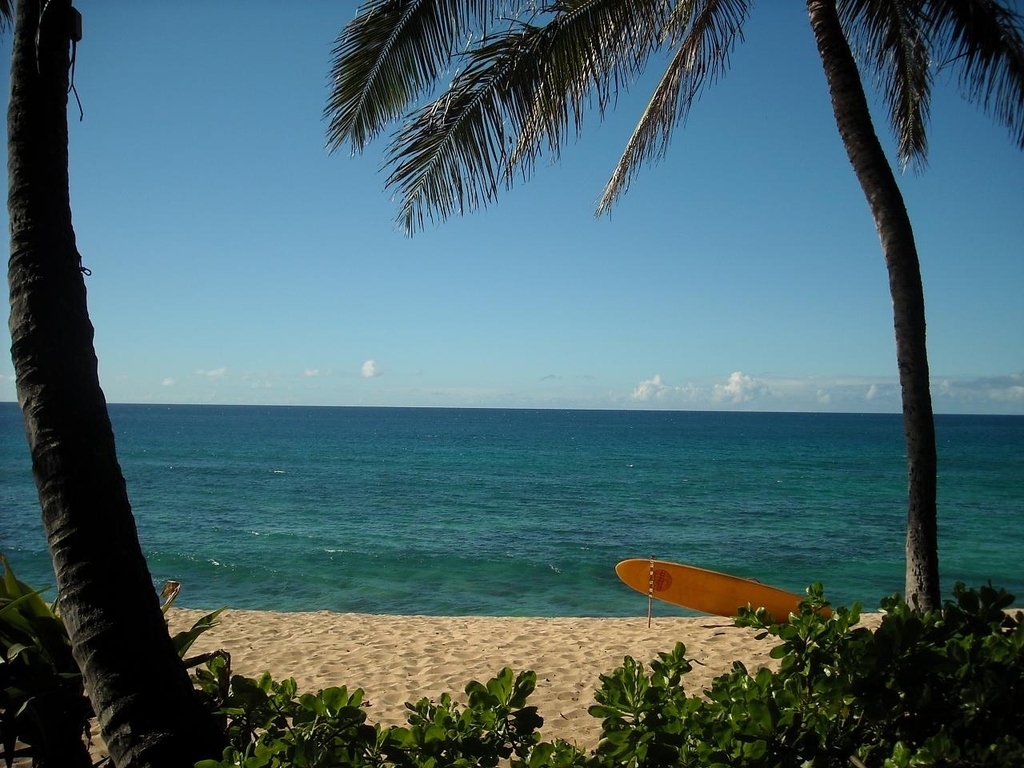 7.
Anguilla Island, Caribbean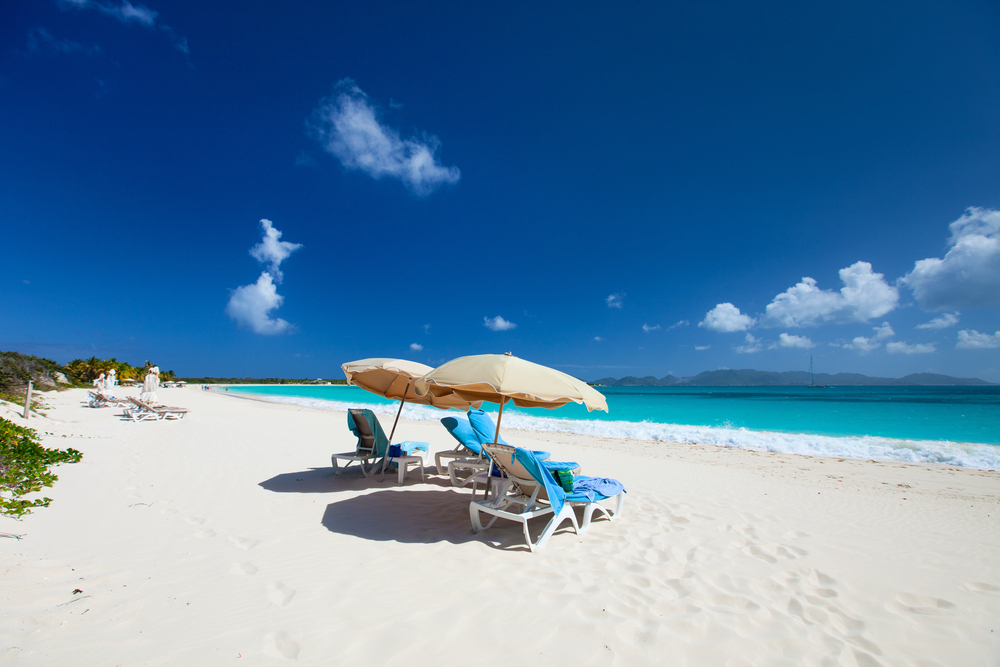 8.
Perhentian Islands, Malaysia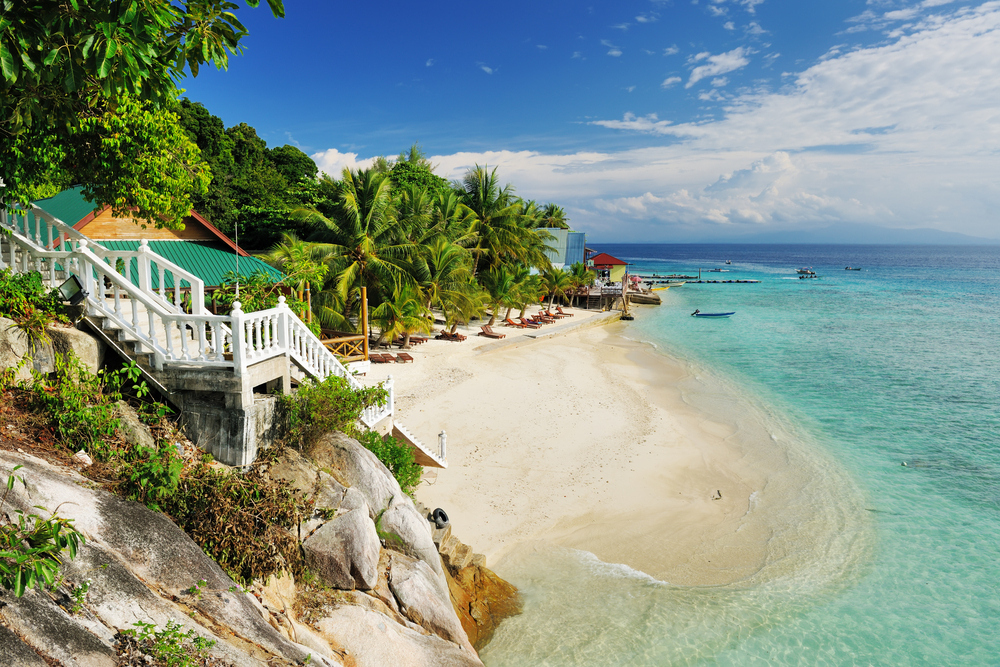 9.
Aruba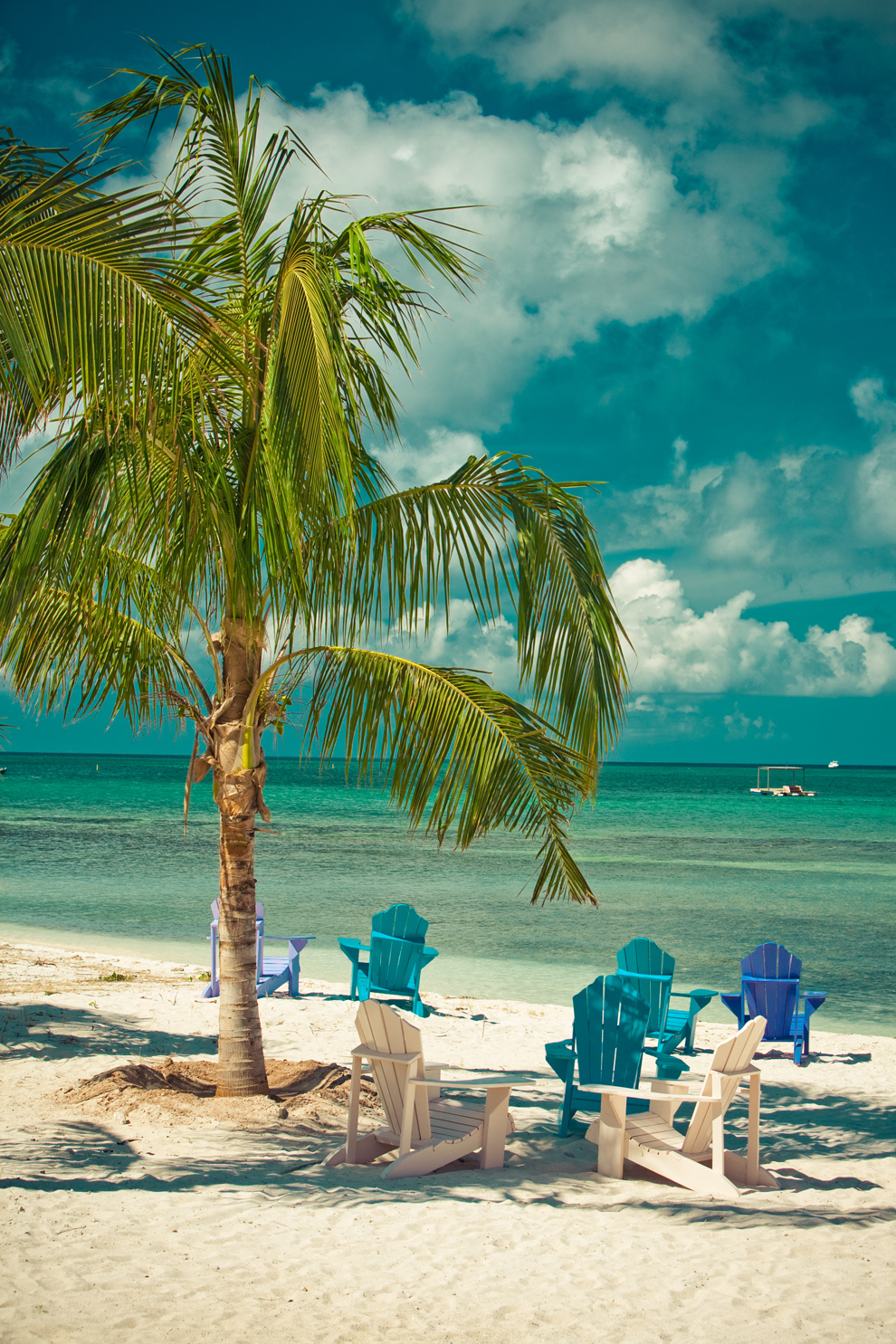 10.
Laughing Bird Caye, Belize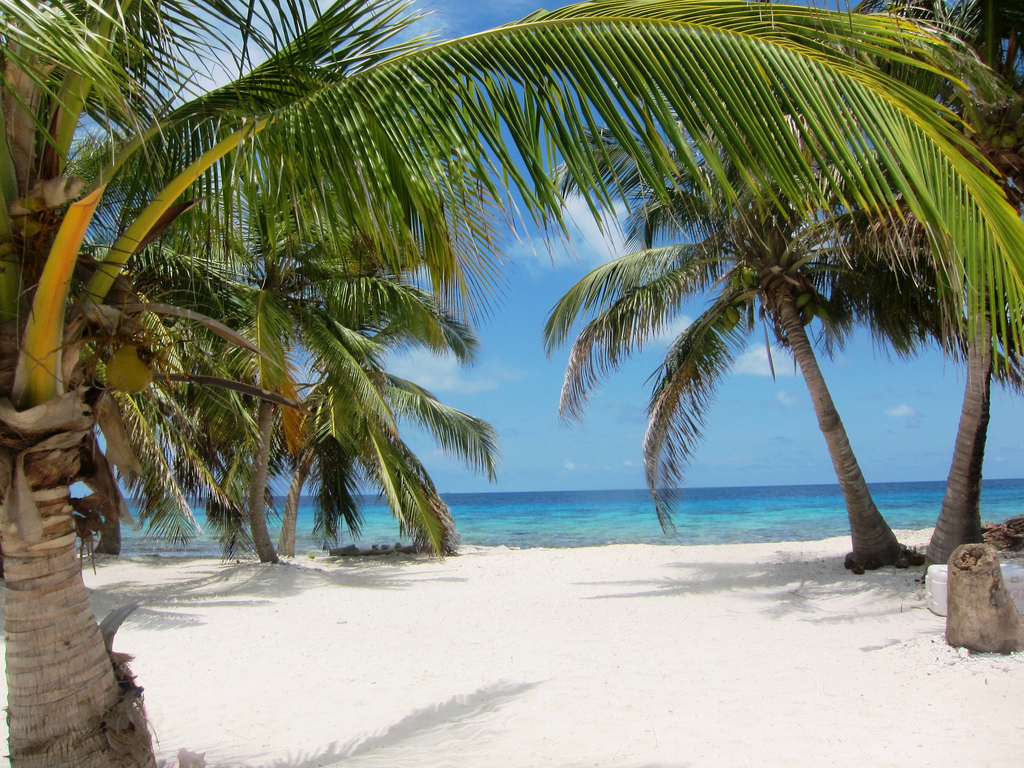 11.
Puerto Vallarta, Mexico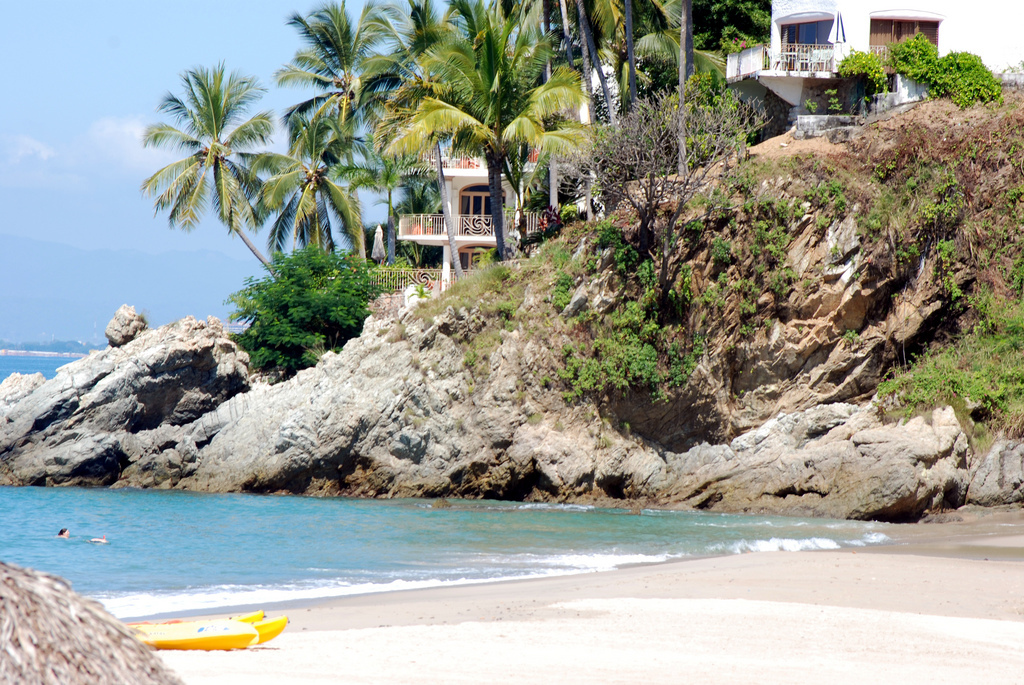 12.
McWay Waterfall Beach, California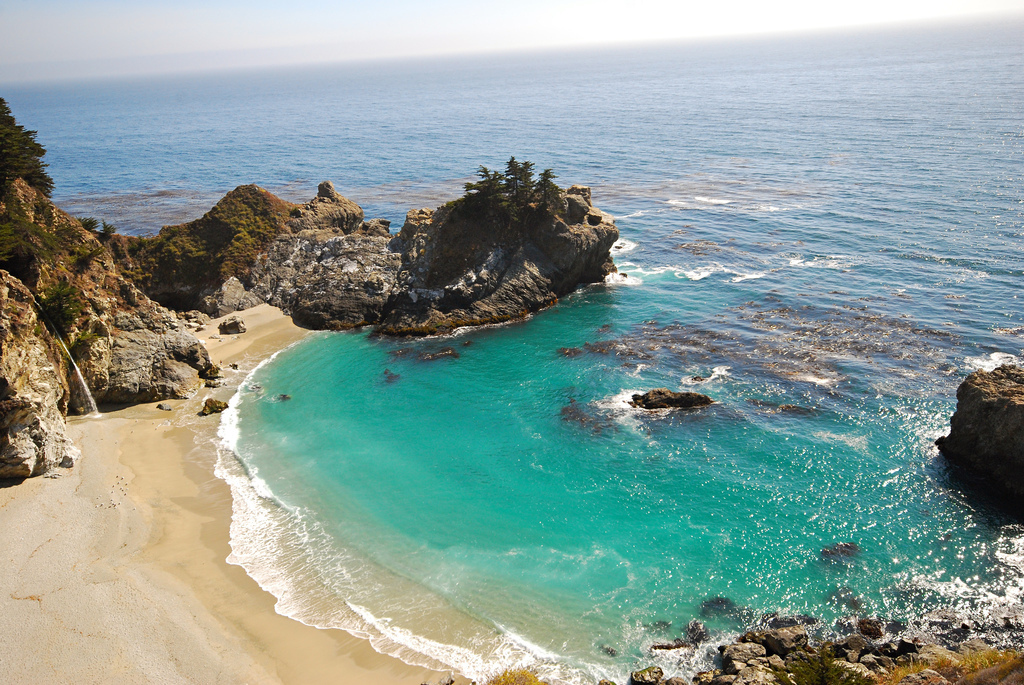 13.
The Cook Islands, Polynesia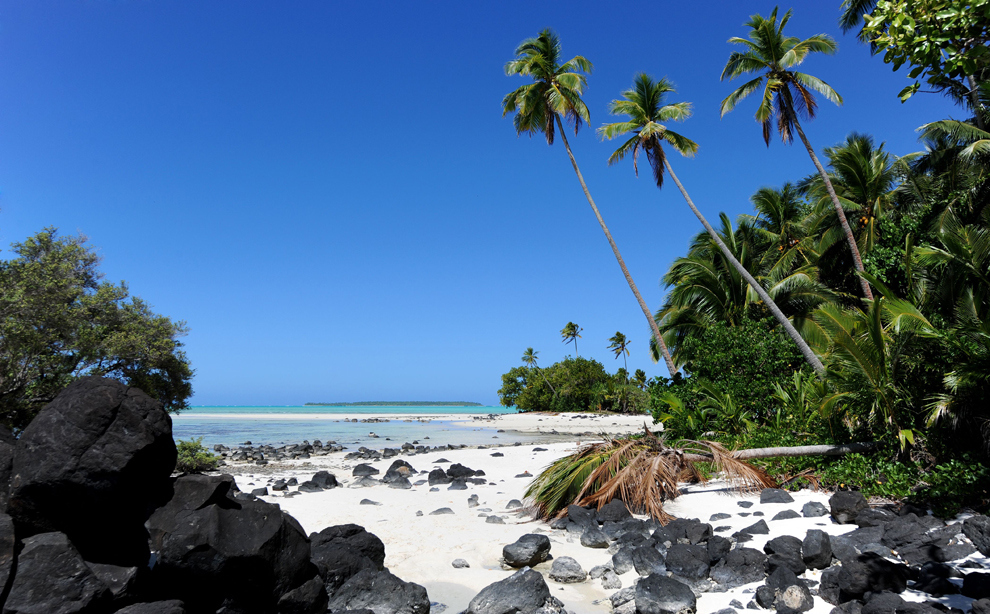 14.
Ilha Grande, Brazil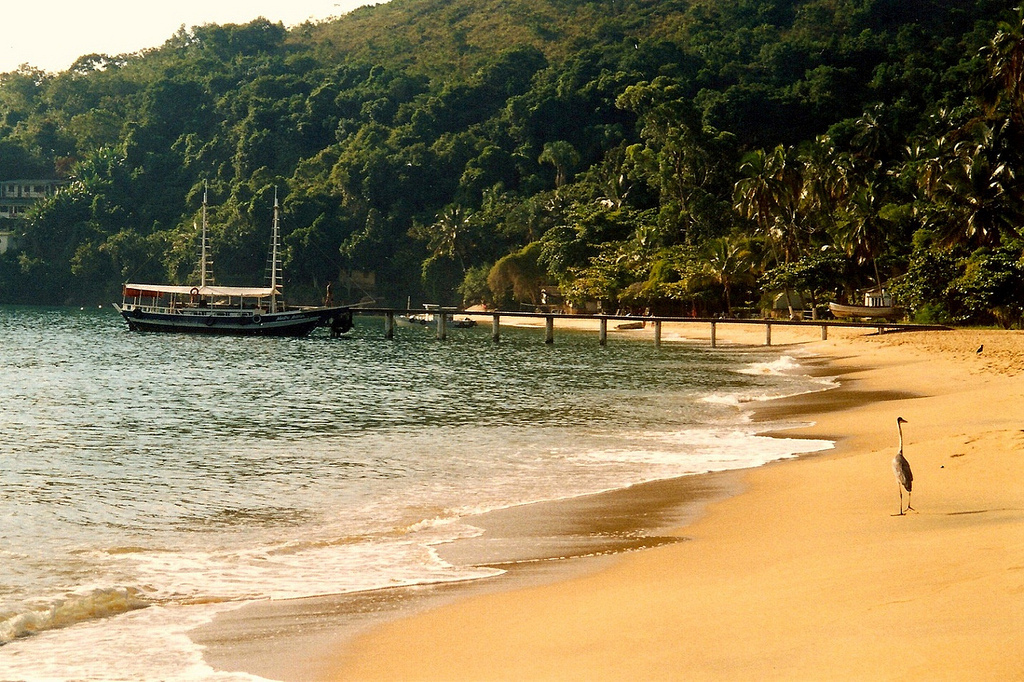 15.
Cancun, Mexico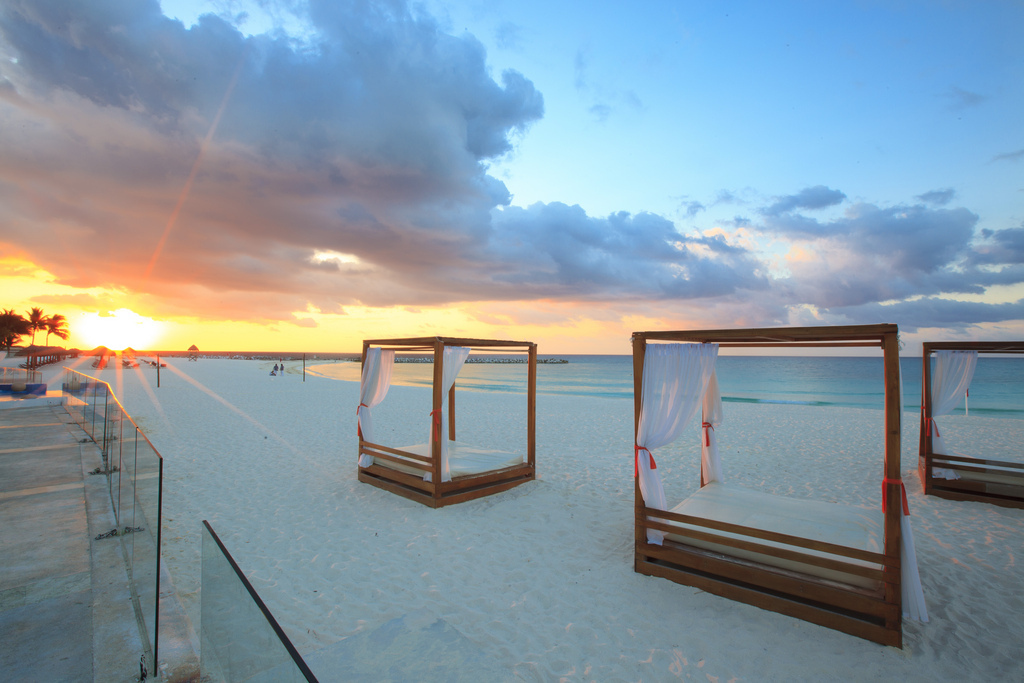 16.
Smugglers Cove Beach, Saint Lucia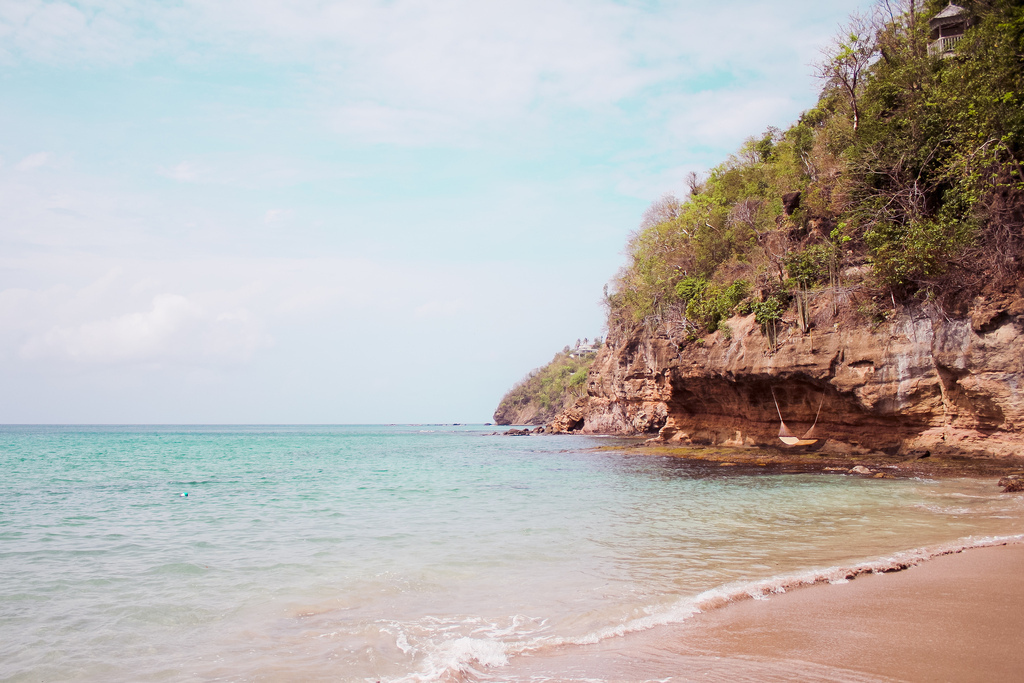 Sauza® is a registered trademark of Tequila Sauza, S.A. de C.V. and is used with permission.
Drink Responsibly. Sauza® Blue Tequila, 40% alc./vol. ©2013 Sauza® Tequila Import Company, Deerfield, IL.