1.
You managed to put your shoes on this morning — good job, you!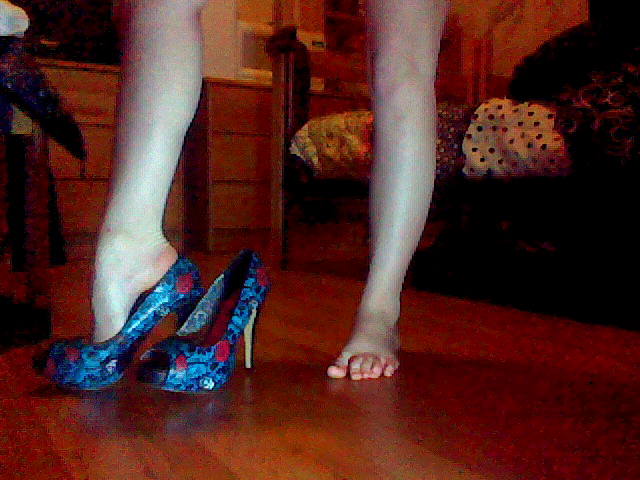 2.
You did or did not spill coffee today, super!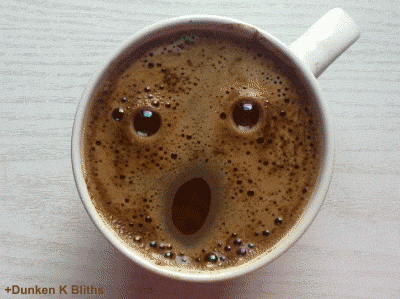 3.
You took a breath of fresh air! Yippee!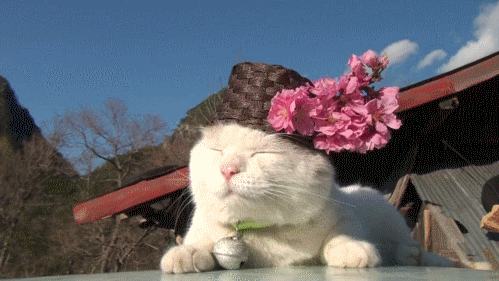 4.
You are reading this post! Groovy!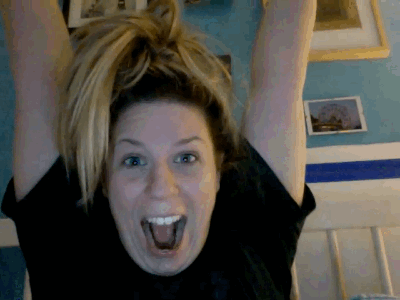 5.
You have a feeling it's almost summer, and you are correct!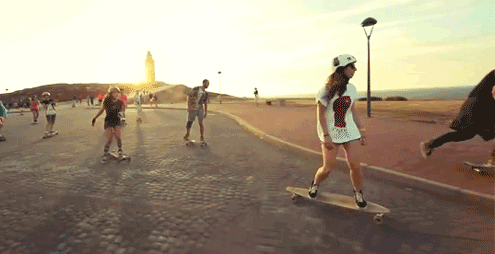 6.
You cleaned something today, awesome!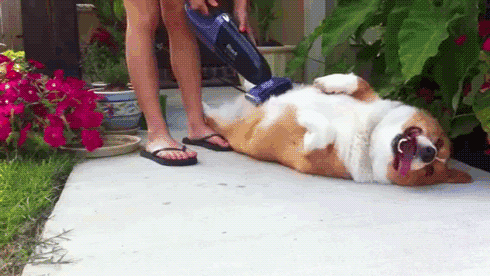 7.
You have a dainty lady glass to drink out of! Coolness!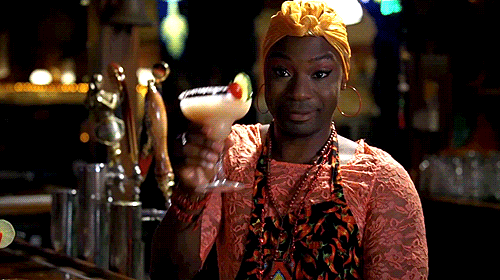 8.
You fed your dog! High five!
If you don't have a dog, you're looking at a Husky puppy tucked up in the fridge right now.
9.
You don't want your BFF to be drinking alone, duh!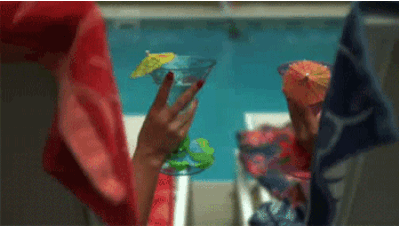 10.
You're having a great hair day, pretty!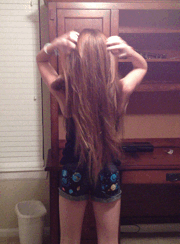 11.
Your boss is a mean panda, rude!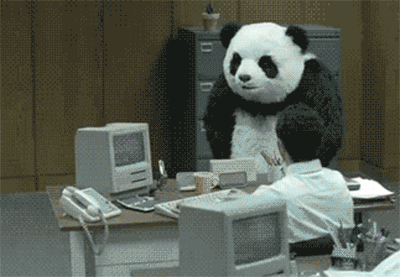 12.
You finally figured out how to use your blender, smartie pants!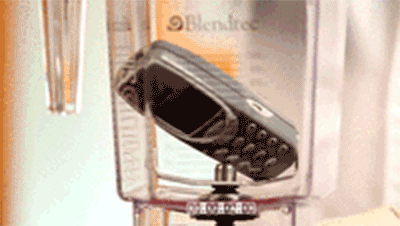 13.
You have TV shows to watch, sweeeeeeet!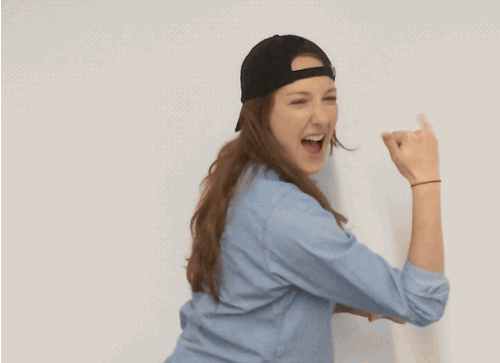 14.
You are a fabulous individual! Work it!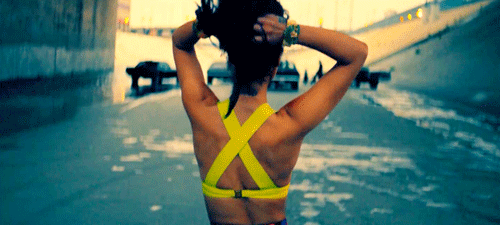 15.
Simply put, margaritas are just damn delicious.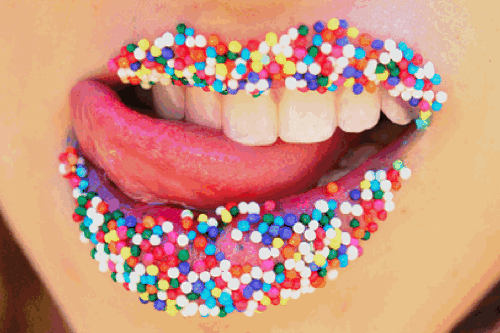 Sauza® is a registered trademark of Tequila Sauza, S.A. de C.V. and is used with permission.
Drink Responsibly. Sauza® Blue Tequila, 40% alc./vol. ©2014 Sauza® Tequila Import Company, Deerfield, IL.