1.
Dress the part.
3.
Practice your dance moves thoroughly.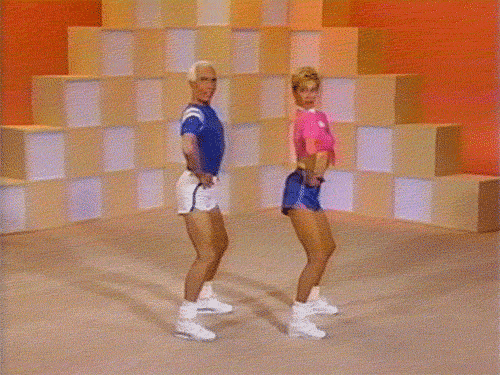 4.
Let the queso dip flow like a wild river.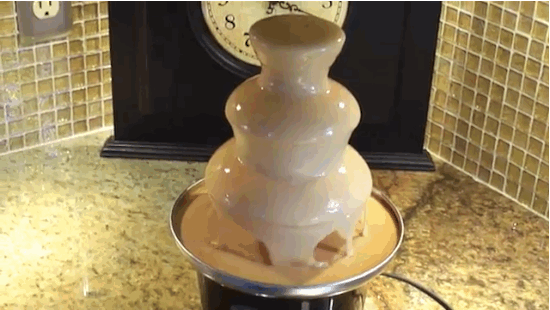 5.
Make sure you have plenty of drink mixers on hand.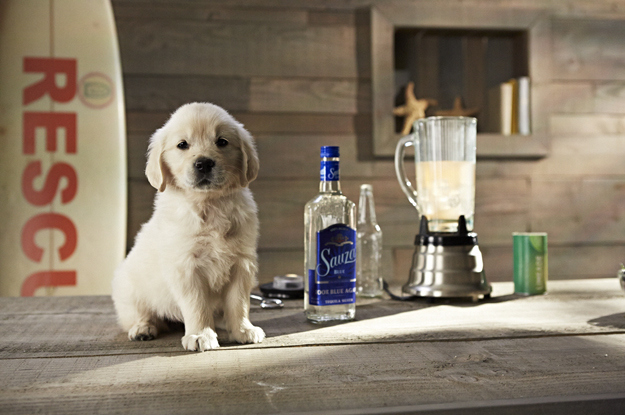 6.
Set a festive mood with a homemade piñata.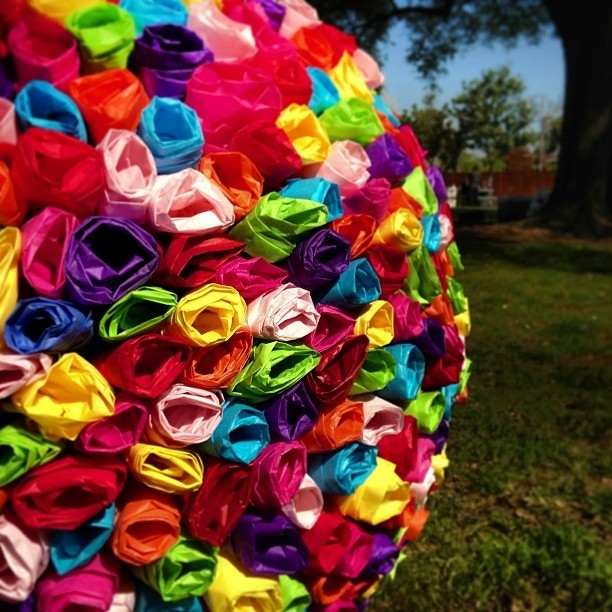 7.
And impress your guests with awesome piñata cookies.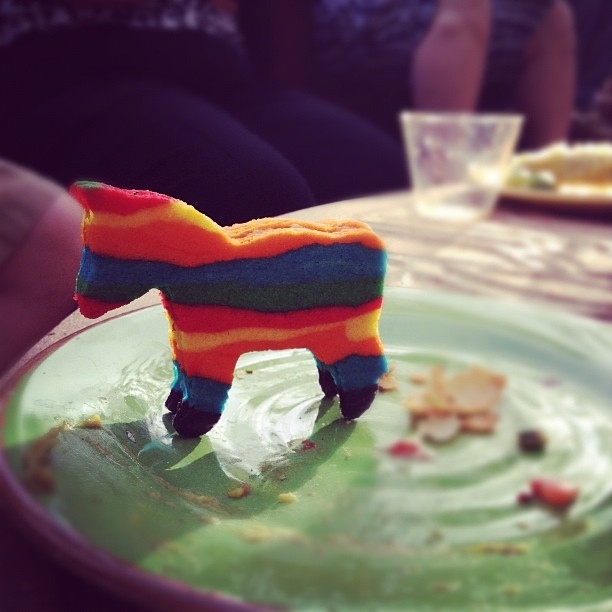 8.
Stock up on colorful confetti.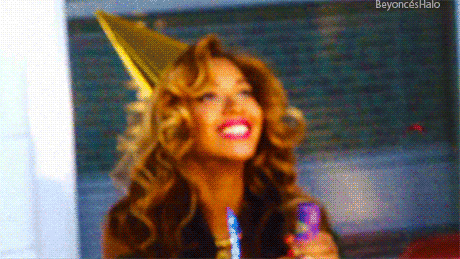 9.
Set up a taco bar for fun and easy dining.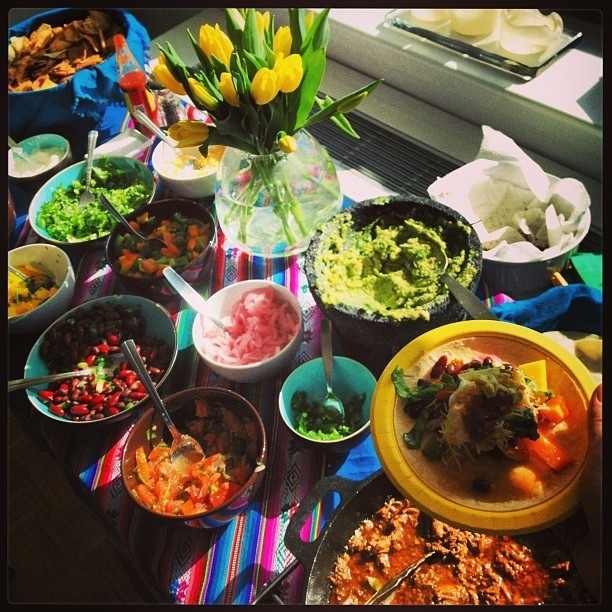 10.
Finally, make sure your pets are all ready for the party as well.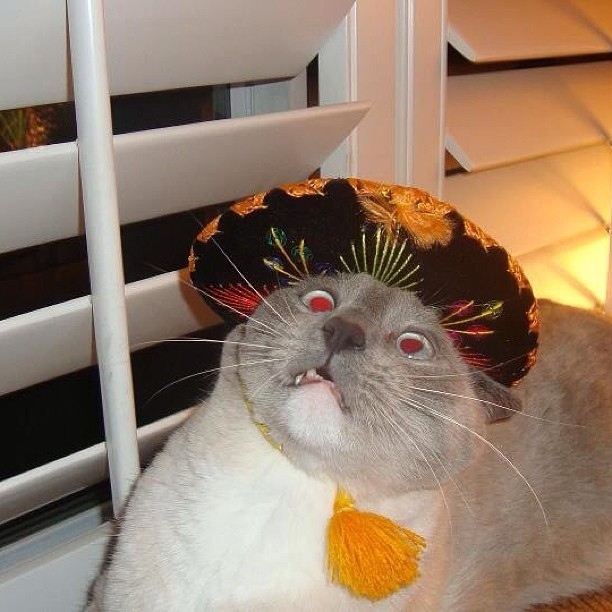 11.
And whatever you do, don't skimp on the margaritas.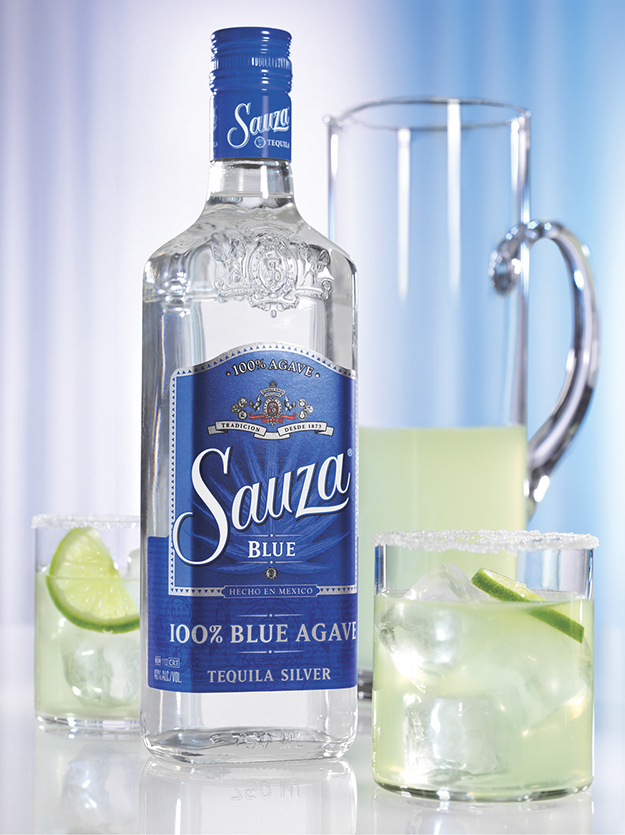 Sauza® is a registered trademark of Tequila Sauza, S.A. de C.V. and is used with permission.
Drink Responsibly. Sauza® Blue Tequila, 40% alc./vol. ©2013 Sauza® Tequila Import Company, Deerfield, IL.