Which American landmark is your favorite?

Via David McNew / Getty

Via David McNew / Getty

Which eagle merchandise most appeals to you?

Via polyvore.com

Via sharon.audubon.org

Organic cotton t-shirt benefitting actual eagle sanctuary

Which quote by a founding father appeals most to you?

"He that would make his own liberty secure, must guard even his enemy from oppression." --Paine

"The Pleasure arising to a few Philosophers...can it be compared with the Ease and Comfort every Man living might feel seven times a Day, by discharging freely the Wind from his Bowels?" --Franklin

"A little of what you call frippery is very necessary." --Abigail Adams

"Be courteous to all, but intimate with few." --Washington

Where would you most like to live?

Which hand emoji resonates with you?

Which song from Hamilton is your favorite?

"The Room Where It Happens"

I still haven't listened to Hamilton.

Other, and I'm offended you didn't include it.

I'm not really a musical person.

Which superhero do you most identify with?

Steve Rogers/Captain America

Natasha Romanoff/Black Widow

What was your main objection to JKR's American Hogwarts?

Embarrassing & offensive issues of cultural appropriation

Just a general lack of America-specific creativity & pizzaz

I don't like anything nerds like

Which Plastic is most like you?

Which face emoji are you most likely to use?

Which magical creature most appeals to you?

Anything that grants wishes

Choose a Beyoncé, please.

Choose a Joey B., please.

Via Pool / Getty Images

Via Pool / Getty Images

Via SAUL LOEB / Getty Images

Via SAUL LOEB / Getty Images

Via Alex Wong / Getty

Via Alex Wong / Getty
How Would You Be Sorted At Eaglecrest, The American Wizarding School I Made Up?
House princess Mindy Kaling and house ghost Dorothy Parker welcome you to Bluthyoncé, where the zingers are barbed, the eyeliner is winged, and the crafts closet is stuffed with glitter pens. Famous alumni include Mae West, Benjamin Franklin, Ella Fitzgerald, Cher, and The Rock.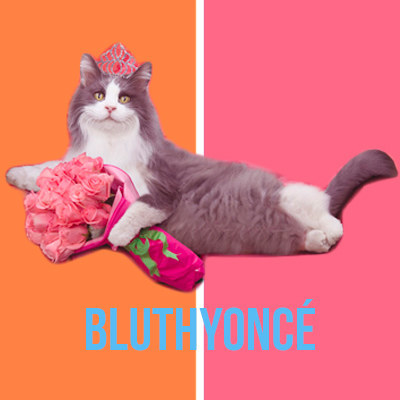 House democratic coordinator Zombie Eugene V. Debs and house ghost Ida B. Wells welcome you to the People's Republic of Justitopia, where no injustice goes unaddressed and no authority unquestioned. Justitopia's numerous distinguished alumni include Larry Wilmore, Sacagawea, Sherman Alexie, Ruth Bader Ginsberg, LeVar Burton, and Mark Twain.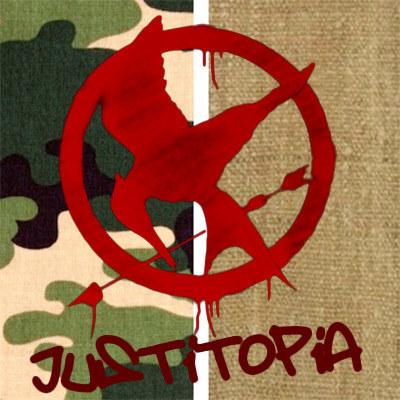 Snoop Dogg — technically still head of house because no one has felt like electing a new one since he "retired" in 2012 — and house ghost Walt Whitman welcome you to Shrugstagram, Eaglecrest's premiere producer of memes. Chill is valued above all things and every surface is guaranteed nappable. Famous alumni include Rihanna, Carl Sagan, Ilana Wexler, Harrison Ford, and Lil B.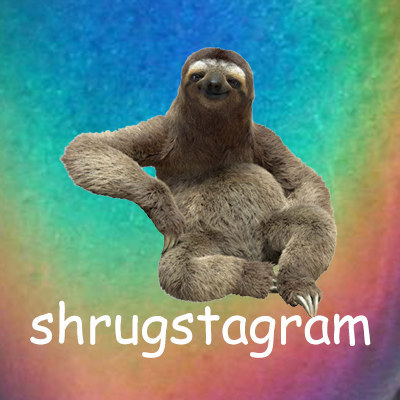 Head of House Martha Stewart and house ghost Zack Morris welcome you to Laxdisick, where ambition and beer pong are both compulsory. Everyone has one indoor and one outdoor pair of boat shoes, because we're bros but we're not barbarians. Many successful EAGLECREST alumni call Laxdisick home, including Taylor Swift, Teddy Roosevelt, and — though you might not expect it — Beyoncé.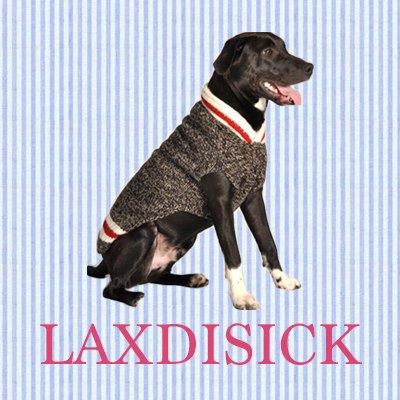 This post was created by a member of BuzzFeed Community, where anyone can post awesome lists and creations.
Learn more
or
post your buzz!