10 Moments From "Chhalaang" That Made Me Squeal With Glee
How very unproblematic of Bollywood.
When Montu's mum refused to take any shit from Shukla.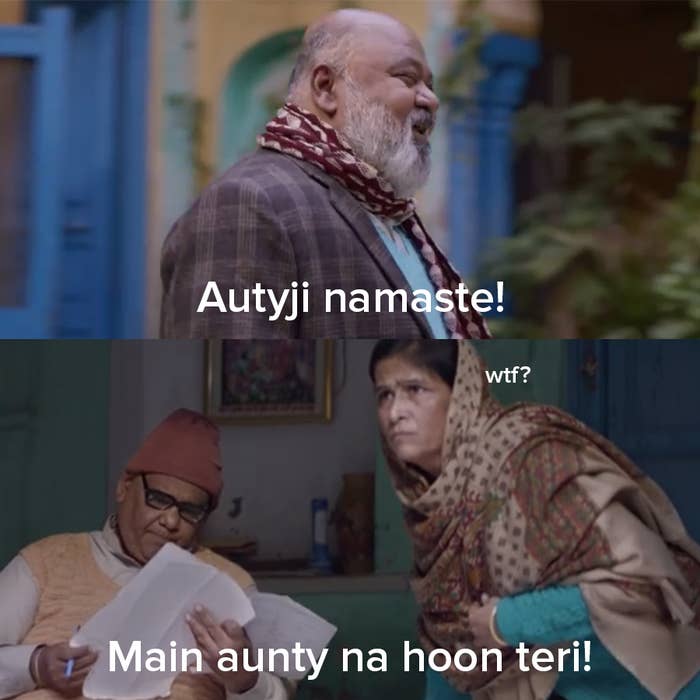 When Montu's dad tells Shukla that he is in fact a randawa.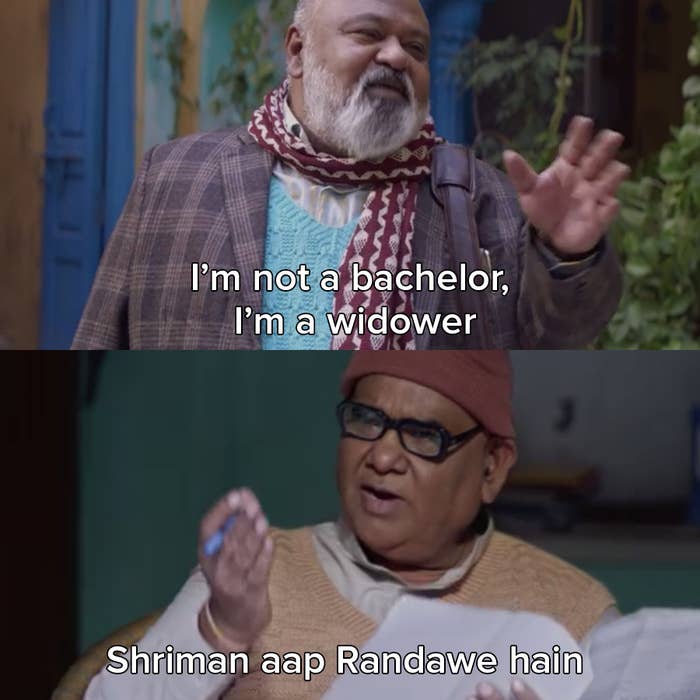 When Neelu puts Montu in his place for being a proud moral policing sack of shit.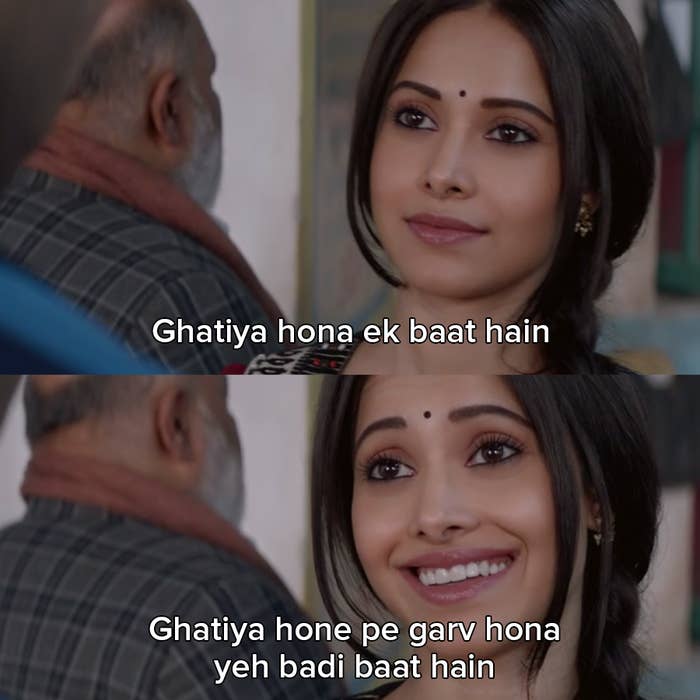 When she calls him out on his non-apology apology.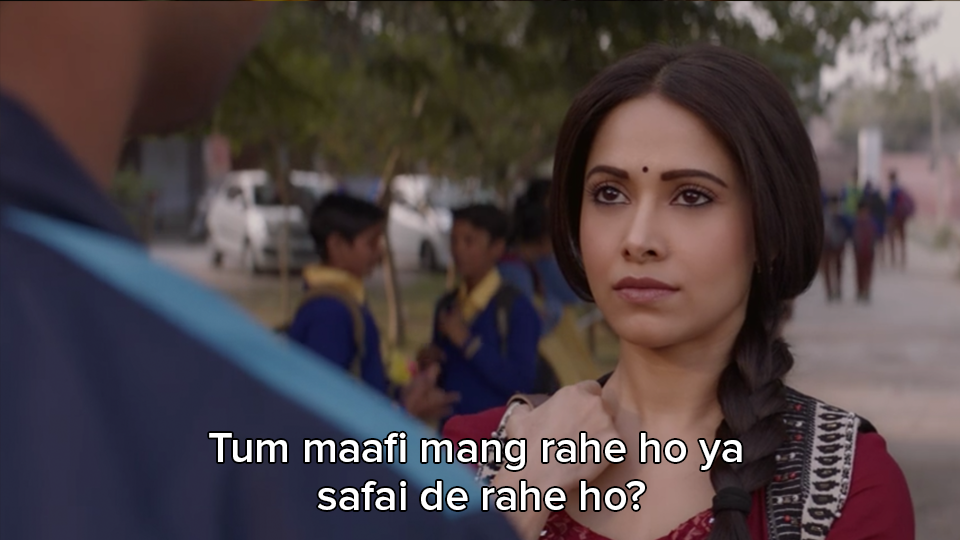 And let's him know she understands the situation COMPLETELY.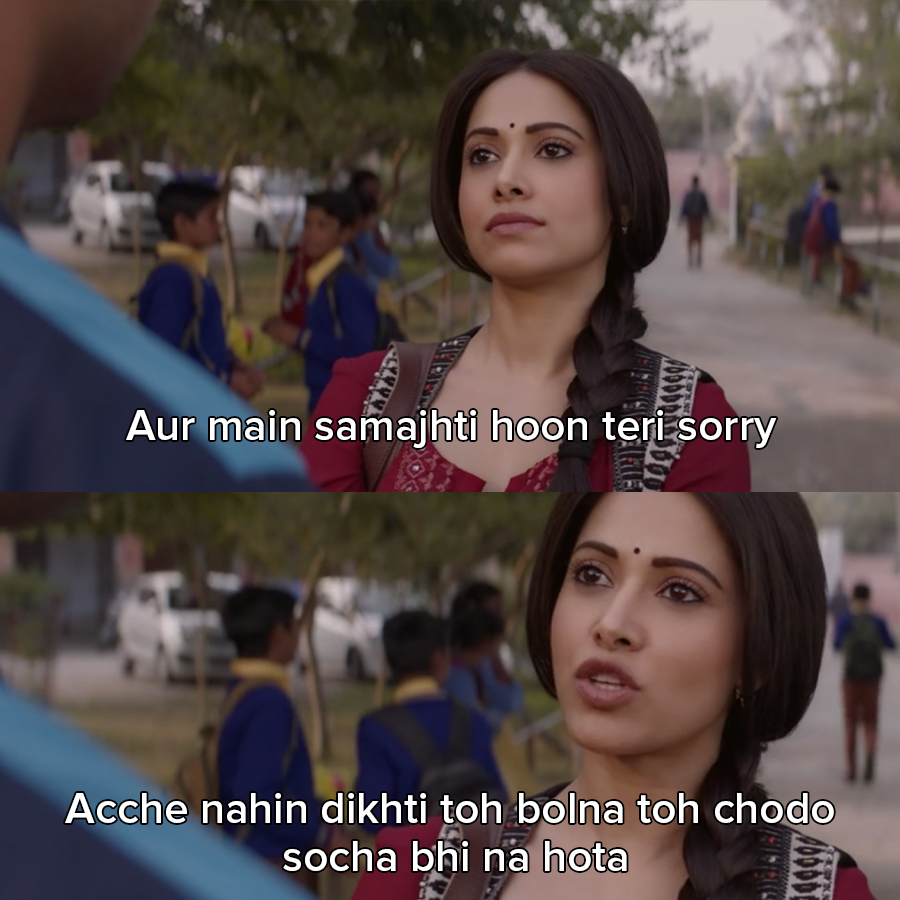 When Montu tries to undermine her in her own classroom and Neelu firmly shuts him down.
When Singh Sir respectfully and politely tells Montu to back off.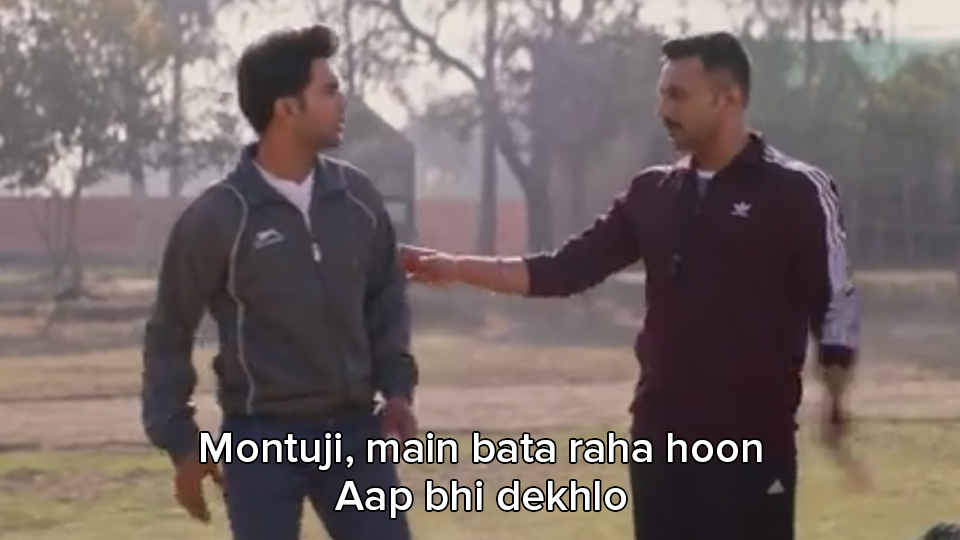 When Neelu tells Montu to leave his job if he was doing it "just for her".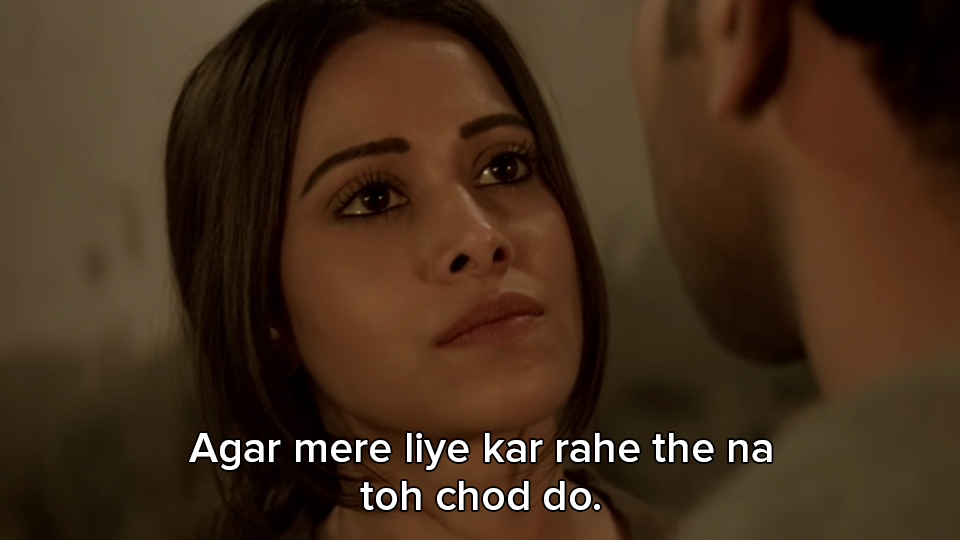 When Pinky taught a snarky sexist boy a hard lesson.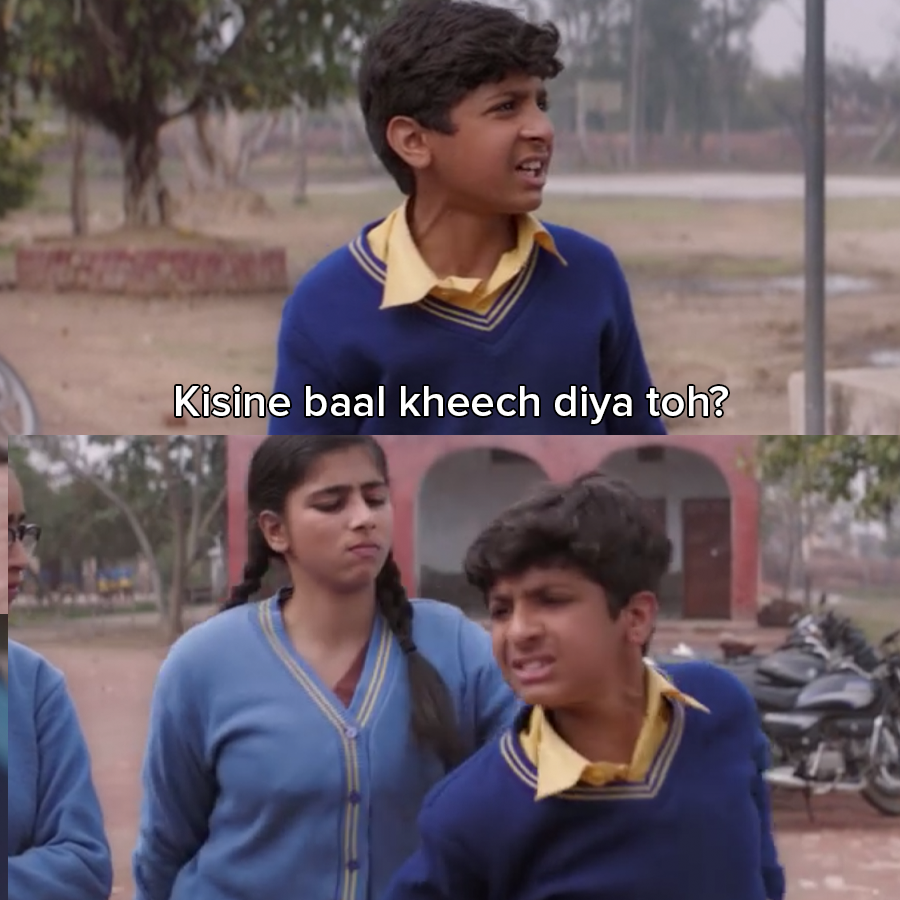 When Singh Sir made THIS face!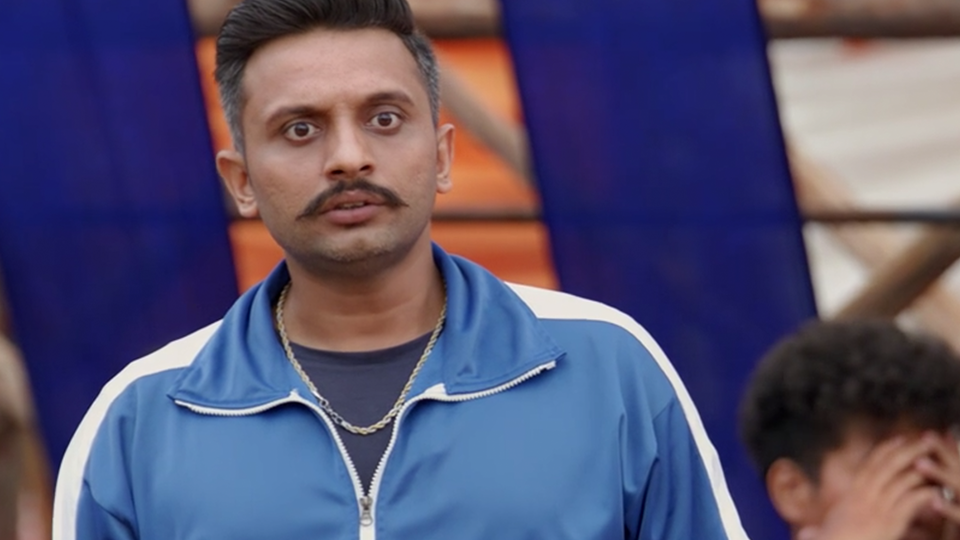 If you haven't seen this gem of a movie yet, GO WATCH!