Well I think I won't be wrong if I will call the guy behind this immensely enthralling travel blog Robert Schrader a modern day Marco polo (Famous medieval Venetian merchant traveler) or Ibne Batuta (A Moroccan traveler being revered as one of the greatest travelers of pre-modern times).Robert has traversed different borders not just the physical ones but also the cultural ones as he has been embraced with open arms from Thailand to Colombia. He went for an unconventional path by leaving behind his life in Austin and moving out of his native Austin, Texas to a range of diverse places. But now Austin isn't his only home he also has a home in the sprawling Thai mega polis Bangkok where he is living these days and which has become very close to his heart.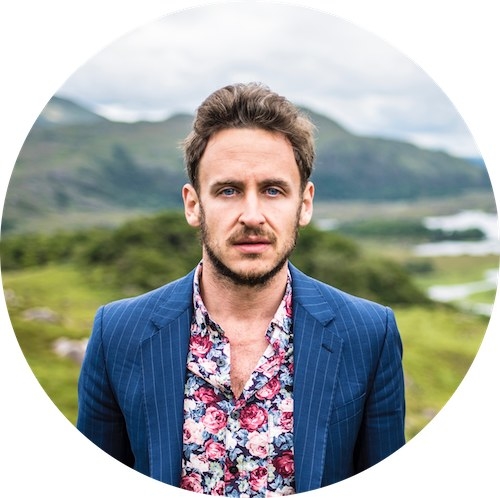 "Leave your Daily Hell" is a travel blog which is motivational and encouraging for many guys and gals out there who are not just aspiring travel bloggers but also wanna embark on a world tour to a mélange of diverse destinations from around the globe but they think they aren't yet financially capable to do so. Robert isn't a billionaire's son or a business tycoon for whom it was super easy to travel around the world without any additional stress of managing travel expenditures but he is just like you and me an ordinary guy with almost same worries and concerns who wanna explore the world.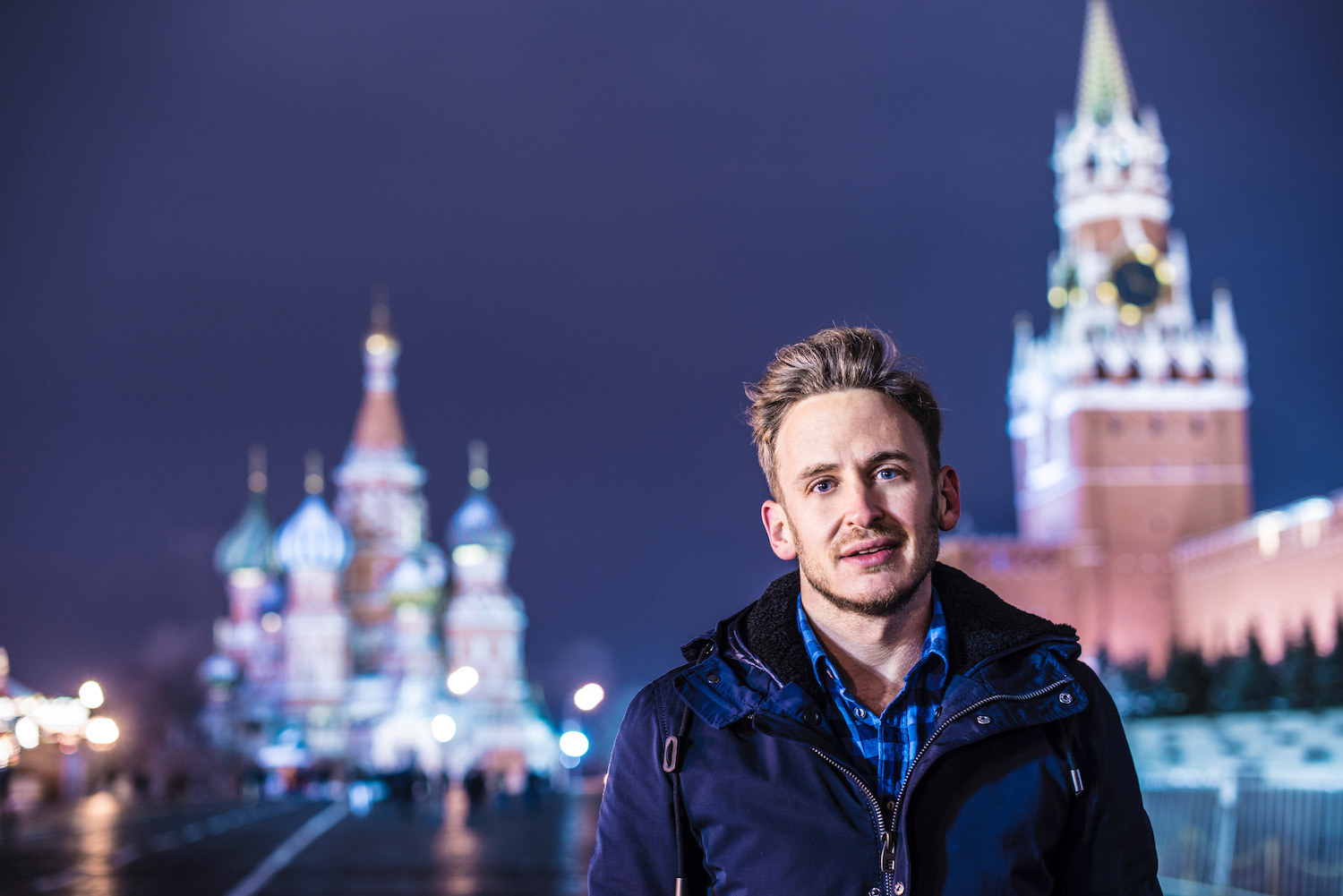 Robert's Journey to his desired life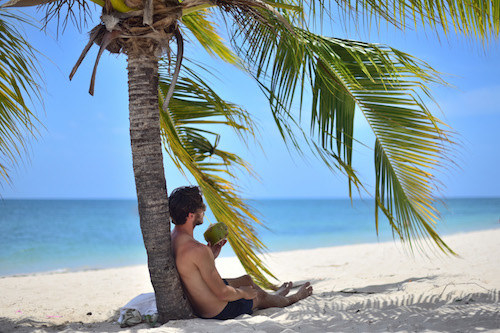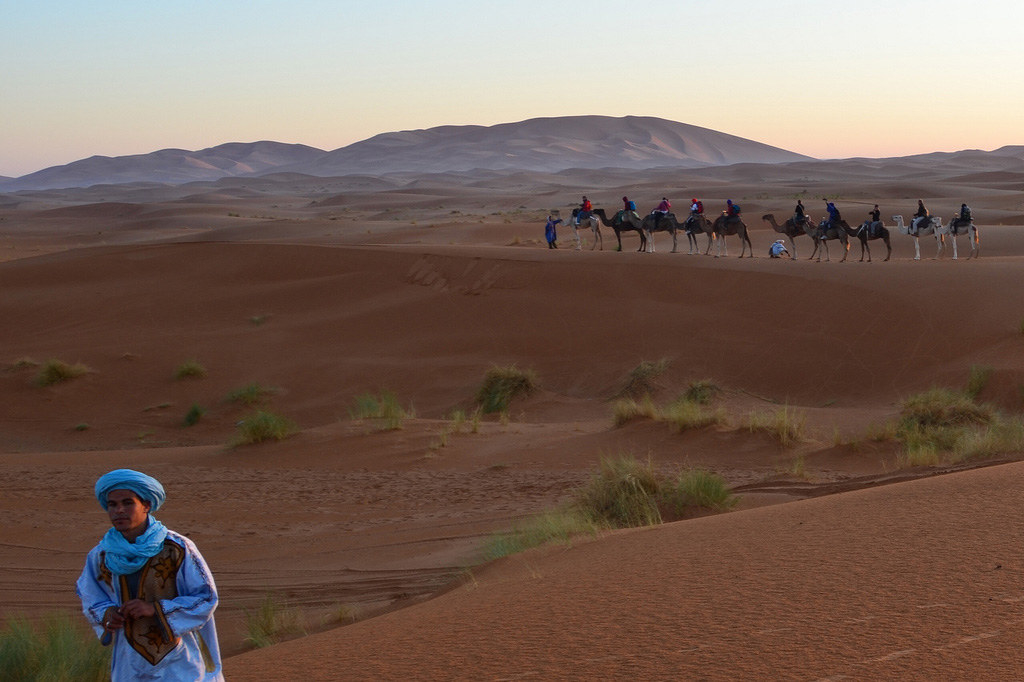 When I asked him about any advice he has for all the aspiring travel bloggers and travelers he told me that Patience is very important. Robert told me "Building a sustainable online brand takes years, and is really not even done past that point". He also told me about how he manages his travel expenditures. He said "I manage my travel expenditures as part of my overall budget, which helps me put them into context and set money aside for them over time". I hope those who will be reading my article would surely relish it and would also love to relish travel experiences of Robert Schrader on his travel blog "Leave your Daily Hell". Here is the link of Robert's travel blog "Leave your Daily Hell" https://leaveyourdailyhell.com/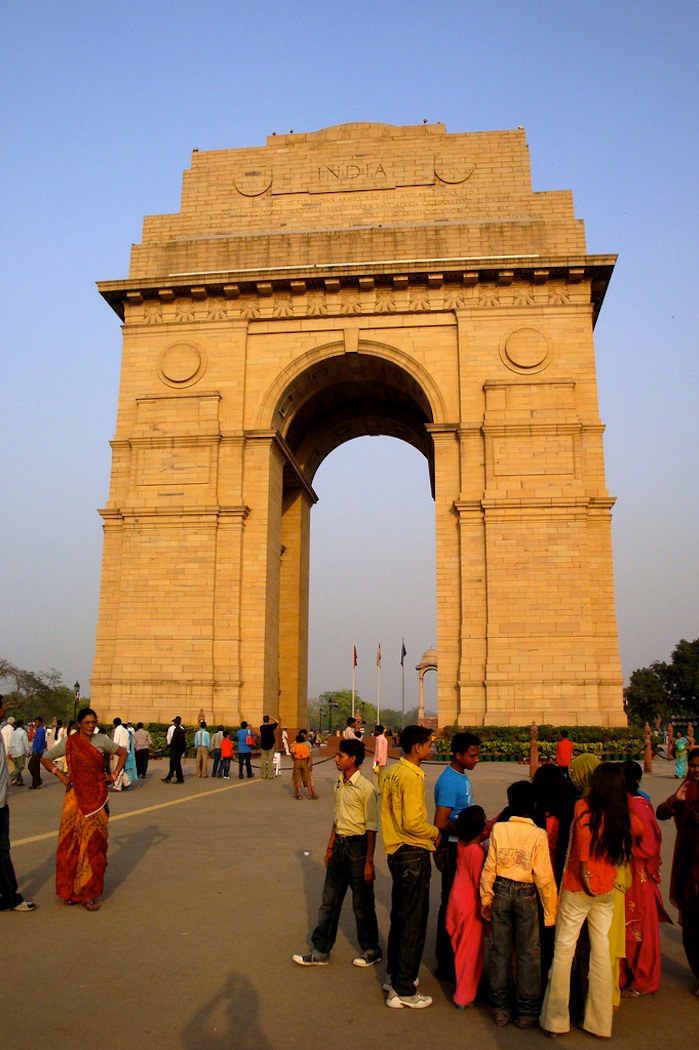 This post was created by a member of BuzzFeed Community, where anyone can post awesome lists and creations.
Learn more
or
post your buzz!